'Everything Everywhere All At Once' Isn't the First Multiverse Movie for Ke Huy Quan
Ke Huy Quan delivers a standout performance in 'Everything Everywhere All At Once,' but the movie isn't the first time he's worked within the multiverse.
Movies about the multiverse have existed before. But never has the concept of parallel dimensions been quite so prevalent in the cultural zeitgeist as it is in 2022. After all, Spider-Man: No Way Home became one of the biggest movies of all time by opening the door to alternate realities. And Everything Everywhere All At Once keeps audiences' interest in the multiverse piqued. But weirdly, it's not even the first multiverse movie for Ke Huy Quan.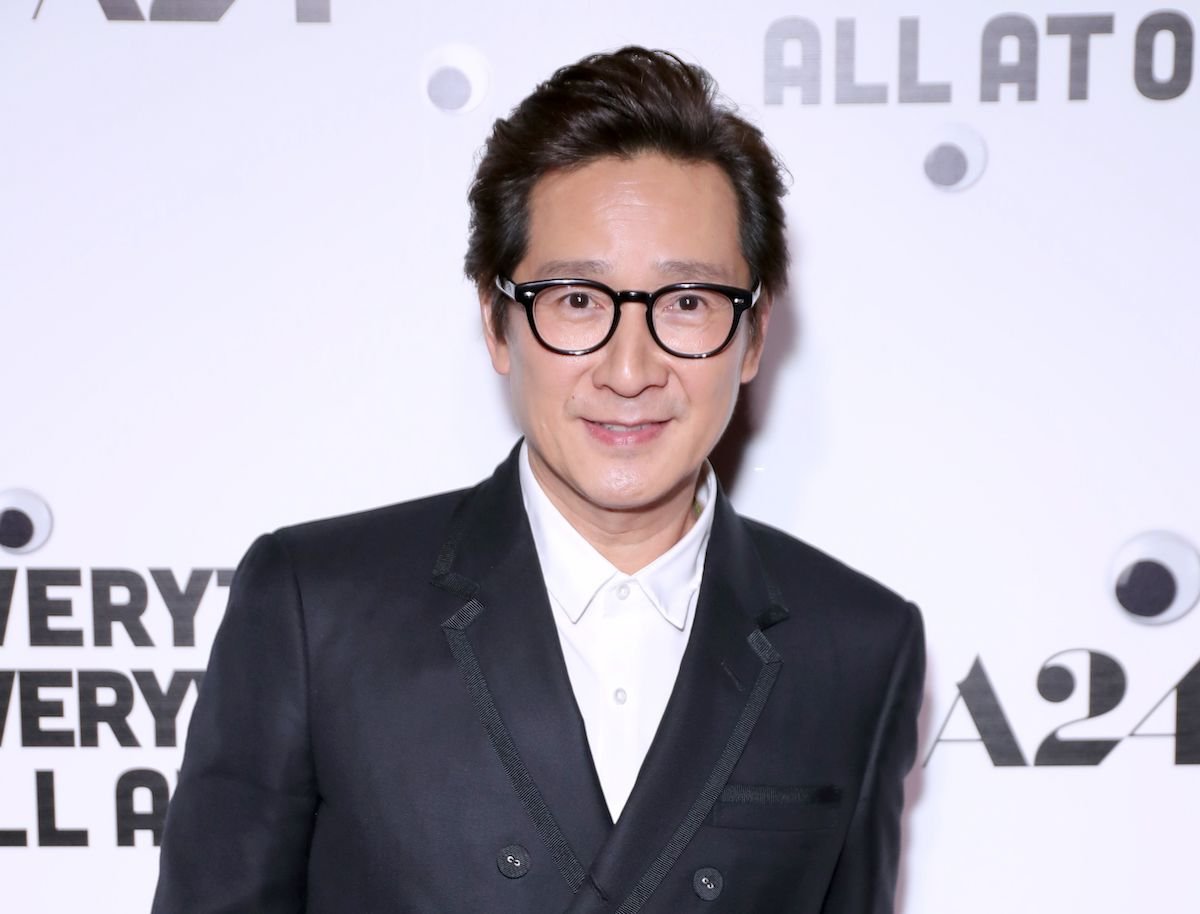 'Everything Everywhere All At Once' stars Ke Huy Quan
Quan — a former child star best known for Indiana Jones and the Temple of Doom and The Goonies — makes an epic return to the big screen in Everything Everywhere All At Once. As the mild-mannered husband of Michelle Yeoh's Evelyn, Quan gets to show just as much range as his co-stars, albeit in a more understated way.
Yeoh and co-star Stephanie Hsu are earning rave reviews for their performances in the movie. But Quan deserves just as much praise for his work. Especially considering he has been largely absent from the big screen for decades, the actor brings a ton of humanity and heart to a movie that is already brimming with emotional implications.
The actor has worked on a multiverse movie in the past
However, even though Quan hasn't been on screen, it doesn't mean he's been absent from Hollywood. In fact, he's worked behind the scenes on several big movies. But in light of Everything Everywhere All At Once, it's his involvement in the 2001 action movie The One that is most intriguing. In that film, Jet Li plays both a rogue agent who's killing off his doppelgangers throughout the multiverse and the hero who must rise up to stop him.
According to Quan's IMDb page, he carried two uncredited roles in the production of The One. He served as assistant to second unit director Corey Yuen. And Quan also stepped in as an assistant director to the action choreography himself. So in that context, his role in Everything Everywhere All At Once makes a ton of sense, given his experience navigating the multiverse.
Is Jet Li's 'The One' streaming anywhere right now?
As moviegoers witness Yeoh's emotional performance in Everything Everywhere All At Once, they may very well feel compelled to seek out more multiversal entertainment. In that case, fans might be happy to know that The One is available to stream on a wide variety of sources right now.
According to JustWatch.com, The One is streaming on Netflix and Hoopla for subscribers. Likewise, viewers can check it for free with ads on both Tubi and Pluto TV. Will The One enjoy a resurgence thanks to Everything Everywhere All At Once? Only time will tell, but it's certainly a good opportunity to check it out.