Everything 'How I Met Your Father' Has In Common With 'How I Met Your Mother'
The Hilary Duff-led, How I Met Your Mother spinoff, How I Met Your Father, has been greenlit in a straight-to-series order from Hulu. Recently, Deadline reported, the creators announced the entire cast of the show, promising its viewers a fun-filled ride. Here's a look at the similarities that the spinoff will share with its predecessor.
The two shows share a theme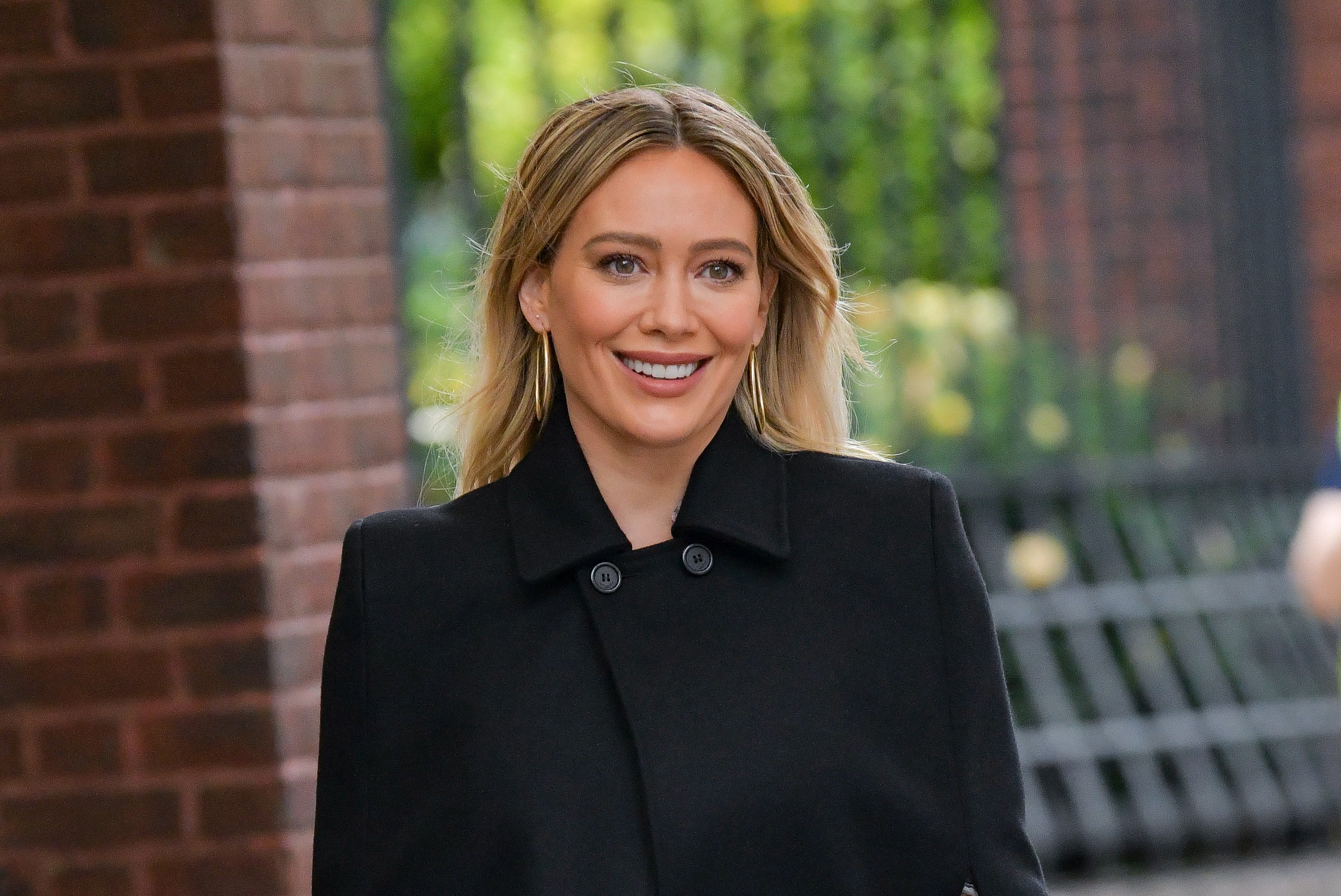 As the name suggests, the show will have Duff narrating to her son the story of how she met his father as Josh Radnor did in the hit sitcom earlier. Similar to the original show, the cast of How I Met Your Father, is also a circle of close friends who are trying to figure out life and love for themselves with the only difference being the presence of dating apps, instead of traditional ways of dating shown in How I Met Your Mother.
To that effect, the characters, like the six close friends are going to be a mixed pool of people, with different stories and backgrounds but linked together with friendship. Duff, who is also a producer on the show, will play Sophie while Promising Young Woman actor Chris Lowell, will play Jesse, a musician who drives an Uber. He is— wait for it—both edgy and cynical about love. Does that remind you of anyone we know from How I Met Your Mother? 
Along with these two, there is a talented tribe of actors joining in which include Suraj Sharma, from God Befriended Me, who plays Sid, Jesse's roommate and a bar owner. Space Force's Tien Tran plays the role of Ellen, Jesse's adopted sister who is recently separated from her wife. Grown-ish and Dear White People actor Francia Raisa is Valentina, an aspiring stylist, and Sophie's[Duff] roommate. The show will also star Tom Ainsley from Versailles as an aspiring British model who is in love with Valentina [Raisa] and follows her from London Fashion Week. 
While the characters bear some resemblance to the people the fans know and love from How I Met Your Mother, their stories and arcs have been written to represent the times we live in today. Based in New York, like the previous show, How I Met Your Father will trace the journeys of these characters as they navigate life in the Big Apple.
There will be similarities behind the camera
The 10-episode series will be written and run by the This Is Us showrunner duo: Isaac Aptaker and Elizabeth Berger. The creators of the original series Carter Bays and Craig Thomas will also come on board as executive producers for the show. "We are honored by their[Aptaker and Berger] passion and vision, and look forward to helping them tell a legendary new story. Thanks to all the HIMYM fans out there who waited for it," Bays and Thomas said.
The show will use single and multi-camera approaches to film the new show as were used for its predecessor. The creators have also got Pam Fryman, who directed every episode of the first and the final season of How I Met Your Mother, to direct the pilot. She is also joining the show as an Executive Producer. 
"My only complaint about my time on HIMYM was that it came to an end," Fryman said. "I'm so excited to be stepping back into this world I love so much."
Will any of the 'How I Met Your Mother' actors return?
Being the spinoff of an old, fan-favorite show such as How I Met Your Mother, the fans have an obvious question about whether or not any old cast members will return. Not much has been said about that happening but Duff, in an interview with SiriusXM's The Jess Cagle Show said she hoped there would be guest appearances from the old cast members.
Even as the show hasn't begun filming, there is a lot of excitement to see whether it is able to step in the big shoes of its predecessor. The show, whenever it comes out, will air on Hulu.