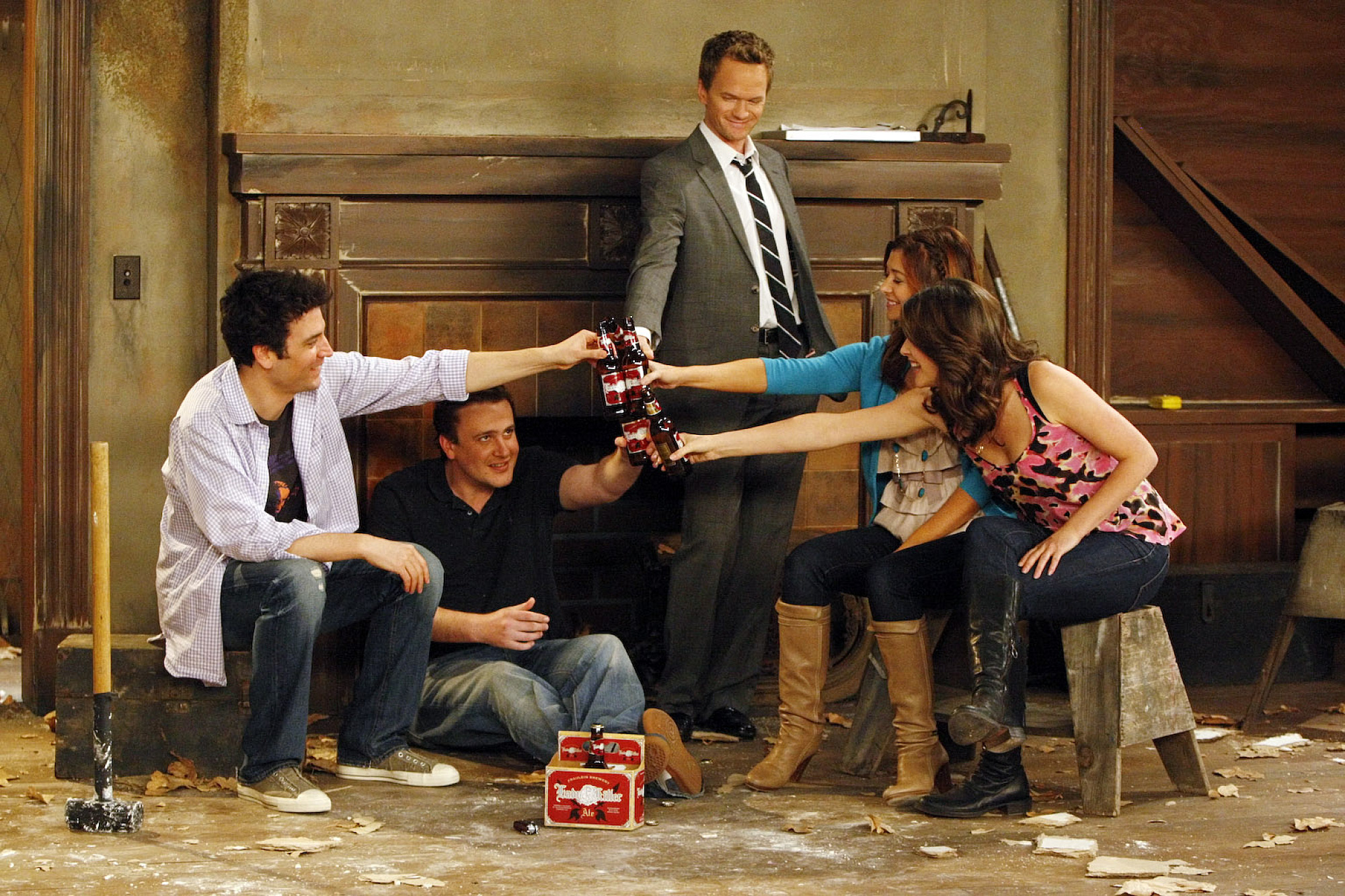 How I Met Your Mother
How I Met Your Mother is an American sitcom that aired on CBS from 2005 to 2014. The series was narrated by Bob Saget and featured Cobie Smulders, Neil Patrick Harris, Josh Radnor, Alyson Hannigan, and Jason Segel in lead roles.
The series is focused on Ted Mosby (Radnor) telling his kids the story of how he met their mother. Each episode is a flashback of Ted's life as he dates his way through New York City. The show focuses on his friendships, romantic history, and the romantic entanglements of his friends.
A spinoff series, How I Met Your Father, debuted on Hulu on Jan. 18, 2022. Season 2 premiered on Jan 24, 2023. It stars Hilary Duff in the lead role. The series cast includes Francia Raisa, Tom Ainsley, Tien Tran, Surah Sharma, Chris Lowell, Josh Peck, and Daniel Augustin.
---
TV Genres: Sitcom
Network: CBS
Where to Watch: U.S. viewers can watch How I Met Your Mother on Hulu.
Original Cast:Cobie Smulders, Neil Patrick Harris, Josh Radnor, Alyson Hannigan, and Jason Segel
Seasons: 9
First Episode: Sept. 19, 2005
Final Episode: March 31, 2014
Spinoffs: How I Met Your Father
---