Everything to Know About Lizzo's Mystery Boyfriend Myke Wright
Lizzo confirmed she's off the market but has remained coy about the details of who her new boyfriend is, and he's rumored to be comedian Myke Wright.
There are very few musical artists who instantly take the world by storm. Fans instantly fell in love with Lizzo's catchy lyrics and her fiery attitude. She's an incredibly talented musician with a beautiful personality that continues to shine with each new project she pursues. She wants to spread happiness and confidence to everyone around her, and that's why fans are so thrilled to see that she's head-over-heels in love with her new beau.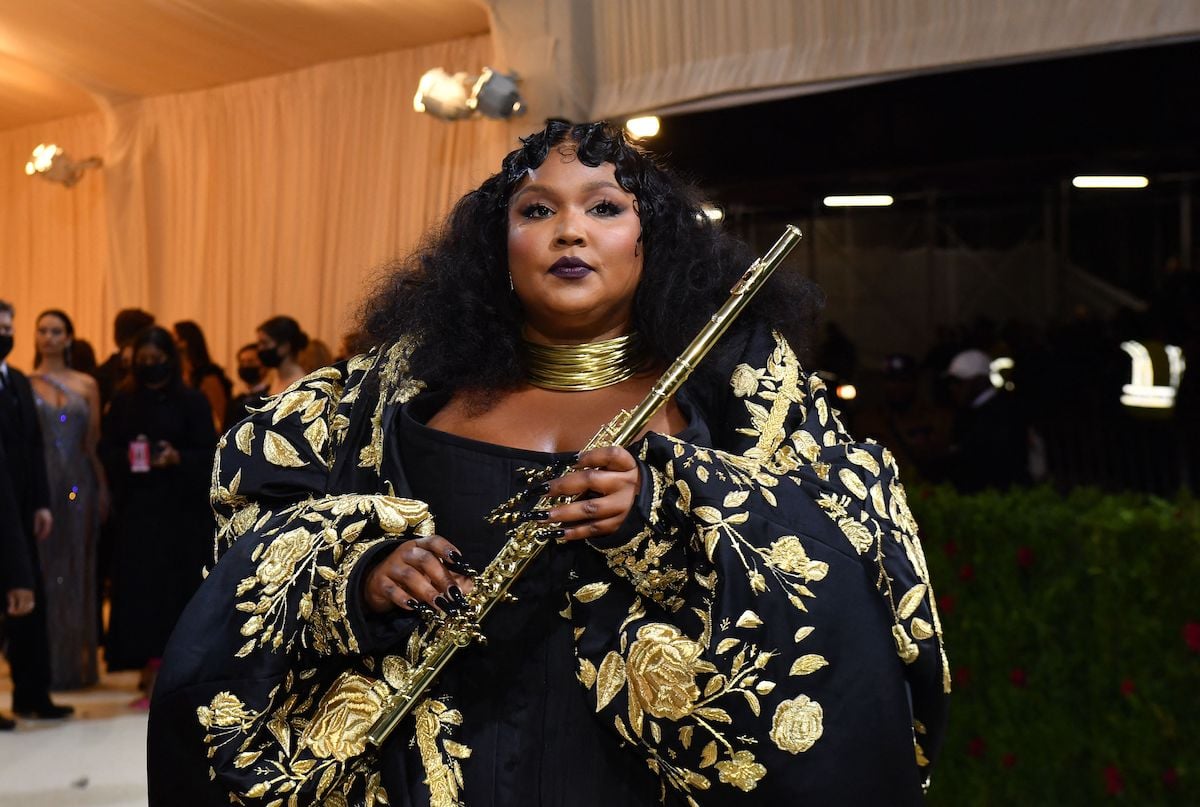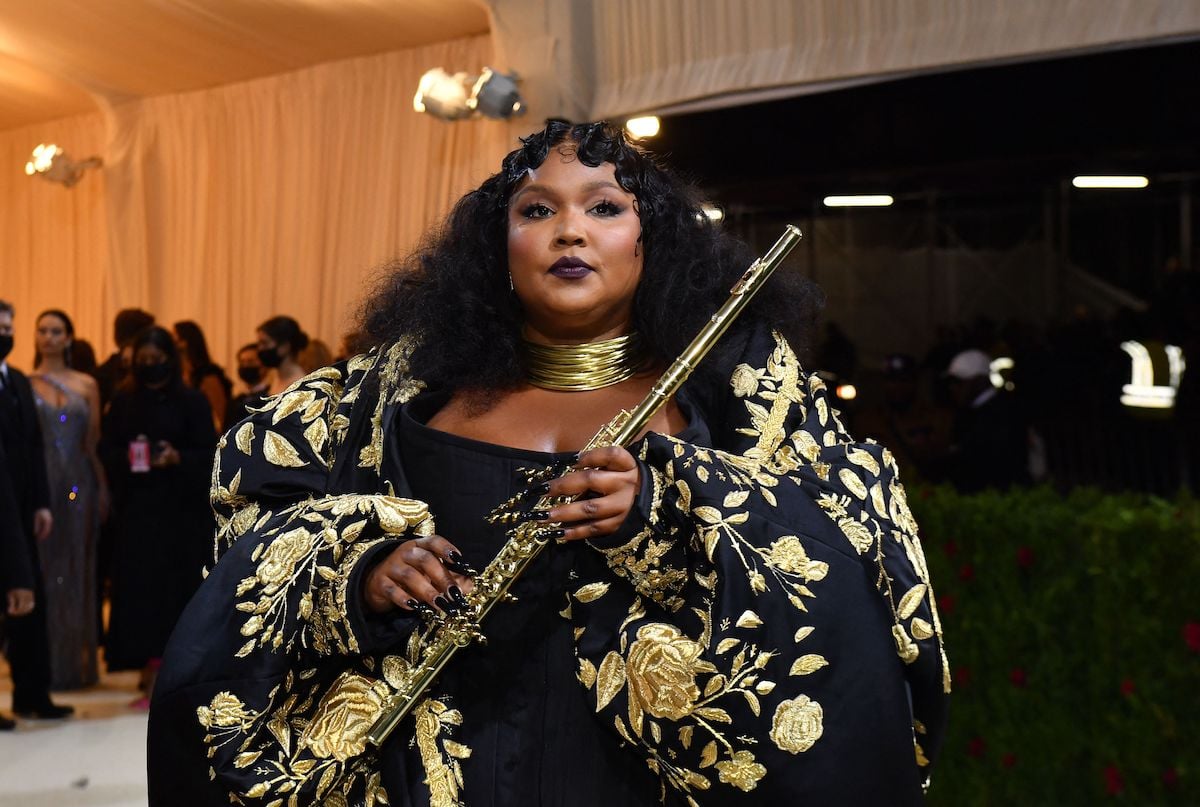 Is Lizzo in a relationship?
Fans have been speculating about Lizzo's love life since last March when she was spotted in a cozy embrace on a balcony in Malibu. Her cryptic photos often keep her love interest a secret, with her man either covering his face or sitting far out of the frame. The pics may not show much of her man, but one thing is very clear–Lizzo is glowing with happiness. 
According to MSN, fans are now fairly certain they know the identity of Lizzo's beau. Despite what Lizzo joked about on TikTok, it's not Chris Evans. She addressed that particular rumor during her visit to SNL — "I even heard a rumor that I'm pregnant with Chris Evans' baby. … It could [have started with] the TikTok I did where I said, 'I'm pregnant with Chris Evans' baby.' Y'all, it's called manifesting."
So who do fans think is responsible for Lizzo's beaming smile? They think it just might be comedian Myke Wright. After all, the pair were clearly photographed together on the beach in Malibu last year. At the time, Lizzo said she was single, but fans are betting that a relationship developed from those early displays of PDA.  
Lizzo confirmed she was dating the mystery man in the mask during an interview with Andy Cohen, according to Harper's Bazaar, however she didn't confirm his name or what he does for a living.
Wright and Lizzo worked together in 2016
Lizzo has only been romantically linked to Wright since last year, but the pair actually worked together long before that. A recent article from Essence mentions the 2016 MTV series, Wonderland, which starred both Lizzo and Wright. The premise of the series was to highlight musical artists and help them build a connection with their fans. The pair worked well together, building a comfortable rapport that turned into an easy friendship. 
Wright dabbles in acting, but he is most widely recognized for his stand-up comedy. He's a Comedy Central favorite, but that's not where his talents end. Wright graduated from art school and worked as a designer before pursuing his career as a comedian. He worked as a designer for the Detroit-based clothing company, EMLE. He now owns his own design company, Umi. 
Lizzo's brand new reality show is getting rave reviews
Lizzo is in an incredibly happy place right now. She's in a fantastic relationship with a partner she adores, and she's also changing the typical scene of reality television. Her new show, Watch Out For The Big Grrrls, aired on Amazon Prime back in March and it's getting rave reviews from numerous audiences. 
The reality series is a competition among hopeful dancers looking for the chance to join Lizzo on her next tour. So what makes the show so special? Lizzo created the competition in order to empower plus-size dancers and promote positive body image. She wants women to start loving themselves unconditionally. Lizzo's series is all about providing representation for more girls who look like her and breaking the status quo of what a dancer "should" look like. 
Watch Out For The Big Grrrls is a boot-camp style audition that challenges the contestants to push themselves to new places and achieve new goals. However, unlike most reality shows that cash in on the ridiculously over-the-top drama and tension, Lizzo's show boasts a supportive environment. Yes, it's a competition, but it's also about encouragement and acceptance. The contestants help each other build confidence during their journey to the big win.