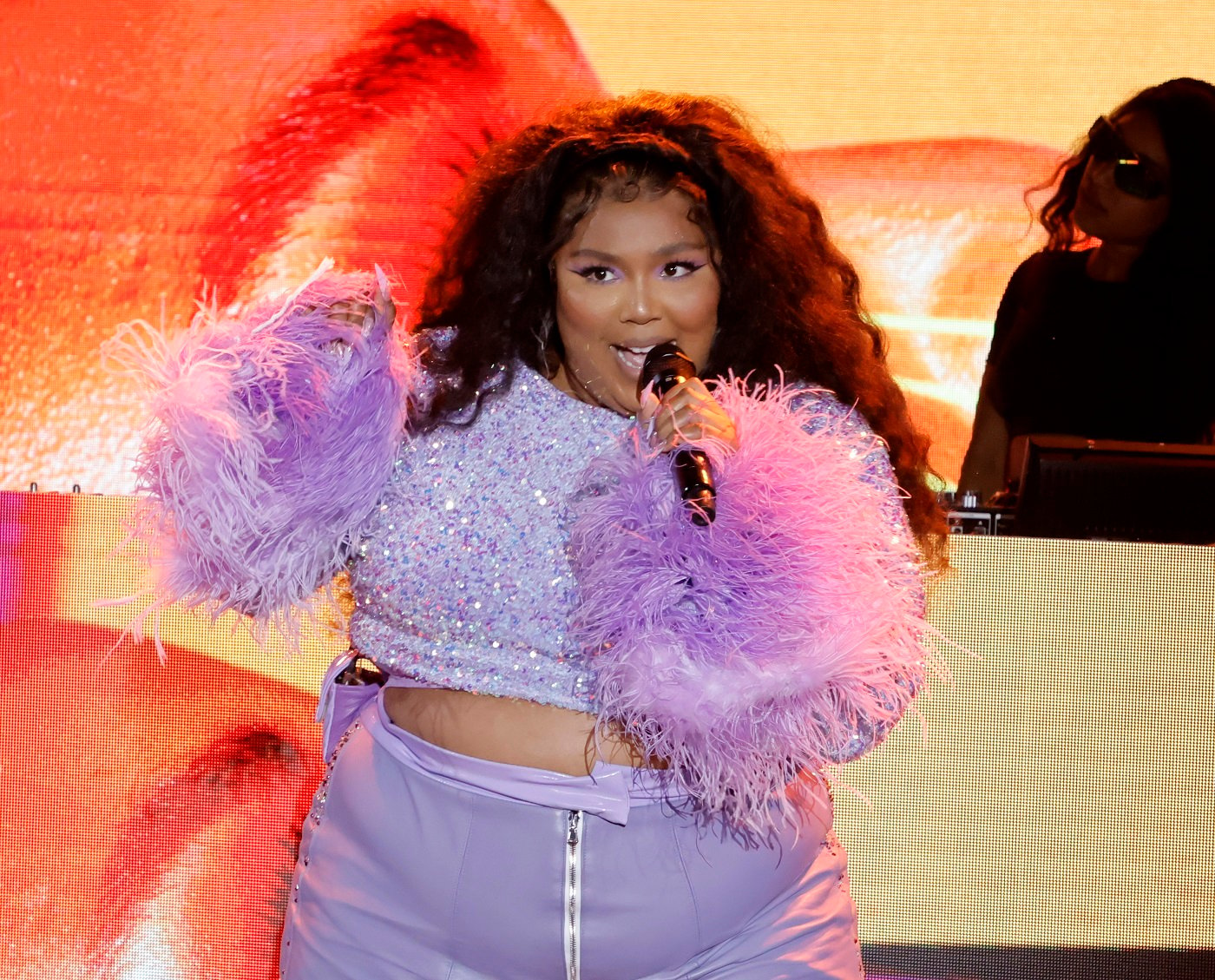 Lizzo
Lizzo is an American singer, rapper, songwriter, and flutist.
Lizzo, born Melissa Viviane Jefferson, grew up singing and listening to gospel and playing the flute. Lizzo began studying classical flute performance at the University of Houston. The death of her father eventually led to her leaving the university for Minneapolis, Minnesota.
It was in Minneapolis Lizzo joined a thriving music scene. Following the release of her 2013 album, Lizzobangers, Lizzo's local acclaim expanded nationally and she began touring the U.S. and parts of the U.K. with Har Mar Superstar.
From there, Lizzo worked with artists like Prince, Bastille, and Clean Bandit. In 2015, she released her second album, Big GRRRL Small World. She then toured with artists like HAIM and Florence and the Machine.
In 2017, Lizzo released the hit single "Truth Hurts," which reached number one on the Billboard 100 in 2019, after the release of her third album, Cuz I Love You. 
"Truth Hurts" won the 2019 Grammy for Best Pop Solo Performance. In 2019, Lizzo also won the Grammy Award for Best Traditional R&B Performance for "Jerome" and Best Urban Contemporary Album for Cuz I Love You (Deluxe). 
---
Full Name: Melissa Viviane Jefferson
Age: 34 (Born April 27, 1988)
Net Worth: $10 million
EP: Coconut Oil (2016)
Albums: Lizzobangers (2013), Big GRRRL Small World (2015), Cuz I Love You (2019)