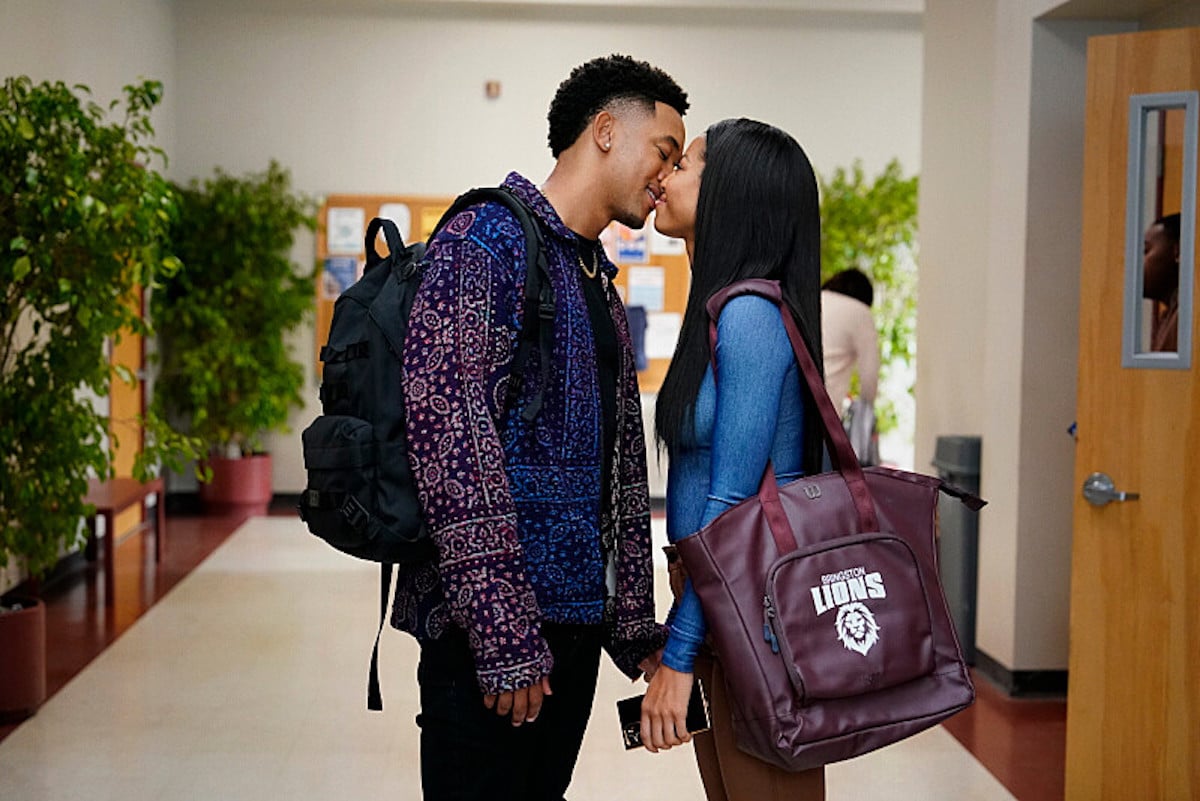 Everything to Know About 'All American: Homecoming' Season 3
The CW has renewed 'All American: Homecoming' for season 3, but it will be a while before fans see new episodes.
The CW has culled its lineup of scripted shows. Since being acquired by Nexstar, the network has canceled series such as Kung Fu and Walker: Independence. Meanwhile, others – most notably Riverdale – have come to an end. But a handful of shows are hanging on, including All American, which is heading into season 6, and its spinoff, All American: Homecoming, which will return for season 3. Here's everything we know about the upcoming season of All American: Homecoming. 
'All American: Homecoming' Season 3 is coming to The CW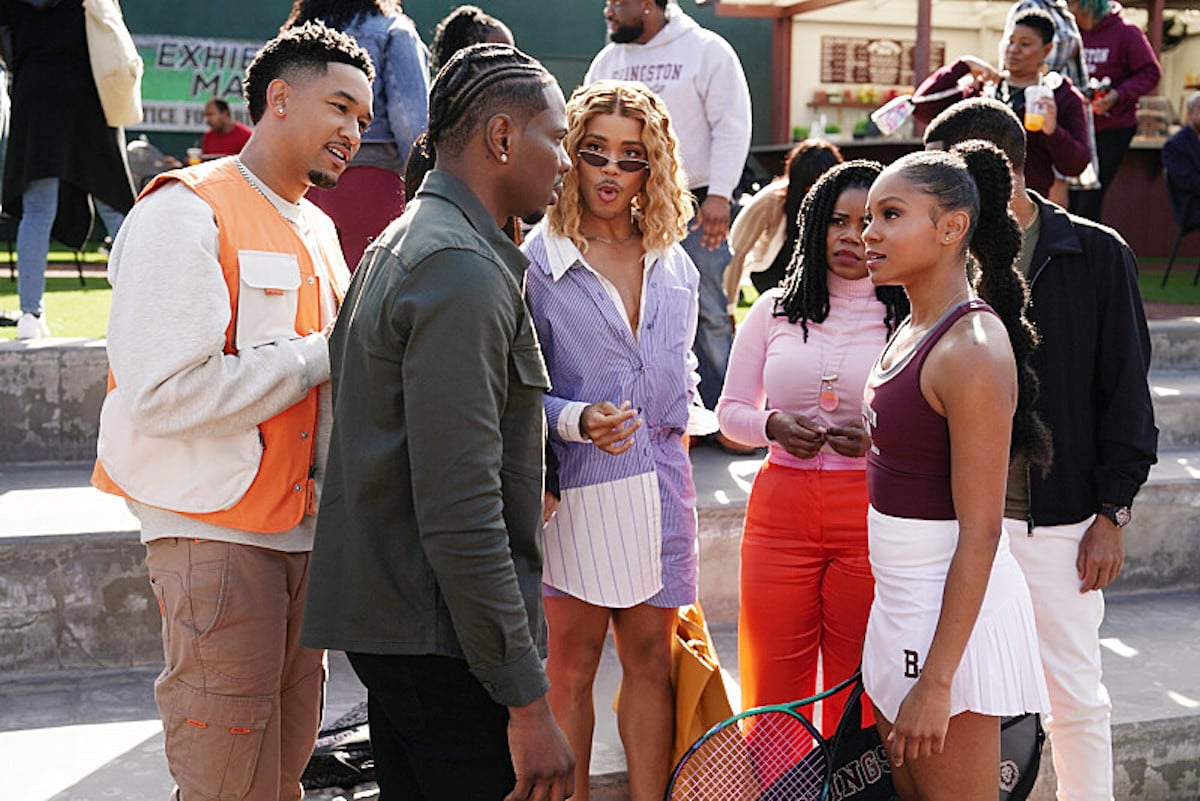 All American: Homecoming premiered in February 2022 and follows Simone Hicks (Geffri Maya) as she leaves Los Angeles to attend Bringston University, an HBCU in Atlanta. Season 2 began airing in October 2022 and wrapped up in late March 2023. After that, All American: Homecoming remained in limbo for months until The CW finally announced in June 2023 that it had renewed the show for a third season, along with Superman & Lois.
"We are thrilled to bring All American: Homecoming and Superman & Lois back to The CW," CW Entertainment President Brad Schwartz said in a statement. "These series are two of our strongest performers across our linear and digital platforms with some of the most passionate fanbases in all of television."
"The assignment continues….," cast member Kelly Jenrette commented on Instagram when the renewal was announced.
All American: Homecoming Season 3 will have 13 episodes. 
Which 'All American: Homecoming' cast members will return?
Though All American: Homecoming will return for a third season, there have been some changes behind the scenes. Two familiar cast members will not return as series regulars in the new season: Peyton Alex Smith, who plays Damon Sims, and Jenrette, who plays journalism professor Amara Patterson.
Smith and Jenrette's roles were scaled back due to budget cuts, Deadline reports. However, both will likely appear in recurring roles in season 3. Cory Hardrict (Coach Marcus Turner) and Rhoyle Ivy King (Nathaniel Hardin) will also likely appear in fewer episodes next season. It's unclear if Camilla Hyde (Thea Mays) will return. 
Series star Maya as well as Sylvester Powell (Jessie "J.R." Raymond Jr.), Netta Walker (Keisha McCalla), and Mitchell Edwards (Cam Watkins) will be back as series regulars.  
When will 'All American: Homecoming' Season 3 air? 
Unfortunately, All American: Homecoming Season 3 does not yet have an air date and fans are unlikely to see new episodes anytime soon. Production on virtually all scripted TV shows has ground to a halt due to the ongoing writers' and actors' strikes. However, The CW has announced a midseason premiere date for All American Season 6. That means we should see new episodes of that show sometime in 2024. 
All American: Homecoming Seasons 1 and 2 are streaming on Netflix. 
Source: Deadline
For more on the entertainment world and exclusive interviews, subscribe to Showbiz Cheat Sheet's YouTube channel.