Everything 'The Crown' Got Right and Wrong About Princess Margaret
Fans of Netflix's 'The Crown' were shocked by this Season 2 storyline featuring Princess Margaret. What was fact and what was fiction?
The Crown is technically about Queen Elizabeth II's reign. But fans of the Netflix series know that her sister, Princess Margaret, is just as much of a draw. Margaret's scandal-filled life has led to many of The Crown's most interesting plotlines in both seasons. And that's naturally drawn fans to wonder how much of what we see on screen is true to life.
Here's what The Crown has gotten right and wrong about Margaret's life so far.
1. Margaret really was with King George VI the night before he died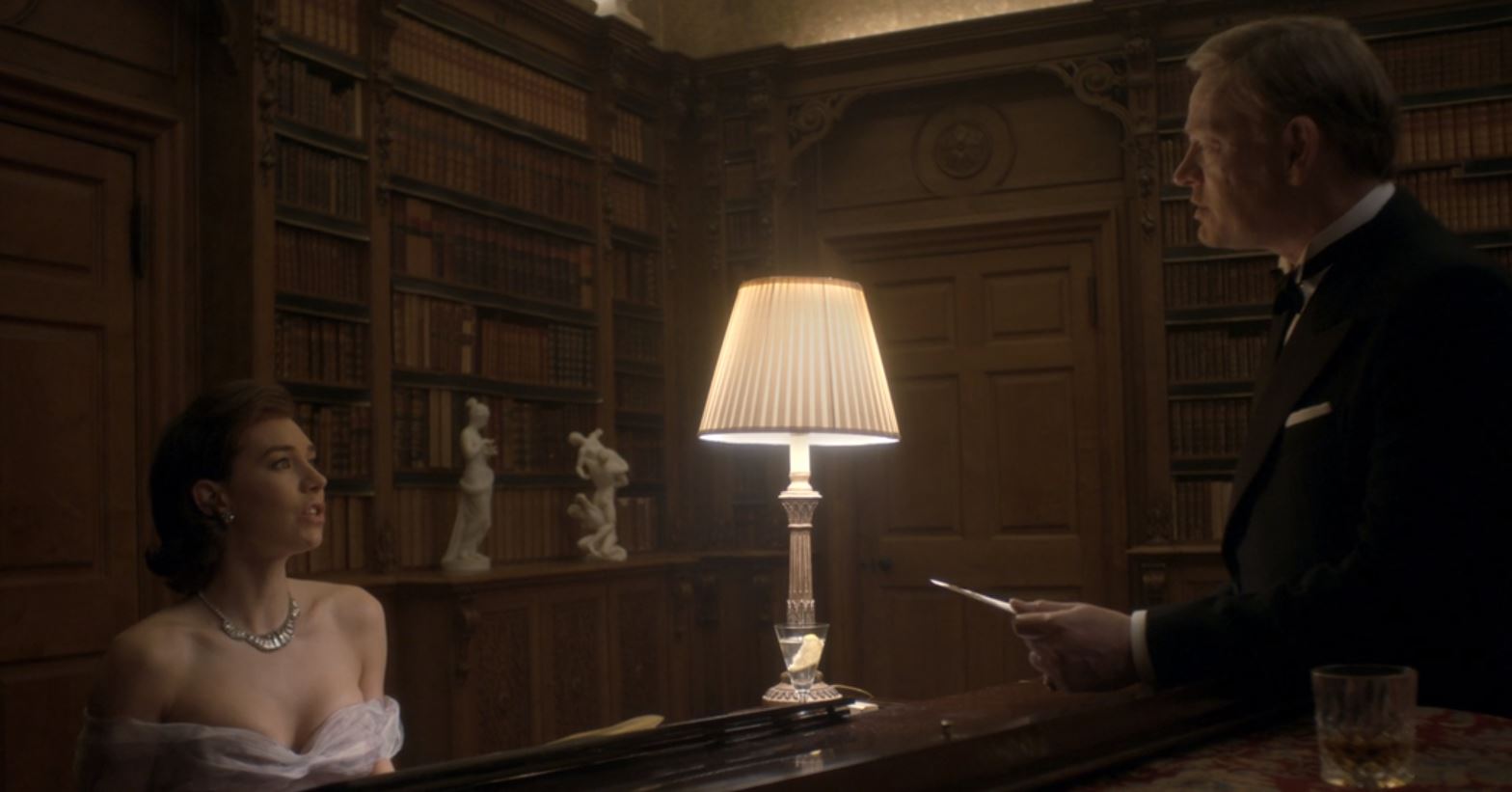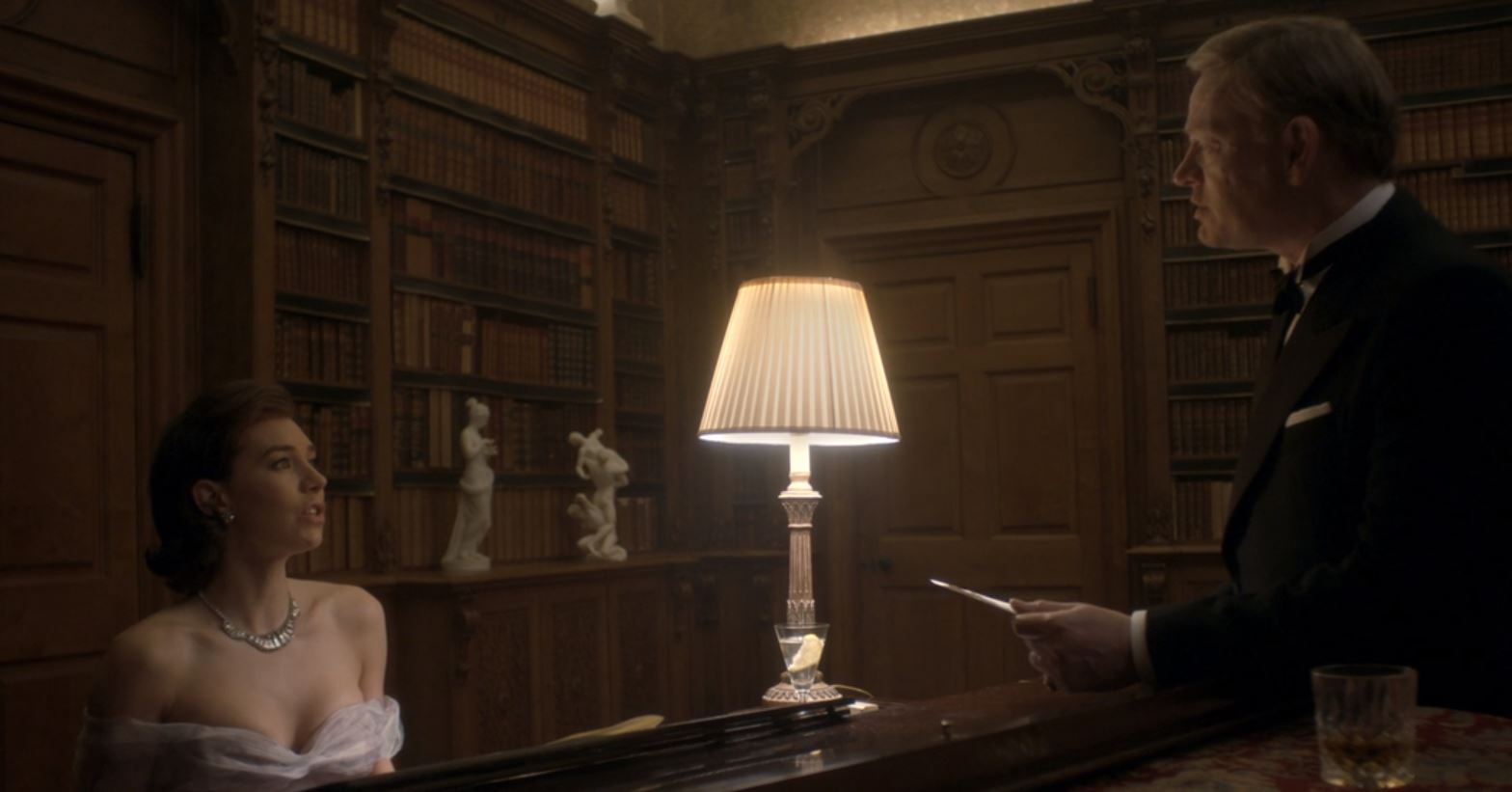 The death of King George VI is a focal point of The Crown's earliest episodes. And with good reason: It was a monumental event that led to the crowning of Queen Elizabeth (and all of the royal drama that followed).
We know, for sure, that his youngest daughter, Margaret, saw him the last night he was alive. The King spent his last day on earth on a shooting party with friends. But he also took time to see the daughter he called his "joy."
Despite this, the way The Crown portrayed his last living moments wasn't entirely accurate.