Everything 'The Crown' Got Right and Wrong About Princess Margaret
The Crown is technically about Queen Elizabeth II's reign. But fans of the Netflix series know that her sister, Princess Margaret, is just as much of a draw. Margaret's scandal-filled life has led to many of The Crown's most interesting plotlines in both seasons. And that's naturally drawn fans to wonder how much of what we see on screen is true to life.
Here's what The Crown has gotten right and wrong about Margaret's life so far.
1. Margaret really was with King George VI the night before he died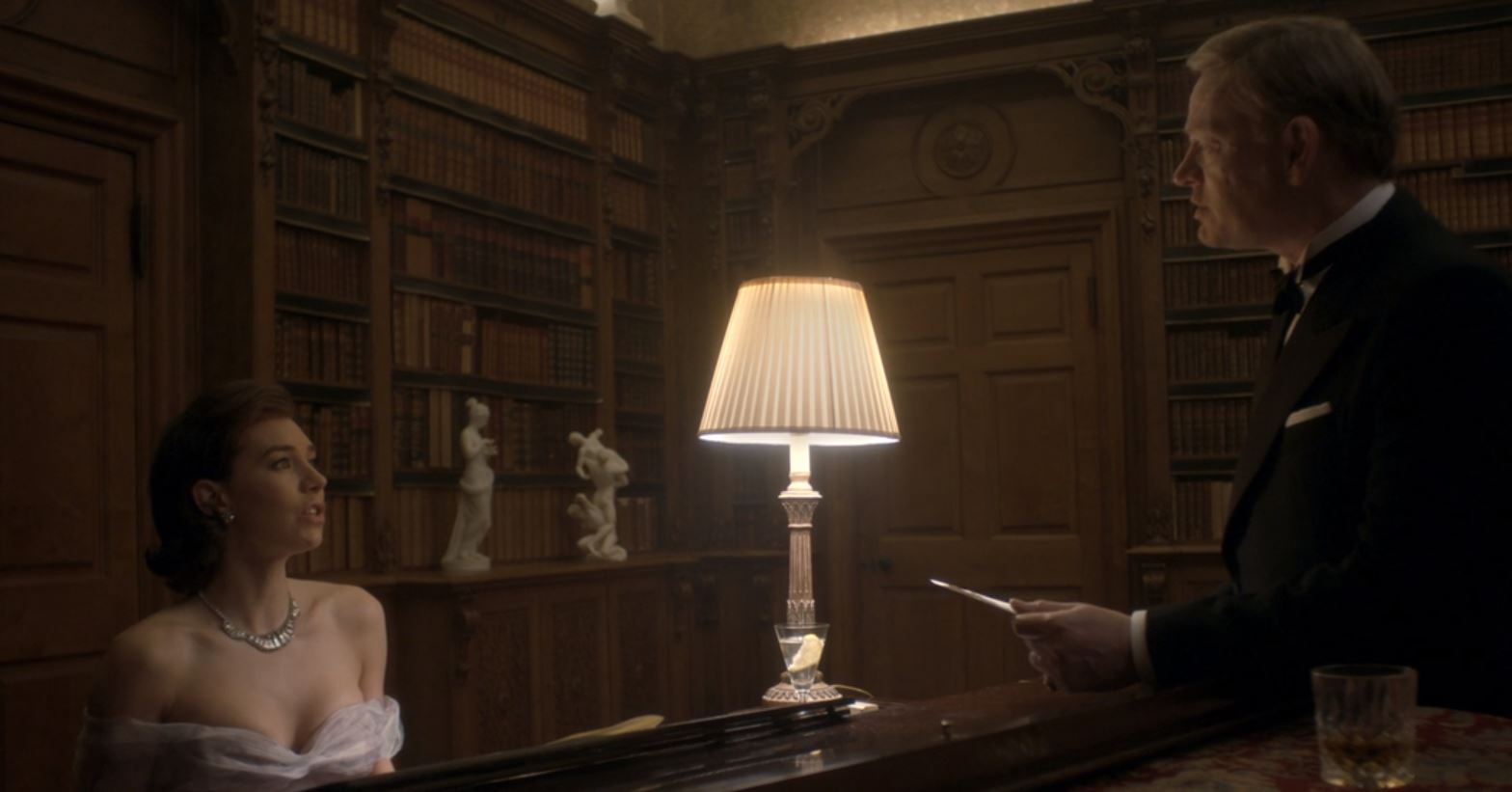 The death of King George VI is a focal point of The Crown's earliest episodes. And with good reason: It was a monumental event that led to the crowning of Queen Elizabeth (and all of the royal drama that followed).
We know, for sure, that his youngest daughter, Margaret, saw him the last night he was alive. The King spent his last day on earth on a shooting party with friends. But he also took time to see the daughter he called his "joy."
Despite this, the way The Crown portrayed his last living moments wasn't entirely accurate.
2. Margaret's last night with her father happened differently in real life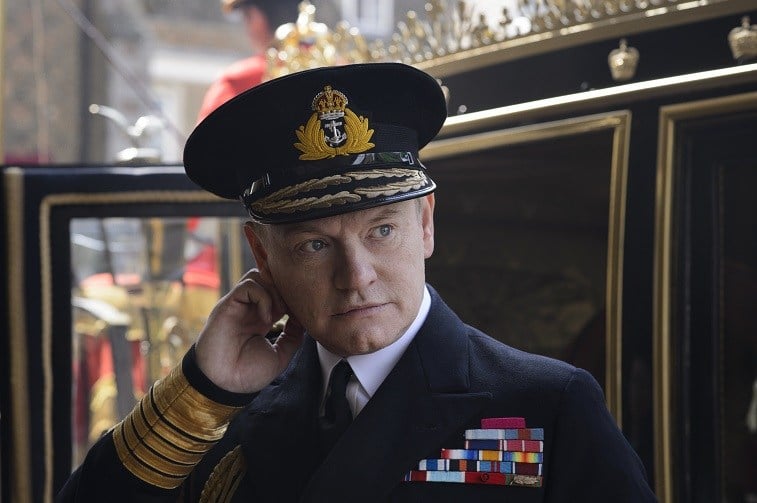 The second episode of The Crown dramatizes the king's last evening. We see him standing at Buckingham Palace's grand piano while his youngest daughter, Margaret, plays. They sing "Bewitched, Bothered and Bewildered" together for a small audience. The next morning, he is found dead in his bed.
While it's a lovely moment, it's likely not actually what happened. According to reports, George and Margaret dined together, but there's no indication they entertained guests. So it's much more likely that her last evening with her father was a much more subdued affair.
The king's death hit Margaret particularly hard in The Crown. And we saw that she clung to those she cared about most while mourning. But how much of her love life was based on real life?
3. Princess Margaret did have a clandestine romance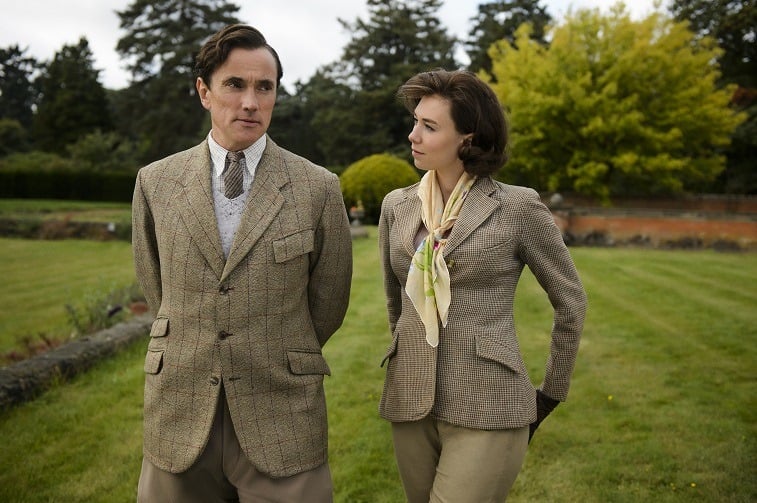 One of the most salacious subplots in The Crown's first season centers on Margaret's love life. Early on, learn that she's having an illicit affair with a divorced equerry, Peter Townsend. She is bold with her affection toward him — so much so that it raises eyebrows in the palace and beyond.
Margaret and Townsend fell in love in real life, too. Even though she was 16 years younger than him, and he'd known her since she was a child, there was an undeniable spark between them.
And their love affair was also a subject of controversy, both among the royals, the parliament, and in Great Britain at large. In fact, this controversy truly did help drive them apart.
4. Royal law did make it hard for Margaret to marry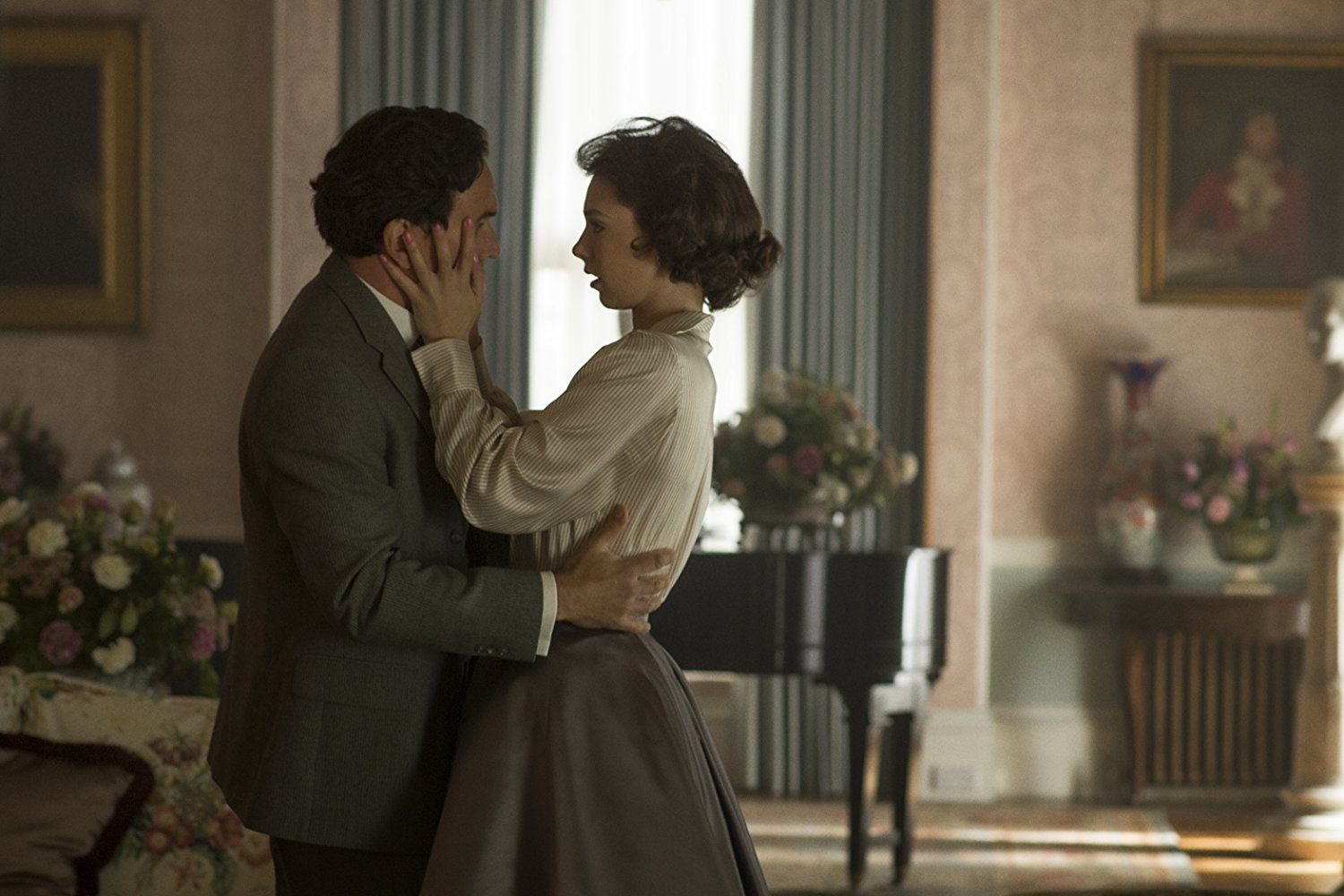 In the sixth episode of The Crown, Margaret and Townsend asked Elizabeth for permission to marry. And we learned that an archaic law gave the queen the power to deny her sister's matrimony until she turned 25.
That law, the Royal Marriages Act of 1772, is real. And it became a huge sticking point for Margaret, who was just 22 when she and Townsend were ready to settle down.
But in The Crown, it seems as though it's ultimately Elizabeth who prevents Margaret's marital bliss. And that wasn't exactly the case.
5. Margaret had more of a say in her love life than The Crown made it seem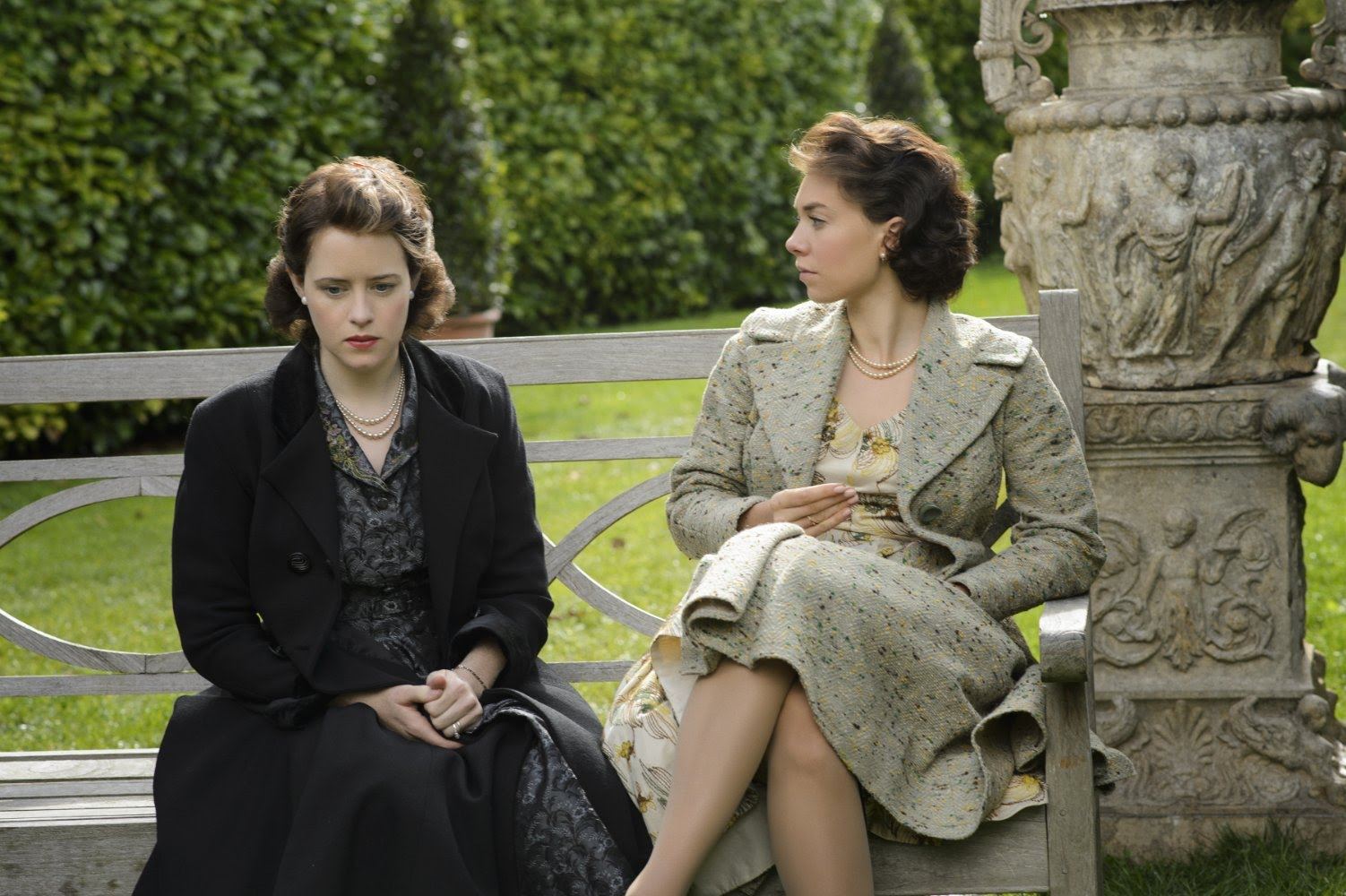 In The Crown, we see the Prime Minister, Sir Anthony Eden, pressuring Elizabeth to deny Margaret's marriage request — even going so far as to say she'll be exiled.
But according to documents in Great Britain's National Archives, Elizabeth and Eden actually planned to allow Margaret to keep her royal titles and allowance if she chose to marry Townsend when she turned 25. Eden even went so far as to tell his fellow dignitaries in a letter, "Her Majesty would not wish to stand in the way of her sister's happiness."
Margaret herself was the one who, after waiting until she was of age, chose not to marry Townsend. Her own letters reveal that she was having doubts about marrying him. Part of her uncertainty was due to the fact that she would have to renounce her children's rights of succession if she married Townsend, a divorcee. And in a statement, she made it clear why she chose to end their relationship:
"I have been aware that, subject to my renouncing my rights of succession, it might have been possible for me to contract a civil marriage. But, mindful of the Church's teaching that Christian marriage is indissoluble, and conscious of my duty to the Commonwealth, I have decided to put these considerations before any others."
Margaret's affair with Townsend may have had a somber ending. But it wasn't the end of scandals in her love life — in The Crown and in real life.
6. Margaret was, indeed, engaged to Billy Wallace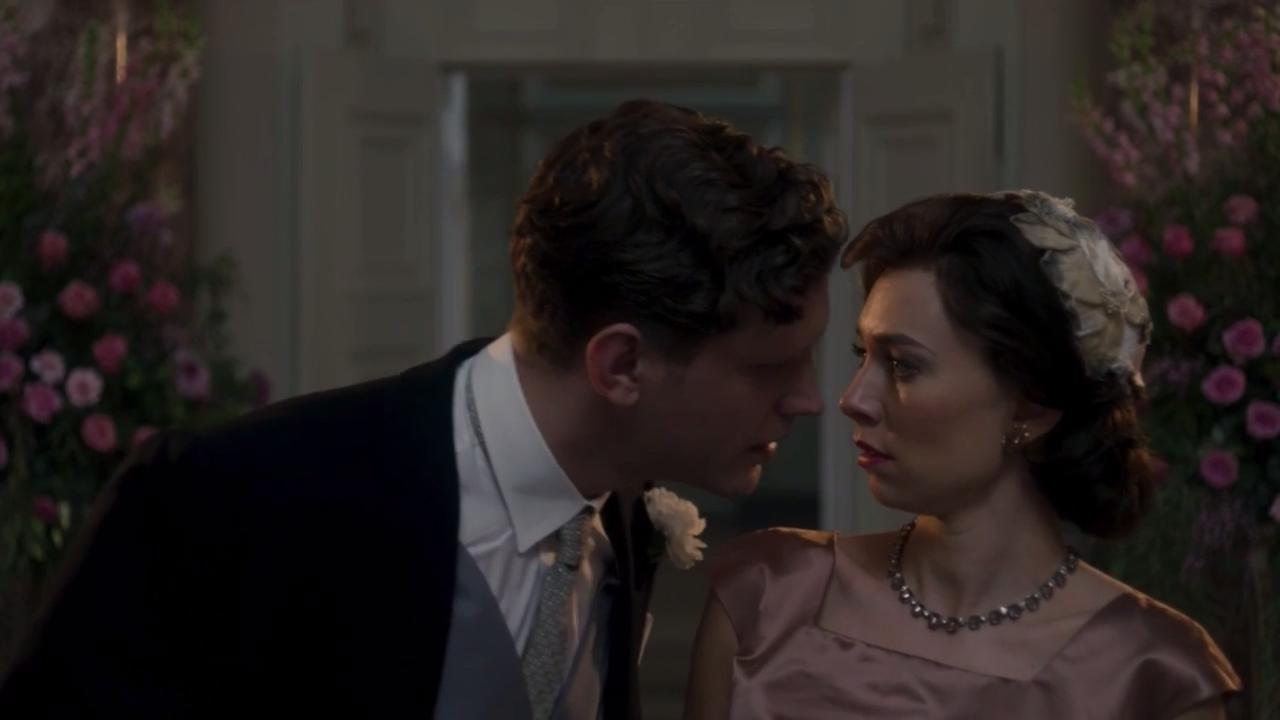 Season 2 of The Crown finds Margaret trying to heal her broken heart by moving on to her next beau. She reluctantly accepts a marriage proposal from Billy Wallace, a family friend of the Windsor's.
On paper, the match makes sense. But Wallace proves to be a less-than-perfect partner to Margaret, and he admits that he's cheated on her. They break up before they can even officially announce their engagement.
In reality, Margaret did agree to marry Wallace. And by all accounts, their pending nuptials were put on hold after he confessed that he'd been with another woman during their engagement.
All in all, The Crown managed to stick pretty closely to the facts when telling the story of Margaret's brief romance with Wallace. The same can't be said, though, about her other big love story in Season 2.
7. Margaret did, indeed, marry Antony Armstrong-Jones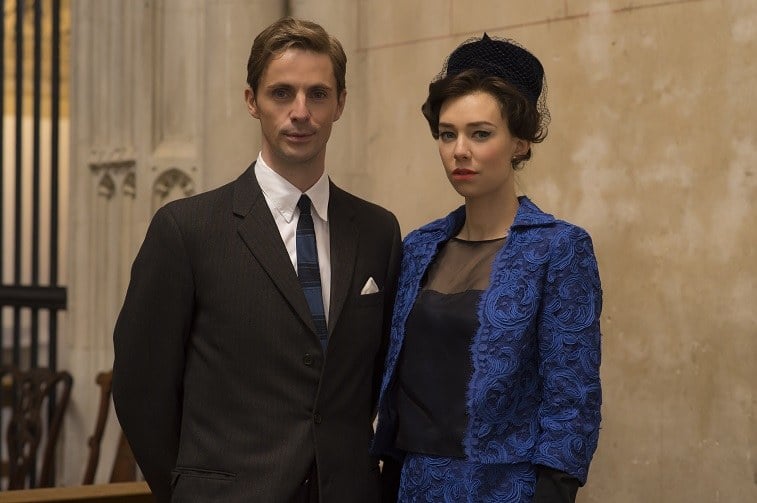 In Season 2 of The Crown, we see Margaret pair off with photographer Antony Armstrong-Jones. The Countess and Lord Snowdon were the sexiest part of the series' second chapter, thanks to their sultry photo sessions.
In reality, she married Armstrong-Jones in 1960, and the pair went on to have two children together before divorcing in 1978. However, many of the details The Crown laid out regarding how their relationship developed weren't accurate.
8. Margaret's marriage wasn't a rebound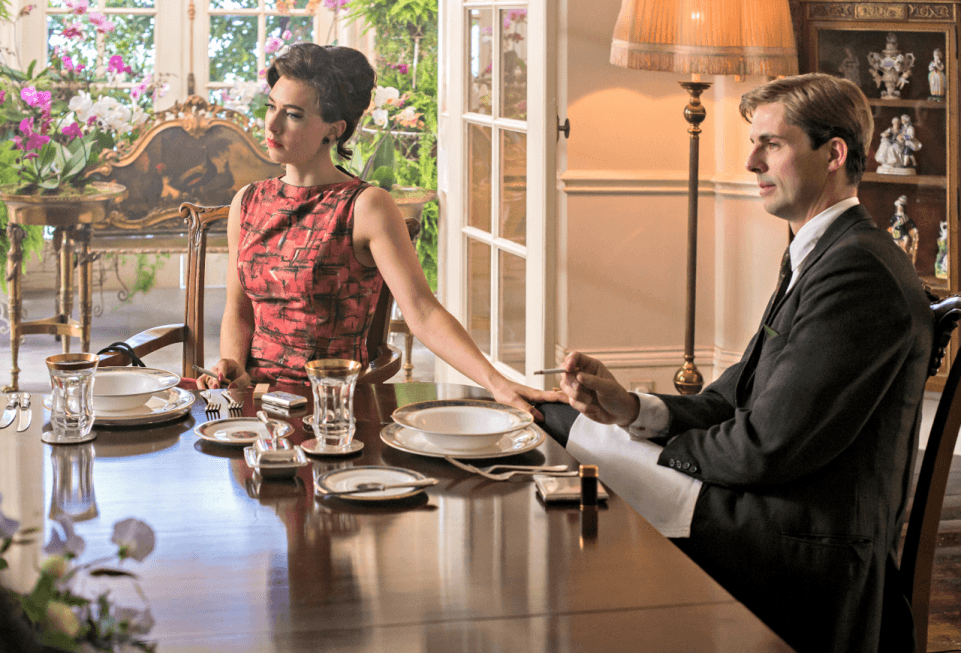 The Crown made it seem as though Margaret latched onto Armstrong-Jones to soothe her heartbreak over Townsend. But in reality, she married him five years after her previous relationship ended.
Margaret's biographer claims it's "utter nonsense" to insinuate that she was rebounding when she fell for Armstrong-Jones. So, while The Crown got some details about their romance right, it missed the mark where its origins are concerned.
9. Margaret and Armstrong-Jones really did have to delay their engagement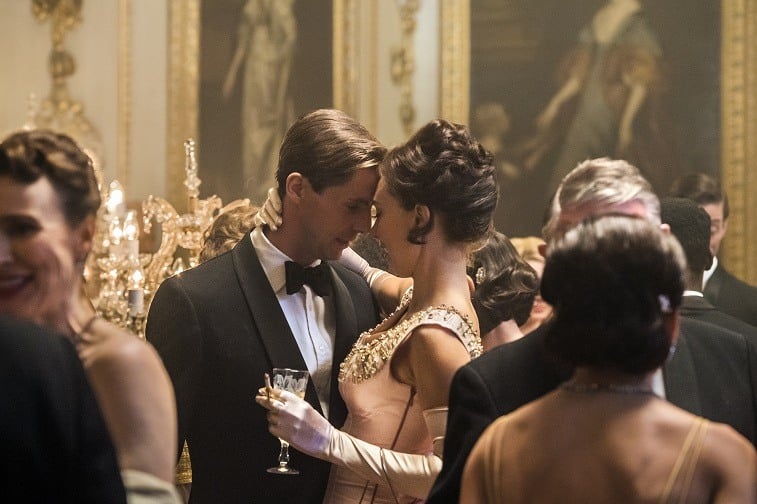 In The Crown, Margaret and Armstrong-Jones are eager to announce their wedding. But when they ask Elizabeth for permission, she tells them she's pregnant and asks them to wait until she's given birth.
The queen made a similar request of her sister in real life. And Margaret acquiesced — though she made it a point to stick her tongue out at royal tradition in her own small way. The couple formally announced their engagement just six days after Elizabeth gave birth to Prince Andrew.
10. That daring Season 2 photo happened much differently in real life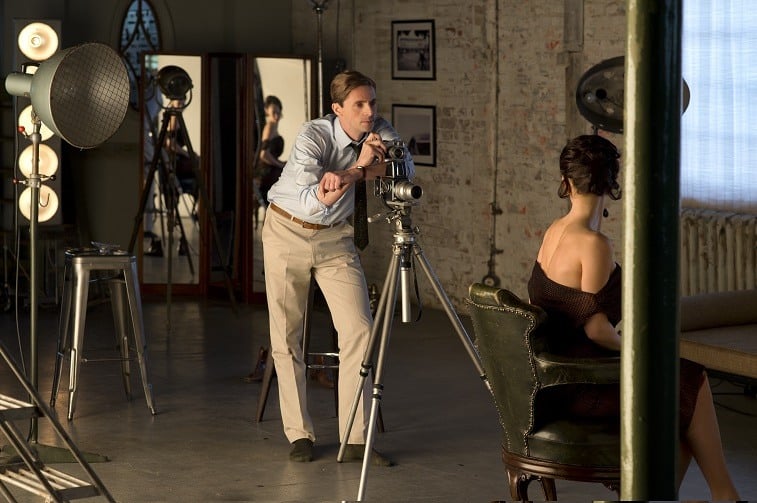 One of the things that The Crown's fans love most about Margaret is that she is reluctant to follow stuffy royal traditions. And in the second season, we saw her bravely show her more vulnerable side to the world — much to her sister's horror.
During a photo shoot, Margaret opens up to Armstrong-Jones about her heartbreak over Townsend. And he snaps a picture of her, looking over her bare shoulders, in a moment of pure vulnerability. The photo just happens to make the front page on Margaret's birthday, and her bare skin and sultry expression send shockwaves through the royal family and its followers.
Armstrong-Jones did, indeed, take a photo that closely resembled the one we see in The Crown. But it had nothing to do with Townsend, because he didn't snap the picture until 1967 – long after they were married.
If we've learned anything from The Crown, it's that Margaret's life wasn't easy. She stood in her sister's shadow and weathered plenty of personal storms of her own. Even when it has taken creative liberties, the series has helped a new generation of fans fall in love with Margaret.
Follow Katherine Webb on Twitter @prufrox.
Check out The Cheat Sheet on Facebook!