Everything to Know About Big Hit Entertainment Rebranding as HYBE
On March 18, Big Hit Entertainment, the home of K-pop groups BTS and TOMORROW X TOGETHER, announced its plan to rebrand using the name HYBE. The announcement came during a "New Brand Presentation" video on the Big Hit Labels YouTube channel. Here is everything fans need to know about Big Hit Entertainment's name change.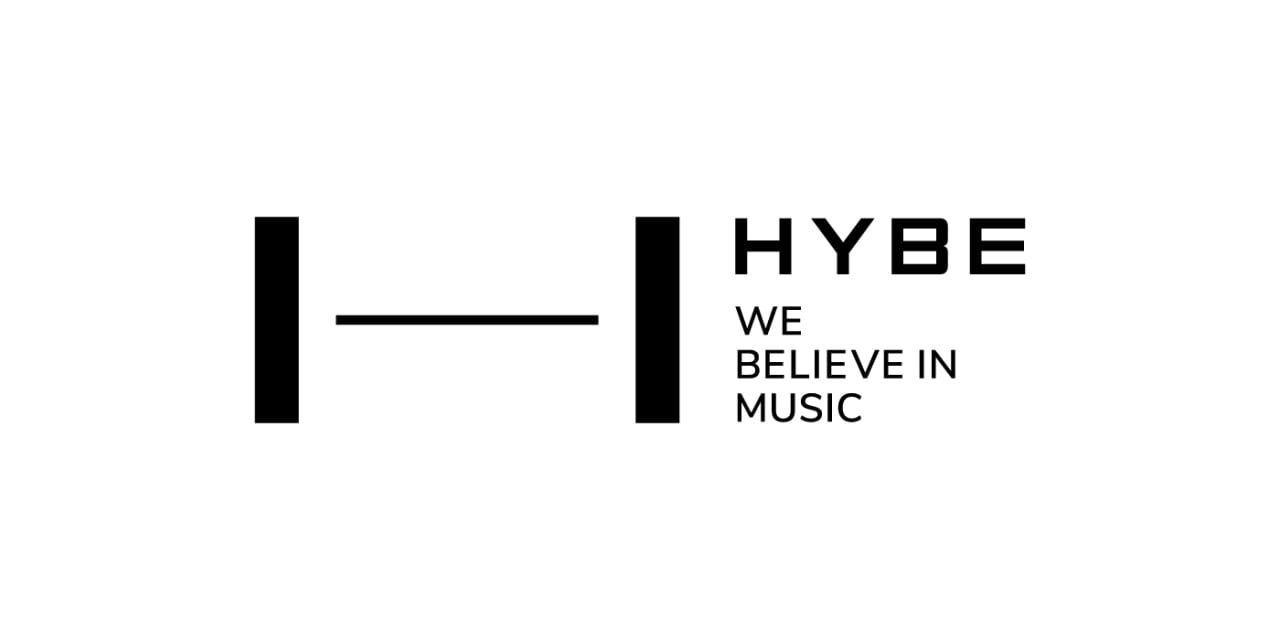 What does the name change mean for Big Hit Entertainment?
The "HYBE: New Brand Presentation" presented the rebranding using the metaphor of a computer restarting. CEOs Bang Si-Hyuk, Lenzo Yoon, and Jiwon Park explained that this marked a new beginning for the company while expanding on the company's core values.
"What we think of as variation of music is that of the infinite realm, and I think the name Big Hit Entertainment cannot fully capture this concept," Bang said.
The new company name will encompass music, artist development and management, publishing, and various business formats. With HYBE as the overarching company, Big Hit Entertainment will continue on as Big Hit Music.
How HYBE will be organized
Going forward, HYBE will consist of three different divisions: Labels, Solutions, and Platforms. Big Hit Music will reside under HYBE Labels along with Source Music, Pledis Entertainment, Belift Lab, Koz Entertainment, and HYBE Labels Japan.
The Solutions pillar of HYBE will focus on business components ranging from education to games to video content. HYBE's Platforms division is made up of Weverse Company.
Over the years, the fan platform Weverse has become a place for fans to communicate with one another, with artists, and watch video content. In addition to being a platform for K-pop acts, Weverse is in the process of expanding to include global artists with Universal Music Group.
Even with the new business model and company name, Bang reassures fans that music is still at the heart of the company.
"Music has the great power to move people and change the world. HYBE is a company that creates this sort of music and shares consolation and empathy through music. And to take it one step further to prove how far entertainment based on music can touch the everyday life of an individual," he said.
Big Hit Entertainment will have a new company headquarters
During the video presentation, viewers were given a virtual tour of the company's new headquarters. The company's Chief Brand Officer Min Hee-Jin explained the significance of the new building.
"We designed the space in hopes that it would be a place where people 'come together,'" said Min. "I believed a place that is convenient to communicate in will naturally attract people, that within this space a nomadic office life can flourish."
HYBE's headquarters features dance, film, and production studios for all of the music labels in the company, office space, libraries, and gyms. While the name change was announced on March 18, it will not go into effect until after Big Hit Entertainment's shareholders meeting on March 30.