Everything We Know About 'Teen Mom 2' Star Chelsea Houska's New HGTV Show
Fans of Teen Mom 2's Chelsea Houska will be excited to hear that the reality star is breaking into the home renovation business with her husband Cole DeBoer. The couple met in 2014 after Houska's relationship and breakup from her first and only previous boyfriend (and the father of her first child), Adam, was documented on 16 and Pregnant and seasons 1 and 2 of Teen Mom 2. Houska has since left Teen Mom 2, marrying DeBoer in 2016, and the couple has been busy raising their four children along with the beginnings of an empire.
Why did Chelsea Houska leave 'Teen Mom 2'?
A member of the Teen Mom franchise since she started on MTV's 16 and Pregnant in 2009, Houska then starred in the network's follow-up series, Teen Mom 2. Now a mother of four, Houska ultimately decided to leave Teen Mom 2 in an effort to protect her children's anonymity and family relationships.
She told E! News, "There were conversations that [my daughter] Aubree and I were having from time to time, and there came a point where I was just worried because I don't want her to ever be like, she can't tell me things because it's going to be aired to millions of people or whatever." 
However, her absence in the show's new season has left a void, and fans have been calling for a spinoff for Houska and her husband. The spinoff, which is now in the works at HGTV, comes at the perfect time, as Houska and DeBoer's family is ever-expanding, with a fifth child still a possibility according to the couple. 
How Chelsea Houska and Cole DeBoer built their success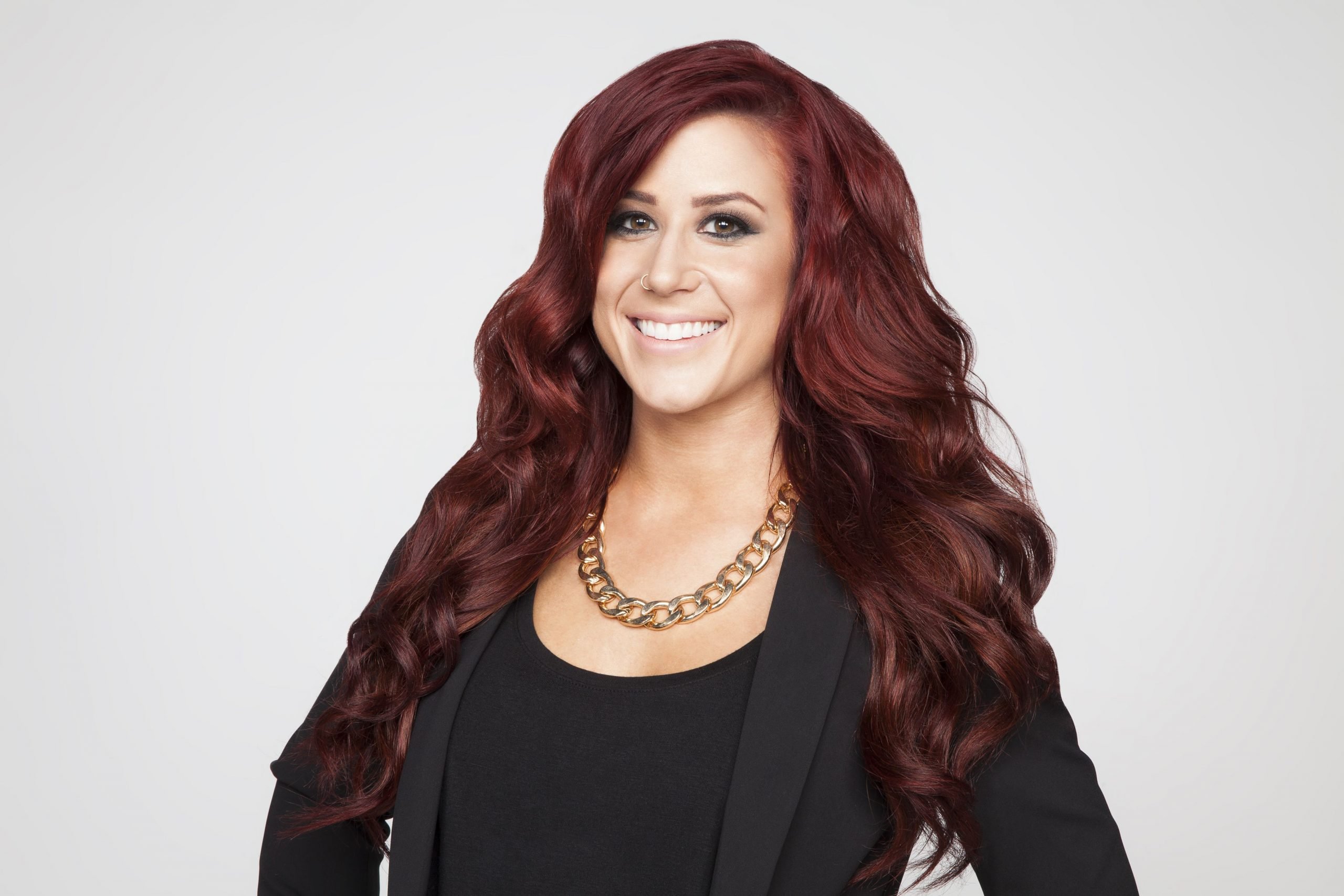 Their large family led the couple to design and build their dream home on 25 acres in Sioux Falls, SD. Breaking ground in 2020, the couple documented their experience as home-builders on their Instagram site, Down Home DeBours, showing everything from the first dig to the finished product.
The experience gained the couple a huge following and led Houska to create her own home design line featuring everything from home décor to baby blankets to sweatshirts on the site, Aubree Says. 
Chelsea Houska's new HGTV show
Now the Teen Mom 2 stars, Houska and DeBoer, are returning to television with the HGTV show, Farmhouse Fabulous. On her Instagram page, Houska is seen with DeBoer standing before a large selection of swatches with the caption reading, "SURPRISE!!! Cole and I have our own series coming out on @hgtv ! We have been working hard behind the scenes and cannot wait to get started renovating and designing homes for other couples in our area. Cole and I loved the process of designing our own home SO much so this has been a dream come true."
Each episode will have the couple working with other families in their area to create their dream homes and will offer fans of the couple a look inside their lives at home. Betsy Ayala at HGTV says, "We'll showcase their optimism and youthful creativity throughout the series, and we're sure their 8.6 million Instagram followers will love every minute of it!"