Everything We Know About 'Bachelor in Paradise' Season 7 Coming Summer 2021
The finale of The Bachelorette with Tayshia Adams has fans thinking about Bachelor in Paradise Season 7. The spinoff series did not happen in 2020, but it looks like it will be back on schedule for the summer of 2021. There is reason to believe that it will be better than ever before.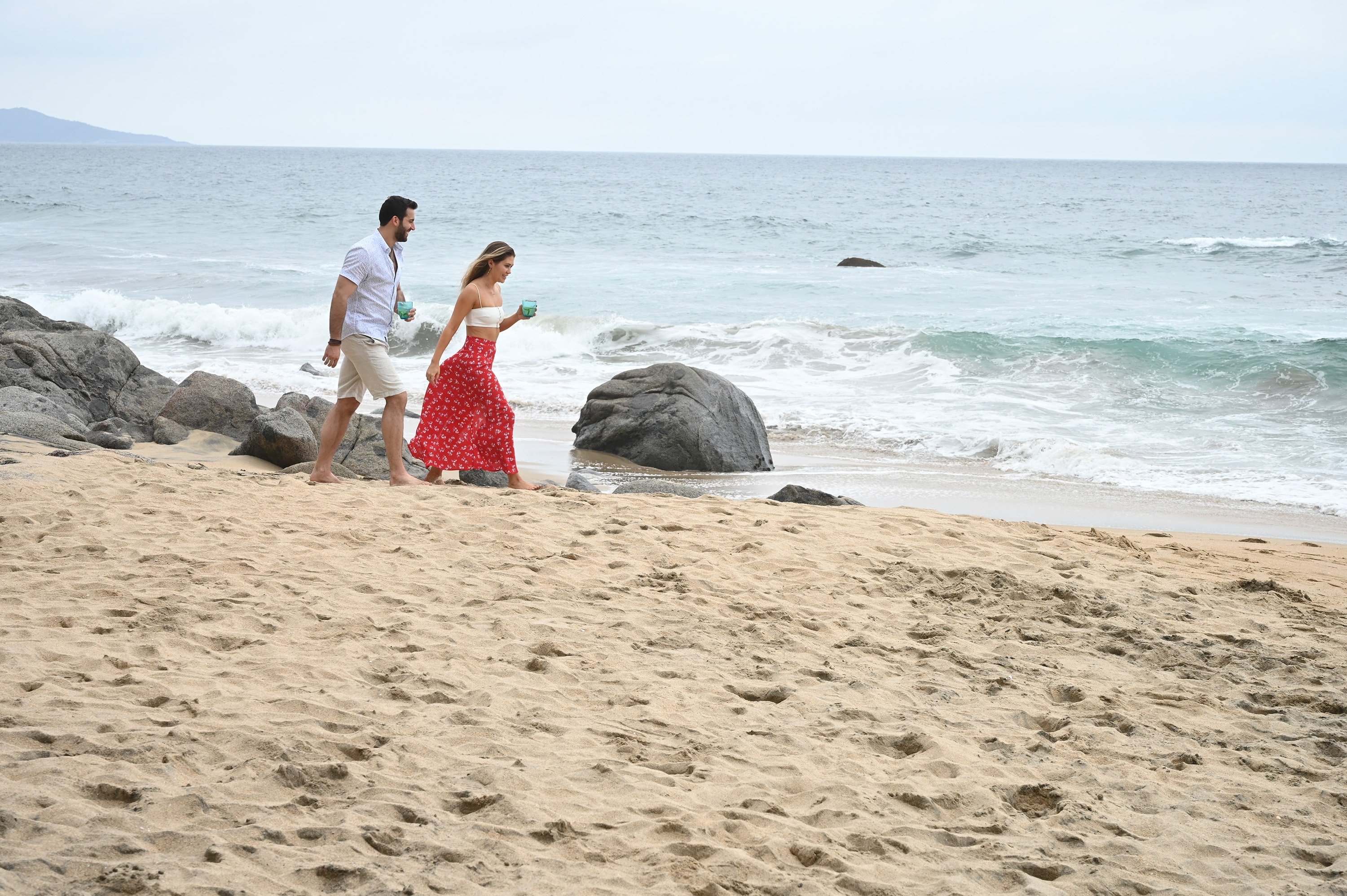 Chris Harrison confirmed 'Bachelor in Paradise' is coming
The Bachelorette filming with Clare Crawley and Tayshia Adams was pushed back from March 2020 to July 2020 due to the coronavirus pandemic (COVID-19). That, in turn, pushed back the filming schedule for The Bachelor with Matt James. However, host Chris Harrison told Us Weekly that the franchise is about to get back on schedule. The Bachelor premieres on Jan. 4, 2021, right on schedule. 
"In all seriousness, our dream scenario is Bachelorette is next," Harrison told the outlet. "That's our normal schedule. You know, we shot The Bachelor in the normal timeframe. We're going to shoot Bachelorette in the normal timeframe — this winter/spring — and then that'll lead us into hopefully the Bachelor in Paradise that we normally have in June. I'm not Anthony Fauci here, but my dream is that the vaccine is working by then, and we're right back to normal."
If everything goes as planned, Bachelor in Paradise Season 7 will premiere on Aug. 2, 2021, at 8 p.m. EST on ABC.
'Bachelor in Paradise' will have better contestants than ever before
Since Bachelor in Paradise did not film or air in 2020, the selection of contestants for the spinoff series is extensive. The show traditionally takes men and women from the previous Bachelor and Bachelorette seasons. However, for season 7, there will be two seasons of each show to choose from, plus the Listen to Your Heart cast. Anyone who didn't find love yet is up for grabs.
RELATED: Is 'Bachelor in Paradise' 2020 Officially Canceled? —Bachelor Nation is Begging for New Content
"Obviously, we didn't shoot last summer, so now we are going to have multiple seasons; it's going to be a murderers' row of choices of people," Harrison continued. "And I mean, I hate to say this, but there's going to be people left on the bench that we love just because you can only have so many people on that beach. And right now, the plan is we're moving forward. Clearly, we are like the rest of the world. This vaccine is on the horizon, there is hope on the horizon, and where there's hope, there's roses, and there's The Bachelor. We're always right there."
Some contestants voiced their opinion on joining 'The Bachelor' spinoff already
Fan-favorite from Adams' and Crawley's season, Joe Park, hopes that he is no longer single by filming for Bachelor in Paradise Season 7 rolls around. However, he told Nick Viall on The Viall Files podcast that he would be open to the idea if he is still available. Noah Erb from Adams' season also admitted he would be open to visiting the sandy beaches in an interview after the "Men Tell All" episode. 
In addition to two groups of Bachelorette men and two groups of Bachelor women, there is an endless number of previous contestants who might join the spinoff. Kendall Long already found love on Bachelor in Paradise one time, and she admitted she would be open to trying again.
If the show returns as planned for 2021, there is no short supply for The Bachelor producers to choose from.