Everything You Need to Know About Kanye West's Sunday Service
Kanye West has hosted Sunday Service every week for a number of months. It's become the place to be on Sundays and is all over the Instagram feed of his wife, Kim Kardashian. Typically, everyone dresses in one color — usually white or black — for each service. Learn more about the services and if Kardashian and West are starting their own church, ahead.

Are Kim Kardashian and Kanye West starting a church?

The power couple very well could start a church. They've got the money and the connections to make it happen. But will they start their own church? Maybe.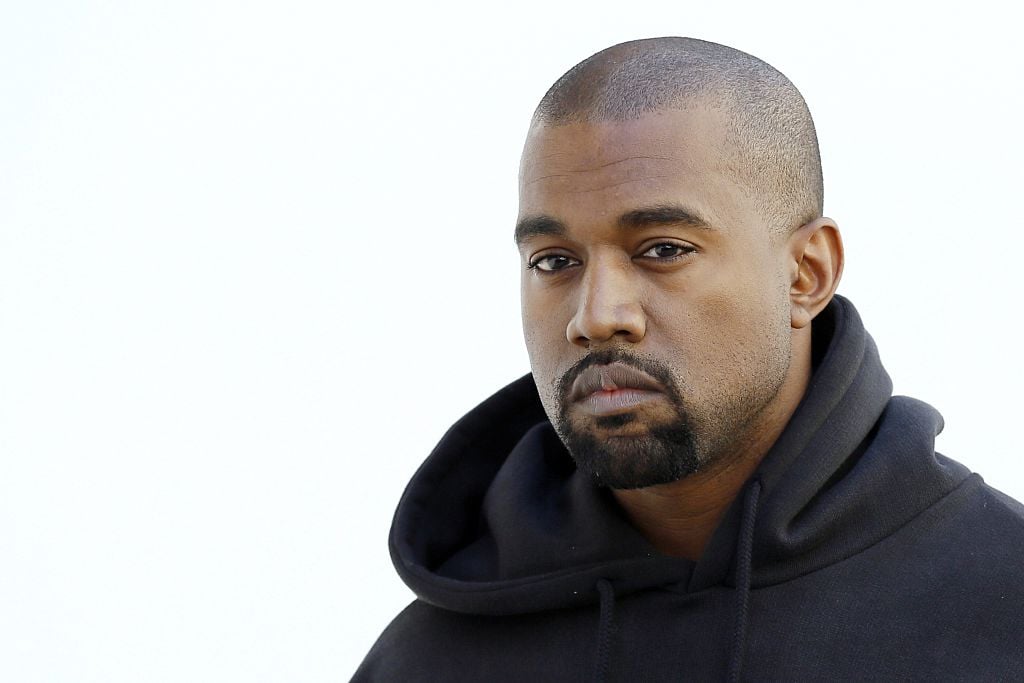 As The Cut points out, Kris Jenner, West's mother-in-law, is the co-owner of the California Community Church. Her involvement has been described as a tax scam by some. The church's $1,000 a month membership fee has also come into question.
But all the criticism aside, West and Kardashian would have someone close to them to turn to for advice if they ever did want to start their own church.

DMX latest guest

West and Kardashian certainly wouldn't have any issues getting people to attend services at their supposed church after DMX showed up to the March 17, 2019, Sunday Service.

X delivered a prayer to the crowd. He spoke about "accepting Jesus, blessings, opening doors that were once closed, being highly favored by God, shooting down the devil," according to TMZ.

What happens at Sunday Service?

The event is made up of prayer and live music, usually provided by a gospel choir, West, and any other musical guest. The choir sings versions of West's songs such as "Jesus Walks," "Father Stretch My Hands Pt. 1," and "Lift Off," according to Variety. West himself leads the musical portion of each service.
Dance moves are sometimes provided by North West who was seen on Kardashian's Instagram story dancing to her dad's song "Jesus Walks" at the March 17, 2019, Sunday Service, dressed in a black ensemble including a black dress, black sunglasses, and black combat boots.

Before the actual service is a pre-service that involves brunch for everyone and live music. Everyone in attendance, who is personally invited might we add, has to sign a Non-Disclosure Agreement (NDA). We're wondering if North West has to sign an NDA. Or Kardashian because she and her husband are all about Sunday Service on social media.

Where is Sunday Service held?

Locations of the service have varied. Spaces have gotten increasingly larger due to popularity and have included Burbank, Calif., West's studio at his home in Calabasas, Calif., the Adidas headquarters in Portland, Oregon, and the wooded areas of Los Angeles.

Who is invited?

As we said earlier, every guest receives a personal invitation. Guests who have attended Sunday Service in the past include gospel singer Fred Hammond, music producers Frank Dukes and Rick Rubin, and a number of others including musicians Diplo, Kenneth "Babyface" Edmonds, Francis & The Lights, Kid Cudi, Benny Blanco, talk show host David Letterman, and more.

When did Sunday Service start?

West started his Sunday Service in January 2019. At the time, the event was held indoors with fewer people.