Everything You Need to Know About 'Once Upon a Time in Hollywood'
Quentin Tarantino's latest film Once Upon a Time in Hollywood was created to capture the golden heyday of cinema that existed before the 1970s. The film has an all-star cast, including Leonardo DiCaprio in his first leading role since his Oscar-winning performance in The Revenant. Brad Pitt, Margot Robbie, and Al Pacino also star in the film.
So, what should Tarantino fans know about his latest movie?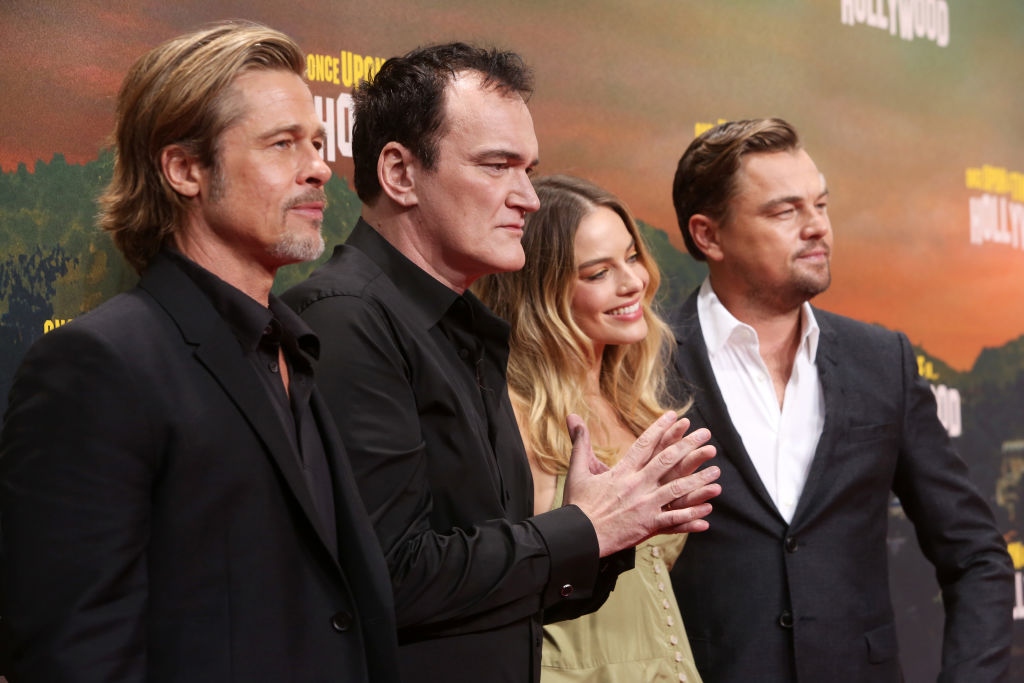 What is the movie about?
The trailer for Tarantino's film almost seems to reveal everything about the story, or does it?
The story takes place in the golden age of Hollywood: Los Angeles in 1969. Television star Rick Dalton, played by DiCaprio, works to earn fame and glory alongside his longtime stunt double Cliff Booth, played by Pitt. The two begin to realize that the Hollywood they once knew is growing and changing. The film takes place over the course of three specific dates: Feb. 8, Feb. 9, and Aug. 8. The significance of those dates is revealed in the movie.
Fact or fiction?
The trailer for Once Upon a Time in Hollywood reveals that many of the stars actually play real-life cinema legends, like Sharon Tate and Bruce Lee. So, is Once Upon a Time in Hollywood based on a true story. Sort of, but not quite.
Despite the fact that some of the "characters" are real people who were a part of 1960s Hollywood, Once Upon a Time in Hollywood is purely a work of fiction. However, DiCaprio and Pitt's characters are based on several real-life Hollywood actors, like Burt Reynolds and Hal Needham. Aside from this nod to vintage Hollywood, the story is a complete work of fiction.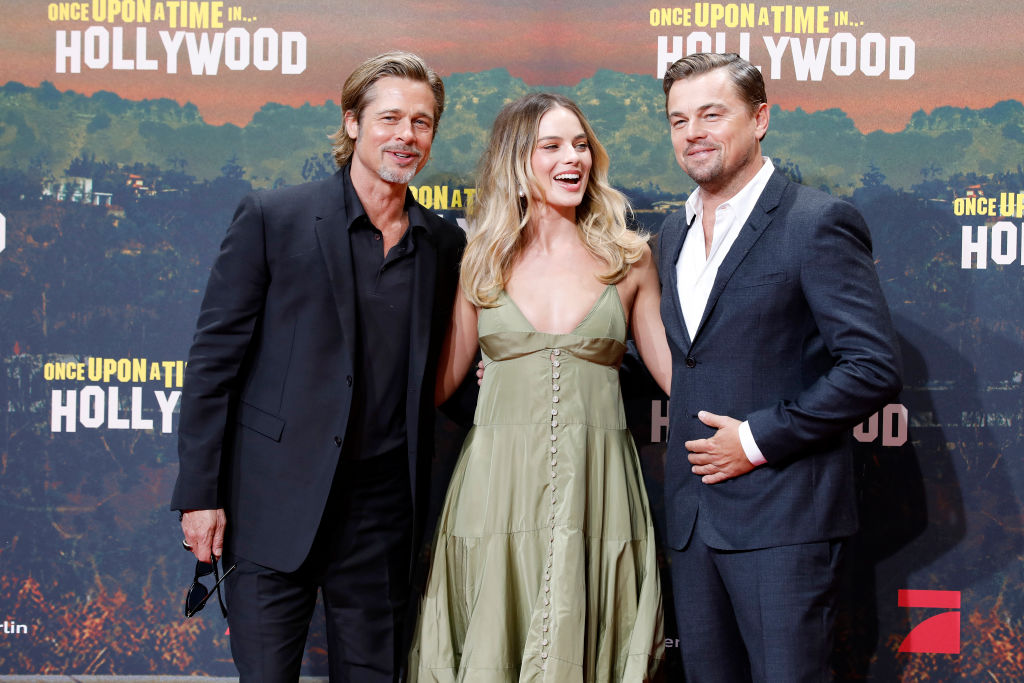 The Manson Family makes an appearance in 'Once Upon a Time in Hollywood'
Charles Manson, played by Damon Herriman, and his group of followers make an appearance in Tarantino's latest film. His followers are played by Lena Dunham and Dakota Fanning. The Manson Family was a commune and cult in California during the late 1960s, led by Charles Manson. The cult had roughly 100 followers.
The film attracted some controversy
Once Upon a Time in Hollywood attracted controversy for multiple reasons.
Tarantino isn't a stranger to creating controversy in his films with his use of racial slurs and previous partnerships with Roman Polanski and Harvey Weinstein. However, the controversy from Once Upon a Time in Hollywood comes from the fact that it's a comedy film that features the real-life murder of actress Sharon Tate. Viewers were afraid that the film would revere Charles Manson in some way.
Once Upon a Time in Hollywood also stars Emile Hirsch, who served jail time for assaulting studio executive Daniele Bernfeld.
The film was also criticized for having an offensive depiction of actor Bruce Lee. "Tarantino has the artistic right to portray Bruce any way he wants," said Kareem Abdul-Jabbar, "But to do so in such a sloppy and somewhat racist way is a failure both as an artist and as a human being."
Quentin Tarantino's Once Upon a Time in Hollywood is currently playing in theaters.