'Ex On the Beach' Cast Member Reveals How Much She Was Really Paid for the MTV Reality Show
How much do reality TV stars actually get paid? A podcast hosted by The Bachelorette alum Jason Tartick is diving into the big money questions people are often afraid to ask. In a recent episode, he chatted with Elena Davies from Big Brother and Ex on the Beach about how much she earned from her time on TV. 
Elena Davies was paid $1,000 a week for 'Big Brother'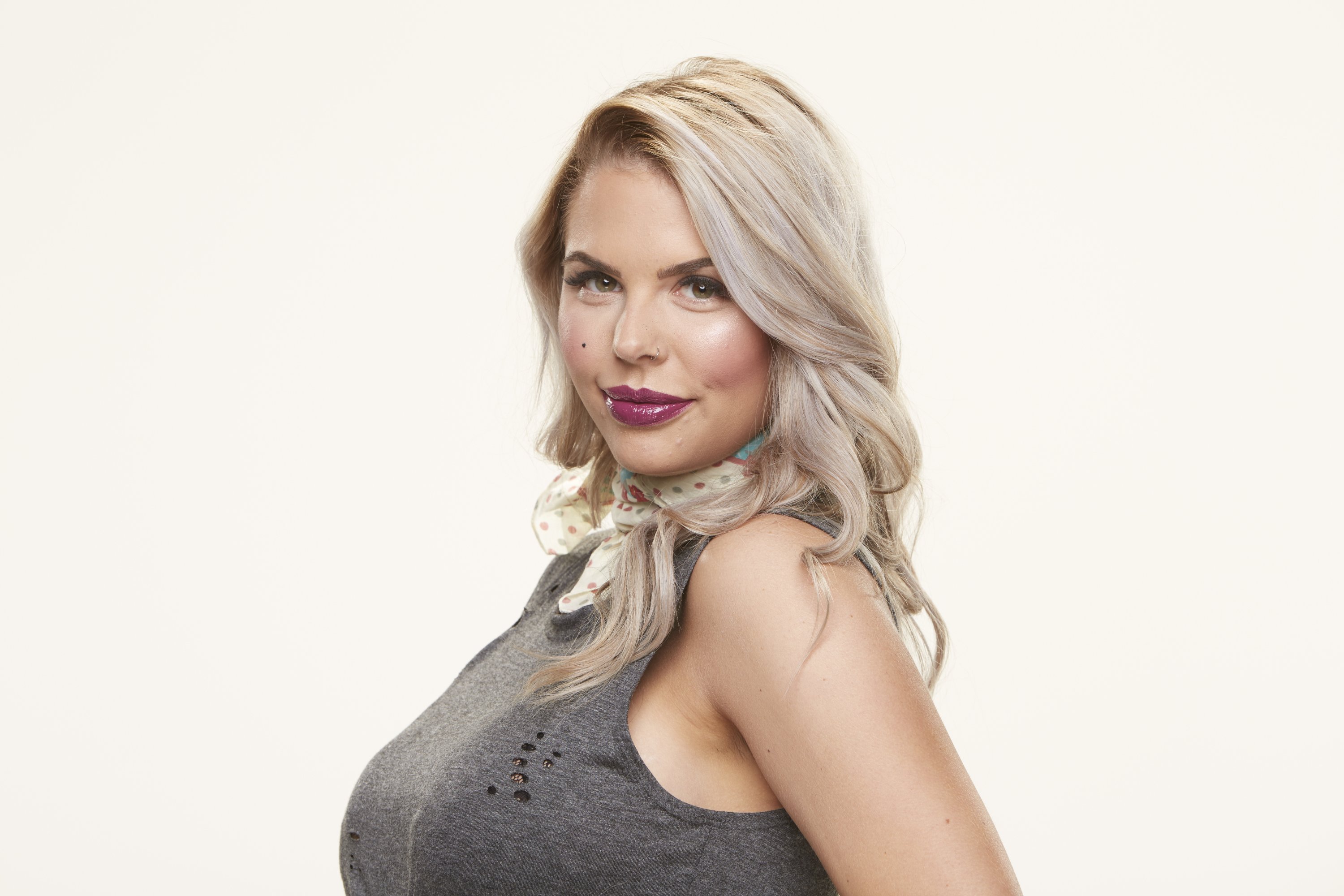 Davies made her first foray into reality TV in 2017, when she appeared on Big Brother. During her appearance on the July 12 episode of Tartick's Trading Secrets podcast, she revealed that was paid $1,000 per week for being on the long-running CBS reality series. 
"We're paid a stipend per week. $1,000 a week for as long as you film," she explained. "Say you are the first person sent home and you only film six hours in the house, you get $1,000 … I was in the jury house, so I technically filmed the entire season. I got paid the entire 13-week stipend."
Davies' 13-week Big Brother appearance netted her $13,000, plus an additional $5,000 she won during a competition. But she really walked away with much less, once you factor in how much she spent to appear on the series in the first place. She dropped nearly $5,000 on things like Botox and hair styling during casting and makeup to use during her time on the show. In addition, she was not able to work while filming, causing another financial hit. 
"It's really expensive to go on reality TV," she said. "We filmed for three months. So that's three months of not getting paid your normal salary in life but still having to pay your insurance, your car note, your mortgage." 
Davies earned $17,000 for appearing on 'Ex on the Beach' 
Two years after her 10th-place place finish on Big Brother, Davies was cast on MTV's Ex on the Beach, an experience she called "wildly different" than appearing on the CBS series. That time around, she was a little savvier about money matters. 
"I got paid almost as much as I got paid for Big Brother filming Ex on the Beach, but I only filmed Ex on the Beach for five days because I was the first person that they sent home," she explained. "I just negotiated better than other people that I know."
Davies says she worked out a deal where she was guaranteed to be paid for three weeks of work, no matter how long she was actually on the show.
"I was like, 'I'm not doing all this and then getting sent home the first week. That's bulls—. So, pay me what I want or no thanks,'" she said.
She told Tartick that her stipend was around $4,500 and that she "made it out with maybe $17,000 from this show, and that was just me really playing the game."
Davies got an extra $4,500 for doing this one thing for 'Ex On the Beach'
Davies' smart negotiating paid off when producers wanted her to fly back to get her headshot. She said she wouldn't do it if they didn't compensate her.  
"Even when they wanted to fly me back to shoot just my headshot — because why wouldn't I shoot that while I was there? — I was like, 'I want my weekly stipend.' I flew in at 11:00 at night, and I was on the flight the next day at 9:45 in the morning. And I got paid my weekly [stipend] for that."
But doing Ex on the Beach came with its own costs. After the show ended, "I spent like $3,500 on therapy," she said, laughing.
Check out Showbiz Cheat Sheet on Facebook!