Ex-'When Calls the Heart' Star Lori Loughlin Not Welcome Back at Hallmark Channel, Network Confirms
Lori Loughlin's return to acting won't involve a return to Hallmark Channel or When Calls the Heart. 
The former Full House star recently booked her first acting gig after serving two months in prison for her role in the college admissions scandal. She'll play Abigail Stanton in When Hope Calls Season 2, which will air on GAC Family later this year. 
The Abigail character originated on the Hallmark series When Calls the Heart. But any fans hoping the recent announcement means Abigail might soon be headed back to Hope Valley will be disappointed. Hallmark says it has no plans to work with Loughlin now or in the future. 
Lori Loughlin won't appear in 'When Calls the Heart' Season 9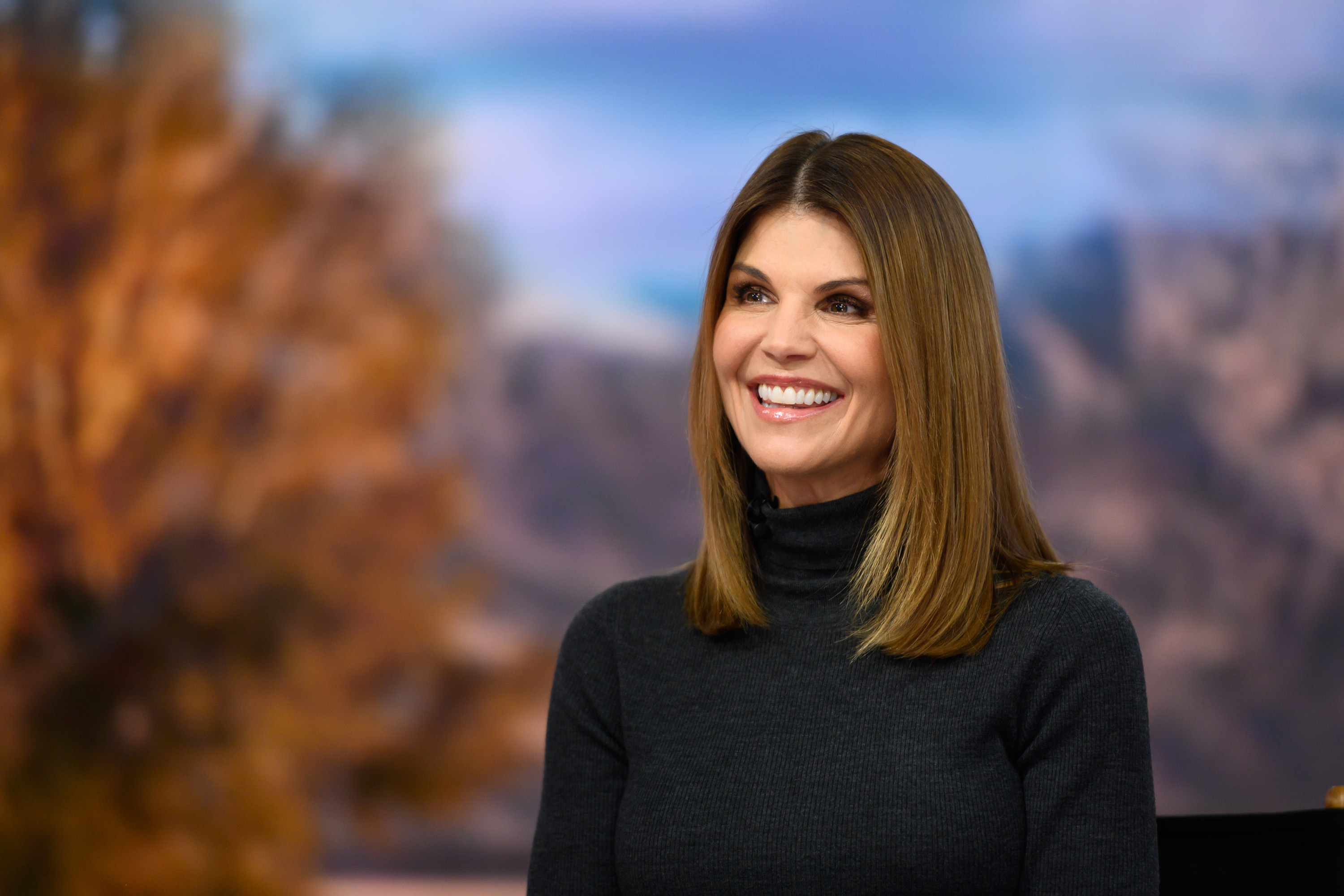 RELATED: Erin Krakow Shares Throwback Photo With Former 'When Calls the Heart' Co-Star Lori Loughlin
On Sept. 28, GAC Family announced that a second season of the When Calls the Heart spinoff When Hope Calls would premiere in December 2021, with Loughlin in a guest-starring role. But don't expect to see her when When Calls the Heart Season 9 premieres in 2022. As of now, there are now plans to bring Loughlin back into the Hallmark fold, the network said. 
"Hallmark Channel has not cast Lori Loughlin in any current projects, including When Calls the Heart, nor do we have any plans to cast her in the future. She was cast by GAC Family, a wholly separate cable network not affiliated with Hallmark Channel or Crown Media Family Networks," Hallmark Channel said in a statement shared with Showbiz Cheat Sheet.
'When Calls the Heart' Season 8 hinted Abigail might return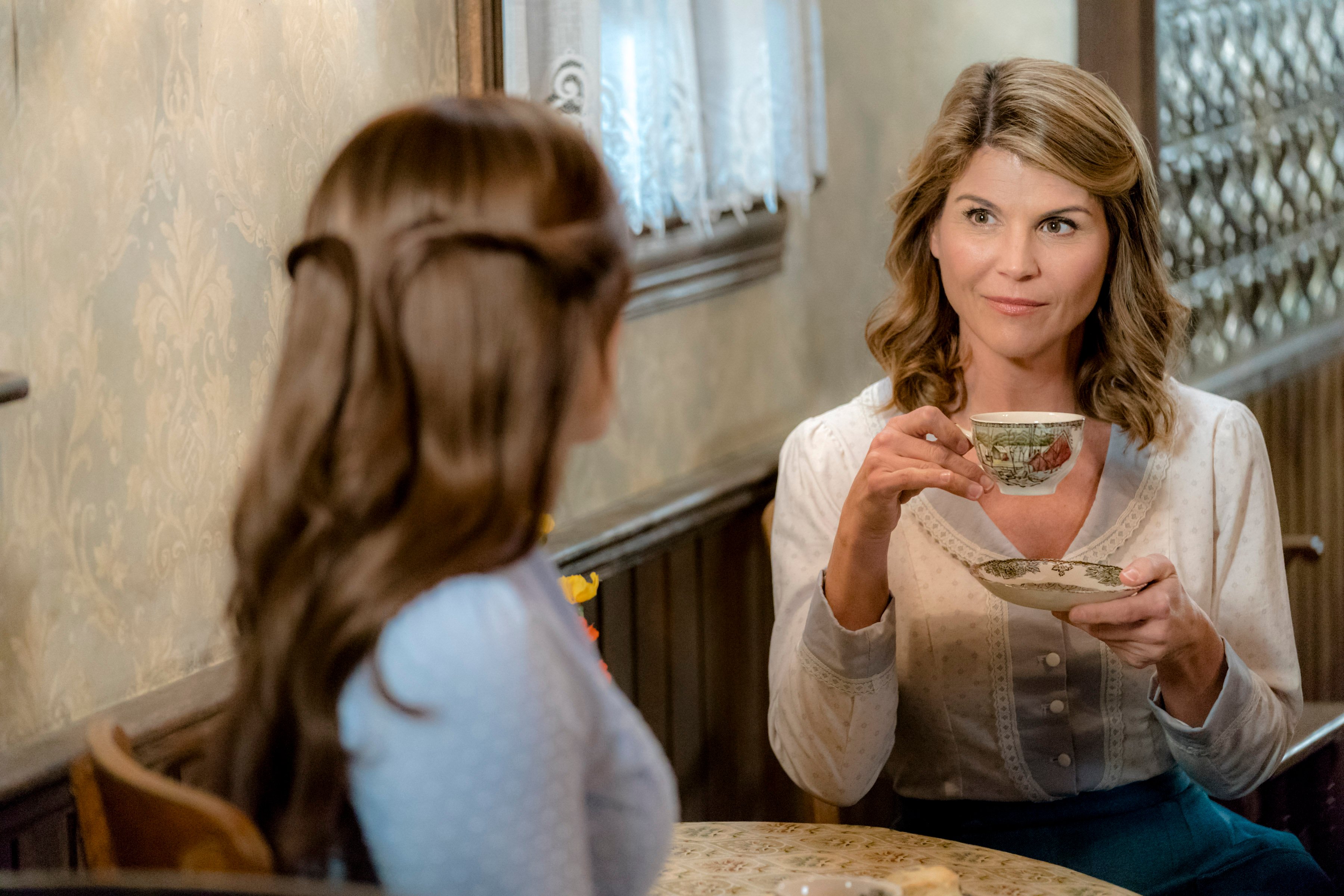 RELATED: Will Lori Loughlin Return to 'When Calls the Heart'? Erin Krakow Just Dropped a Major Hint
Abigail was a prominent and well-loved character on When Calls the Heart. She owned Hope Valley's cafe, served as mayor, and was a close friend of Elizabeth Thornton (Erin Krakow). But Abigail disappeared midway through season 6 when Hallmark temporarily pulled the show off the air after Loughlin's involvement in the college admissions bribery scandal came to light. She was edited out of future episodes. When the show returned, Abigail's absence was explained in a voiceover, with Elizabeth sharing that she had left town to care for her sick mother. 
Abigail might have been gone, but she wasn't forgotten in Hope Valley. In When Calls the Heart Season 8, there were several indirect references to her character. And the season ended with a hint that Henry Gowen (Martin Cummins) was leaving town to find his old friend. That gave some fans hope Abigail's return was imminent. Brian Bird, one of the show's executive producers, also said that he'd be open to having Loughlin back on the show. But for now, at least, it sounds like that's not a possibility. 
'When Hope Calls: A Country Christmas' airs Dec. 18 
Fans who want to see Loughlin as Abigail again will have to tune in to When Hope Calls: A Country Christmas. It airs Sunday, Dec. 18 at 8 p.m. ET on GAC Family, a new cable channel that has replaced Great American Country. It was founded by former Hallmark executive Bill Abbott.
In the two-part holiday special, Abigail and her son Cody (Carter Ryan) visit Brookfield to drop off a troubled young boy at Lillian's (Morgan Kohan) orphanage. While in town, Abigail has a profound conversation with an old friend. Meanwhile, the residents of Brookfield put on an impressive holiday festival in an attempt to win the title of America's #1 Country Christmas Town.
Check out Showbiz Cheat Sheet on Facebook!