Exclusive: Hazel-E Dishes on 1-Year Marriage With De'Von, Motherhood, and Her Next Moves
Hazel-E stayed on television screens this summer as a cast member on Marriage Boot Camp: Hip Hop Edition and Zeus Network's The Conversation.
In the season finale for Marriage Boot Camp, fans saw her and De'Von Waller sewn up in a contractual agreement before they exchanged rings. However, they were one of the only couples to leave the house with their romantic relationship intact.
Off camera, Hazel-E and De'Von welcomed a baby girl named Ava Dior in June and are still going strong. In fact, they're going so strong that some may have missed the fact that Hazel-E and De'Von are married!
In separate phone interviews, Hazel-E and De'Von chatted with Showbiz Cheat Sheet to tell us about married life, parenthood, and their time on Marriage Boot Camp.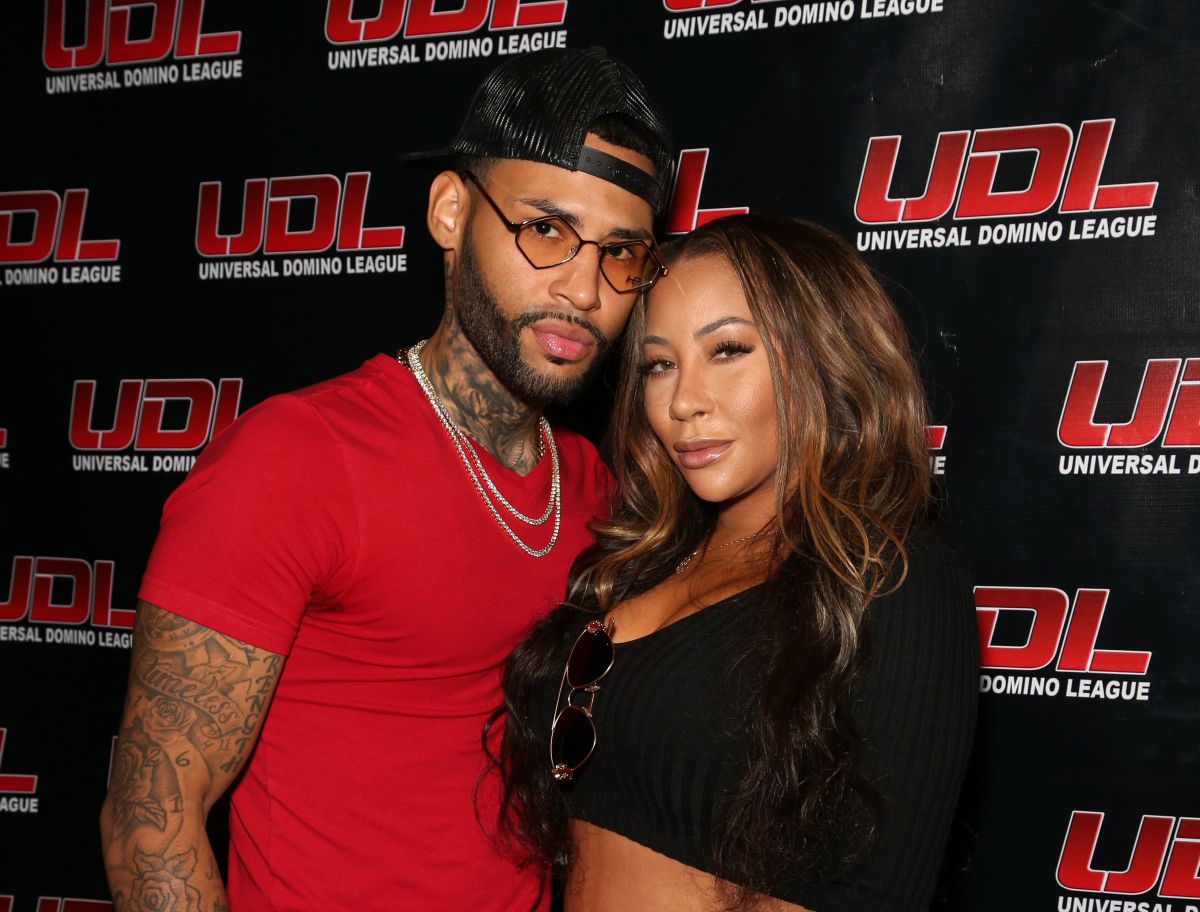 Hazel-E loves being a mom and says it's changed her for the best
Calling it the "best thing in the world," Hazel-E said motherhood has tamed her in a way. "Being a hands-on, full-time mom with Ava has made me learn a lot of patience and helped me to love unconditionally. And it's giving me a different sense of fulfillment than I've ever had with any other thing I've ever done before."
Caring for a new baby has also caused Hazel-E to shift her perspective and priorities. She said she wants to set a good example for her daughter and her new commitments as a wife and mom have affected how she moves.
Now, there's less emphasis on material things and the like "because all you care about is giving the world to your kid," she explained, adding that the experience truly grew her up.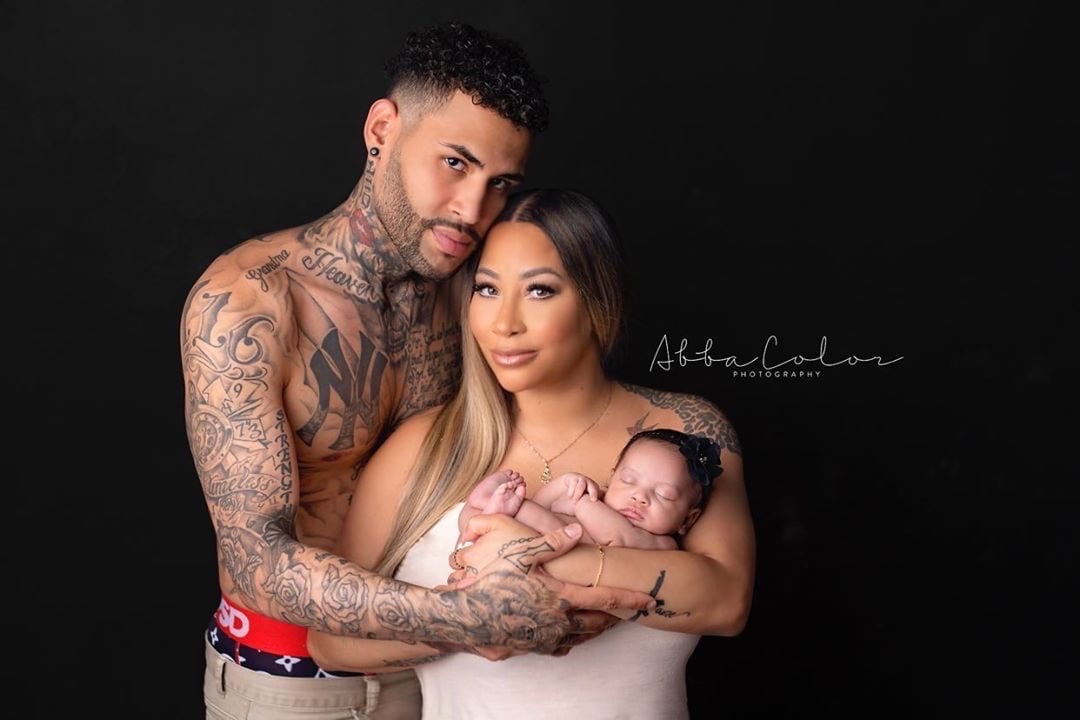 RELATED: 'Love & Hip Hop': This Star Just Shocked Fans By Announcing She's Pregnant
On being married to De'Von
On Oct. 6, Hazel-E (real name Arica Adams) and De'Von Waller will celebrate their one-year wedding anniversary. That's right, they tied the knot in 2019 and the two are still in newlywed bliss.
Hazel-E described this stage as very exciting and noted that standing at the altar filled her with a new sense of responsibility. "When you get married and you make a commitment in front of God, your family, and close friends, you take on a different accountability in this world because you're somebody's wife."
The one challenge they had was keeping their union a secret from the public, but Hazel gushed that year one has been fun. In addition to the guidance the couple received on Marriage Boot Camp, they sought marriage counseling from their pastor. She credits those tools for keeping her and De'Von on point.
De'Von is super romantic, but has one annoying habit
Hazel-E shared that her hubby is very romantic and he's treated her to too many memorable moments to count. They've traveled to places like Dubai, and one of the sweetest things he did during her pregnancy was book a New Year's helicopter ride over Niagara Falls.
However, De'Von has one irksome habit. Hazel-E joked that she has OCD when it comes to cleanliness, and that's an issue when De'Von leaves water splash marks on the bathroom mirror. "The fact that he's a mirror splasher — it burns me up," she said.
What's next for Hazel-E?
In addition to holding things down as a mom and wife, Hazel-E just released her EP, Girl Code Vol. 2 this past July. Though she played coy with the details, she also has another TV show on the horizon that will give viewers a closer look at her life. As for her fans, she thanks them for the love and support. Be sure to check out our interview with De'Von Waller.