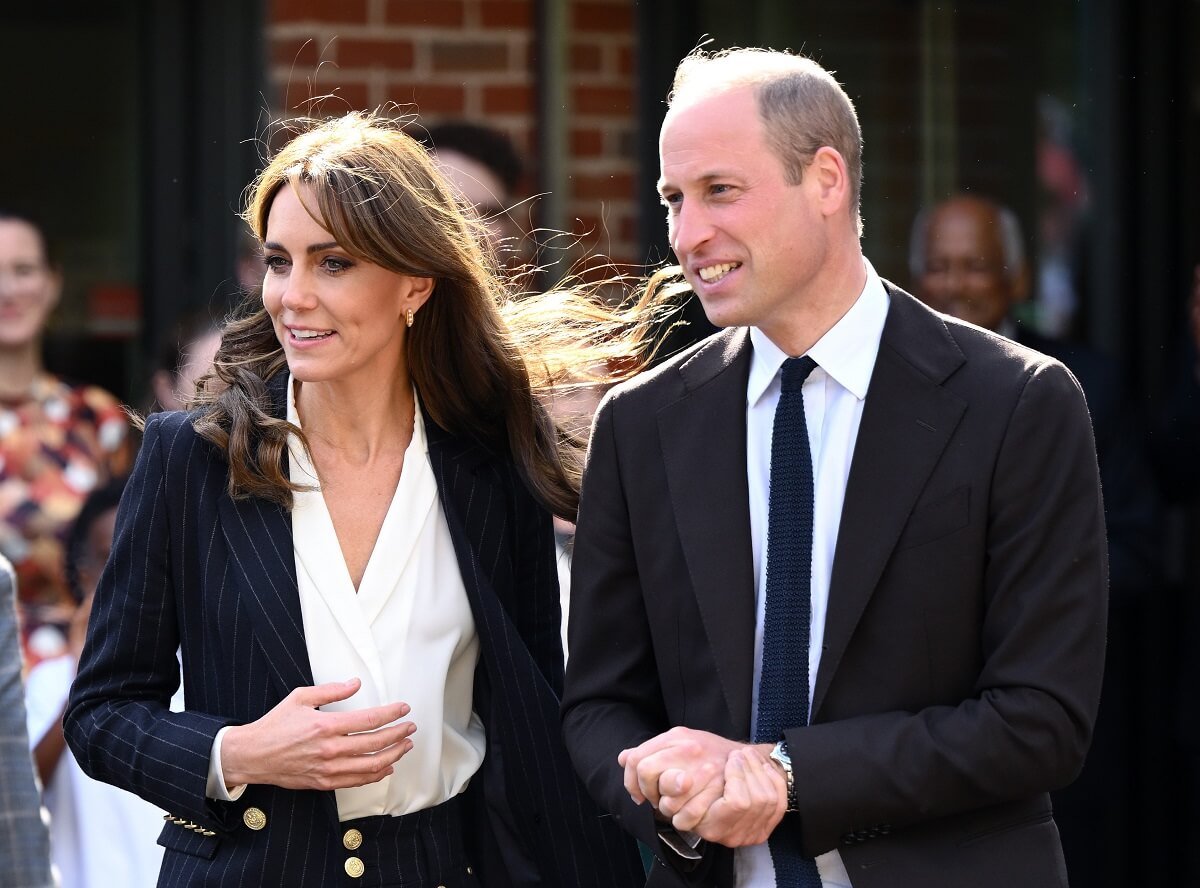 Expert Warns Prince William and Kate That It's Crucial They Appear Together in Public Now Before the Princess Can't
Find out why an expert is claiming the Prince and Princess of Wales must appear in public together as much as possible right before Kate misses William's biggest engagement.
In recent weeks, Prince William and the Princess of Wales (formerly known as Kate Middleton) have been carrying out a string of solo engagements.
After returning to work in September and appearing together to pay tribute to the late Queen Elizabeth II in Wales, William's wife did a handful of solo visits. One of those engagements included a stop in Surrey to learn more about the work The Forward Trust does inside High Down prison. William, meanwhile traveled to New York City for a two-day trip to highlight his Earthshot Prize. But now at least one expert thinks enough is enough with the solo events as the couple needs to start appearing together again.
Here's more on that and the reason Kate won't be at William's biggest engagement of the year.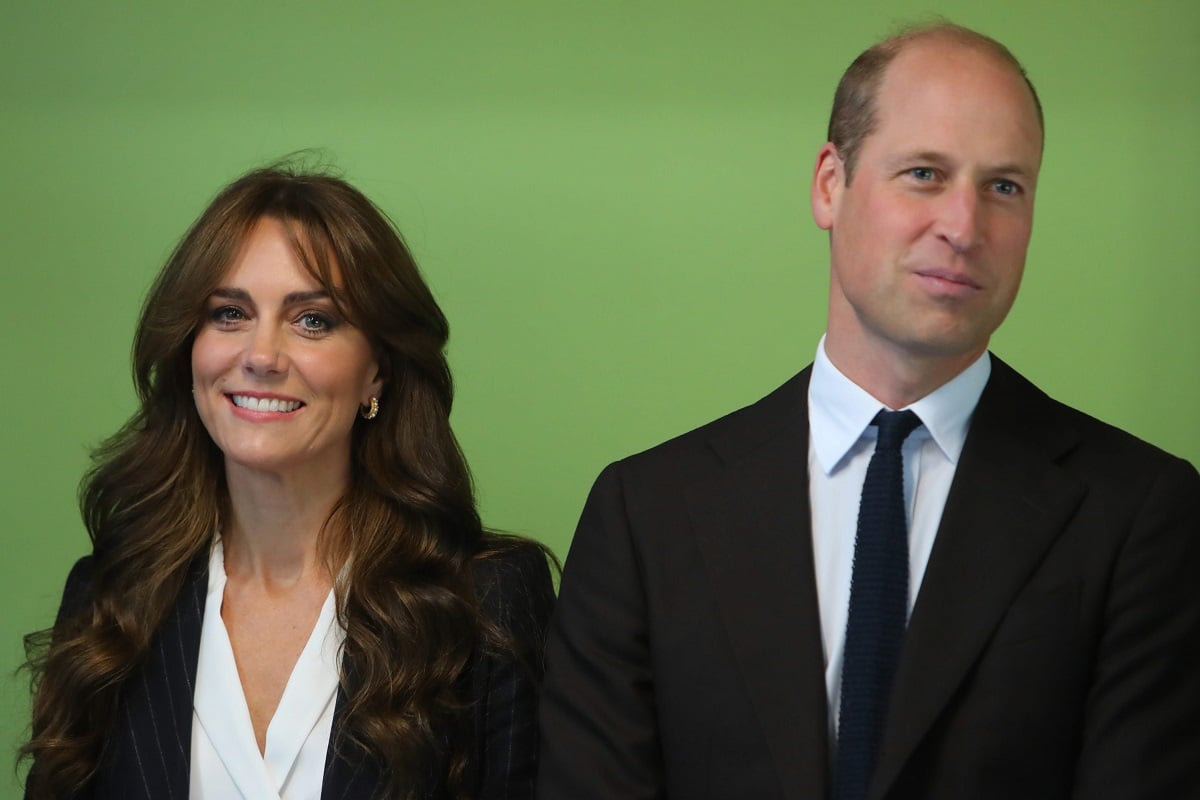 Why Prince William and Kate are being urged to do outings together now
Someone who has been following the prince and princess's recent separate appearances is PR expert Edward Coram James. The CEO of the London digital marketing agency Go Up is urging the pair to appear together in public as much as they can now.
"I would encourage William and Kate to appear in public, as a pair, as often as possible," Coram James told Express. "They are the perfect PR foils for one another, with their strengths and weaknesses complementing each other's.
"In many ways, you want the Princess of Wales to do much of the PR heavy lifting. She naturally softens the image of the royal family. I would argue that, whereas William is naturally relatable and human, he does weigh slightly stronger towards the kingly side than the human side. Kate, on the other hand, appears queenly but errs slightly more to the human side. William, by association, makes Kate appear more royal, and Kate, by association, makes William appear more human. Put the two together, and, wham, you have the perfect balance between kingly and human."
Coram James added: "From an optics point of view William and Kate work very well together and complement one another's strengths and weaknesses. If Kate brings in the crowds with her relatability and popularity, those crowds are then impressed by how kingly and dutiful William looks. Yin and Yang. If anything, I would simply be trying to work out how to ensure that the couple are together even more often so that they are rarely seen without one another at big events."
Kate won't be joining William for one of his biggest engagements later this year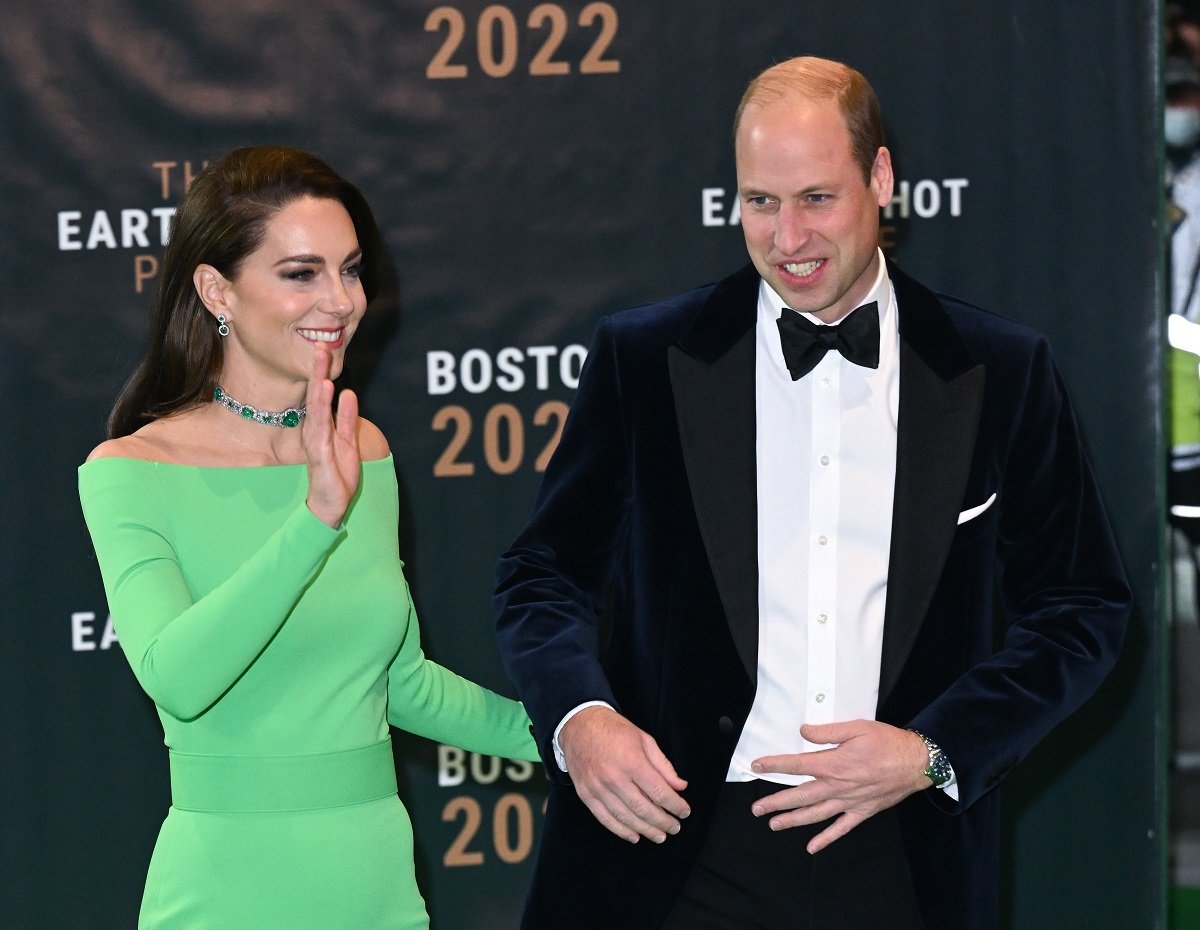 The Princess of Wales, however, won't be joining her husband for his biggest engagement of the year.
Prince William will travel to Singapore for the annual Earthshot Prize Awards ceremony on Nov. 7, 2023, but this year for the first time Kate will not be with him.
A Kensington Palace source recently confirmed that the princess is staying at home to support their eldest son, Prince George, as he will be taking his exams that week. The second-in-line to the British throne currently studies at Lambrook School and was spotted at his father's alma mater, Eton, earlier this year.