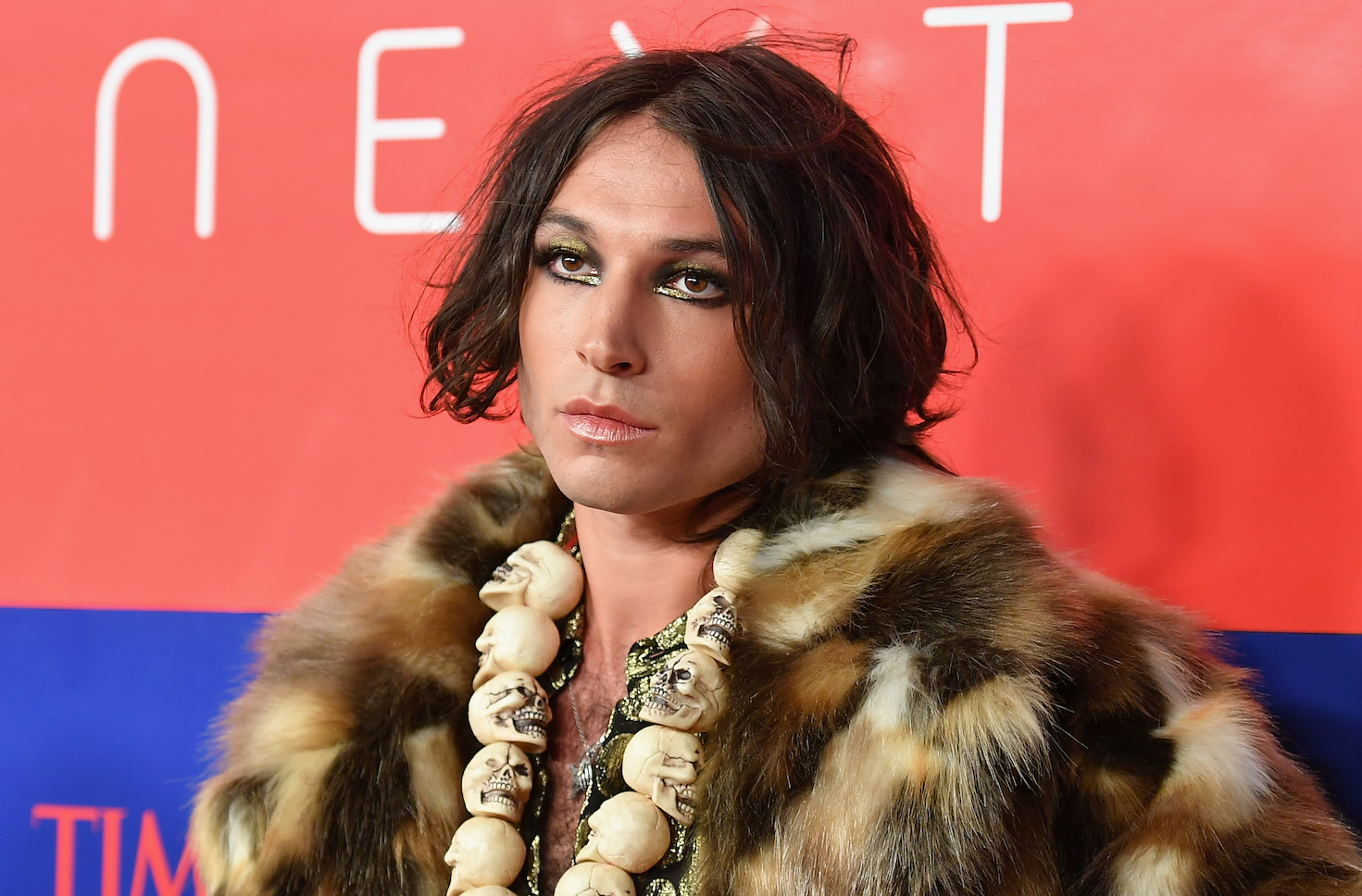 Ezra Miller's Net Worth in 2022 and Estimates on How Much They Made as 'The Flash'
Ezra Miller plays 'The Flash' in an upcoming DC film, but they keep getting into legal trouble. What is their net worth in 2022?
Ezra Miller continues to find themselves in trouble in 2022. The star of The Flash is known for their stellar acting, but legal trouble plagues their image. So, what is Ezra Miller's net worth in 2022, and how much did they make from TV appearances as The Flash so far? Here's what to know.
What is Ezra Miller's net worth in 2022?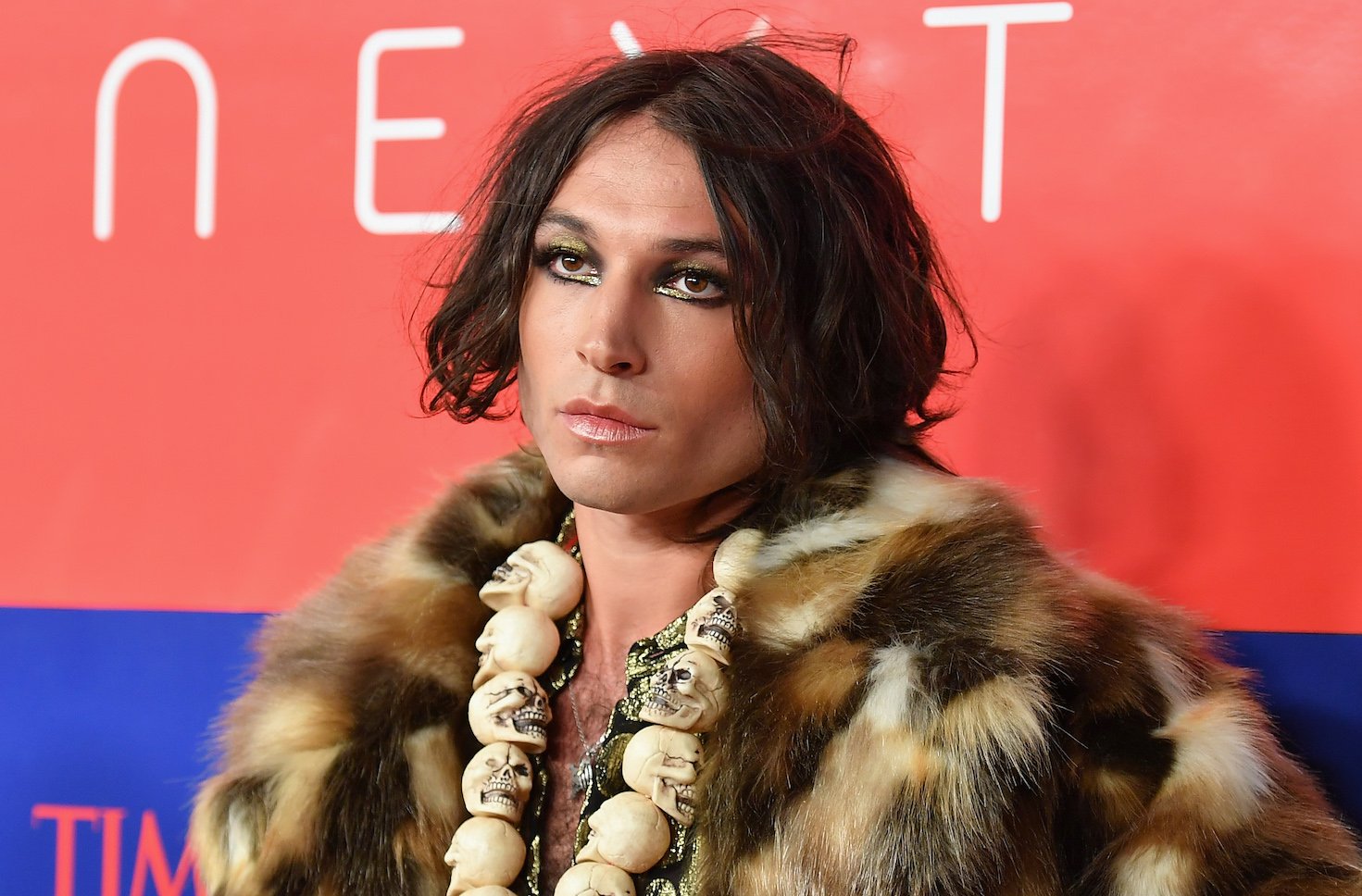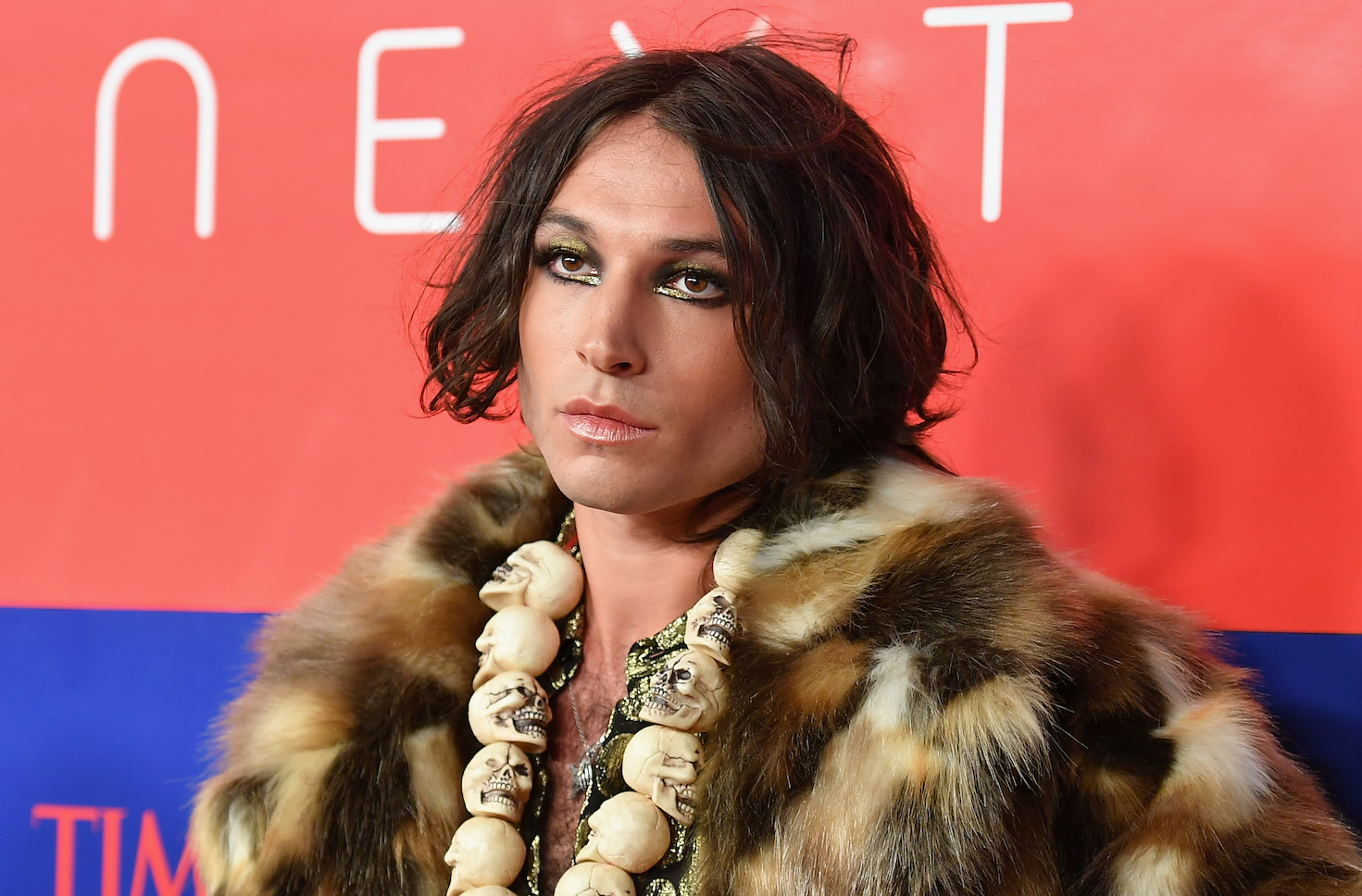 Ezra Miller's involvement in several hit Hollywood projects took their fame to new heights. The actor starred in We Need to Talk About Kevin in 2011 and The Perks of Being a Wallflower in 2012. After that, IMDb notes they had roles in Fantastic Beasts and Where to Find Them, and, of course, with DC shows in which they played The Flash.
According to Celebrity Net Worth, Ezra Miller's net worth stands at $4 million in 2022. They've won several awards thanks to their stunning performances on screen in the past. But their legal issues have overshadowed their recent work in Hollywood. Miller was charged with drug possession in 2011, though that charge was later dropped. And in 2020, a video showed them choking a woman in a bar in Iceland. Witnesses confirmed Miller was the person in the video.
Additional trouble followed them in 2022. Police arrested Miller after a physical confrontation ensued at a karaoke bar in Hawaii.
How much did Ezra Miller make from playing 'The Flash' so far? An estimate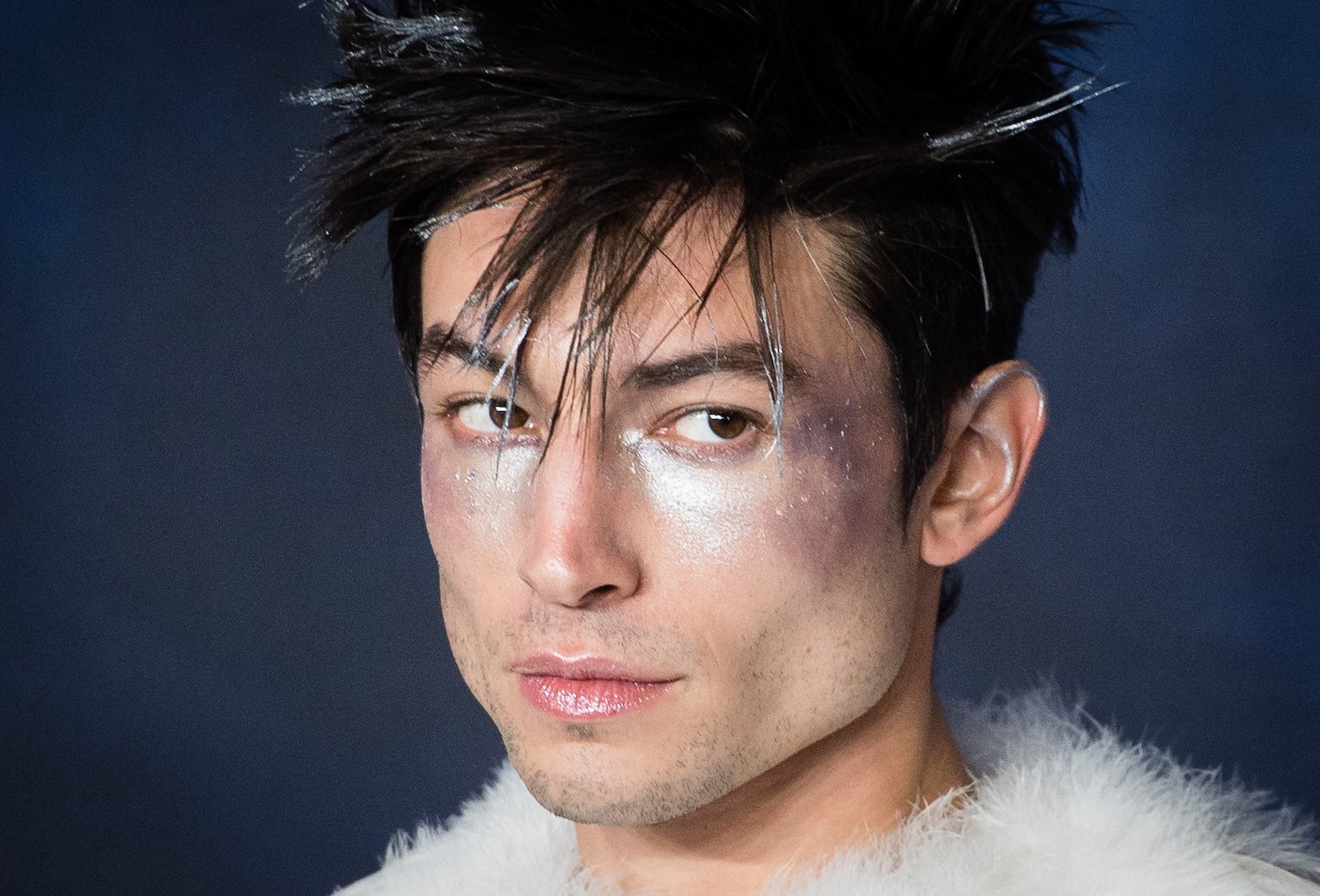 Ezra Miller's net worth of $4 million is certainly notable. So, how much did the actor make from playing The Flash thus far?
IMDb notes Miller played The Flash in Batman v Superman: Dawn of Justice in 2016, Batman v Superman: Dawn of Justice Ultimate Edition in 2016, Suicide Squad in 2016, Justice League in 2017, Arrow in 2020, Zack Snyder's Justice League in 2021, and Peacemaker in 2022.
According to The Richest, Miller is reportedly paid between $20,000 and $25,000 for TV appearances. Arrow and Peacemaker exist as TV series, so Miller likely made about $50,000 for playing The Flash in those shows.
As for the films, The Richest notes Miller reportedly earned about $170,000 annually for their films. In 2016, most of their on-screen appearances were as The Flash. In 2017, they only had one appearance, and the same goes for 2021. Our estimates suggest they made about $820,000 to $1 million total playing The Flash in just their TV and movie appearances from 2016 to 2022. If Miller plays The Flash in the upcoming film, The Flash, this could be their biggest payout for the character yet, as the film will center on their character. The film is currently in post-production and set for a 2023 release.
Has 'The Flash' movie been canceled?
What's happening with The Flash currently? People reports the movie hasn't been canceled, but Warner Bros. Discovery CEO David Zaslav might consider replacing Ezra Miller as the lead. This could certainly affect Ezra Miller's projected net worth in the future. Warner Bros. reportedly invested $200 million in the film.
Miller's recent troubles might take them out of the DC universe completely. People notes Miller allegedly met a 12-year-old child via an acquaintance, and they were playing a game with the child's family at a neighbor's home in Massachusetts when Miller "became enraged" and threatened the group with a gun. The child said they were "scared" of Miller.
For more on the entertainment world and exclusive interviews, subscribe to Showbiz Cheat Sheet's YouTube channel.