'F9' Actor Vin Diesel Honors Paul Walker's Birthday With an Emotional Post
Actors Vin Diesel and Paul Walker worked together on the Fast & Furious franchise. The series has been incredibly valuable for Universal Pictures. Diesel plays Dominic Toretto and Walker starred as Brian O'Conner. Dom was a career criminal, but his life turned upside down after meeting Brian, who's revealed to be an undercover cop. However, they ultimately grow so close, Dom names his son after Brian. Diesel and Walker also had a very close relationship in real life.
Paul Walker died on November 30, 2013
The world mourned when Paul Walker tragically died on November 30, 2013. Both he and a friend were found dead in a burnt-out Porsche Carrera GT in Los Angeles. The car was determined to have crashed after going over 100mph and then went up in flames. The driver lost control of the vehicle, which resulted in it spinning and crashing into multiple objects.
Walker's fans showed up at the crash site to leave flowers and other gifts to honor his memory. However, audiences would still get to see Walker on the screen one final time.
At the time of his death, Walker hadn't completed filming Furious 7. Several rewrites took place to work around Walker's absence and his brothers, Cody and Caleb Walker stepped in to act as stand-ins for him. The movie ended with a heartfelt tribute to the song "See You Again" by Wiz Khalifa and Charlie Puth. Many fans felt that the film did a good job of honoring his memory.
Vin Diesel wrote an emotional post honoring Paul Walker's memory
Diesel shared an Instagram post celebrating Walker's birthday, which was on Sept. 12. He would have been turning 48 years old. Diesel included a picture that includes both actors but focuses on Walker. He wrote a message saying how much he misses him and that he has a lot to tell him.
Diesel wrote, "So much to tell you… normally I would say you wouldn't believe how I spent your birthday… but by the safe outcome, I know you were there with me in spirit. Miss you. Always."
This November marks the eighth anniversary of Walker's death, which is sure to be an emotional time. His birthday is another wonderful opportunity to remember him and the mark that he left on all those around him.
Fans share their love for Paul Walker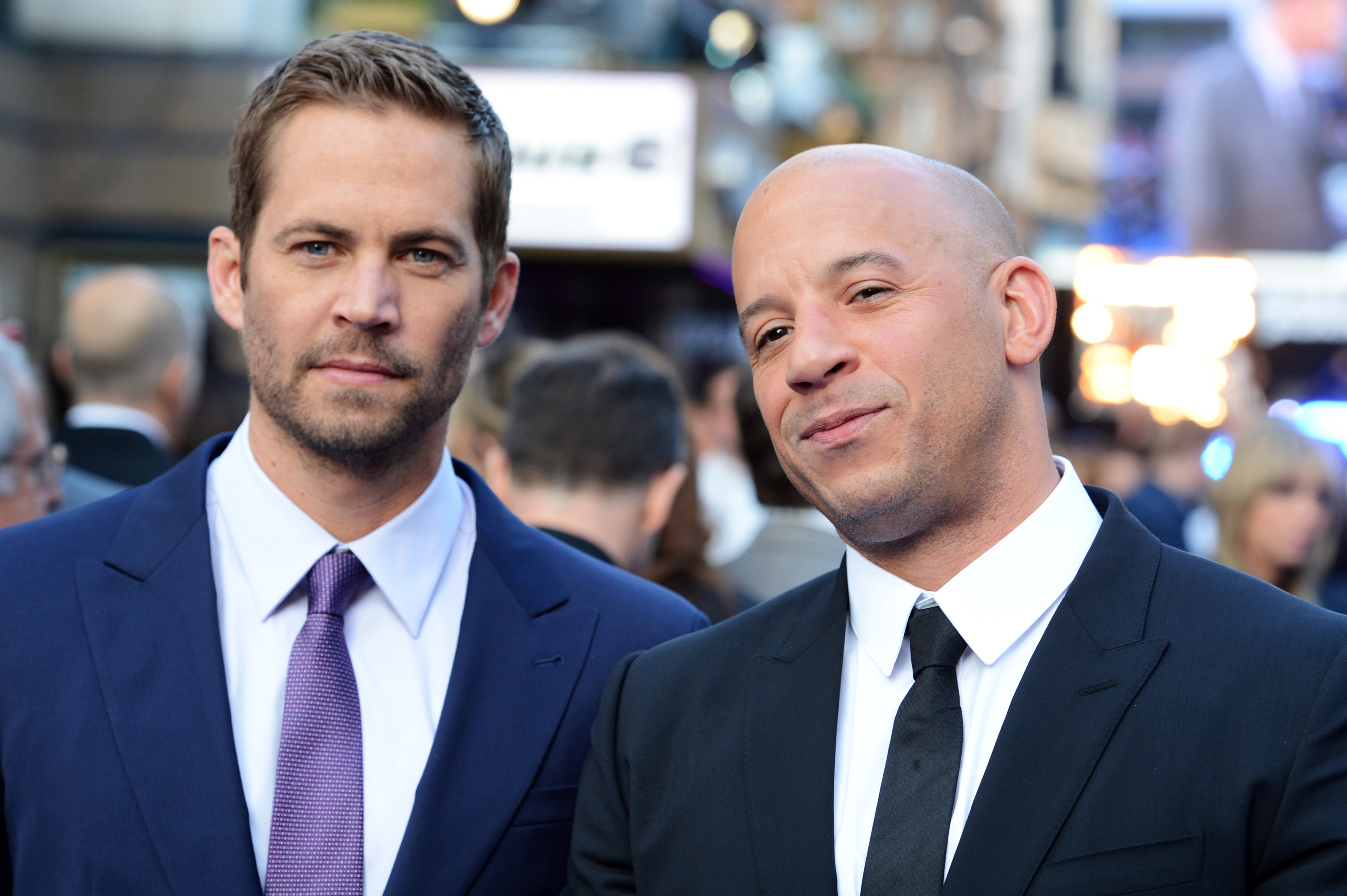 Walker's fans have shown their support every year for the actor. Diesel's emotional Instagram post is absolutely no exception.
The most upvoted comments include sentiments such as "Family," "Legends never die," and "He's a part of our family." He touched many lives around the world and is dearly missed by all. His tribute video has over a staggering five billion views and over two million comments bonding over Walker and how much he's missed.
The theme of family runs deep in the Fast & Furious franchise. After all, it has even become a meme over the years. However, in this case, it's being used as an endearing sentiment to honor the loss of a soul that departed far too soon.
RELATED: Paul Walker: What Was 'The Fast and the Furious' Actor's Net Worth at the Time of His Death?