'F9': Is Jason Statham Back as Deckard Shaw in the New 'Fast and Furious' Movie?
Fast and Furious fans were outraged when Sung Kang's Han departed the series (again). But they were even more upset when Dom (Vin Diesel) made amends with his friend's killer, Deckard Shaw (Jason Statham), by the end of the eight entry, The Fate of the Furious. "#JusticeForHan" became a rallying cry among the Fast & Furious fan base. So with Kang back in F9, many hope Statham returns as well to face some consequences.
[Spoiler alert: The following article contains spoilers for F9.]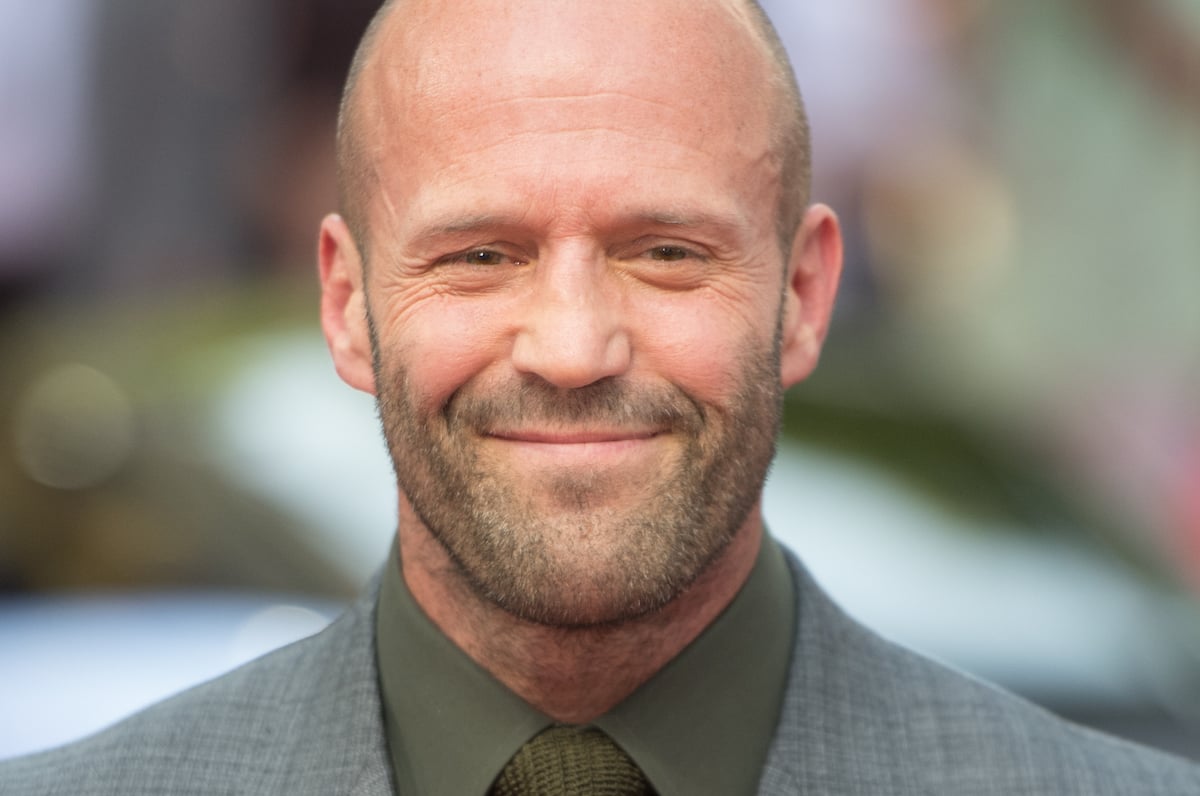 Jason Statham joined the series with a mid-credits scene in 2013's 'Fast & Furious 6'
Kang first appeared as Han in director Justin Lin's first Fast and Furious movie, The Fast and the Furious: Tokyo Drift. That 2006 movie mostly plays like a standalone entry until Dom shows up for a last-minute cameo. So when Lin stuck around to direct three more installments, he wanted to keep fan-favorite Han around for a bit longer. As a result, the Fast and Furious series followed Tokyo Drift with, technically, a prequel trilogy.
Films four, five, and six take place before Tokyo Drift. After teaming with Dom, Han heads to Japan and — as fans see in the Fast & Furious 6 post-credits scene — is killed by a speeding car. The driver? None other than Statham. An action star in his own right, he joined the franchise as Deckard Shaw in Furious 7. There Shaw is the main villain out for revenge for what Dom did to his brother Owen Shaw (Luke Evans) in the previous film.
RELATED: When Will the 'Fast & Furious' Franchise End?
Does Jason Statham appear as Deckard Shaw in 'F9'?
In F9, Dom and his family face off against his vengeful brother Jakob (John Cena). But even more than the introduction of another Toretto sibling is Han's mysterious reappearance. As it turns out, he faked his own death years earlier and has been working with Mr. Nobody (Kurt Russell). However, fans hoping to see Deckard Shaw — who, it seems, wasn't in on that plan — pay for his crimes don't get much to work with.
Statham isn't part of the main cast of F9, though he does make a brief mid-credits appearance. According to AfterCredits.com, Han pays Shaw a surprise visit in the scene. The latter is surprised to see Han alive. But then the scene ends. Presumably, the two will set aside any lingering differences in the next film. After all, Shaw has already made peace with Dom for everything he put him and his family through in Furious 7.
RELATED: 'Hobbs & Shaw' Stars Jason Statham and The Rock Have Fight Scene Stipulations That Say They Can't Lose
Jason Statham is set to reunite with Dwayne Johnson for a sequel to their 2019 spinoff 'Hobbs & Shaw'
This small interaction might not resolve the dynamic between Shaw and Han. But at least it gives fans the promise of seeing more of those two together on screen. Ironically, Statham's time in the franchise hasn't allowed him to work much with Lin, though the actor told Entertainment Weekly he's eager to do so. So if the director returns for the tenth film, that collaboration will finally happen.
Although Statham's role in Fast & Furious 10 isn't confirmed, he's set to return for Hobbs & Shaw 2. The 2019 hit Hobbs & Shaw took Statham and Dwayne Johnson's characters on their own adventure. Following the movie's $759 million worldwide gross — according to Box Office Mojo — a sequel was perhaps inevitable.