'The Facts of Life': Executives Used Disturbing Body-Shaming Methods to Handle the 'Changing Bodies' of Its 2 Lead Actors
"The Facts of Life" executives reportedly used disturbing body-shaming methods to handle the "changing bodies" of its two lead actors as they grew up in front of the camera.
Executives for the vintage television series The Facts of Life used disturbing body-shaming methods to handle the "changing bodies" of two of its lead actors during the production of the 1980s television series. The storylines focused on young women who were students at an elite school located in New York State. Although socially different in many ways, this group of girls formed their family unit. However, when several actors' bodies began to change, show executives resorted to some dishonorable methods to fix what they believed was a problem with the way they looked.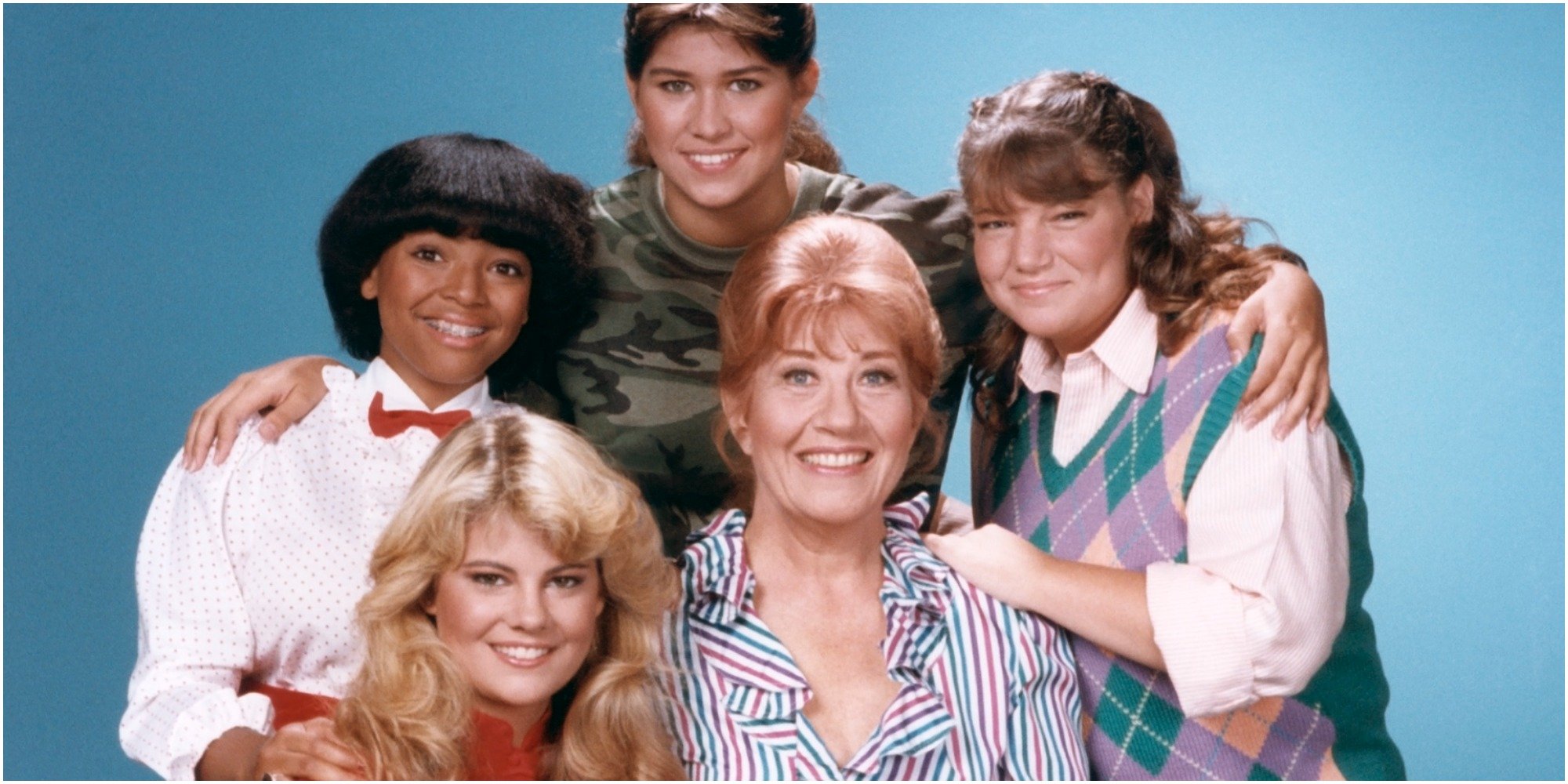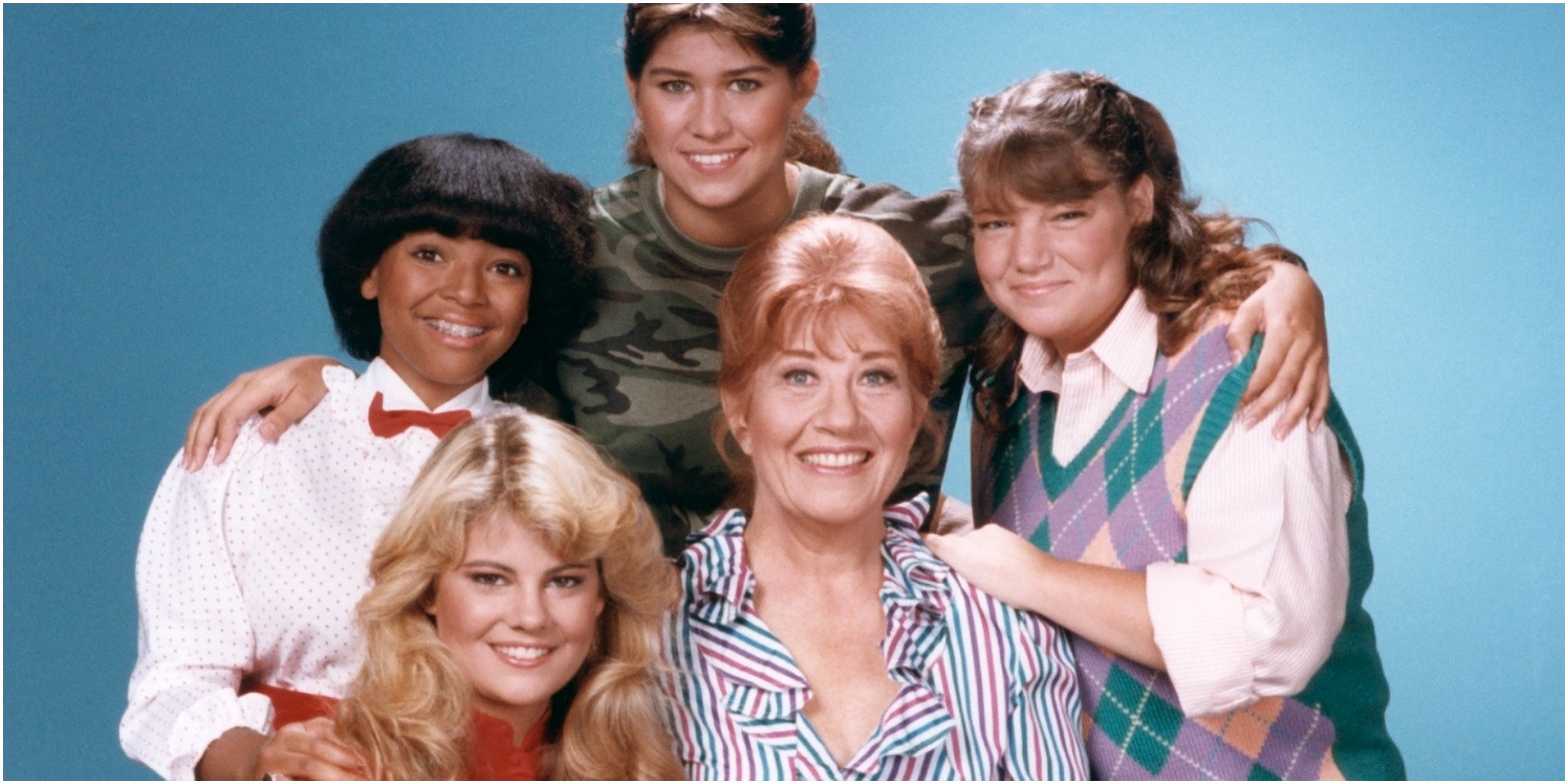 Who starred in the original series?
The backstory of The Facts of Life can be broken into two segments. During the series first season, the cast was quite large. The young actors included Felice Schachter, Mindy Cohn, Lisa Welchel, Kim Fields, Julie Piekarski, Molly Ringwald, and Julie Ann Haddock.
By the second season of the series, the show focused on three original characters. They brought in a fourth as a foil for popular Blair Warner, played by Welchel. Nancy McKeon was hired as Jo Polniaczek, a tough girl from the Bronx. The rest of the cast was fired.
Subsequently, the core cast only changed once from season 2 through its final season. Charlotte Rae, who played Mrs. Garrett, was replaced by Chloris Leachman after Rae decided not to renew her contract.
What disturbing body-shaming methods did 'Facts of Life' executives employ for two of the actors after their bodies changed?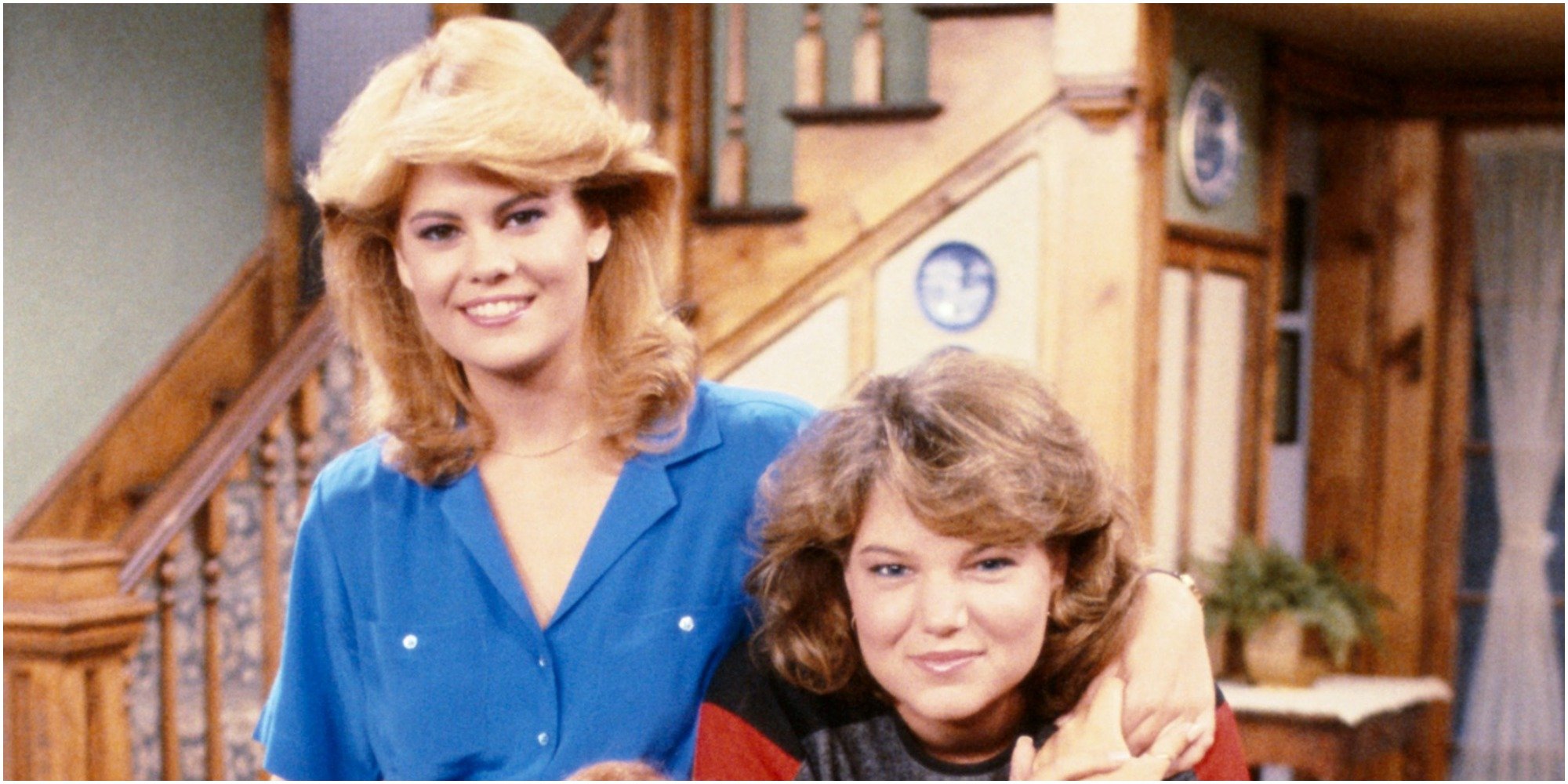 Welchel and Cohn once told People Magazine they dealt with body shaming in different ways by show producers.
Cohen explained that living out your entire puberty onscreen was difficult, to say the least.
However, Welchel called the issue of weight was, "an everyday battle. Our bodies were a topic of conversation. We knew what people were saying.'"
She revealed that Facts of Life producers sent her to "quite a few fat farms!"
"I'd say, "I'm going to Texas on my hiatus." They'd say, "Oh, no, you're not. We bought you a ticket to the fat farm!
"They were trying to deal with our changing bodies," Welchel concluded.
On the other hand, after Cohn lost some weight around the age of 17, producers were reportedly angry. They told Cohn she had to put the weight back on.
"I came home saying, 'I have to gain 40 lbs,'" Cohn told People.
Cohn's mother was furious. "That's not happening," she said and told the producers to go to a school to see what normal girls looked like.
'Live in Front of a Studio Audience' will depict one iconic episode of 'The Facts of Life'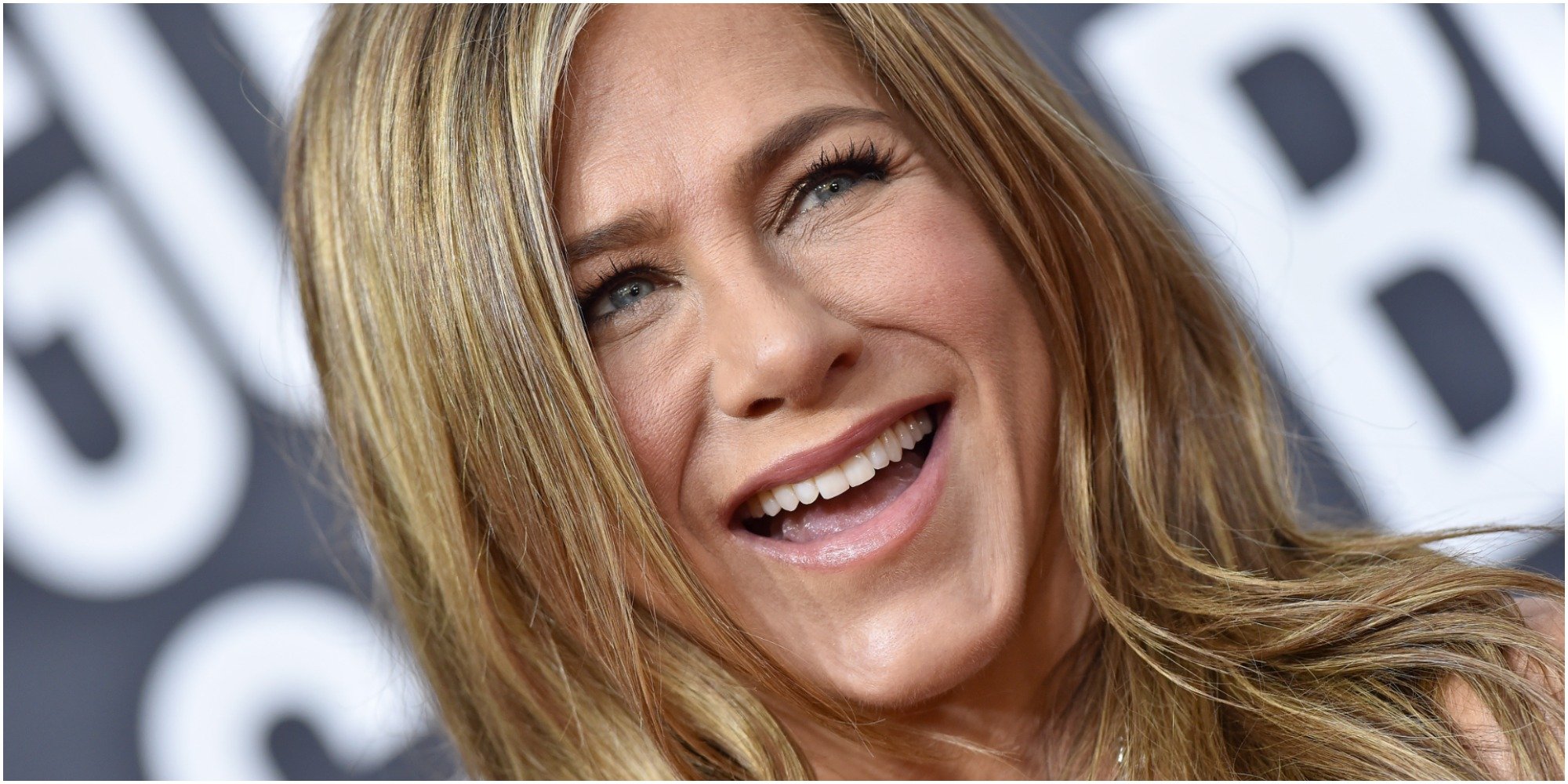 This new installment of Live in Front of a Studio Audience is the third time classic television episodes will be performed by today's favorite actors.
Subsequently, in this one-night-only event, Jennifer Aniston is just one actor in an all-star lineup of talent who will tackle the roles first portrayed on The Facts of Life.
She will play the role of rich girl Blair Warner, originated by Lisa Welchel. Joining Aniston are Gabrielle Union as Tootie, Allison Tolman as Natalie, and Kathryn Hahn as Jo.
Live in Front of a Studio Audience airs Tuesday, December 7 at 8 p.m. EST on ABC.