'Family Guy': Fans Liked Quagmire and Meg Together
Family Guy character Glenn Quagmire (Seth MacFarlane) is a supporting player on the animated TV series. Quagmire is a ladies man who can charm the pants off of any woman. His love life has been the center of many jokes and storylines throughout the show's 20 seasons. The pilot has dated many women, including Meg Griffin (Mila Kunis), his best friend's daughter.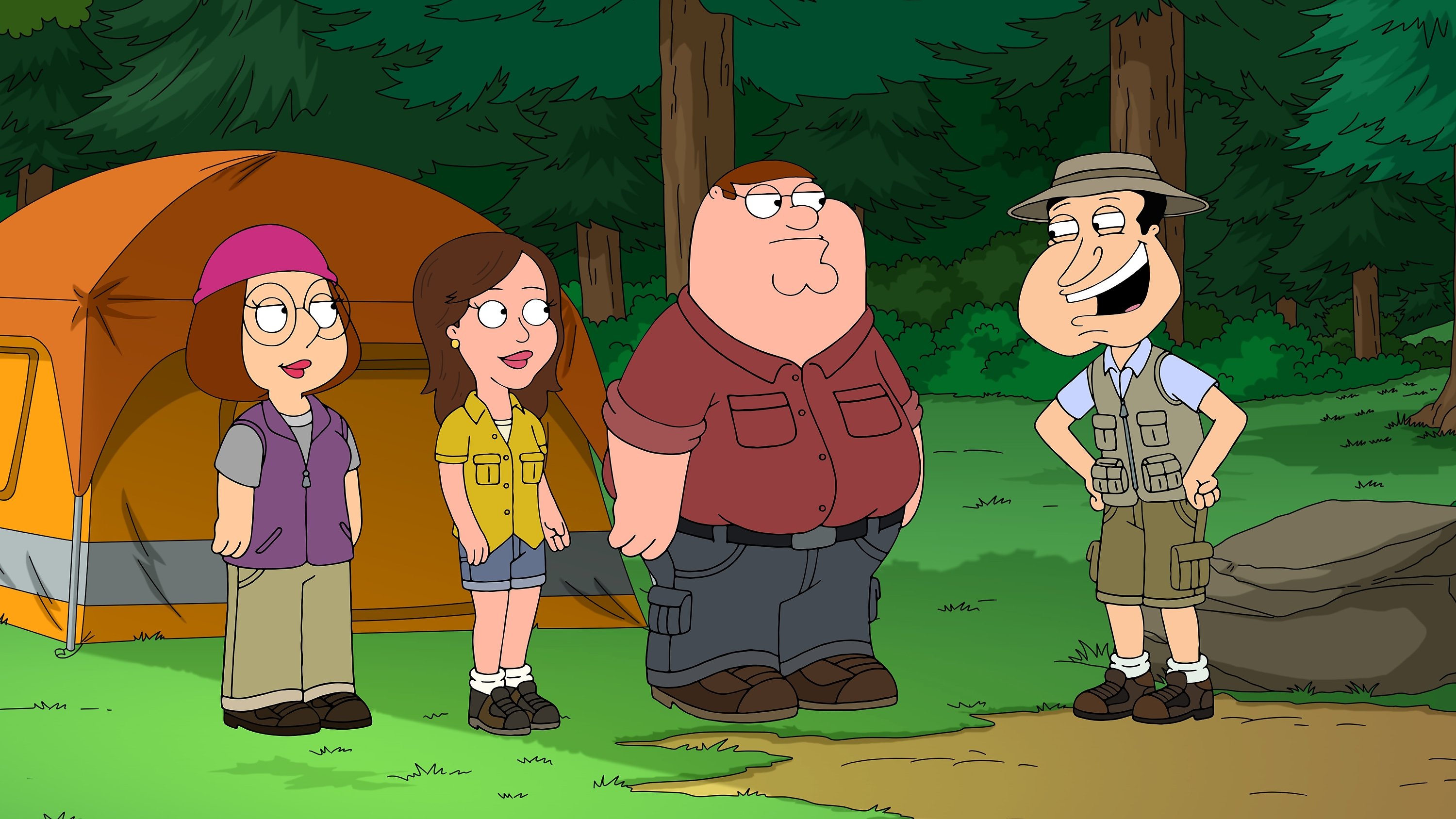 Glenn Quagmire dated Meg Griffin during Season 10 of 'Family Guy'
Quagmire is one of Peter Griffin's (MacFarlane) best friends on Family Guy. Yet, the two men had had their arguments, including when Quagmire dated Meg. Their romantic relationship began during season 10 in the episode "Meg and Quagmire."
RELATED: 'Family Guy': The Reason Lacey Chabert Left
When Meg celebrates her 18th birthday, Quagmire wastes no time putting the moves on her. Meg falls for his charms, much to Peter's dismay. As Quagmire and Meg's relationship continues, Peter tries to break up the couple. Meanwhile, Lois Griffin (Alex Borstein) lets her daughter date Quagmire believing the relationship will run its course.
Fans liked the couple together
Quagmire and Meg becoming a couple is one of Family Guy's most shocking moments. While their relationship was controversial, it provided many funny moments. On a Reddit thread, fans discussed their love for the pair.
"I think they were awesome together. The whole texting thing at the beginning was so funny, lol," wrote one user.
"I agree. They need another go," another viewer chimed in.
"You know what? I loved them too. And she was 18, so it wasn't illegal. Bring back quagmegium," another fan replied.
Why did the couple break up?
Like many of Quagmire's relationships, his romance with Meg was brief. Although he took Meg up to his cabin to consummate their relationship, Peter and Lois busted them. Meg went home with her parents, and Lois warned Quagmire never to come near her daughter.
Since then, Quagmire's gone back to his bachelor lifestyle and dating any woman he can get. Meanwhile, Meg continues to be unlucky in love. The teen tries many times to snag a boyfriend yet always gets dumped.
Although Quagmire and Meg are no more, fans won't forget their romance. Who knows, maybe one day Family Guy will reexamine their relationship.