'Family Guy': Season 20 Premiere Recap
'Family Guy' is back for another season on Fox. The animated series featuring the Griffin family and the citizens of Quahog is entering its 20th season. The 20th season premiere didn't disappoint in bringing in the laughs.
Family Guy kicked off its 20th season on Sept. 26. The TV show is one of Fox's longest-running programs and part of the Sunday night Animation Domination lineup. The season premiere was an eye-opener and provided plenty of laughter. For those who missed it, here's a recap of the Griffin family's latest escapades.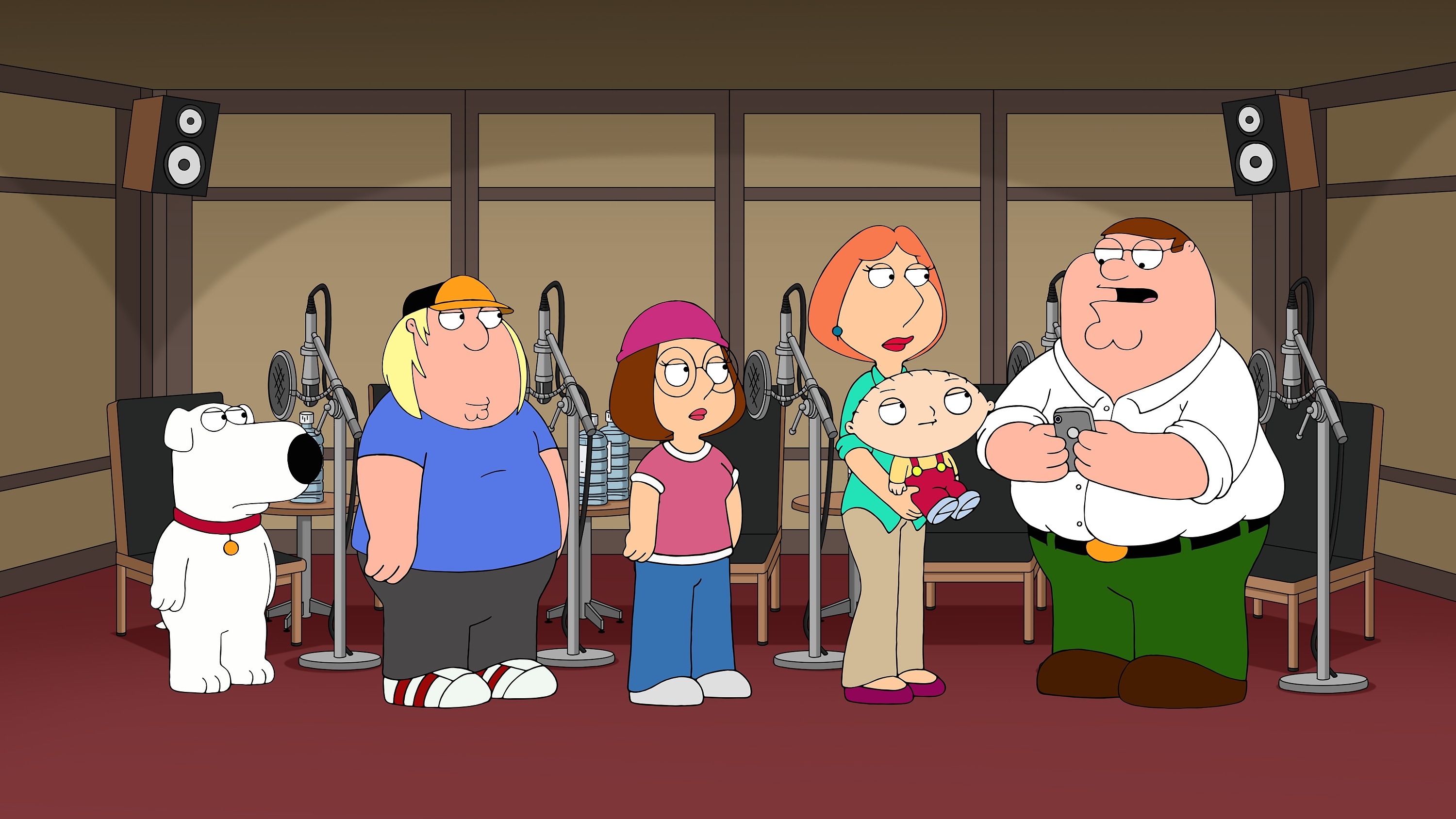 'Family Guy' season 20 episode 1 recap
The Season 20 opener of Family Guy is titled "LASIK Instinct." The episode starts with chaos for the Griffin family when Lois Griffin (Alex Borstein) accidentally hits Doug (Chris Parnell) with her car. Realizing her vision is fading, Lois undergoes LASIK surgery. However, the botched procedure leaves Lois blind. With her daughter Meg Griffin's (Mila Kunis) help, Lois plots to exploit her condition. Yet, her plan hits a snag when her vision returns.
Meanwhile, Chris Griffin (Seth Green) and Brian and Stewie Griffing (Seth MacFarlane) spend time with Doug following his accident. However, they tire of Doug's obnoxious behavior, but later learn he acts out because his father neglects him. The guys then decide to get payback on Doug's father.
The main cast members returned for 'Family Guy'
The show's prominent cast members, including MacFarlane, Borstein, Kunis, Green, Patrick Warburton, and Mike Henry, returned for Family Guy's 20th season. But there was one change that fans will notice this year.
Season 20 also has the addition of YouTube star Arif Zahir as Cleveland Brown. According to BleedingCool.com, Zahir will be voicing the character after Henry steps down from the role. Although Zahir is nervous about his new role, he's already gotten support from Henry and the rest of the Family Guy cast.
The show's one of Fox's longest-running sitcoms
With 20 seasons on the air, Family Guy has become Fox's second-longest-running sitcom. Currently, The Simpsons hold the first place honor with 33 seasons. Although Family Guy may never beat The Simpsons' record, it's still a ratings success.
The show first ran from January 1999 to November 2003 but was cancelled by Fox. However, after reruns aired on Adult Swim, the show's popularity grew, and Fox decided to revive Family Guy. Although many viewers have questioned the show's creativity in recent years, the series has a loyal fan base. Those fans now get to see lots of new humorous adventures from their favorite dysfunctional family.