'Family Guy': Show's Success Started With Super Bowl Premiere
'Family Guy' is now in its 20th season on Fox and remains a popular show, and its tenure started after its Super Bowl 33 premiere.
Family Guy is a popular animated TV show on the Fox Network. The show is currently in its 20th season and is the main staple in its Sunday night lineup. Its rise to success began with its debut after one of the most significant sporting events of the year.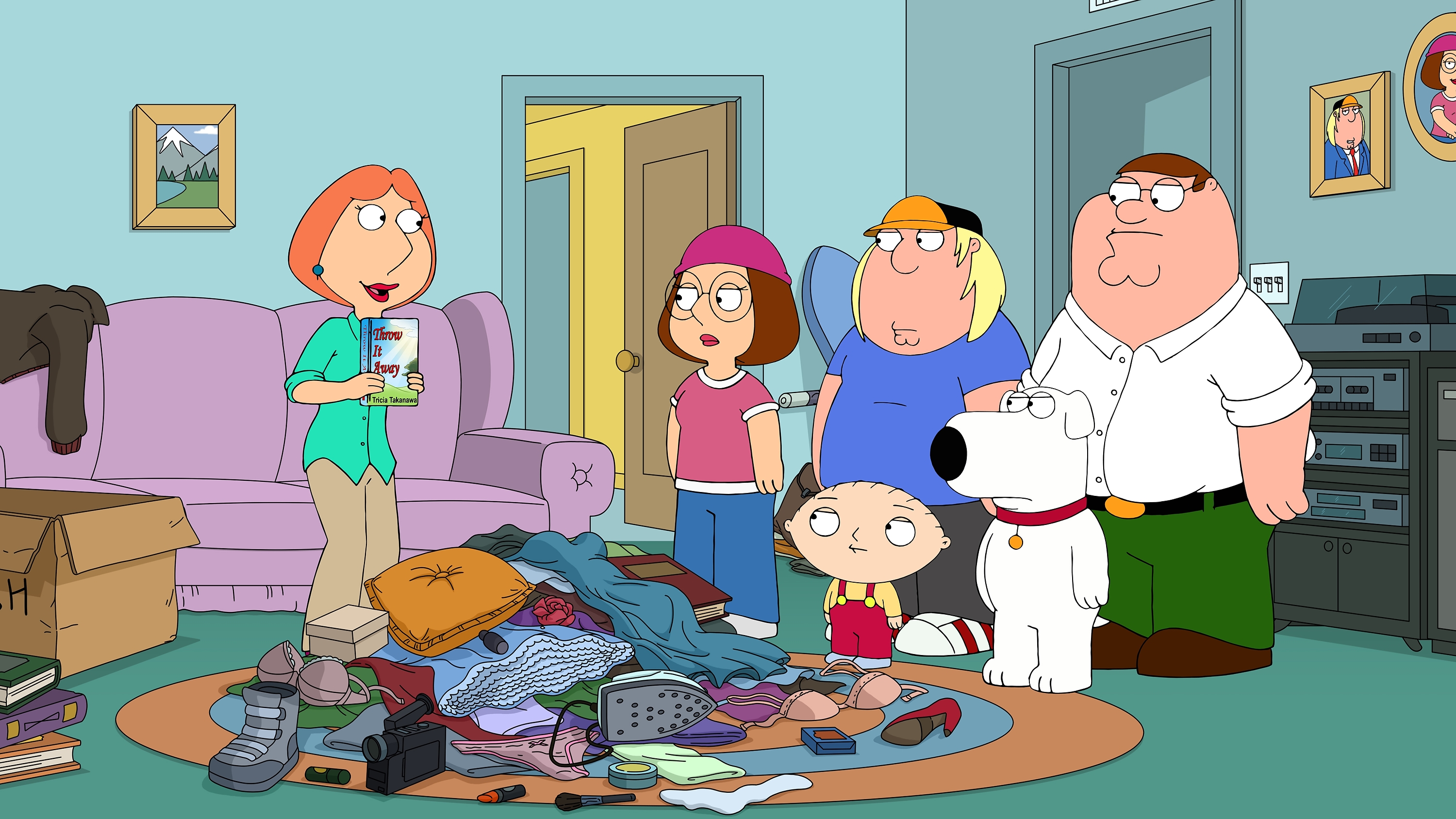 'Family Guy' premiered after Super Bowl XXXIII
On January 31, 1999, Family Guy premiered on the Fox Network. After viewers finished watching Denver defeat Atlanta in Super Bowl XXXIII, they tuned in to watch America's newest animated series. "Death Has a Shadow" is the pilot episode that showcased the antics of Peter Griffin (Seth MacFarlane) and his family.
In the episode, Peter ignores his wife, Lois Griffin (Alex Borstein), warning of drinking too much at a stag party. The next day a hungover Peter falls asleep at work loses his job. He keeps his firing a secret and signs up for welfare to keep the money rolling in. However, a computer error results in Peter receiving a weekly check of $150,000.
Instead of reporting the mistake, Peter keeps the money and spoils his family with gifts. But Peter gets in trouble when Lois discovers his dishonesty, and he tries to give back the money.
The premiere episode was a success, and according to IMDB.com, 22 million viewers watched the show's debut.
Fox cancelled the series in 2002
While Family Guy's premiere was a success and ran for three seasons, Fox canceled it in 2002. Afterward, reruns of the series ran on Adult Swim, where it became the Cartoon Network's highest-rated show. As the animated sitcom grew popular with Adult Swim viewers, Fox executives noticed.
The Fox Network revived the series, and production began on the fourth season. On May 1, 2005, the episode "North by North Quahog" kicked off Season 4. An estimated 11 million viewers tuned in to see Peter and Lois' second honeymoon go awry when Mel Gibson (André Sogliuzzo) chased them.
The show is in its 20th season
Family Guy's cancellation and revival is a remarkable story. It helped set in motion other canceled shows getting another chance at success. The show is in its 20th season, with the premiere airing on September 26, 2021.
As with many sitcoms, the show has come under scrutiny for not being as funny as it used to be. Also, the ratings have dipped in recent years, with episodes averaging a million viewers per episode. Yet, the comedy has its loyal and dedicated fans who continue to watch every Sunday for the latest hijinks of the Griffin clan.