'Family Matters': Jaleel White Was Originally Cast As Rudy Instead of Steve Urkel
For many fans who grew up in the '80s and '90s, Family Matters is a classic that cannot be replicated. The sitcom debuted on television in 1989 and remained a staple of family programming for nearly 10 years.
These days, Family Matters is considered to be a groundbreaking work of television and is widely known as the second-longest-running live-action U.S. sitcom with a predominantly Black cast — second only to The Jeffersons. One of the fan-favorite characters in the series is Steve Urkel, played to perfection by Jaleel White.
Still, some fans might not realize that White was originally up to portray another character in a very different popular television series. 
What is 'Family Matters' about?
RELATED: 'Family Matters': Steve Urkel Appeared in Multiple Sitcom Crossovers, Including 'Full House'
Family Matters was a spinoff of the '80s series Perfect Strangers, but although it sprang from humble beginnings, it ultimately became a cultural force that remains popular to this day. The show focused on the Winslow family, a middle-class Black family who lived and worked in the thriving metropolis of Chicago, Illinois.
With characters like Harriette Winslow, Carl Winslow, and their brood of children in the lead roles, showrunners quickly scrambled to develop supporting roles for a variety of other featured players. One such character ended up dominating not only the storylines in Family Matters, but went on to become the king of a veritable pop-culture empire — the character of Steve Urkel, the Winslow's nerdy neighbor.
Jaleel White played Steve Urkel on 'Family Matters'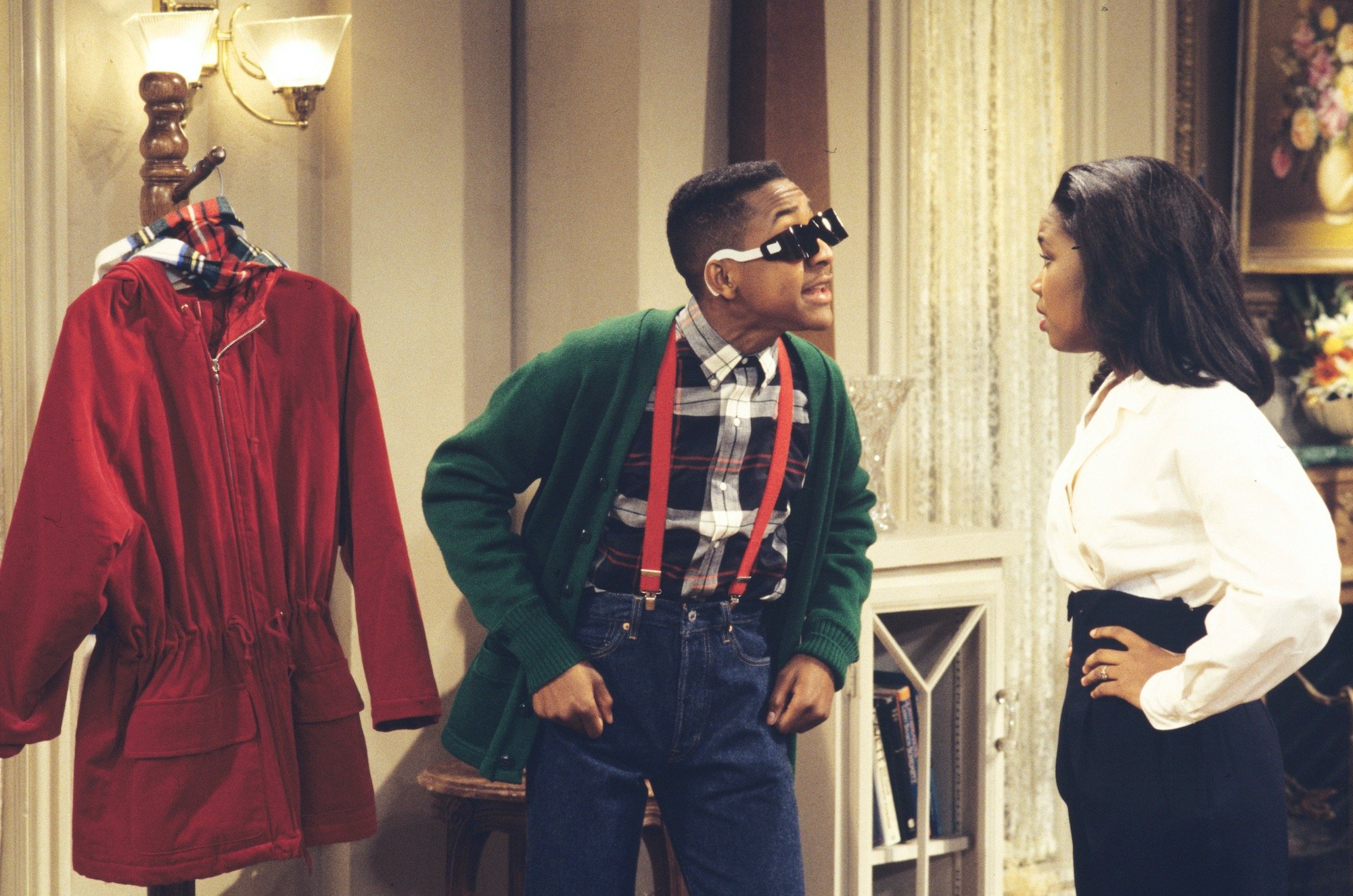 RELATED: Which 'Family Matters' Child Star Has the Highest Net Worth Today?
White was born in California in 1976. He started acting when he was a toddler, appearing in a variety of television commercials for brands like Jell-O.
White also landed some guest spots in some popular television shows of the day. But he got his big break in 1989 when he was cast as Steve Urkel in Family Matters. 
The character of Urkel was originally intended to have a one-time stint on the series. Since he became so popular with fans in such short order that writers and showrunners scrambled to write in his role as a regular recurring one.
Over time, Urkel became the series protagonist, appearing in most of the series' longest-running storylines and biggest moments. Ultimately, the character of Urkel would come to define not only the series Family Matters but the entirety of White's career.
While he has since gone on to appear in many other projects, White will forever and always be associated with Urkel, and infamous sayings like, "Did I do that?"
What role was Jaleel White originally cast in?
RELATED: Why Was the Original Harriet Winslow Replaced On 'Family Matters'?
Oddly enough, White might have gone on to achieve television immortality in a totally different sitcom. As White revealed in an interview with Vanity Fair, prior to getting cast as Urkel on Family Matters, he had auditioned for the role of Rudy on The Cosby Show.
"Yep, that's why the character was named Rudy—it was intended to be a boy," White admitted. "That's my tragic auditioning story. We were all packed up and ready to go to New York and my agent had told my parents that they needed to start looking for places to live out there. Next thing you know, there was one more audition and that was supposed to be a formality at the network. And a little girl comes walking in, and I'm like—even at eight years old—'Who's she?' And they're like, 'She's auditioning for Rudy, too.'"
White went on to explain: "They were in such a hurry to get to New York and start filming that they came out and picked the kids one by one right in front of all of us. Malcolm-Jamal Warner, Tempest Bledsoe … The rest of us all went home crying. It was amazing. Obviously, I'm grateful that things worked out the way they did; I think it put a little more money in my pocket."