'Family Matters': Jaleel White Played 8 Different Characters on the Series
Family Matters is one of those sitcoms that fans of all ages can enjoy. The series has been around since the late '80s, and even though it originally began as a spinoff of the show Perfect Strangers, it quickly took on a life all its own and grew to surpass in popularity the series that inspired it.
These days, with Family Matters having been off the air for decades, it is still popular in syndication, with all-new viewers discovering the humor, heart, and warmth of the iconic show.
Far and away the show's most popular character is Steve Urkel, the lovable nerd with a memorable wardrobe. Urkel grew to become so beloved, in fact, that actor Jaleel White played a multitude of different characters on Family Matters — many of them directly inspired by Urkel himself. 
'Family Matters' is an iconic '90s sitcom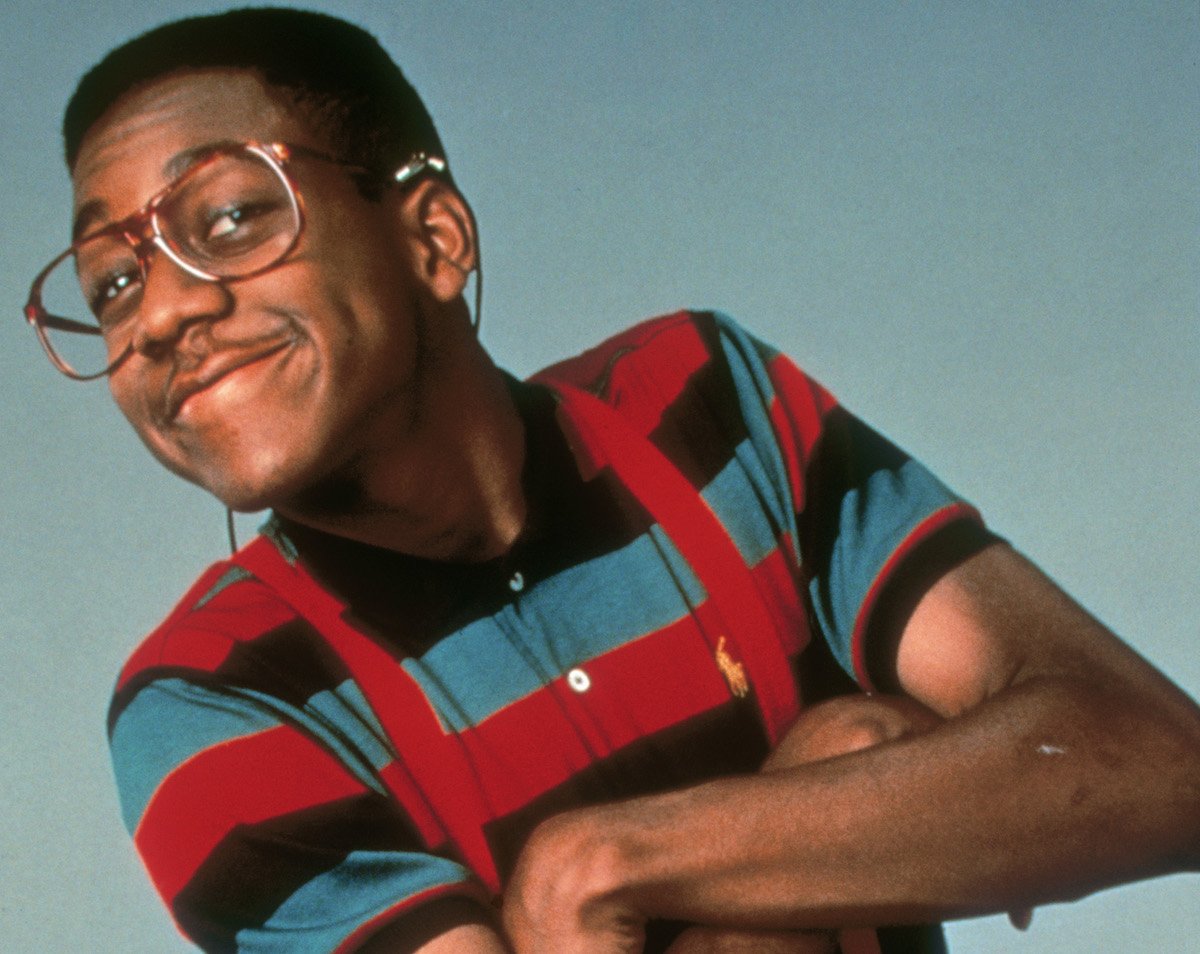 RELATED: 'Family Matters': Steve Urkel Appeared in Multiple Sitcom Crossovers, Including 'Full House'
Family Matters premiered on television in 1989 on the ABC network. The show focused on the Winslow family, helmed by mother Harriette Winslow and her husband, Carl Winslow. The two struggled with many of the same issues that parents all over the world did, all while managing careers and the demands of daily life in Chicago, Illinois.
Family Matters resonated with fans, many of whom recognized something of their own family lives in the show. Ultimately, it ran on television for nine seasons, surviving a network change and many major pop culture moments.
These days, Family Matters is known as the second-longest-running live-action U.S. sitcom with a predominantly Black cast — second only to the TV show The Jeffersons. 
Who did Jaleel White play in 'Family Matters'?
RELATED: Which 'Family Matters' Child Star Has the Highest Net Worth Today?
With characters as popular and beloved as Harriette Winslow and Carl Winslow, making an impression on Family Matters could be tough. However, the character of Steve Urkel, played by White, not only managed to become the show's breakaway star after he was introduced in the first season, but he remains a cultural icon to this day. 
Urkel, who was instantly recognizable due to his "nerdy" wardrobe, his unique catchphrases, and his high-pitched, nasally speaking voice, really made an impact with fans, and the sassy character quickly became the series protagonist. Urkel's popularity extended to a merchandising empire, with his image gracing everything from lunchboxes to T-shirts.
While White later claimed that his rise to stardom as Urkel caused some strained relationships with other cast members, fans quite simply couldn't get enough of Urkel, and eventually, showrunners decided to really capitalize on it by putting White in as many frames of film as possible.
Jaleel White played a total of eight different characters in 'Family Matters'
RELATED: Why Was the Original Harriet Winslow Replaced On 'Family Matters'?
When fans kept expressing their desire for more Steve Urkel, Family Matters showrunners decided to oblige. According to Mental Floss, writers for the show began writing in other parts for White — many of them obvious showcases for his Urkel character. A few of these characters included Steve's masculine alter-ego Stefan Urquelle, cousins Cornelius Eugene and Myrtle Urkel, Albert Einstein, Bruce Lee, and Elvis Presley.
White even provided the voice for an Urkel-inspired robot, called the Urkel-Bot. All in all, White played eight different characters on Family Matters, proving that he was willing and able to do what it took to make an impression on the show that made him a star.