'Family Matters' Prevented Reginald VelJohnson From Having a Bigger Role in 'Die Hard 2'
Reginald VelJohnson is best known by TV show fans for his role on the ABC sitcom Family Matters. For nine seasons, VelJohnson played the lovable dad Carl Winslow. Aside from television, VelJohnson is also famous for his role as Sgt. Al Powell in the 1988 action blockbuster Die Hard. VelJohnson reprised the character in the film's sequel; however, it was only a brief appearance despite plans for a much larger role.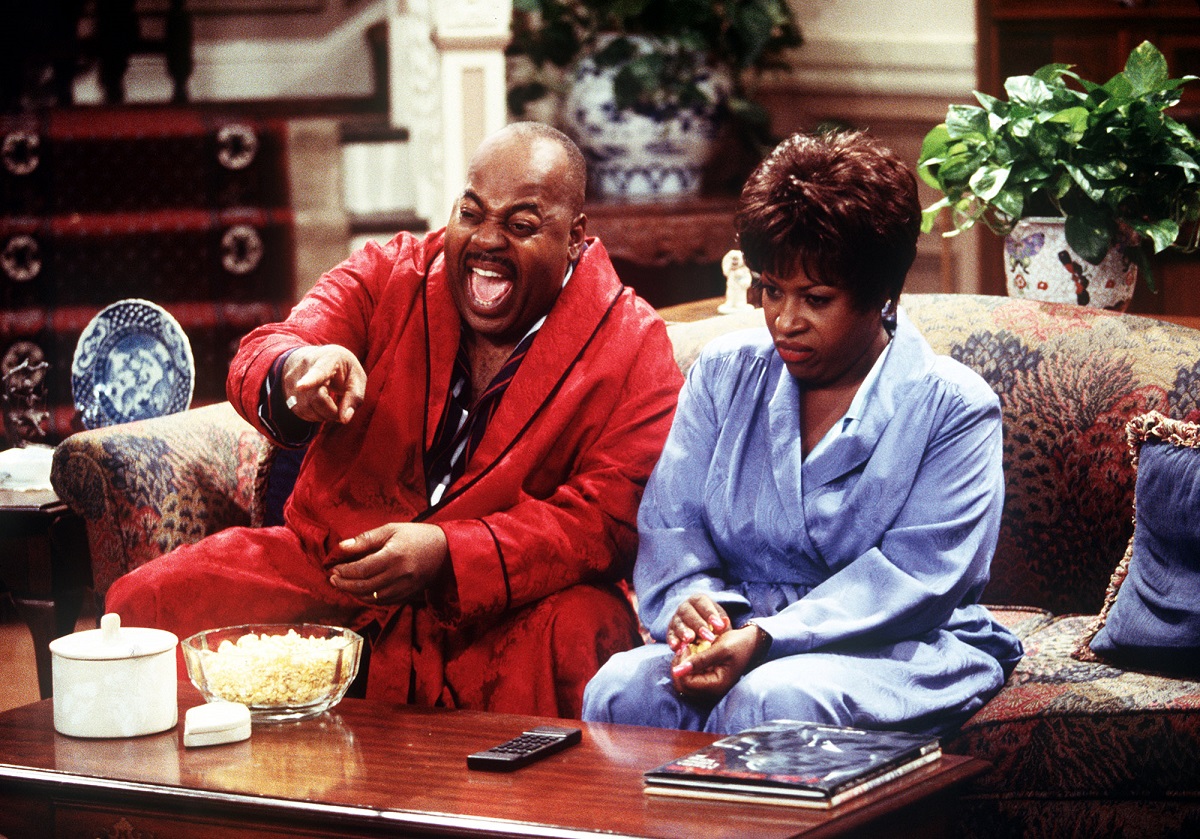 'Family Matters' prevented Reginald VelJohnson from bigger role in 'Die Hard 2'
Shortly after the release of Die Hard, VelJohnson would land his next iconic role when he was cast on Family Matters. Just like in Die Hard, VelJohnson's television role had him playing a cop. However, in 1990, scheduling conflicts with his TV show created problems for Die Hard 2 producers.
Producers originally wanted VelJohnson's character to have a bigger role in the film's sequel. In a 2018 interview with Forbes, VelJohnson explained his short cameo in Die Hard 2. "When I did the second one, I was involved in my TV series, Family Matters, and so I couldn't do the entire film. Joel Silver was very upset because I couldn't do as much on the second one as I had on the first one," the actor confessed.
Reginald VelJohnson's 'Die Hard' character
As Die Hard fans know, Powell is an important character in the film. The police officer investigates the reported hostage situation at Nakatomi Plaza, only to find everything seems fine. Yet, just as he's about to leave, John McClane (Bruce Willis) throws a dead body out the window, which lands on Powell's car and leads to the officer calling for backup.
RELATED: How Bruce Willis Almost Died While Filming 'Die Hard'
Powell becomes McClane's confidante throughout the film as the two communicate via radio. He offers words of encouragement to McClane and has faith in the New York City detective. In one of the movie's pivotal scenes, Powell opens up to McClane about accidentally shooting a kid. At the end of the film, Powell becomes a hero when he saves McClane by shooting Karl (Alexander Godunov).
VelJohnson would reprise his role as Powell in a cameo for the sequel. In Die Hard 2, Powell is shown working at a police station in Los Angeles when he receives a call from McClane. McClane once again finds himself in trouble with terrorists, this time at Washington Dulles International Airport. McClane faxes a set of fingerprints from a deceased suspect, and Powell runs a background check on the man's identity.
Reginald VelJohnson says 'Die Hard' helped land him 'Family Matters' role
Die Hard is considered one of the best action movies of all time. The film was a box-office success and made stars out of Willis, Alan Rickman, and VelJohnson. In fact, the movie helped VelJohnson land his next big role.
According to Today.com, VelJohnson was offered the job on Family Matters after the show's producer watched an early screening of Die Hard. "So he asked me to be in it before the movie was even out. They asked me to do it, and the rest was history," the actor explained. Without Die Hard, VelJohnson wouldn't have gone on to have a successful career in television. As for whether he'd ever reprise his role as Powell in another Die Hard sequel, VelJohnson says, "I sure would, absolutely. In a heartbeat."