'Family Ties': Michael J. Fox Series 'Spin City' Revealed Alex P. Keaton's Fate
For decades, Michael J. Fox has been an iconic star of film and television. To moviegoers, he'll always be Marty McFly from Back to the Future. But even before that, Fox was the breakout star of TV comedy Family Ties. In fact, his much-touted return to network TV in Spin City seven years later eventually referenced his Alex P. Keaton character.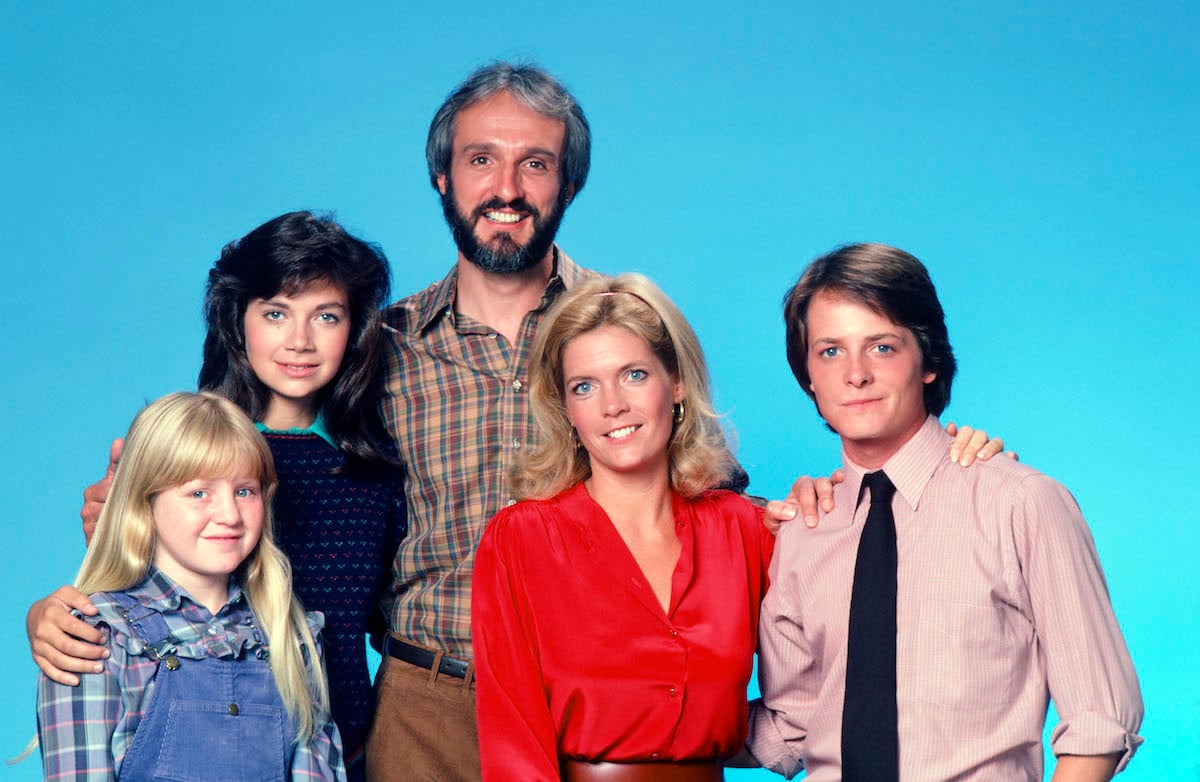 Michael J. Fox was a breakout star as Alex P. Keaton on 'Family Ties'
When Family Ties started in 1982, the show reflected the changing times in a very tangible way. The series centers on the Keaton family, led by Steven (Michael Gross) and Elyse (Meredith Baxter). But the generational shift happening in real life carried into the TV family. Steven and Elyse, for instance, are established to be former hippies. Their son, however, is anything but.
As the conservative, politically-minded Alex P. Keaton, Fox became the most popular character on the show. Much of the character's humor derives from his political disagreements with his parents. In addition, his single-minded focus on building a career and making money gives Fox the opportunity to exhibit a dry wit. It also created the foundation of the actor's future success.
His second sitcom, 'Spin City' referenced Alex P. Keaton's fate
Spin City started on ABC in 1996. And this time, Fox played Mike Flaherty, the Deputy mayor of New York City. At first, the show split its focus between Flaherty's workplace and home life with girlfriend Ashley (Carla Gugino). But after a few episodes, Spin City decided to mostly stay with Flaherty's professional life and his relationships with his co-workers. 
After four seasons, Fox left Spin City due to symptoms of Parkinson's disease. However, before he did, his final episodes — he'd later return as a guest — made reference to Family Ties. In addition to reuniting with former co-stars, Fox also answered what happened to his fan-favorite character.
In one episode, Flaherty explains that he met the junior senator from Ohio, a gentleman named Alex P. Keaton. For fans of Family Ties, it was a fun Easter egg. But it also helped close the book on the previous era of Fox's career. Alex finally got the chance to pursue politics, after all.
'Family Ties' still remains one of the 1980s biggest sitcoms decades later
Even decades later, Family Ties remains one of the most significant sitcoms of the 1980s. The show did more than bring laughs into viewers' homes. It tackled many relevant topics through the ideological differences in its characters. And its influence continues to this day.
For example, Family Ties has often been a touchstone for the cast and crew of Marvel's WandaVision. The Disney+ series has been hopping through the history of TV comedy decade by decade. And Family Ties has been perhaps the most often cited example of a classic 1980s sitcom.