Famous Broadway Musical Roles That Demand a Triple Threat
Can you act? Can you sing? Can you dance? Unless you've mastered all three, you won't stand a chance in several major theatrical productions. However, some musicals focus on singing and acting over dancing, while others only require a powerful voice and an ability to sway with the rhythm. In the below roles, the actor chosen to lead the way must be a master of the performing arts — across all the primary facets of entertainment.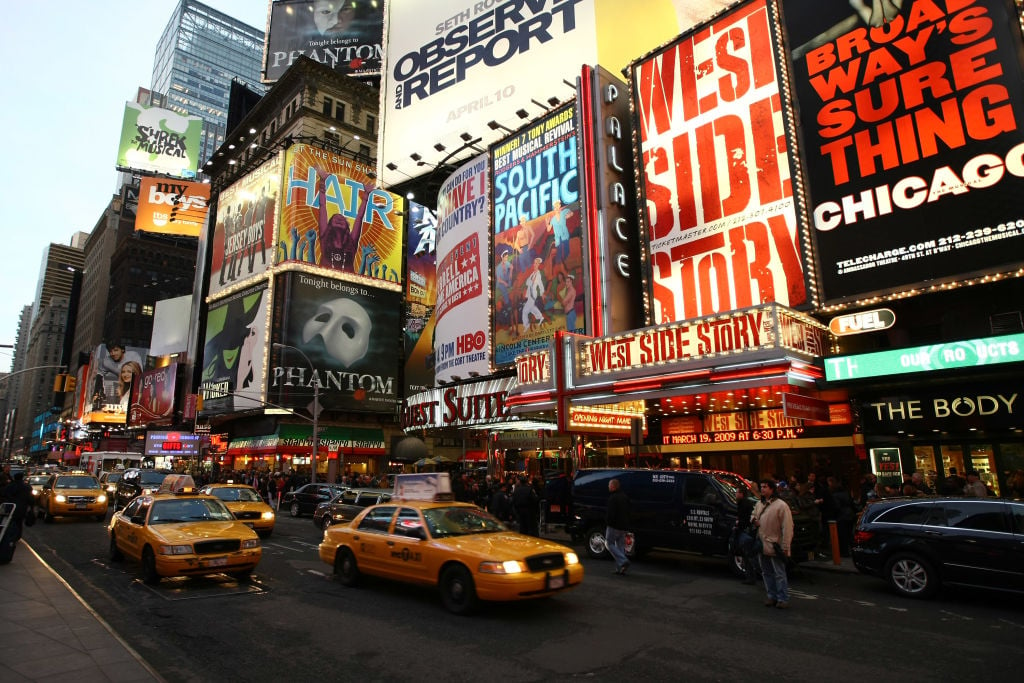 1. Velma Kelly of 'Chicago'
Velma Kelly remains one of the most famous musical protagonists of all time, as Chicago is one of the longest-running Broadway musicals. She's os so bad, which makes her oh so good. Can you deliver the manipulative seduction, paired with instances of fear and doubt that characterize the character? 
She's willing to murder, and she'll proceed to put on a show. She tears up the dance floor with high kicks in Cell Block Tango and nails those Fosse-esque movements while belting All That Jazz. Velma Kelly is no easy feat, and it takes a highly trained performer to pull this off night after night on the Great White Way. 
2. J. Pierrepont Finch of 'How to Succeed in Business Without Really Trying'
If you've seen pieces of How to Succeed in Business Without Really Trying starring Daniel Radcliffe as J. Pierrepoint Finch, the dance-heavy aspect of the musical will immediately come to the forefront. There's a lot of fast-paced numbers characterizing business deals and the industry at hand. The lead's got a sincere heart, and he sings to show it, dances to show it and acts in accordance with it. "Brotherhood of Man" helps get the idea across. 
3. Tracy Turnblad of 'Hairspray'
"You Can't Stop the Beat" and you can't stop Tracy from showing off her dance moves, proving why she deserves to be in The Corny Collins Show at every turn. She carries numbers like "Good Morning Baltimore," yet she must also maintain a degree of sobriety and somberness inherent to certain moments, as she works to fight for racial equality.
It's a demanding role, as the character must be comedic at most times, yet nail the few heavier moments to avoid a two-dimensional illustration. Playing Tracy Turnblad is not easy, for she is in almost every scene, and she is pivotal to the underlying message and narrative inherent to the production. 
4. Reno Sweeney of 'Anything Goes'
Not only do you have to be able to sing and dance, but you also have to be able to tap, which is a dance sector all its own! When looking at some of the actresses who have dared to take on Reno Sweeney, it should come as no surprise that Patti LuPone and Sutton Foster have both walked (or should we say tapped?) in her shoes. You must be a Broadway powerhouse to play this nightclub singer. Though the show argues that anything goes, a performer who can't belt, dance, sway, move, convince, charm, and more will not go over.