Fan-Favorite 'Dexter' Actor Fuels Return Rumors With New Tweet
It's only a matter of days until the return of 'Dexter,' the Showtime series that followed a seemingly ordinary man who was actually a serial killer. Michael C. Hall leads the cast of mostly new actors, but other original actors will appear on the show. What about this person, though?
We're down to the final days until the return of Showtime's hit crime series Dexter. It was announced in October 2020 that the series was being revived for a 10-episode limited series, which will take place almost a decade after the events in the Dexter series finale. The show will find the titular character in a new world, surrounded by new people. But it'll share continuity with the original series, meaning familiar faces will show up.
One original actor got fans hyped for his potential return after posting about the revival on Twitter. But does Erik King's tweet about the Dexter revival really mean he'll be back as Sergeant James Doakes?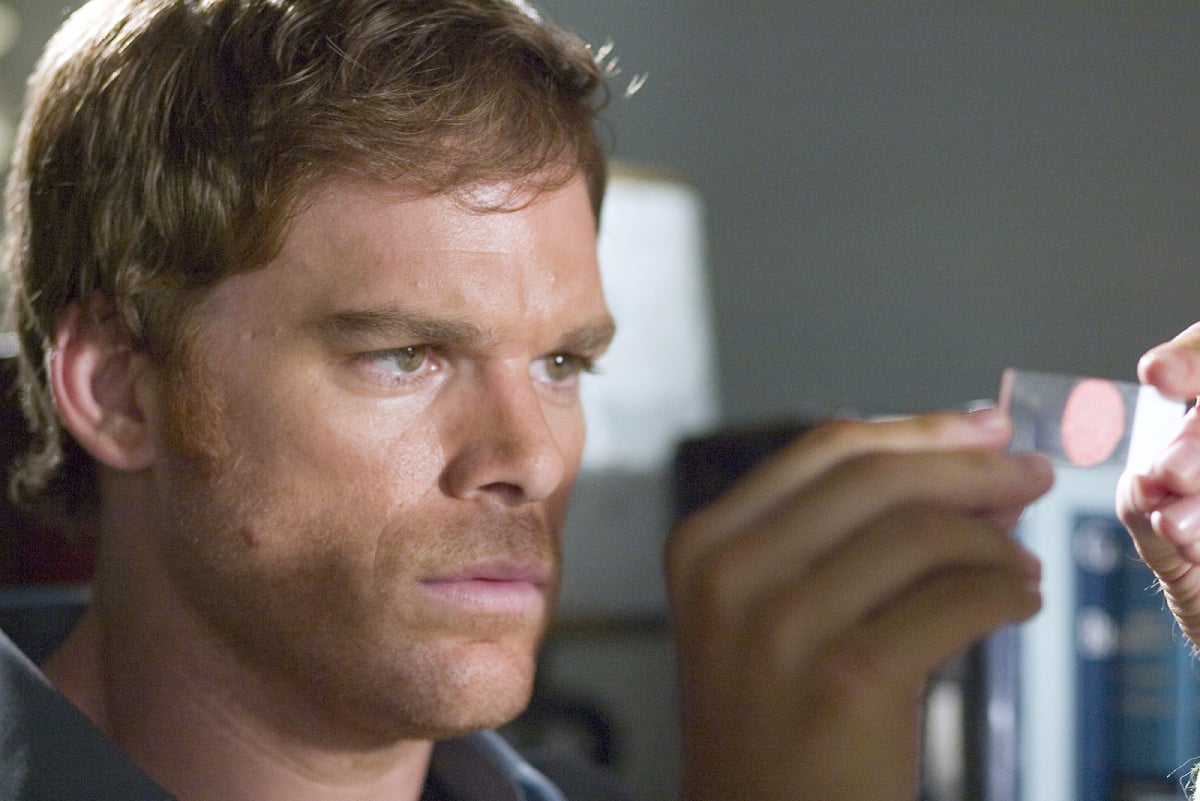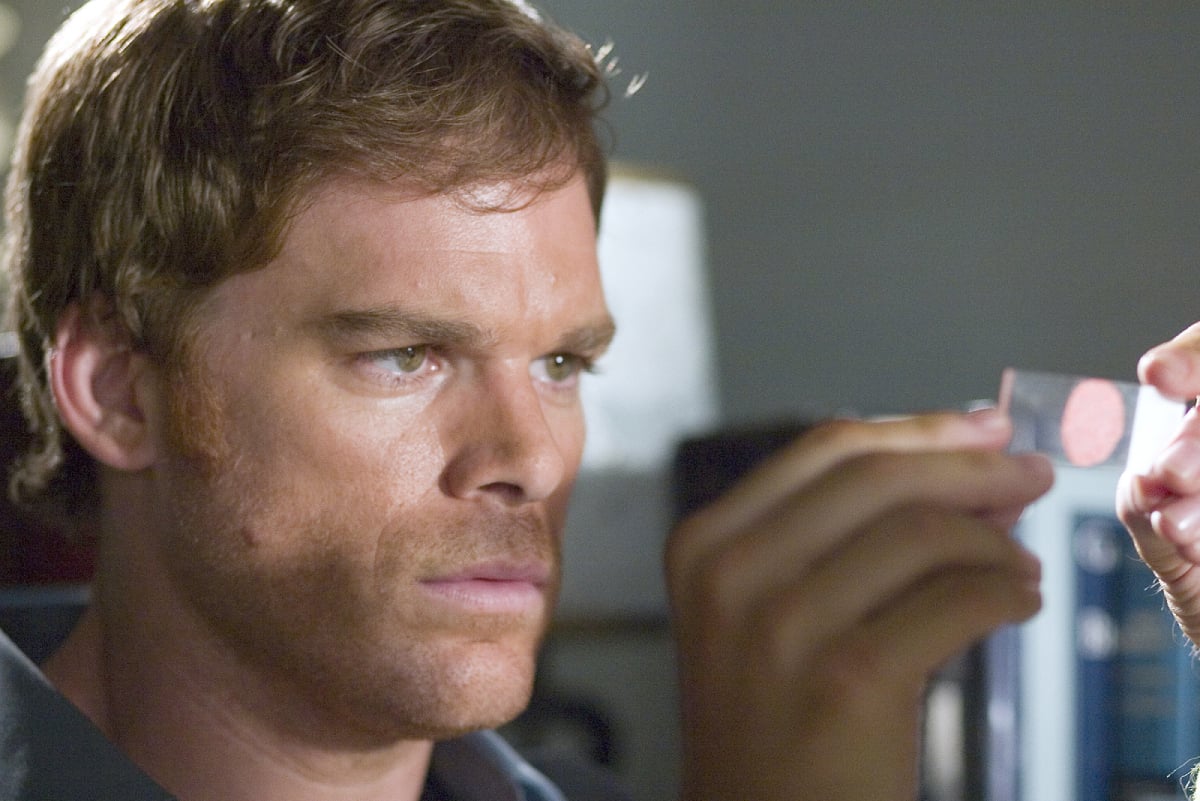 The 'Dexter' revival to feature both new and returning characters
The revival series, titled Dexter: New Blood, picks up in the years after Dexter Morgan faked his death and fled Miami. Now, he's living in Iron Lake, a remote small town in Upstate New York, under the name Jim Lindsay. He's maintained the guise of an ordinary person. But he'll revert to old ways once certain events occur and cause Dexter's dark passenger to reawaken.
"When we meet him [in the revival], he is living a very calm and abstinent monastic life in upstate New York in a fictional town called Iron Lake," showrunner Clyde Phillips told Drama Quarterly of Dexter.
"He works at the fish and game store, surrounded by weapons of minor destruction and by the trophies of what other people have killed – deer heads and stuffed trout on the wall," he added. "We also learn he's got a new girlfriend who is the chief of police. He can use that accessibility to the police station to his advantage, because even though he's had a monastic, abstinent life, this is Dexter and Dexter is going to kill people."
Michael C. Hall leads the cast of mostly new actors, including Julia Jones, Clancy Brown, and Jamie Chung. However, the Dexter: New Blood cast does feature some returning stars, such as Jennifer Carpenter and John Lithgow.
Will Doakes be in the show?
Though King's character was killed off early in the show, fans are wondering if he'll be back as a ghost or in a flashback like other characters. The speculation only grew when the actor shared a tweet on Oct. 30, promoting the revival. "The count down begins!!!" he wrote. "Stay Tuned. #DexterReturns @SHO_Dexter #michaelchall"
"Why do i feel like we are gonna see him pop up in a vision," one fan commented on a Reddit post discussing King's tweet. "I would love to see him come in as a ghost at some point," another wrote.
It would be a welcome surprise, but the thing is, a representative for King has already ruled out his involvement in the revival. His spokesperson actually shared the news in an email to Showbiz Cheat Sheet in the summer amid a separate round of rumors that he could reprise his role as Doakes.
But there are some surprises ahead
It's probably disappointing for some to hear the news about King, but Phillips has teased some major character returns in the revival. He said at Comic-Con 2021: "I have to be a little bit coy about this, but I will say that there will be some returning cast members from the original series that will make some people's brains explode."
The revival will premiere at 9 p.m. ET on Sunday, Nov. 7. Watch it on Showtime.