Fans Are Lobbying for LeVar Burton to Replace Alex Trebek on 'Jeopardy!'
Jeopardy! fans are speaking up. They want to see LeVar Burton take over for Alex Trebek. Trebek's Nov. 8 death shocked fans of the long-running series and saddened the entire entertainment community. During his battle with pancreatic cancer, Trebek continued to film episodes of Jeopardy! and filmed enough episodes to fill the month of November and December. After Christmas day, the network will need to find a replacement. While plenty of names have been bandied about, Burton is gaining fan support.
Who is likely to replace Alex Trebek on Jeopardy!
Jeopardy executives have yet to name Trebek's replacement, but that hasn't stopped fans from suggesting potential hosts and theorizing about who could fill the long-standing TV personality's shoes. Everyone from CNN Analyst Laura Coates to Jeopardy! champion Ken Jennings has been suggested. Trebek, himself, suggested Betty White could take over the spot.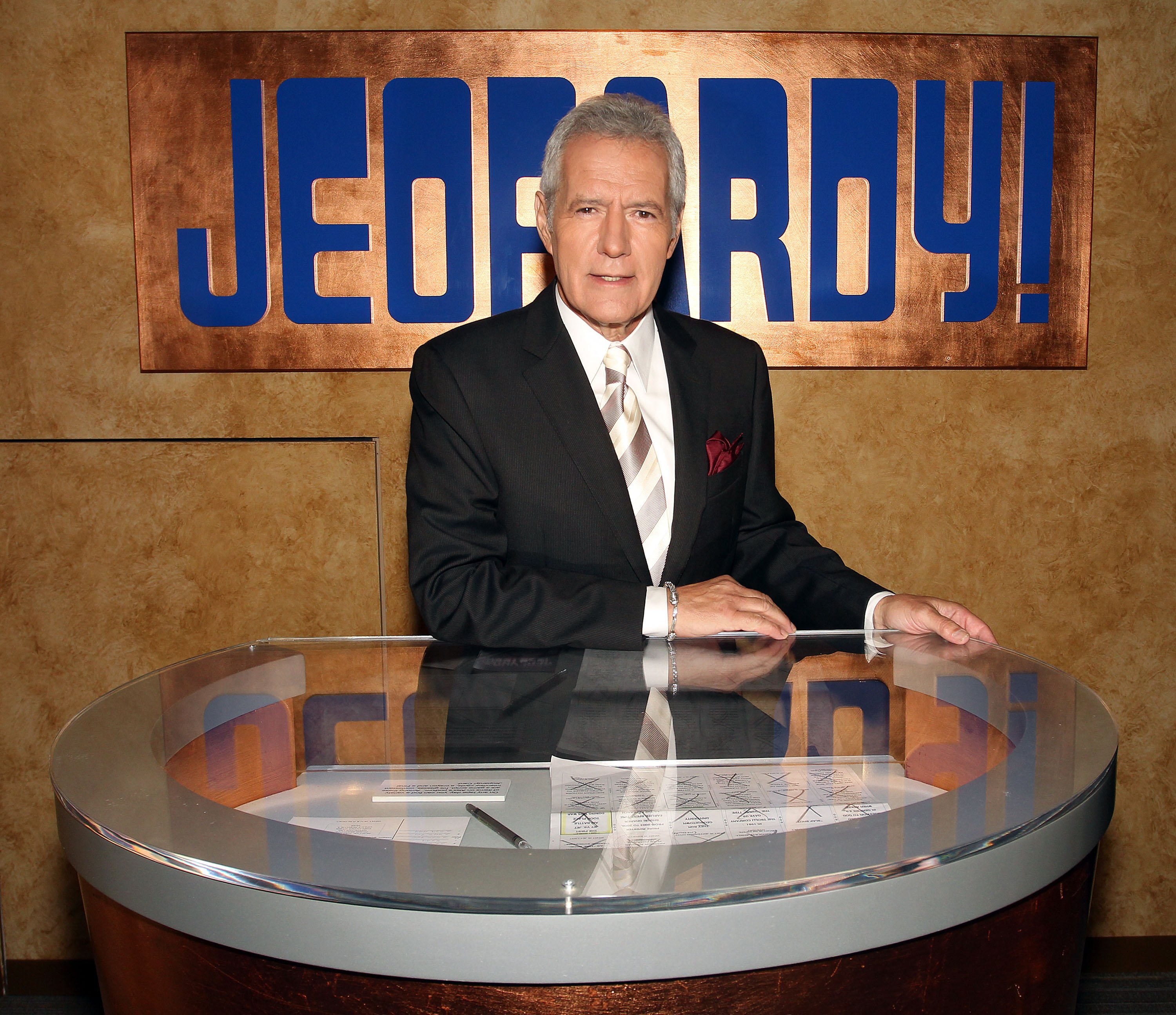 RELATED: 'Jeopardy!': Alex Trebek's 'Dream Pick' Is Betty White
Today suggested that while there are plenty of good options, Burton is the fan suggestion that makes the most sense. Not only does he have an educational background, but he's trusted and beloved by fans. Today notes that his age, however, might work against him. They surmise executives will likely look for a candidate who can fulfill the role for decades. Trebek was 44 when he took on his signature TV role.
Jeopardy! fans are desperate to see LeVar Burton take over for Alex Trebek
Burton fans have launched a petition to help him secure a job as the next host of Jeopardy!. His name has been circulating as a potential replacement for months, though. According to several sources, the series's fans began suggesting Burton as a replacement in September, although the Change.Org petition went live just a few days ago.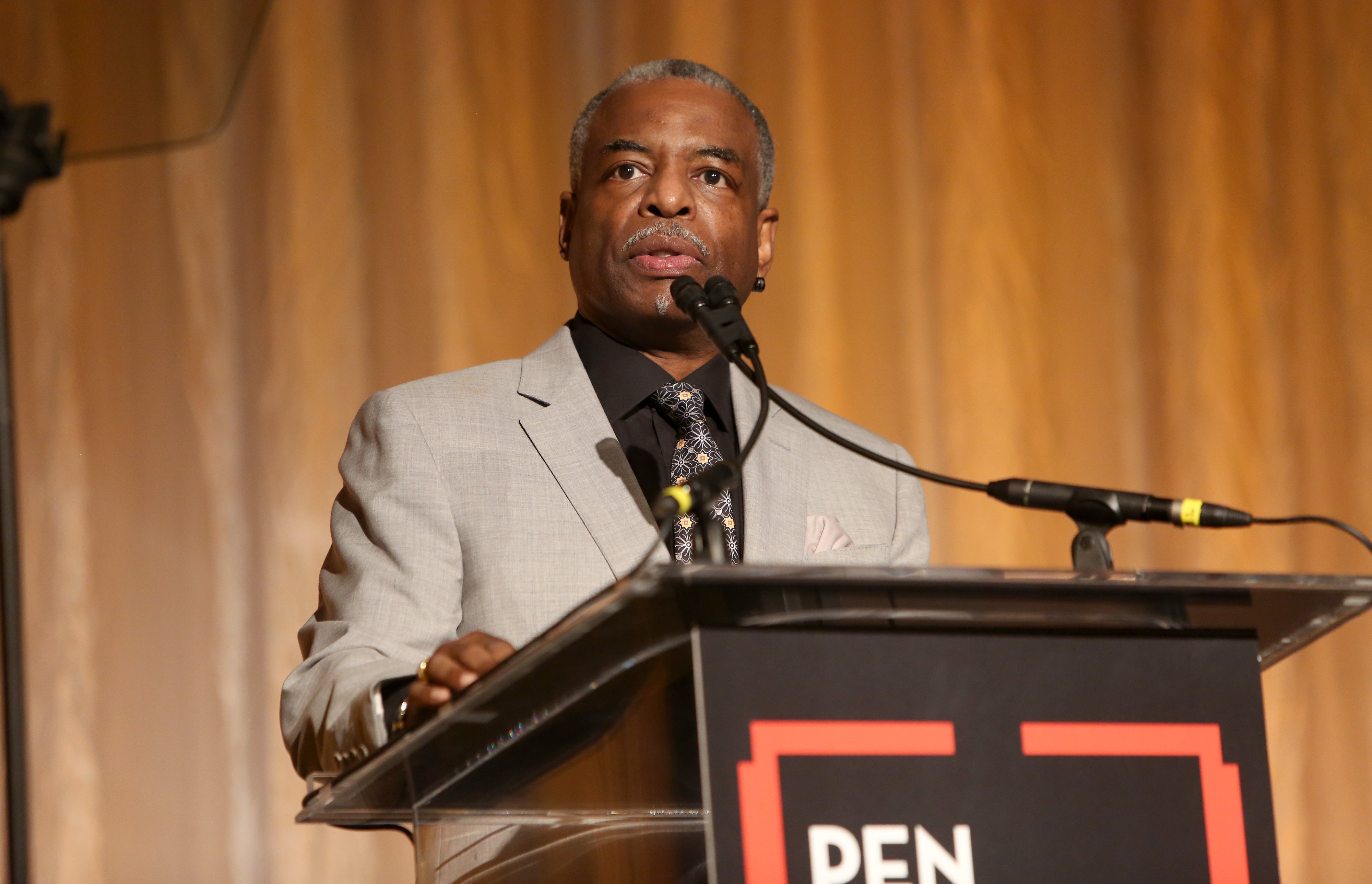 RELATED: Do You Remember Alex Trebek's Most Famous Cameos?
The petition notes that Burton has plenty of working experience to help him on the job. Aside from starring in Star Trek: The Next Generation, Burton spent 21 seasons hosting Reading Rainbow. The educational program aimed to instill a love of reading in children. It is the longest-running children's show in history.
LeVar Burton is into the idea of hosting, too
It isn't just fans who are interested in seeing Burton fill Trebek's shoes. The Reading Rainbow star is up for the job if it is offered to him, too. After fans began a petition to fill the open hosting spot with Burton, he took to Twitter to express his gratitude.
RELATED: 'Jeopardy!': Fan Wish for Alex Trebek Replacement Ranges From Jeff Goldblum to Morgan Freeman
Burton shared the link to the Change.Org petition and told fans that he appreciated all the love and support, even if nothing came of their efforts. As it stands, Burton has the support of more than 50,000 fans, and the number is growing by the second. Whether or not that will affect the decision of the network, however, remains to be seen.