Fans Bash Wendy Williams After She Accuses Blac Chyna of Being Homeless: 'Wendy Really Needs Help'
Find out how fans reacted to Wendy Williams' allegations against Blac Chyna. Williams said in November 2020 that Chyna texted her "Can you help me find a condo? I have no place to live.'"
Wendy Williams recently became a social media "hot topic" following her accusations against Blac Chyna. 
The daytime talk show host made several claims about Chyna's living conditions on her show, The Wendy Williams Show. Although she hasn't named Williams specifically, she seemingly addressed the claims on social media.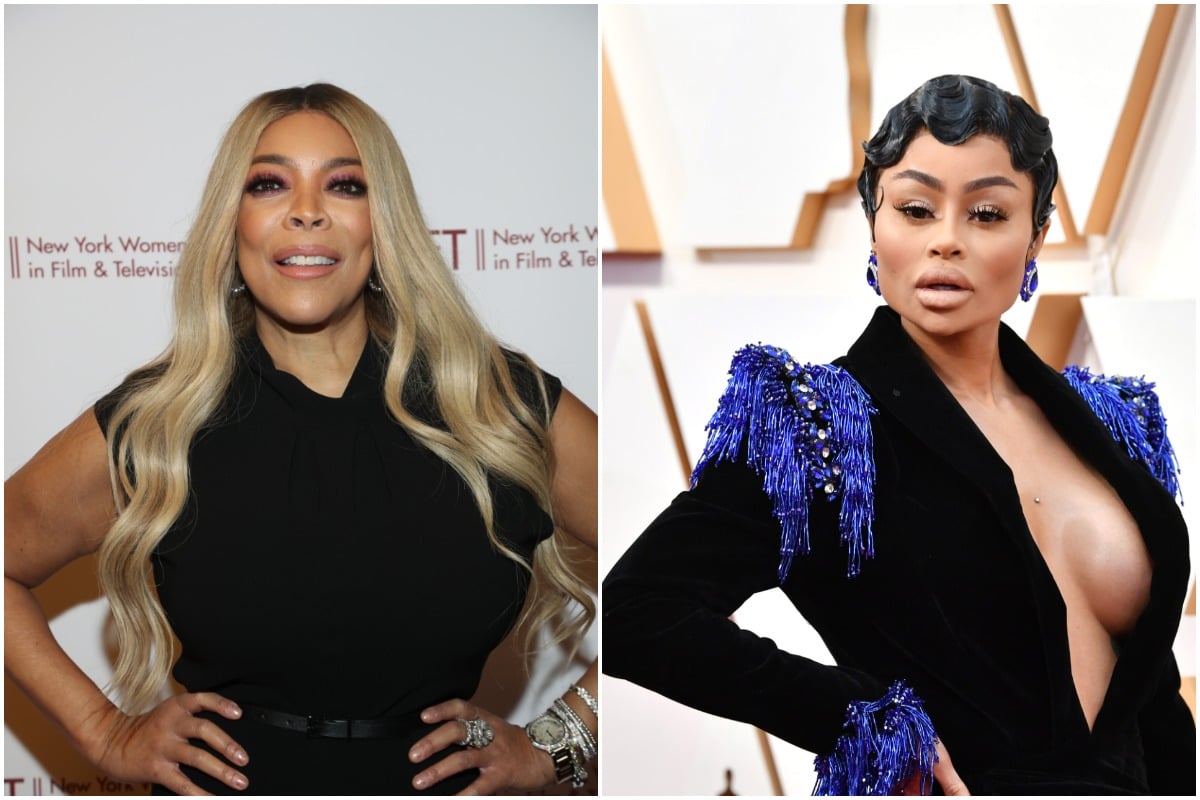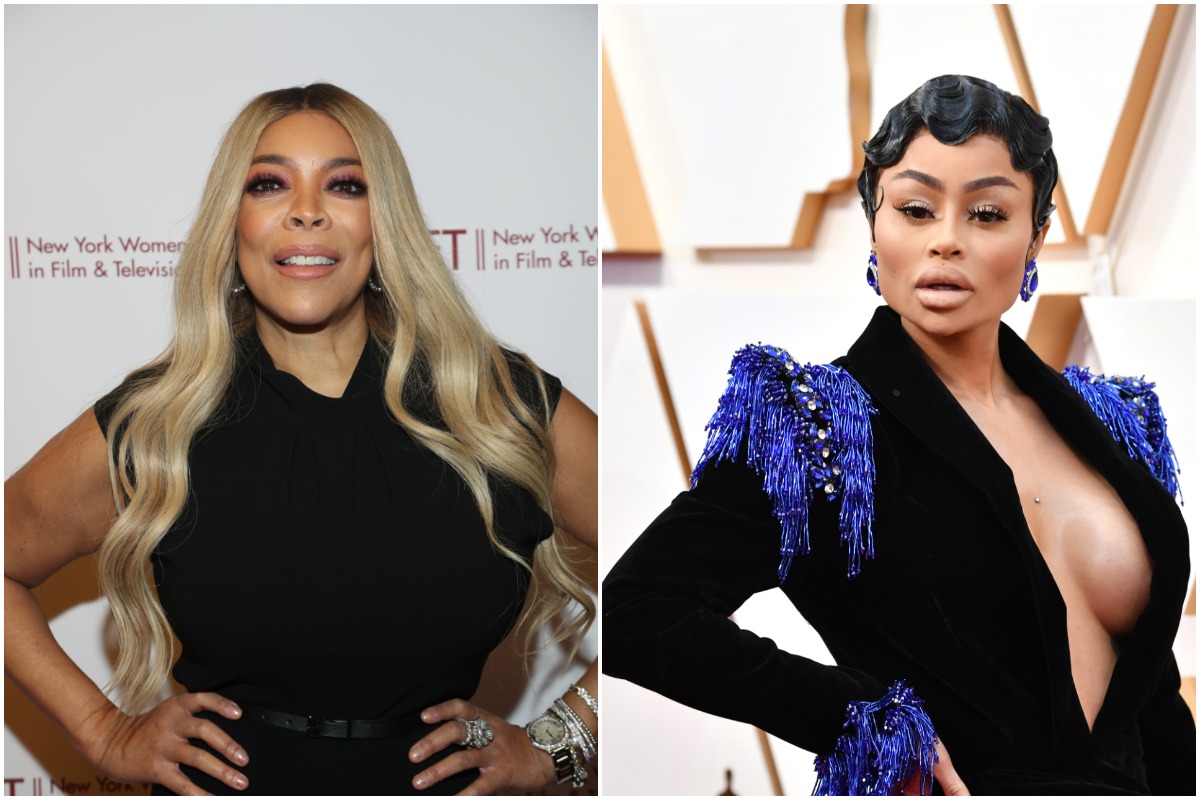 Williams and Chyna have a tumultuous relationship that also includes Chyna's mother, Tokyo Toni. 
 Blac Chyna's fans criticized Wendy Williams' claims that she has 'no place to live'
During a segment on her show, Williams sat down with entertainment journalist Devyn Simone on November 16, 2020. The two dished about several topics when Chyna's ex, rapper Tyga, came up. According to Simone, Tyga is being sued by a landlord for unpaid rent and property damages. The recent news made Williams recall receiving multiple text messages from Chyna regarding a place to stay. 
"Blac Chyna texts me regularly, 'Can you help me find a condo? I have no place to live,'" Williams revealed. "Yep, single mother of two. Can I find her a place to live?" Williams continued. "And it was, like, random. Like, maybe she sent a blast to everybody she knows 'cause it didn't say, 'Dear Wendy.' But I didn't answer it. I didn't want to be involved."
Shortly after Williams' comment aired, The Shade Room posted the segment on its Instagram page. Williams' remarks upset many of Chyna's fans, who felt the news was "unnecessary." Many fans also sounded off on Williams' behavior during the conversation. 
"Wendy really needs help. It's not funny no more," one Instagram user wrote. 
"Tokyo Toni bout to go off," another follower chimed in, referring to Chyna's mother. 
"Damn Wendy smh that was so unnecessary to say smh," a third fan said. 
"You don't wanna be involved, but you are speaking on her to the public," said a fourth user. 
Blac Chyna showed off her luxury cars in response to Wendy Williams' allegations
Chyna's fans weren't the only ones who defended her against Williams. On November 16, 2020, Chyna posted several videos on her Instagram stories where she flaunted her luxury cars. Additionally, Chyna gave her followers an inside look into her Calabasas home, proving that she does have a place to live. 
Following Chyna's posts, fans sounded off on her home reveal via The Shade Room. Many of Chyna's supporters claimed they never believed Williams' accusations were true. Others also pointed out that Chyna currently has a successful OnlyFans page and couldn't possibly be homeless. 
"She a lot of things, but she NEVER been broke," one Instagram user said of Chyna. 
"Chyna has been in that same house for years," another user pointed out. 
"Blac Chyna is literally one of Only Fans highest earners," a third user said. 
"Y'all make sure Wendy sees this. Cuz this is far from 'not having a place to live,'" said a fourth commenter. 
Wendy Williams' allegations came shortly after Blac Chyna's mom, Tokyo Toni, accused Williams of substance misuse
In 2019, Williams and Chyna began spending time together on several occasions. Chyna appeared on Williams' show to discuss many topics, including her relationship with her ex-fiance, Rob Kardashian. Williams also joined Chyna at LA Pride in June 2019. 
Since their time out together, Williams and Chyna's mother, Toni, fell out after Williams discussed Toni's feud with Chyna. During multiple episodes of Chyna's show, The Real Blac Chyna, the mother-daughter duo argued several times, which Williams criticized. 
Following Williams's comments about her relationship with her daughter, Toni accused Williams of misusing substances while attending LA Pride. Toni said Williams told her,  "I have to go to the bathroom," during a busy time at the event. 
"B*tches in Hollywood they do this, trust me they do this. They have the best designer drugs out here," Toni said on The Armon Wiggins Show. 
How to get help: In the U.S., contact the Substance Abuse and Mental Health Services Administration helpline at 1-800-662-4357