Fans' Biggest 'Ant-Man 3' Request: Give Judy Greer and Evangeline Lilly More Jokes
2020 was an off-year for the Marvel Cinematic Universe in that it was the first calendar year since 2009 an MCU film wasn't released.
2021 and beyond is looking promising for the MCU though, and part of that is because the Ant-Man franchise will continue. A third Ant-Man film is in the works, and fans are excited. But there's one particular aspect of the film they'd like to see changed: funnier roles for two of the film's stars.
Here's why fans are clamoring for more laughs from Judy Greer and Evangeline Lilly. 
'Ant-Man' series recap
There have been two Ant-Man films so far with an all-star ensemble cast in support of both. Consider the talent behind the film, including: 
Paul Rudd as our hero, Scott Lang
Evangeline Lilly as our other hero, Hope Van Dyne (aka the Wasp)
Michael Douglas as the original Ant-Man, Hank Pym
Michelle Pfeiffer as Janet Van Dyne
Judy Greer as Lang's ex-wife and mother to his daughter
Michael Pena as Luis, Lang's wisecracking sidekick
The reason the Ant-Man films work is that they're adept at pulling off two of the hardest film genres to execute: action and comedy. It's a high-concept premise that uses humor to help move the story forward. Rudd is certainly capable as a comedian — he's best known for his roles in comedies such as I Love You Man, Anchorman, and The 40-Year-Old Virgin.
But it's the rest of the cast stepping up that helps elevate it as well. Pena has probably one of the funniest roles in all the MCU (a series that heavily relies on comedy). It will be interesting to see how much the film relies on humor as it completes its trilogy. 
What we know about 'Ant-Man 3' so far
Ant-Man 3 will pick up with Scott Lank and the Pym family in a post-Thanos world. More than that though, it will help usher the MCU into its next phase. It may also help set up a brand new (at least to the MCU) villain. According to IMDb, Lovecraft Country star Jonathan Majors has been cast as Marvel villain Kang the Conqueror.
In the comics, Kang is a time-traveling descendant of Reed and Sue Richards, the husband and wife team in the Fantastic Four. 
So while it looks like Ant-Man and Co. will have their hands full with Kang, there's definitely a strong possibility the character's mere presence will help introduce the Fantastic Four to the MCU fold.
But many fans aren't necessarily wondering about the wider cinematic universe implications of the film. They simply want it to focus on the performers that are already included. 
Fans' biggest 'Ant-Man 3' request: give Judy Greer and Evangeline Lilly more jokes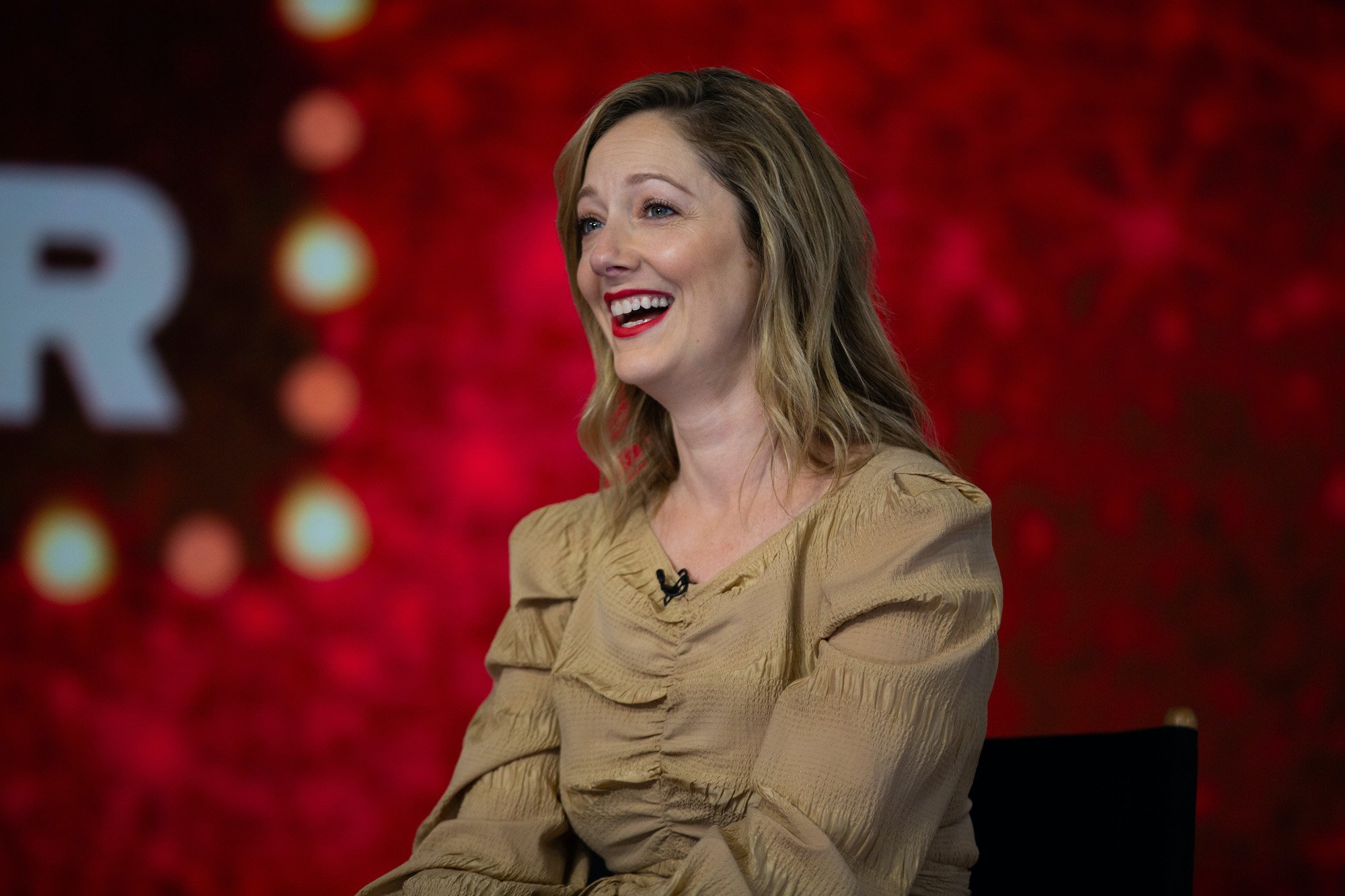 A Reddit thread dedicated to discussing Ant-Man 3 had fans speculating about the next film. One poster pointed out that in a comedy like Ant-Man, Greer and Lilly should get more of an opportunity to showcase their humorous side: 
"Minor beef with the Ant-Man movies is that they never write very much that's funny for the supporting characters (other than Luis(. It's not like I'm gonna forget how hilarious Paul Rudd is if Judy Greer or Evangeline Lilly crack a joke once in a while."
Greer is an experienced comic actor who's hilarious when given the opportunity. Anyone who's seen her winning performance as Kitty on Arrested Development can attest to that. And Lilly's strength is in her ability to deliver deadpan reactions to Rudd's bumbling.
What makes Rudd so effective in the role of Lang is that he's not the stereotypical superhero — he's very much struggling to look the part. Lilly's character is much more well put together, and having her to contrast against Rudd makes the film even funnier. 
In short, Ant-Man 3 could greatly benefit from giving Lilly and Greer not only more screen time, but more chances to be funny.