Fans Can't Handle Taylor Swift's Song 'Exile' Being Used in Season 3 of 'You'
Season 3 of You premiered on Netflix on Oct. 15. The third season of the thriller series follows Joe Goldberg (Penn Badgley) and his wife Love Quinn-Goldberg (Victoria Pedretti) raising their son Henry in the suburbs. In the season 3 finale of You, Taylor Swift's song "Exile" is used during a significant scene, pleasing Swift fans and giving the song a boost in popularity.
[Spoiler Alert: This article contains spoilers for season 3 episode 10 of You.]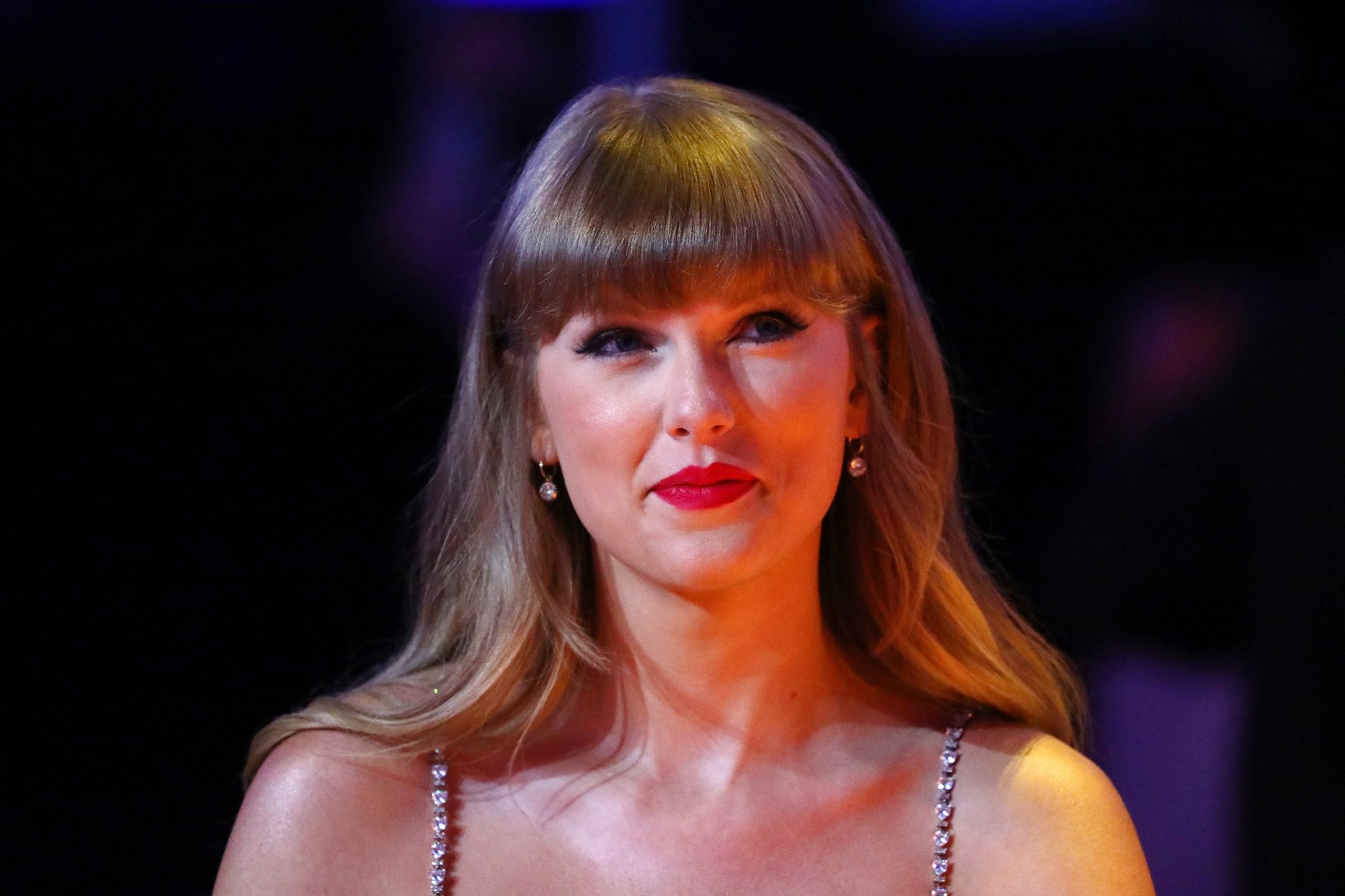 Taylor Swift fans reacted to the song choice on social media
After the third season of You premiered on Netflix, word quickly spread that "Exile" was featured in an iconic way. After some Swift fans watched the episode, they discussed the inclusion of "Exile" in You.
"well after watching it, i absolutely loved their use of exile. has to be one of my favorites season finales in a long time," one fan wrote on Reddit.
"Wow. Not to spoil anything but the placement of the song pulled at the heart strings. I had no idea it would be featured. I gasped," another fan wrote on Reddit.
One Reddit user wrote, "Ahh I was just about to post about this because it's playing right now!! Such a perfect fit!"
"It fit so well to the whole scene, I'm glad that they chose Exile, the overall dark mood, lyrics, the music everything worked so well together! I had goosebumps," a Reddit user wrote.
Taylor Swift released 'Exile' in 2020
On July 24, 2020, Swift dropped the album folklore as a surprise release. The album has sixteen tracks: "The 1," "Cardigan," "The Last Great American Dynasty," "Exile" (featuring Bon Iver)," "My Tears Ricochet," "Mirrorball," "Seven," "August," "This Is Me Trying," "Illicit Affairs," "Invisible String," "Mad Woman," "Epiphany," "Betty," "Peace," and "Hoax." A bonus version of the album includes a song titled "The Lakes."
"Exile" features Justin Vernon of the band Bon Iver. In an interview with Pitchfork, folklore producer Aaron Dessner revealed how the song came to be.
"When Taylor sent it to me as a voice memo, she sang both the male and female parts—as much as she could fit in without losing her breath. We talked about who she was imagining joining her, and she loves Justin [Vernon]'s voice in Bon Iver and Big Red Machine," he told Pitchfork.
Dessner continued, "She was like, 'Oh my God, I would die if he would do it. It would be so perfect.' I didn't want to put pressure on Justin as his friend, so I said, 'Well, it depends on if he's inspired by the song but I know he thinks you're rad.' Which he does."
'Exile' received a Grammy Award nomination
At the 2021 Grammy Awards, Swift received multiple nominations for folklore. The album was nominated for Best Pop Vocal Album and Album of the Year.
"Cardigan" received nominations for Song of the Year and Best Pop Solo Performance. "Exile" was nominated for Best Pop Duo/Group Performance.
Swift ended up taking home the award for Album of the Year for folklore.