Fans Are Convinced That 'Elvis' Star Austin Butler Cheated on Vanessa Hudgens, Ending Their 9-Year Relationship
Many fans believe that 'Elvis' star Austin Butler cheated on Vanessa Hudgens during their nine-year relationship, and they aren't holding back their feelings about it.
Austin Butler stars as the king of rock and roll in the highly anticipated movie about Elvis Presley, reigniting interest in the actor's former relationship with High School Musical star Vanessa Hudgens. Many fans are convinced that the Elvis star cheated on Hudgens, ending their nine-year romance. Here's what we know about Butler and Hudgens' relationship and what fans are saying.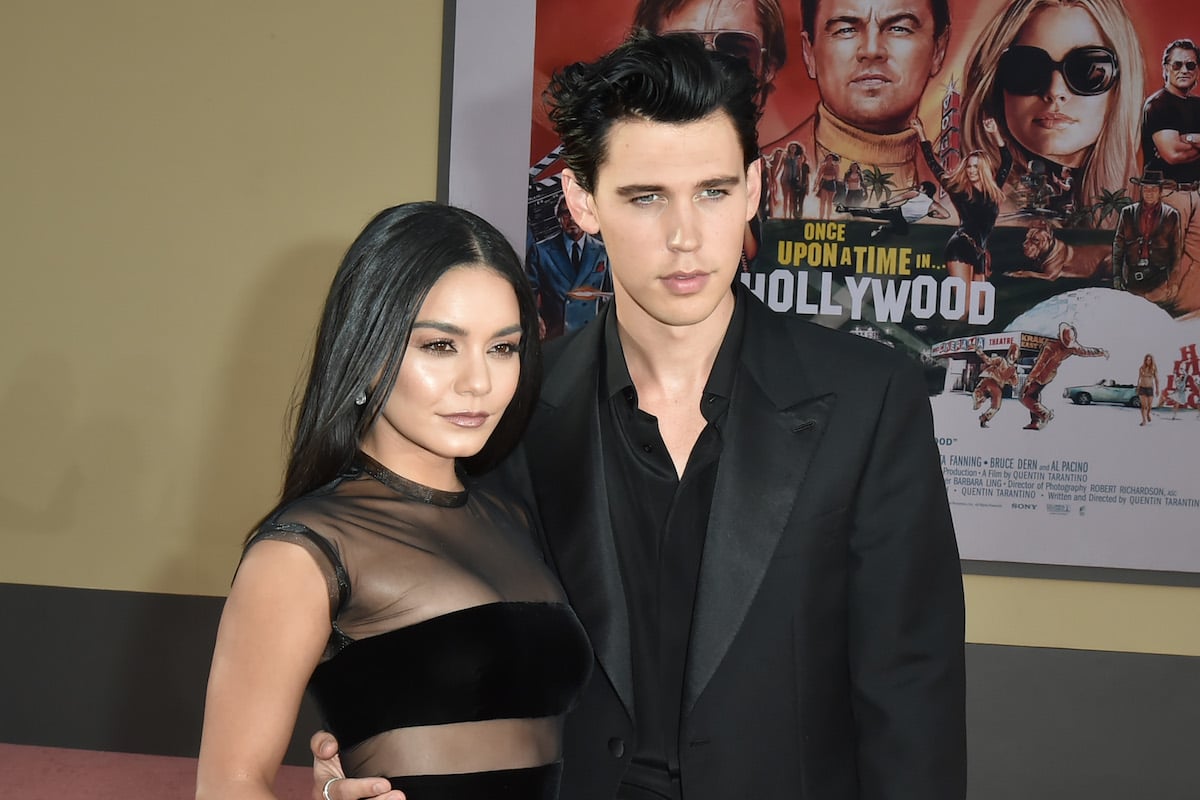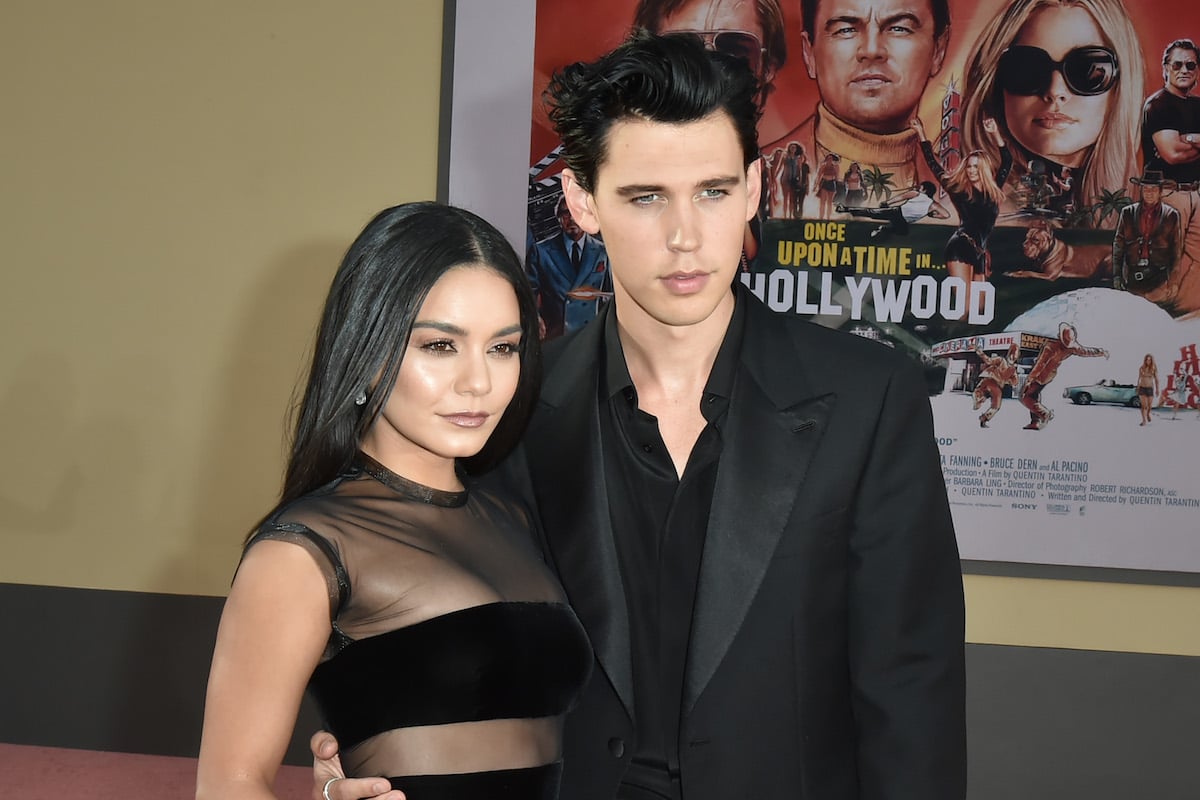 'Elvis' star Austin Butler and Vanessa Hudgens were in a 9-year relationship
Vanessa Hudgens and Austin Butler started dating in 2011, when the Disney star was reveling in the success of the High School Musical movies. Although an actor himself, Butler had not quite reached the level of name recognition as his then-girlfriend. 
"It's hard for me to even put into words what that girl means to me," Butler gushed to E! News in July 2019. "I am so inspired by her every day, and I just love her to my core."
But the Hudgens and the Once Upon a Time in Hollywood actor ended their relationship not long after that interview, breaking up after nine years together in 2020. 
"Life is full of changes, and you've got to find a way to constantly be evolving and growing," Butler explained the breakup in a May interview with GQ. He has since moved on and is dating model Kaia Gerber.
Hudgens has also moved on, celebrating her one-year anniversary with MLB star Cole Tucker. "1 year down @cotuck ❤️love👏🏽you👏🏽🤟🏽," she shared in a December 2021 Instagram post.
Fans think Austin Butler cheated on Vanessa Hudgens while they were dating
Austin Butler's rising popularity with his starring role in Elvis has fans revisiting his long relationship with Vanessa Hudgens. They sounded off in a Reddit thread titled, "Austin Buer addresses Vanessa Hudgens breakup 2 years later."
Many of them think that Butler was unfaithful, causing the relationship to end. "So he cheated on her? 💀 throwing a 10 year relationship away so foul," one fan wrote, while another commented, "Lol he's full of s***. He literally cheated on her."
"I low key knew they were going to break up after he got this movie. SMH so typical," said one fan, while another wrote, "Vanessa made him relevant 💅 Sorry not sorry."
But some fans gave Butler the benefit of the doubt, pointing out that there is no conclusive evidence to suggest that the Elvis star cheated on Hudgens. "How do people know if he cheated on her Vanessa Hudgens has not said anything," asked one fan. 
Fans believe the 'Elvis' star not only cheated on the Disney star but also allowed her to pay for his lifestyle
In another Reddit thread titled, "Sounds like Austin Butler," fans discussed a rumor that the Elvis star used to be a "freeloader" and allowed his famous ex-girlfriend to fund his lifestyle, all while cheating on her. 
Many fans brought up Butler's alleged infidelities. "The guy barely worked for YEARS and was basically known as Vanessa's boyfriend to the people who knew who he was," wrote one fan. "Then he gets a big role and allegedly cheats on her with his co-star and they break up."
Another fan added, "He was barely booking anything and he was Vanessa's eye candy then when he got this he tried to play off they were 'good friends' after they broke off, when they aren't friends like at all now."
And another fan speculated that Hudgens recently dropped clues about the breakup on social media. "Has anyone noticed Vanessa's insta stories as of late?" the fan asked. "There was one about 5 signs of a narcissist, and another right after was a video talking about letting go and something better is always waiting for you. I can't help but think these are about Austin."