'NCIS' Fans Deem Writing "Terrible" and "Inconsistent" Since Cote de Pablo's Departure
NCIS has been on the air for sixteen seasons. Though boasting a devout and widespread viewership base – spanning the globe and conquering disparate demographics – the show has seen a drop in ratings over the last few seasons. Though millions of viewers keep returning to Agent Gibbs, millions of viewers have also departed, finding other shows to support.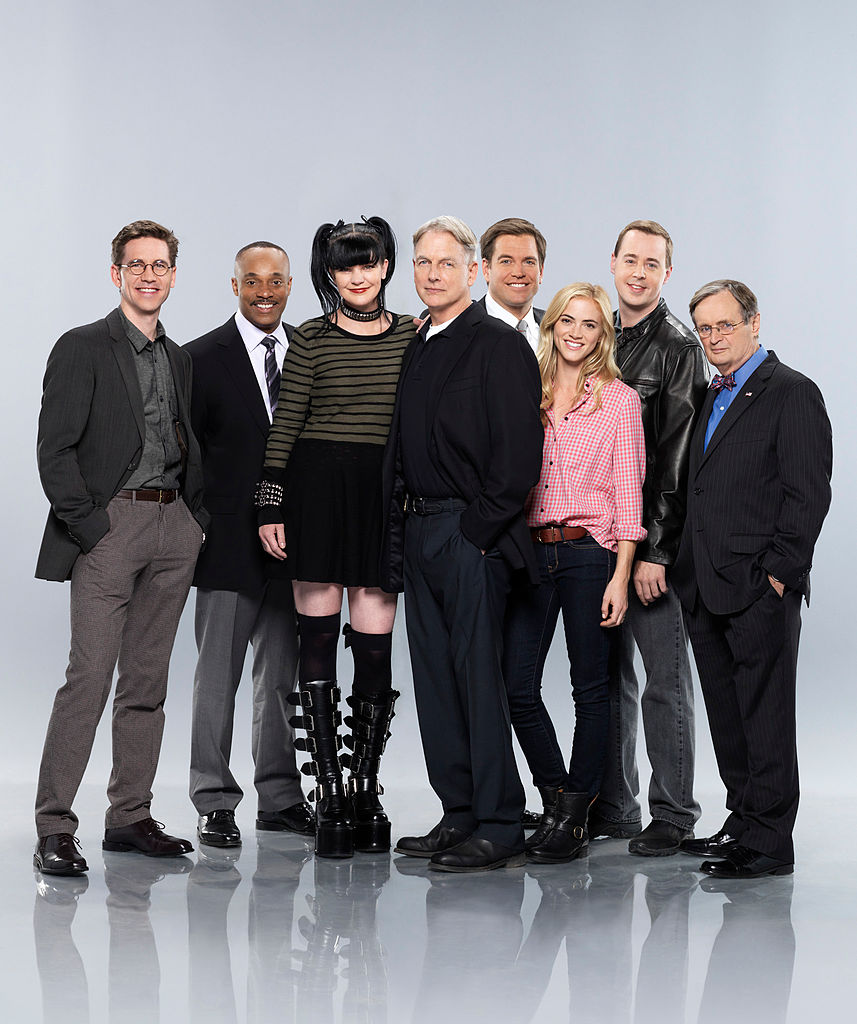 According to TV Series Finale, an average of 16.661 million viewers watched season 13 of NCIS, while an average of only 14.619 viewers watched season 14. As for seasons 15 and 16, 13.045 million viewers watched the former, while the latter saw a drop down to 12.101 million viewers. Over the last few years, NCIS has consistently lost a million or so viewers with each passing season. 
What has happened to NCIS? It should come as no surprise that following Michael Weatherly's departure in season 13, the show lost nearly two million viewers (on average), as he was a fan-favorite and one of the many characters responsible for the show's success. 
NCIS lost nearly 1.5 million viewers following Cote de Pablo's departure in season 11. However, despite losing pivotal cast members, the show kicks on. And, many fans believe it is not the sheer loss that has damaged NCIS, but rather the writing that has followed suit.
Fans argue that the writing for 'NCIS' has grown "inconsistent" over the last few years
Many fans feel that likely due to the show's success, the writers penning NCIS have grown "lazy," as if the show doesn't require effort to continue succeeding. One NCIS enthusiast noted an error, stating:
"Recently, in S15E05 when McGee's old photo becomes a meme and he posts one of Tony, Torres asks who Tony is even though in Season 14 he won the right to rent Tony's apartment from Senior (and then gave it to McGee), so he definitely knows that Tony is a former agent, who was part of the team." 
In response to the above mistake, one fan stated:
"That one with Torres not knowing who Tony is, bothered the hell out of me! Come on! You can't skip on something that obvious!" 
Many fans have chimed in to acknowledge the "sloppy" writing that has seemingly taken NCIS by storm. In reference to some of the absurd decisions the writers made for season fifteen's, one fan wrote:
"Two things this season have told me that the writing has never been worse. One: They had Gibbs, a man who barely owns a television set, hooked on some shi**y reality show. Two: When a couple of fully trained NCIS agents ran off to confront invaders in their own building, they left their weapons locked in their desks. Thats just sloppy writing."
While some fans focus on the inconsistencies as lazy and bothersome, other fans have gotten a bit more heated, and have grown to find the writing unacceptably poor.
'NCIS' fans call the writing "terrible these days" and cite Cote de Pablo's "sudden departure" 
After Cote de Pablo left NCIS, fans took to the internet to discuss their dissatisfaction with the show's writing the following season. Three years back, following the loss of Ziva, one fan stated:
"My god, watching this last season has just been painful and the writing is just so… sophomoric."
Several fans chimed in to explain how Ziva's sudden departure may have negatively affected [the] show. One viewer explained:
"This is still some fallout of Cote's sudden departure. The writers weren't given a chance to properly write an exit for her character and properly develop the replacement character and related story arcs. It seems like the writers have been scrambling to recover from that ever since."
Agreeing with the above sentiment, another fan answered:
"Yes, and don't get me started on how the writers completely screwed up any sexual tension she and Tony should have had."
While the latter part of the above fan's statement should be reserved for another discussion, the former part acknowledges and supports the theory that the writers have been "scrambling" to pull the pieces together since Cote de Pablo left. 
While you may not agree with the above sentiments, several fans must; otherwise, the show would not have dropped millions of viewers in four years. Maybe, the writers will pull their act together now that Cote de Pablo is back.