Fans Love How Lenny Kravitz Congratulated Daughter Zoë Kravitz on Her 'Batman' Role
Zoë Kravitz took on the iconic role of Catwoman in the newest Batman film starring Robert Pattinson as the titular character. Here's how the actor's famous father, Lenny Kravitz, congratulated her for her work in the movie and what fans are saying about it.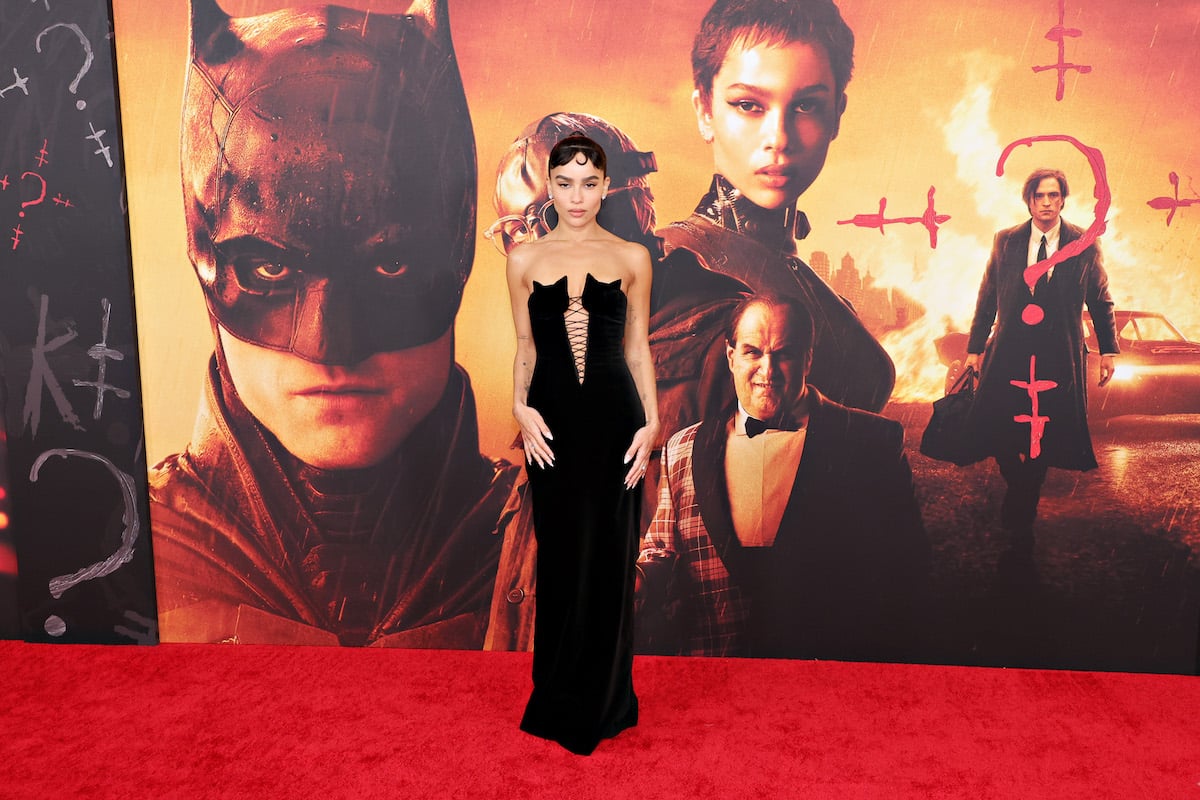 Zoë Kravitz plays Catwoman in 'The Batman'
Actor Zoë Kravitz has stepped into the role of Selina Kyle, a.k.a. Catwoman, in the 2022 movie The Batman. Several actors have taken on the part before her, including Halle Berry, Anne Hathaway, Michelle Pfeiffer, and Eartha Kitt.
Kravitz opened up about how she prepared for the role in an interview with Jimmy Fallon for The Tonight Show. Part of her training included spending scheduled time with cats to study their movements and behaviors.
"They tried to get me to know the cats that were Selina's cats," Kravitz explained. "And it's funny, they would say, 'Training at 1:30, and then rehearsal at this time, and then cat time,' and I was like, 'What's cat time?' And it was just putting me in a room with a bunch of cats, the cats that were going to be my cats."
She also revealed that she drank milk from a bowl, just like a cat. "I did that," she assured a shocked Fallon. "I'm method, dude."
Lenny Kravitz publicly congratulated daughter Zoë Kravitz for her role in 'The Batman'
Fans have been raving about Zoë Kravtiz's performance as Catwoman, and she has one big fan in particular: her father, Lenny Kravitz. On Mar. 4, two days before The Batman was scheduled to come out in theaters, the musician publicly congratulated his daughter on her starring role.
He posted a photo of his daughter wearing the iconic catsuit with a whip in her hand. "Congratulations, my love, on this iconic moment," Kravits captioned the image on Instagram. "I am so proud of you. #TheBatman."
Before this tribute, the last time the musician posted a picture of his daughter was on Jan. 3. He shared an Instagram photo of the two of them perched on some rocks together. Kravitz captioned the sweet image, "A Love Supreme @zoeisabellakravitz."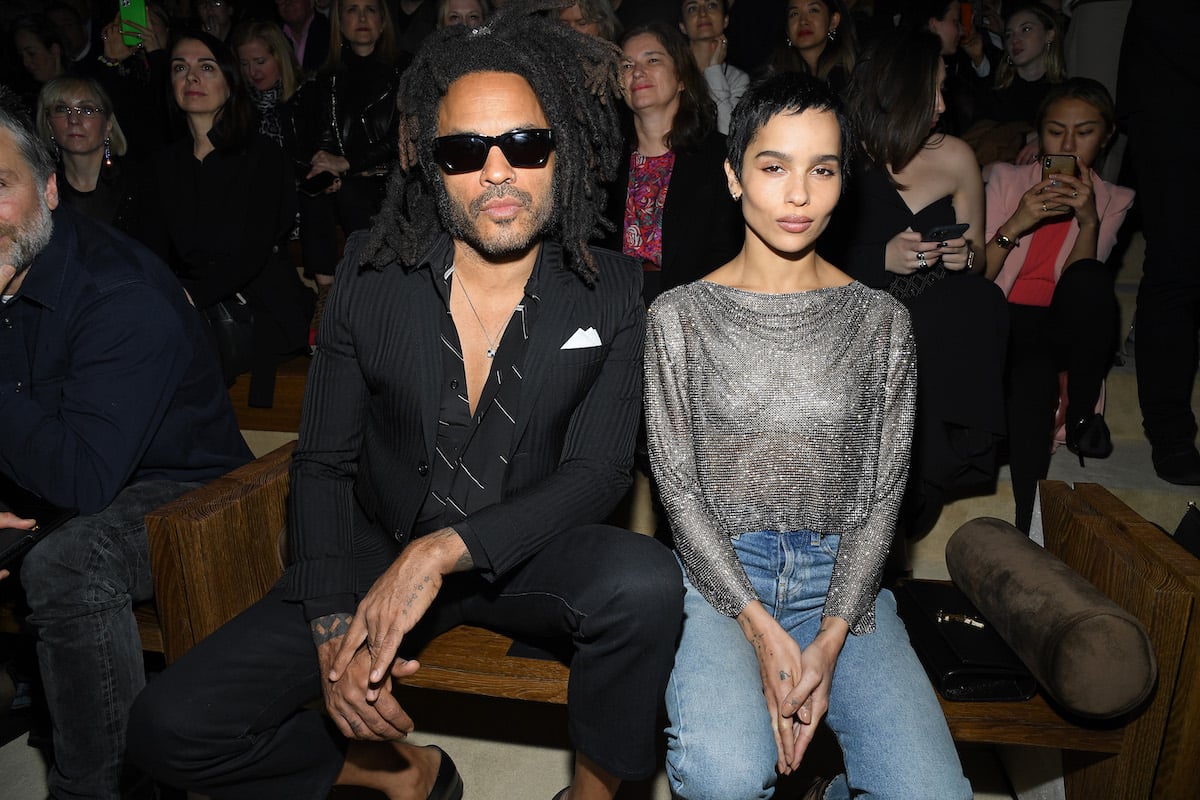 Fans love how Lenny Kravitz honored his famous daughter for playing Catwoman
Lenny Kravitz's fans are loving how he congratulated Zoë Kravitz for her starring role in The Batman. They are congratulating both father and daughter in the comments section of his Instagram post.
"Proud daddy ❤️," one fan wrote, while another commented, "What a beautiful daughter! You must be very proud 🙏"
One fan pointed out how talented the Kravitz family is by writing, "Very talented like father like daughter. She's going to kill this role!!🔥🔥🔥🔥🔥"
Several fans referenced the musician's 1991 song "Flowers for Zoë" by leaving the title in the comments section.
And one fan wrote, "Beautiful and talented. You must be so proud. Huge congratulations to your gorgeous daughter."
RELATED: Zoë Kravitz Felt She 'Had to Work so Much Harder' Due to Her Parents