Fans Outraged Over the 'Sanditon' Season Finale: 'Jane Austen Is Spinning In Her Grave'
[Spoilers ahead for Sanditon.]
The first — and perhaps only — season of PBS's Sanditon has come to an end, and many fans are not happy. 
The final episode in the eight-part series, which is adapted from an unfinished Jane Austen novel, aired in the U.S. on Feb. 23. Rather than the happily-ever-after ending most viewers were hoping for, the show opted for a decidedly un-Austen-like conclusion, with its heroine jilted by the man she'd fallen in love with.  
'Sanditon' doesn't have a happy ending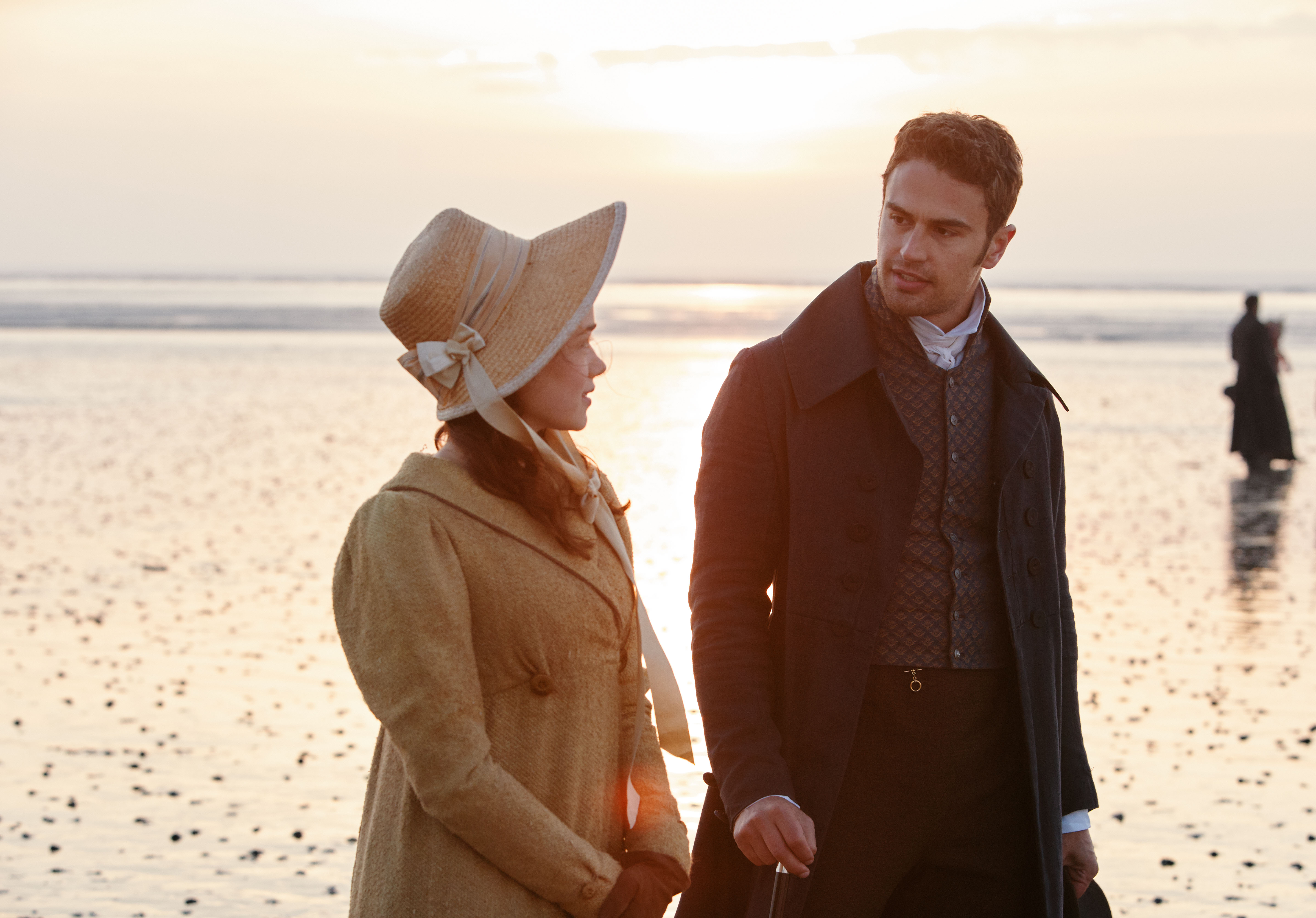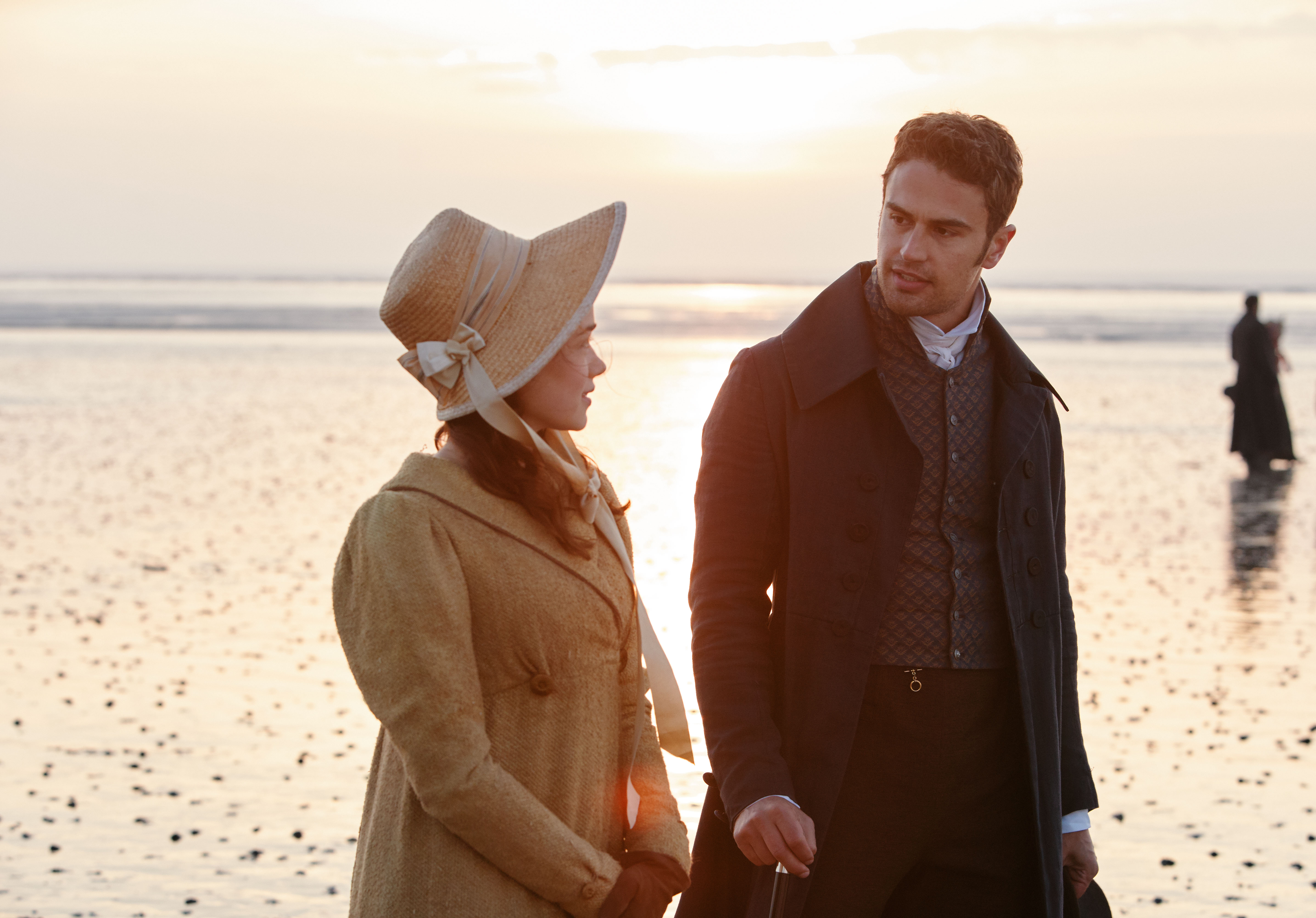 Unlike adaptations of Pride & Prejudice or Emma, which are based on completed novels by the Regency-era author, Sanditon was inspired by a short, early draft of a book Austen was working on at the time of her death. Because she never had a chance to finish the story, screenwriter Andrew Davies had to get creative when it came to deciding what happened to Charlotte (Rose Williams), the young woman who spends summer at the up-and-coming seaside resort of Sanditon, and the other characters. 
His solution was to spice up the story with some sex and expand on a ground-breaking character of color (the wealthy heiress Georgiana Lambe, played by Crystal Clarke). Oh, and hold off on that happy ending. 
In the series, Charlotte gradually falls in love with the handsome but rude Sidney Parker (Theo James). Meanwhile, the aspiring architect Young Stringer (Leo Suter) has his eye on the oblivious Charlotte. 
Charlotte and Sidney finally confess their feelings for each other. But then Sidney's brother's investment in Sanditon goes up in smoke, literally. Sidney decides to ditch Charlotte and marry his former flame, the recently widowed Eliza Campion (Ruth Kearney). Eliza is rich, and her fortune will help Sidney bail out his sibling. Charlotte is heartbroken and leaves Sanditon to return to her family.
The show's creators were 'banking' on a second season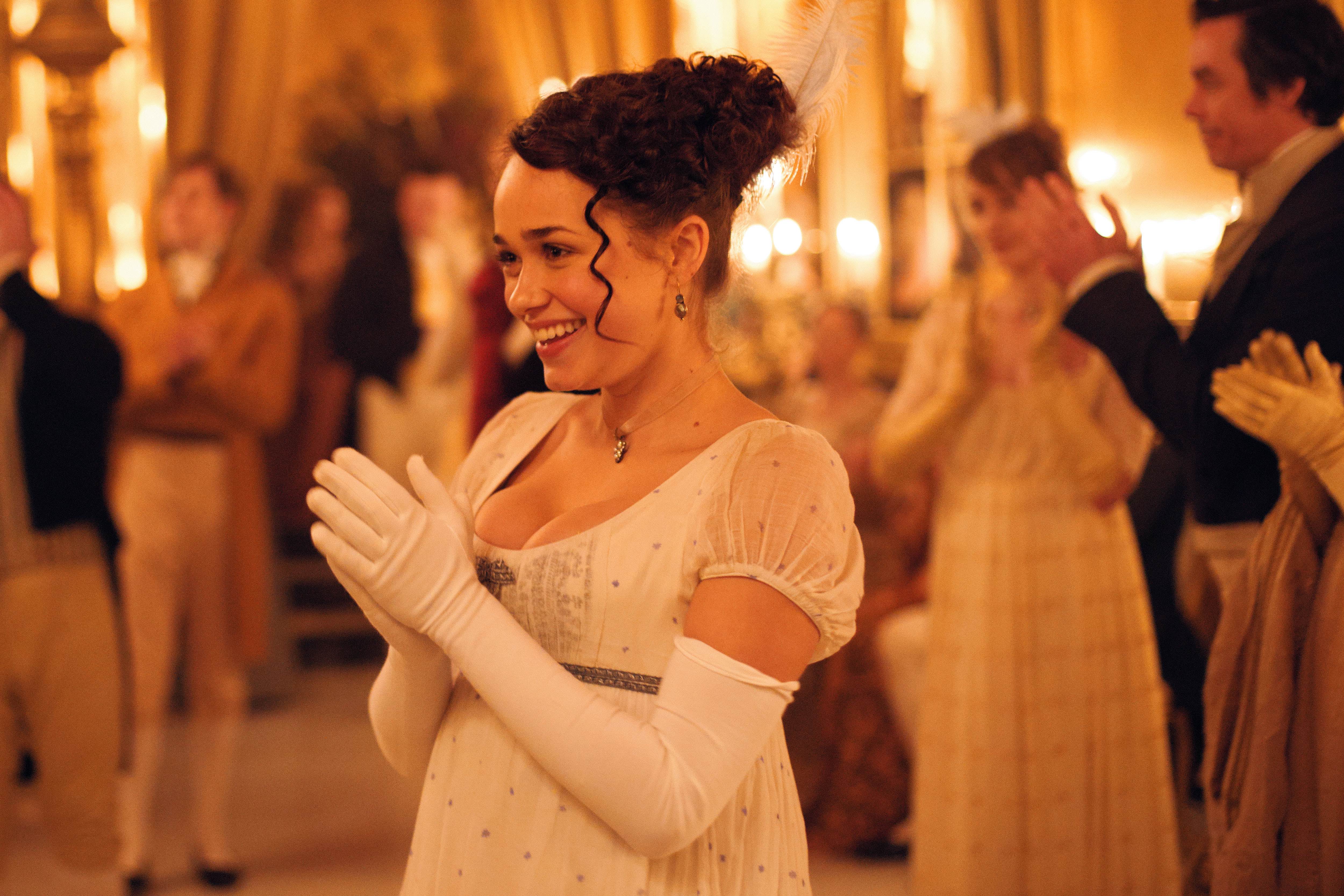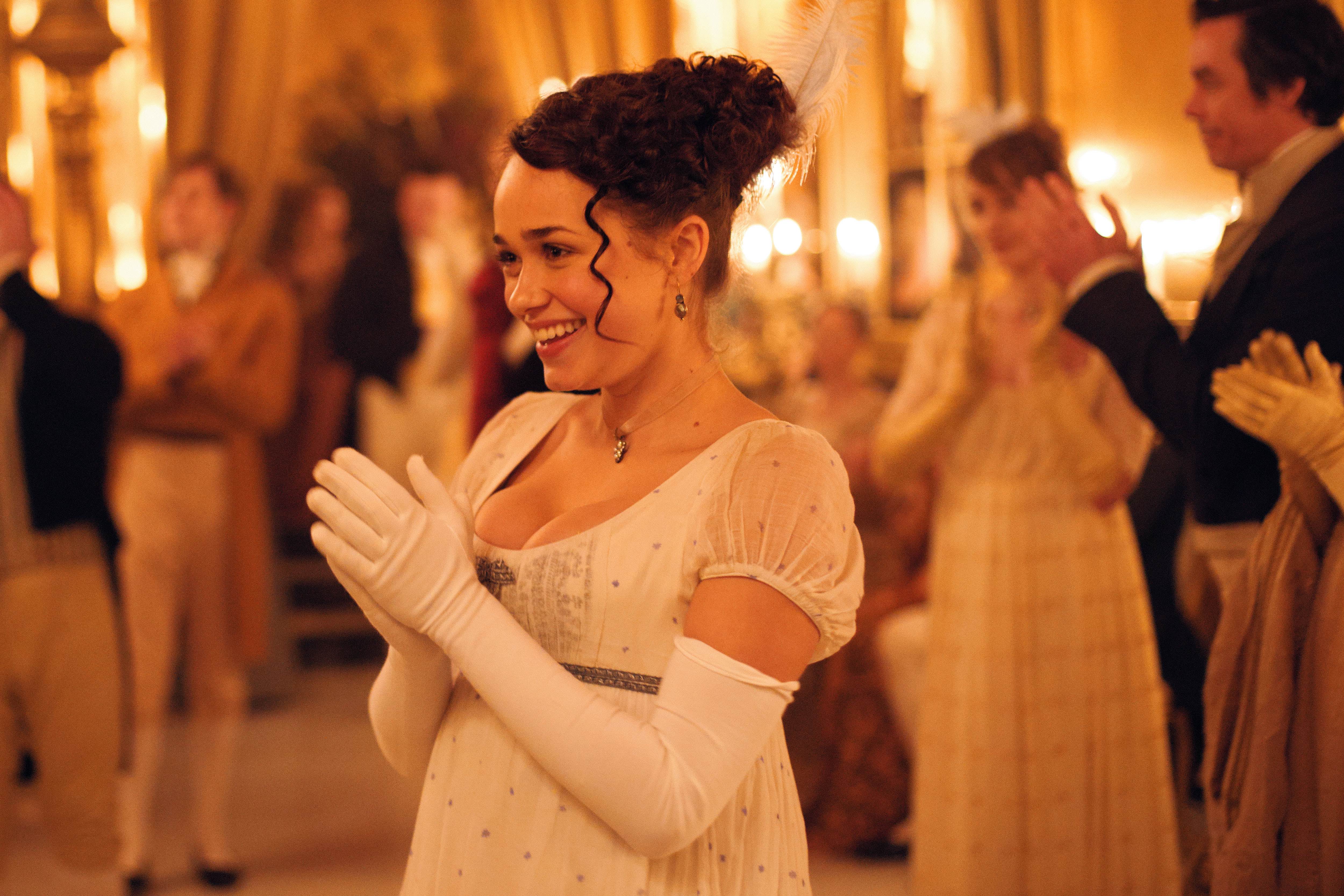 That dramatic ending was devastating for Charlotte and the show's fans. But surely things could be set right in season 2? Not so fast. ITV, which aired the series in the U.K, announced last fall that it wasn't renewing Sanditon. There's still a chance that the series could be saved, especially if response from American audiences is enthusiastic. Unfortunately, the future "doesn't look hugely promising," Davies told Town & Country. 
But at the time he wrote the script Davies was apparently more optimistic about the show being renewed. The unhappy ending came about "really because we were rather banking on having a second series," he added. 
Viewers sound off on that ending 
With a second season up in the air, viewers taking to social media to voice their displeasure with Sanditon's ending.
"I am still in disbelief you would be so disrespectful to an Austen heroine as to leave her crumpled and heartbroken," commented one person on Masterpiece PBS's official Instagram. 
"We deserve a season 2! The ending that Jane Austen would've written," declared another. Others used terms like "disappointed" and "betrayed" to describe their feelings. 
"Jane Austen is spinning in her grave for this shamefully unfinished story," one unhappy viewer wrote. Several others pledged to increase their financial support of PBS if the nonprofit network continued the show. 
If Sanditon gets renewed — and that's a big if — Davies has promised fans a happy outcome for Charlotte. 
"If we get a second series, we're certainly going to eventually give Charlotte an ending that she would like," he said.
Check out Showbiz Cheat Sheet on Facebook!