Fans Say the Kardashians Have Proven Over and Over How Terrible They Actually Are at Handling Drama
With an all-new episode of Keeping Up with the Kardashians airing on E! every week, fans are getting to check with their favorite reality-television family on a regular basis. Although things might look a bit different this season, with new babies and new relationships to monitor, some things never really change. According to some disgruntled fans on Reddit, one thing that has remained consistent for many seasons is the Kardashian family's habit of consistently avoiding stressful situations — and according to these fans, the habit doesn't really mesh with the way that they make a living. 
When did 'Keeping Up with the Kardashians' premiere on television?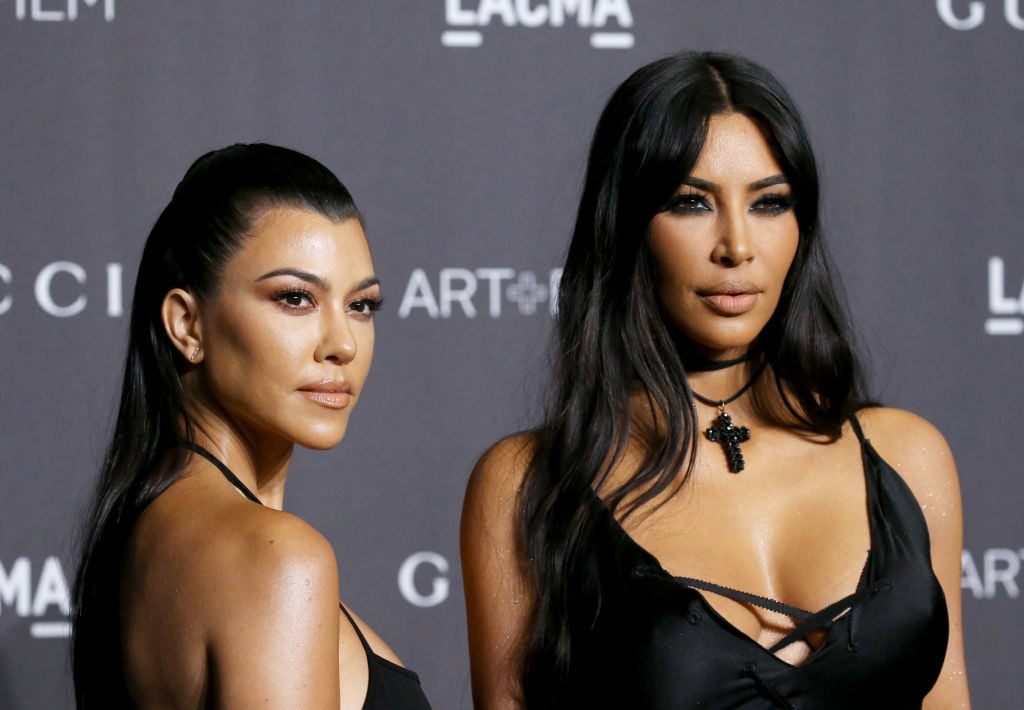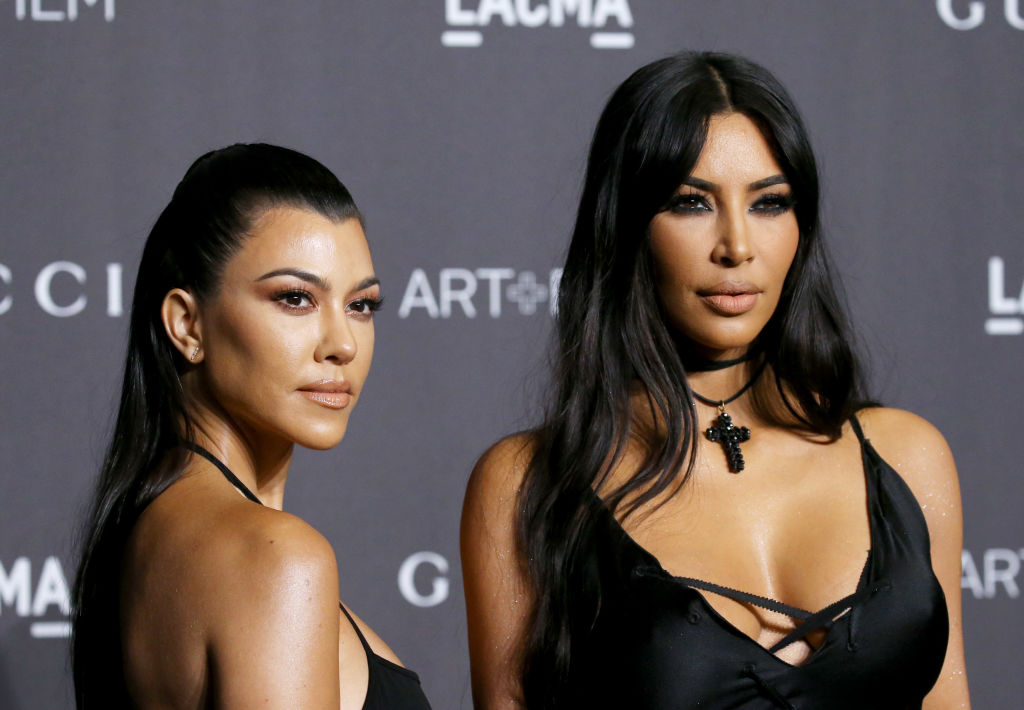 In 2007, not many were fully aware of whom the Kardashians were. Kim Kardashian was an up-and-coming socialite, and her sisters had become staples of the Los Angeles party scene, but the premiere of Keeping Up with the Kardashians in 2007 really put the family on the map. The show, with its catchy whistling theme music and large, rambunctious family, was unlike anything else on television.
While Kim Kardashian was the focus of many of the show's episodes in the early years, as time went on, other members of the family began stepping into the spotlight. Kylie Jenner, the family's youngest sibling, soon came into her own, and as her cosmetics empire continued to become more successful, the media attention surrounding her became louder.
Although a lot has changed over the years, the Kardashian-Jenner family has remained consistent on a few things — most notably, their habit of attracting drama wherever they go.
The Kardashian-Jenners seem to attract drama
While some drama is inevitable for a family that became famous on reality television, the Kardashians up the ante every season. From cheating scandals to ad campaigns gone wrong, the family is always in the headlines for one reason or another.
A few of the biggest scandals in Kardashian-Jenner history include the Tristan Thompson cheating situation, Scott Disick's ongoing problems with alcohol and drugs, and Kylie Jenner's on-again-off-again romance with Travis Scott. 
If anything, Kim Kardashian's life seems to be the most chill these days. Although rumors persist regarding the status of her marriage to Kanye West, she mostly manages to keep her marriage out of the show's spotlight, and rarely allows her children to be featured.
Kendall Jenner is another family member who prefers to keep her love life out of the media, while Kourtney Kardashian, the family's oldest sibling, has taken a big step back from filming in order to spend more time with her family. 
Fans say that the Kardashians can't actually handle their personal drama
Although the family is full of drama, they rarely like to address it on-camera. At least, according to many of their fans on Reddit. Recently, a discussion broke out regarding the Kardashian-Jenner family's habit of avoiding confrontation.
As the original poster stated, "nobody in this family faces any issues head on! They all walk out the door the moment anything gets mentioned that ruins their vibe."
Other fans were quick to agree, saying things like "for sure they do this when the cameras aren't around too because your points are valid about their lack of communication skills," and "this show is just them storming off."
While some fans stated that it might be a good thing that the family seems to want to set some boundaries, many others pointed to their habit of storming away in difficult situations as proof positive that they are lacking any "real" content for the show. As one Reddit poster revealed, "the longer a show runs or the less original content they generate, the more they're forced to resort to the standard reality formula" – which includes "dramatic" walk-offs, like those utilized by the Kar-Jenner clan.