Fans Slam 50 Cent After He Calls Black Women 'Angry' and Says He Prefers 'Exotic' Women
50 Cent is known for being outspoken and his sometimes outrageous remarks. It has become a part of his brand and helped him earn a massive following. But at the same time, it has also landed him in a lot of trouble with fans.
Such happened in early July when the "In Da Club" artist sat down with Lil Wayne on the "A Milli" rapper's show Young Money Radio. He had been talking about his dating preferences when he made remarks that immediately triggered backlash.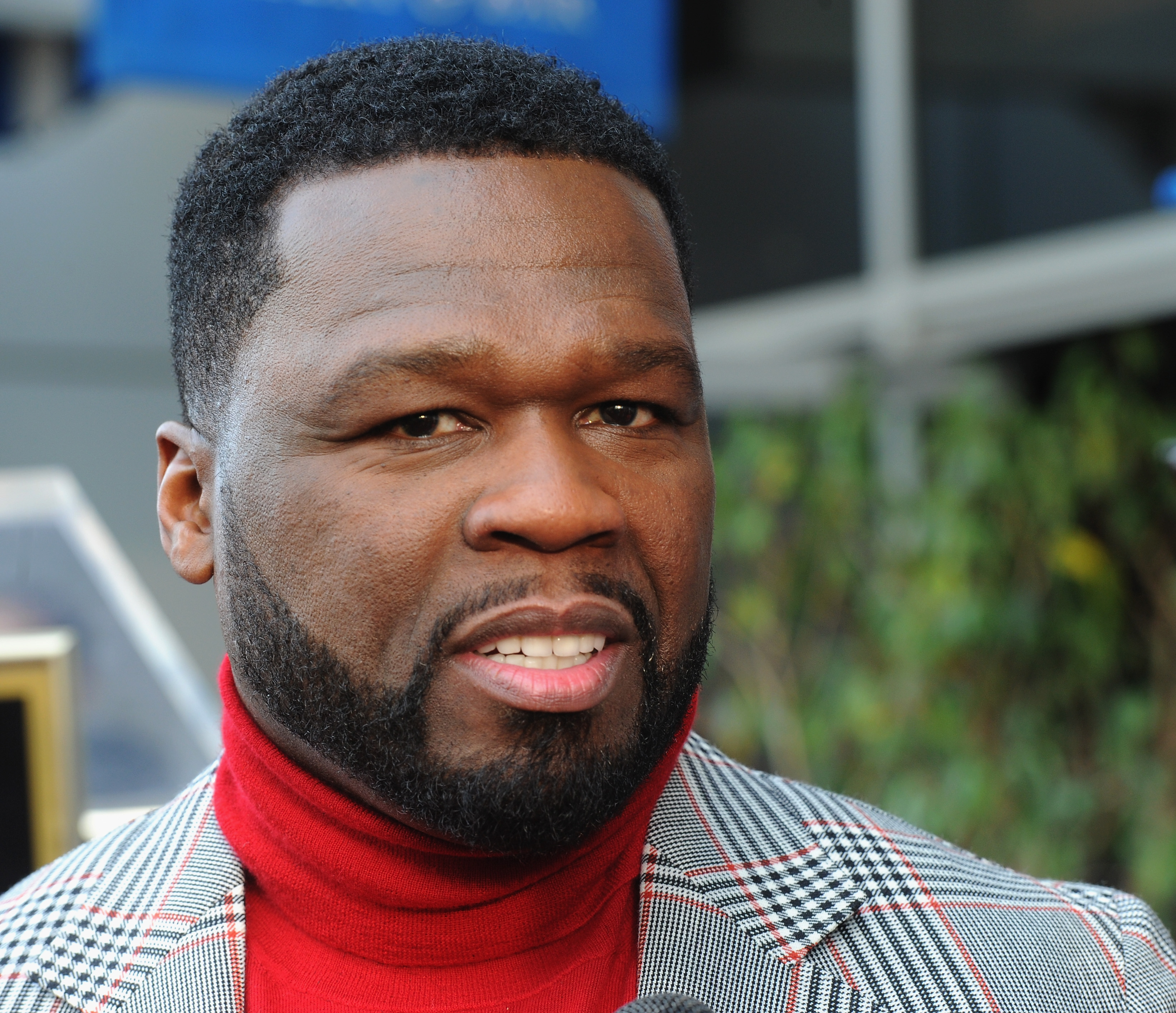 A detailed account of 50 Cent's remarks
At one point in the conversation, 50 Cent started talking about his history of dating women he perceives as "exotic" and the reactions he claims to have gotten.
"They get mad. They get angry. You see a lot of sisters go 'you f*ck with this kind of girl and that kind of girl?' That sh*t is exotic! That sh*t look a lot different than the sh*t you see in the neighborhood all of the time. That sh*t look like it came off a boat," he said.
"It feels like something that you can't just get. And it's interesting to explore," 50 Cent continued. "But they get mad. They get angry."
As Lil Wayne laughed and agreed, 50 Cent added, "I just look at it like, 'Oh, look at this angry… My instincts always make me defensive so I just go, 'Look at this angry Black motherf*cker. Get the f*ck out of here b*tch. Tryin' to f*ck up the whole vibe."
Fans reactions to 50 Cent's comments
The backlash to 50 Cent's comments was swift and severe, with fans and celebrities alike criticizing the rapper for his remarks. Many felt he was peddling negative stereotypes, being anti-black, and argued that he could have expressed his preference without putting down Black women.
"These black men are projecting how they feel about themselves… they hate their own skin, hair, and features…. if y'all worked regular jobs none of those women y'all f*ckin now would even give u their number," DJ Duffey of Basketball Wives claimed in the comment section of The Shade Room.
"straight foolish," said Toya Johnson, who was married to Lil Wayne from 2004 to 2006 and shares 21-year-old daughter Reginae Carter with him.
"It really bothers me that black men really feel bold enough and comfortable enough to openly bash black women when the world already hates us enough…" added a Twitter user.
Someone else argued, "More like he's 'THE ANGRY BLACK MAN' but we can't even be mad hell he don't even love his BLACK SON….but adores that Asian looking one," referencing 50 Cent's estranged son Marquis Jackson, whom he shares with his pre-fame girlfriend Shaniqua Thompson, and his younger son Sire Jackson, whom he shares with model Daphne Joy.
But there were a few people who defended the "Candy Shop" artist, with one person tweeting, "B*tches tryna cancel 50 Cent for hating black women like that n***a not dating a fine a** black woman as we speak." Another person argued, "There's some truth to what 50 Cent said about black men dating 'exotic' women but it's 50 so of course he says it in an ignorant way."
Then there were some who chose not to focus on the negative. Instead of playing into the drama, Carter tweeted: "I'm black ! I'm beautiful ! I'm enough ! I'm exotic ! I'm amazing ! I'm one of a mf kind !!!! Now where my black beautiful Queens at?" Another Twitter user added, "Black women……please don't give af about what 50 cent & Lil Wayne prefer…Please don't lol…please."
50 Cent's response to the criticism
50 Cent responded to the backlash in the comment section of The Shade Room. He seemed to defend himself as he wrote, "oh cancel Fifty this is just us just to much."
The remark fueled the criticism, with fans leaving hundreds of replies to his comment. But it doesn't appear that 50 Cent ever addressed any of them.
Read more: Why Did 50 Cent and Ciara Break Up?