Fans Slam Sarah Jessica Parker and Other 'And Just Like That…' Stars for Not Supporting Chris Noth After Sexual Assault Scandal
Chris Noth, best known for playing Mr. Big in Sex and the City and its revival And Just Like That…, was accused of sexual assault by multiple women. His co-stars, including Sarah Jessica Parker, publicly responded to the news. Now, fans are slamming Parker and others for not supporting Noth after the allegations. Here's what happened and what fans are saying.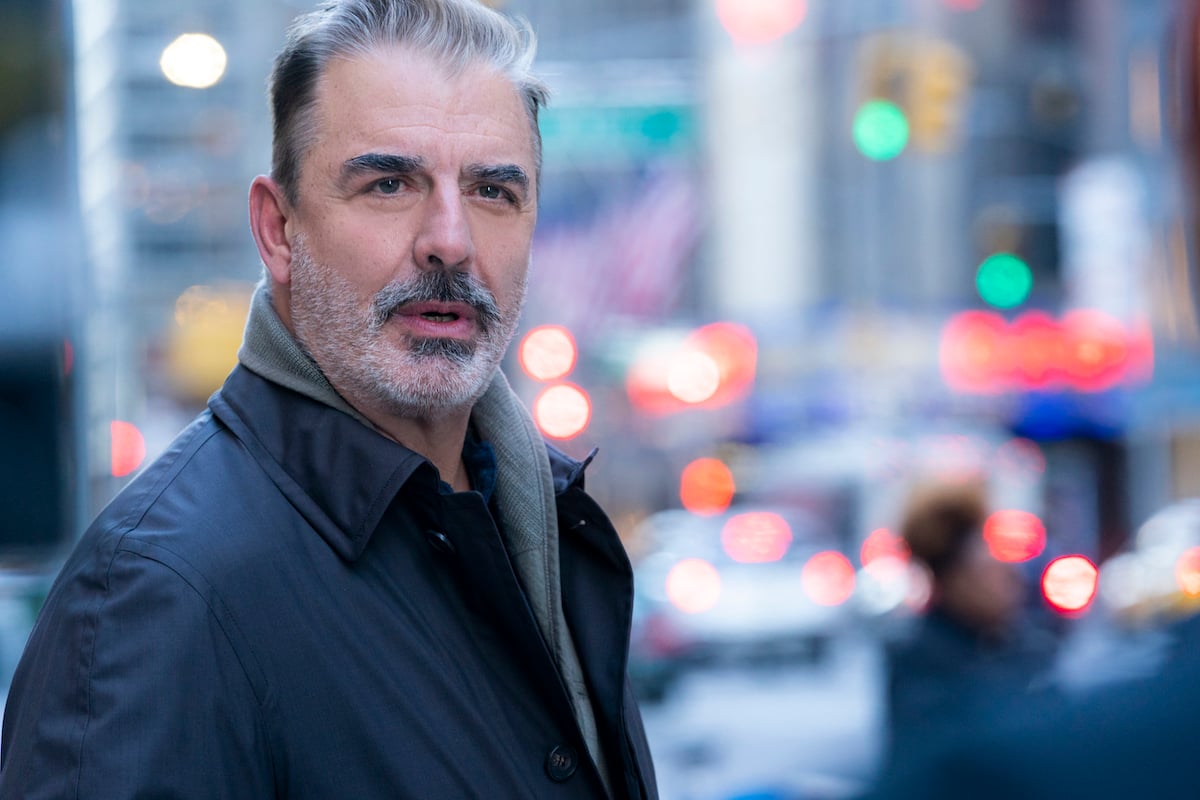 Chris Noth denied the multiple sexual assault allegations made against him 
In December 2021, actor Chris Noth reprised his Sex and the City role as Mr. Big in the pilot episode of the revival series And Just Like That… On Dec. 16, a week after the episode aired, The Hollywood Reporter published the accounts of two women accusing Noth of sexual assault. After their stories came out, several more women came forward with allegations against the actor.
Noth responded to the accusations with a statement to Us Weekly. "The accusations against me made by individuals I met years, even decades, ago are categorically false," the actor said. "These stories could've been from 30 years ago or 30 days ago – no always means no – that is a line I did not cross."
He claimed that the encounters with his accusers were consensual and questioned why the women came forward with their stories years after the alleged events occurred. "The encounters were consensual," Noth said. "It's difficult not to question the timing of these stories coming out. I don't know for certain why they are surfacing now, but I do know this: I did not assault these women."
Noth hired attorney Andrew Brettler, who has represented other celebrities accused of similar crimes, including Prince Andrew, Armie Hammer, Chris D'Elia, and Ryan Adams, Bryan Singer.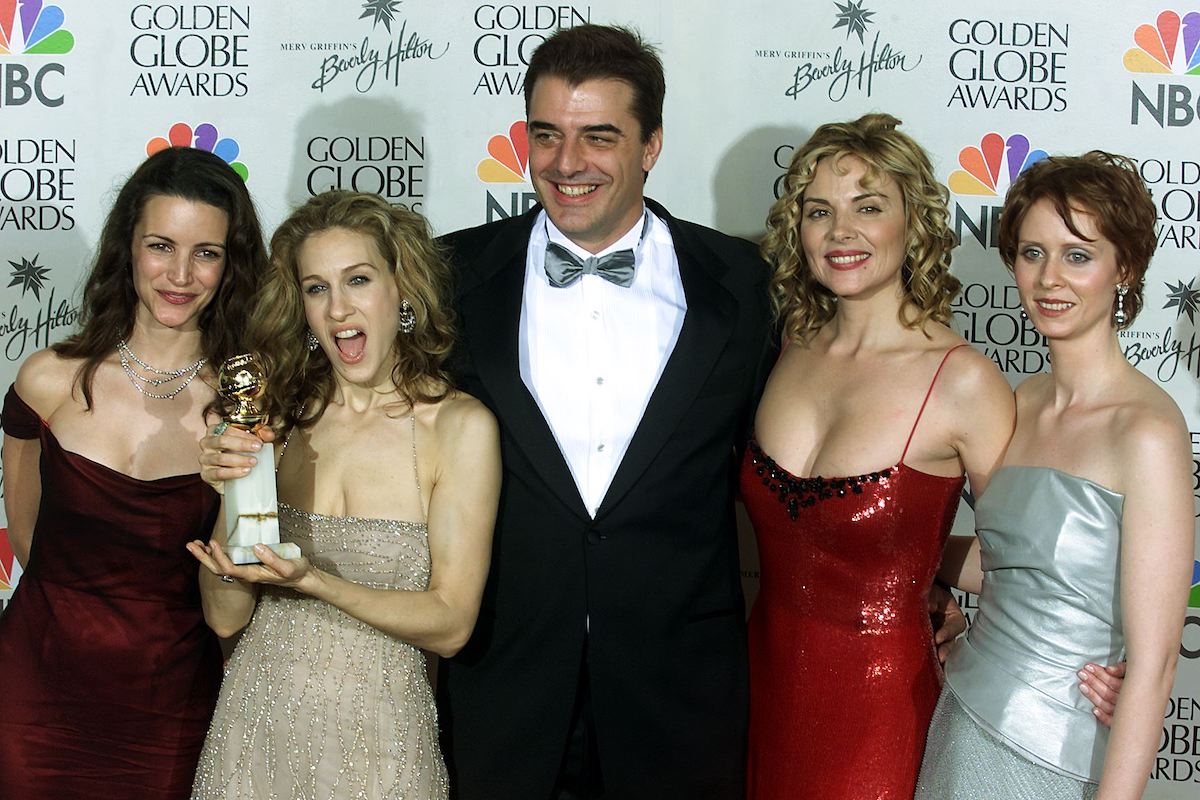 Sarah Jessica Parker and other 'And Just Like That' stars issued a public statement about the accusations
And Just Like That… stars Sarah Jessica Parker, Cynthia Nixon, and Kristin Davis reacted to the accusations in a joint statement on their Instagram Stories, which disappear automatically after one day.
"We are deeply saddened to hear the allegations against Chris Noth," the And Just Like That… stars wrote. "We support the women who have come forward and shared their painful experiences. We know it must be a very difficult thing to do and we commend them for it."
Parker was reportedly very upset by the allegations. "She is fiercely protective of Carrie Bradshaw and livid that she and everyone else at the show has been put into this position," a source told Us Weekly. "It is not about the money, but rather her legacy. Carrie was all about helping women and now, under her watch, women are saying that they have been hurt."
The source also said, "She takes the power of being Carrie Bradshaw very seriously. With great power comes great responsibility, and although SJP knows this is about him, not her, she feels like she has let everyone down."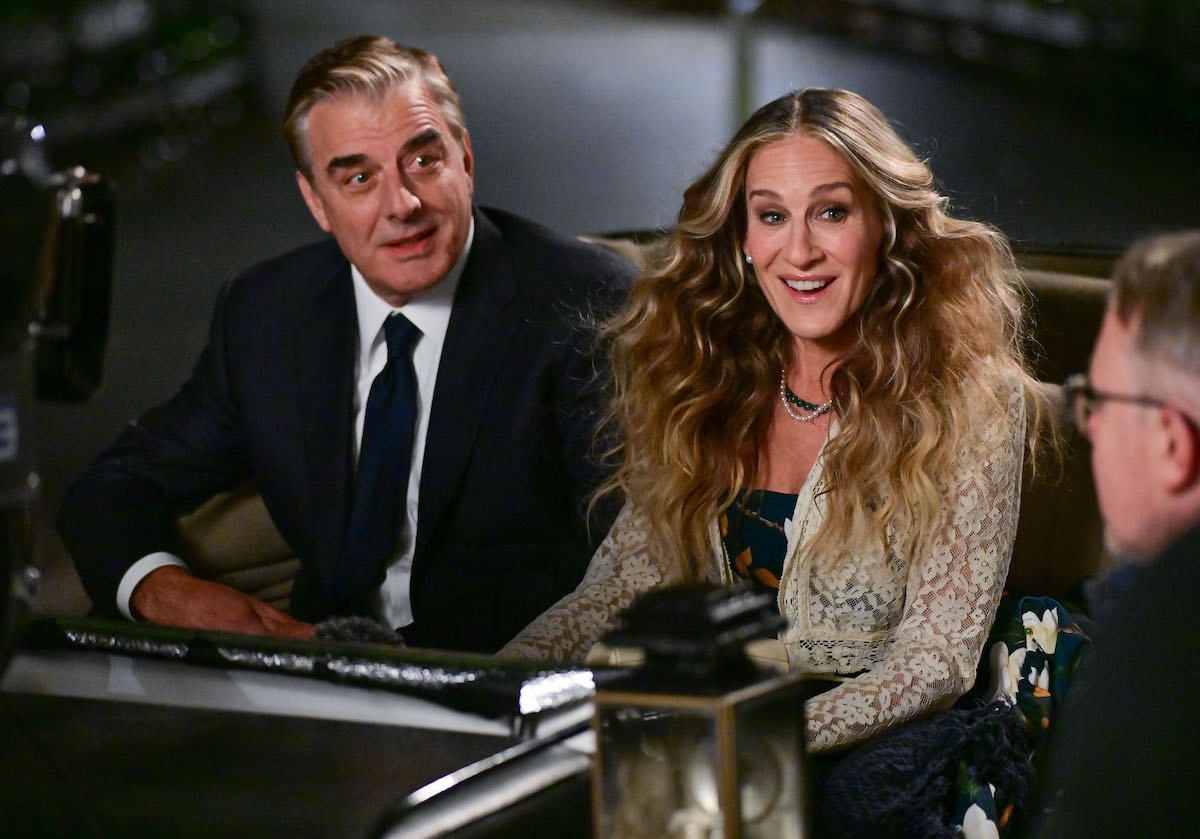 Fans are slamming Sarah Jessica Parker and other 'And Just Like That' stars for not supporting Chris Noth
Chris Noth faced several professional losses after the allegations came out. He was cut from the TV series The Equalizer and lost a $12 million tequila deal. His talent agency dropped him, and Peloton removed an ad featuring Noth. Although he had filmed a finale scene for And Just Like That…, it was removed before it could air. 
Noth recently returned to social media after a two-month absence following the accusations. Fans are welcoming him back in the comments sections of his posts. Many of them are slamming Sarah Jessica Parker and others involved in And Just Like That… for not supporting Noth.
Under an Instagram photo of Noth's son posted on Feb. 16, one fan wrote, "We support you Chris. Hope your well." Another fan responded to this comment by writing, "100% I'm so upset the way SJ & Equalizer kicked him to the curb he deserved better than that.❤️"
Another fan replied, "I'm upset at the way sjp and cast didn't stay neutral!!!!!! That's what they should have done."
And another fan responded, "I agree. They should've supported him and said hey we worked with this guy for 20 years we love him. Instead they worried about their own reputations. I can hardly watch even the old shows anymore after what they said. Whatever happened to innocent until proven guilty. I guess that doesn't exist in Hollywood. Anyone can say anything unsubstantiated and ruin someone's career. Very sad."
How to get help: In the U.S., call the RAINN National Sexual Assault Telephone Hotline at 1-800-656-4673 to connect with a trained staff member from a sexual assault service provider in your area.
RELATED: 'And Just Like That…': Chris Noth's Wife Tara Wilson Is 'Very Upset' and 'Not Doing Well' After His Sexual Assault Allegations