Fans Thank Hallmark Channel for the 'Best Gift' As Network Announces Special Christmas Movie Marathon
Hallmark Channel is doing its part to help Americans get through the coronavirus pandemic. The feel-good network known for its annual lineup of holiday movies announced on March 19 that it was planning a special Christmas movie marathon to brighten everyone's spirits.
"You asked and we heard you! We agree that we all need a little Christmas now," the network said in an Instagram post.
The 'We Need a Little Christmas' marathon kicks off March 20
Hallmark's "We Need a Little Christmas" marathon will kick off Friday, March 20 and run through Sunday, March 22. The network will air favorites from its yearly "Countdown to Christmas" celebration featuring stars like Candace Cameron Bure, Lacey Chabert, Holly Robinson Peete, Ryan Paevey, and Danica McKellar.
The event begins at 12pm/11c on March 19 with A Christmas Detour featuring Cameron Bure. It will also include movies like Crown for Christmas, A Very Merry Mix-Up, Christmas at Dollywood, Write Before Christmas, and Christmas in Rome. You can see the complete schedule at the Hallmark Channel website.
Fans thank Hallmark for lifting viewers' spirits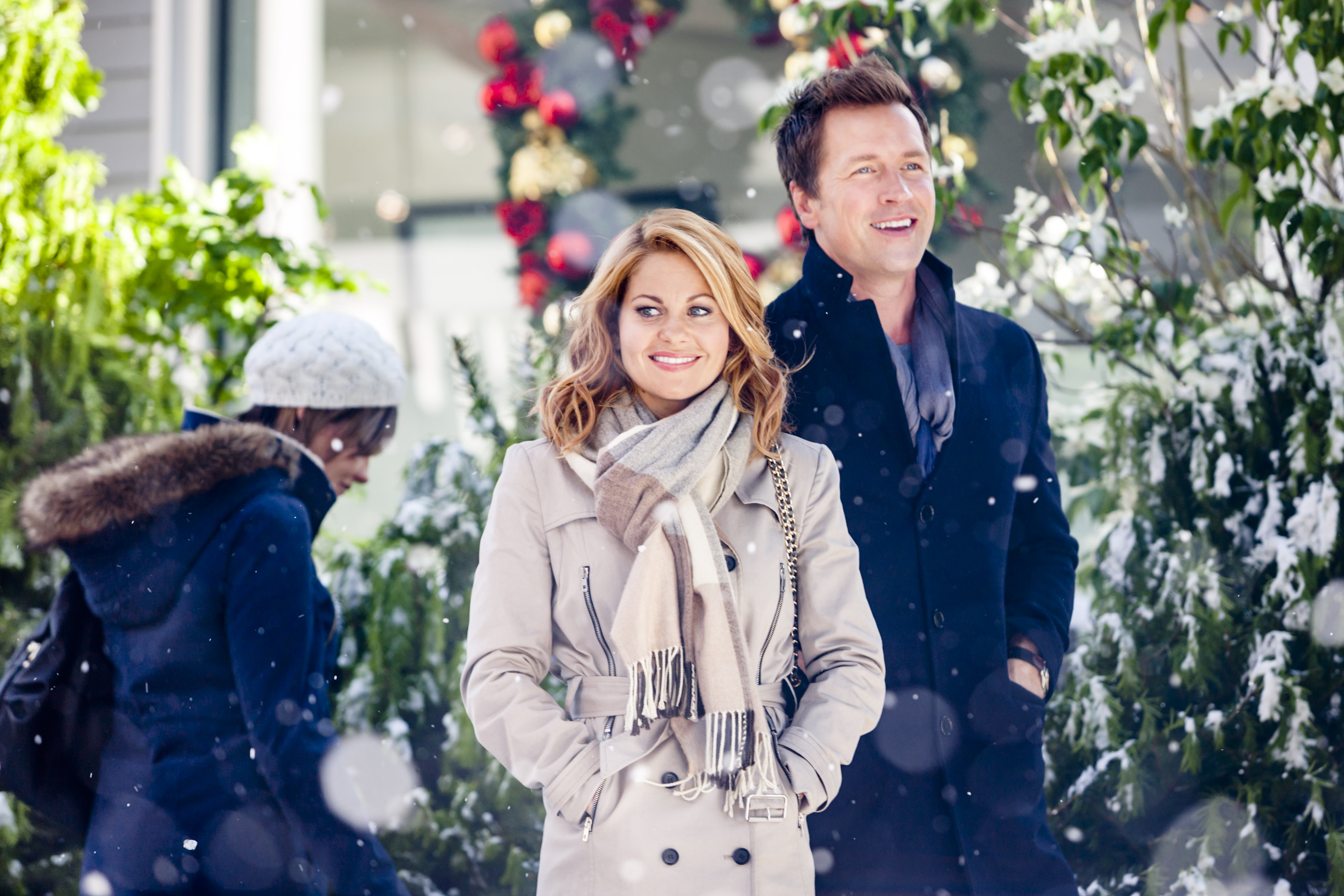 Hallmarkies reacted to the news of the Christmas movie marathon with gratitude. One fan called it the "best gift ever."
"BLESS YOU – what has been such a hard week just got so much better. I can't wait to smile and just escape for a weekend! Hallmark channel rocks!!!!" commented another.
Many others thanked the network for giving them something to look forward to over a weekend where most will be stuck at home as they self-quarantine or practice social distancing. Several even said they might put out their Christmas decorations for the occasion.
Hallmark stars share updates
Hallmark Channel stars are also doing their part to cheer up fans during the coronavirus pandemic. "Queen of Christmas" Cameron Bure shared an at-home workout video for her followers who can't go to the gym. She's also shared updates on where students in Los Angeles — where all schools are closed — can go to get free meals.
Danica McKellar shared a funny handwashing PSA she created on TikTok and reminded her followers to "stay home if you are able, and be smart." Paevey urged his Twitter followers to be mindful when shopping and leave WIC-approved products on grocery store shelves so that those who rely on the program can get the items they need. (WIC is a government-funded program that provides food to low-income women who are pregnant, breastfeeding, or have small children, but it can only be used on certain items, like cereals, milk, and eggs.)
Meanwhile, When Calls the Heart star Erin Krakow took the time to wish her co-star Kevin McGarry happy birthday on March 18, sharing a sweet memory of them working together for the first time and asking her fans to chime in with "one wonderful thing about Kevin." McGarry said that he was touched by all the kind comments.
"Honestly – thank you all so much for your kind words!" he replied. "This post really knocked me off my feet!"