Fans Theories Detect Message About John Mulaney in Anna Marie Tendler's Instagram Post
Comedian John Mulaney introduced his audiences to Anna Marie Tendler through jokes about their marriage. But when news broke in rapid succession that Mulaney was in rehab, out of rehab, divorcing Tendler, and dating Olivia Munn, some fans were left in a spiral. Now, many are taking to Tendler's Instagram to show her their support.
The phenomenon seemed to intensify when Mulaney confirmed that Munn is expecting his child. The comedian provided a timeline of his year during his announcement of the pregnancy to Seth Meyers, but the winds of suspicion still blow. After all, the public notion of an incubating baby Mulaney started in gossip blinds months before he acknowledged it.
As far as public information goes, Tendler confirmed it was Mulaney who'd asked for a divorce and said that he'd broken her heart. Her brief statement came through her representative, but fans think Tendler is saying much more through her art.
One poignant post is producing fan theories about Tendler and similarities to a certain historical figure. Some think she's telling her followers there's much more to her story simply by referencing this famous fallen queen.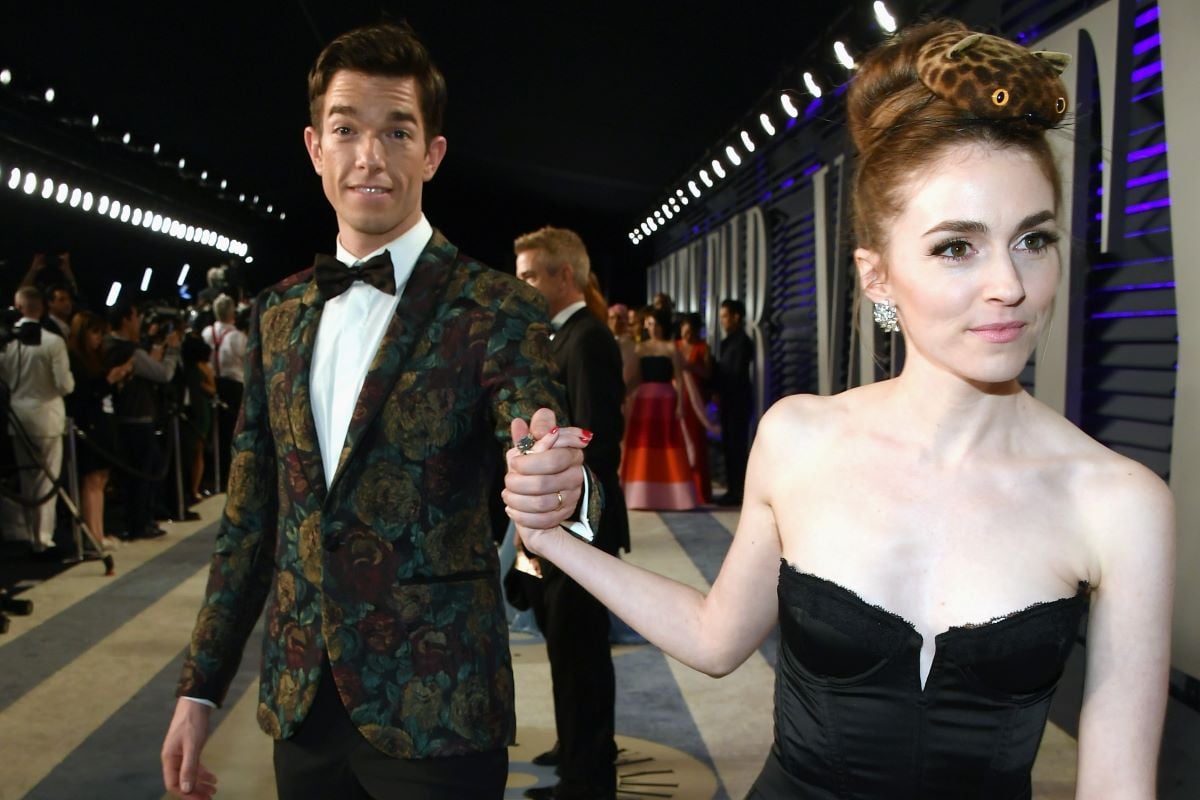 Anna Marie Tendler's Instagram tells a story in pictures
Tendler's talent for photography – particularly artful selfies – is hard to argue. Take for instance a self-portrait from February labeled "Moon in Pisces," in which she captured herself watching mournfully out a window. Perhaps the images are most striking because Tendler's heartache is palpable to her audience, and some can relate. Whatever the reasons for her divorce, it seems she is illustrating some of her personal agony through photography.
Following the announcement that Munn is pregnant with Mulaney's baby, fans have taken to Tendler's Instagram to thoroughly examine the pictures she shares. One well-styled selfie in particular has some sleuths convinced she is confirming rumors without speaking a word.
A queen beheaded by her king    
The above post from June shows Tendler wearing a necklace fashioned with a large "T."
The necklace itself might draw the attention of history buffs as a call to Anne Boleyn, second wife of King Henry VIII and former Queen of England. Likenesses of Boleyn often portray her wearing a similar "B" necklace.
Tendler's caption – "The Moost Happi" – is also seemingly a reference to the queen. She used "Most Happy" as a motto in her marriage to King Henry VIII, according to historians. One observant TikTok user pointed out the caption also references an age-old medal, etched with a resemblance of Boleyn and the phrase, "The Moost Happi," spelled like Tendler's caption.
Notably, the king was so smitten with Boleyn at first, he oversaw the formation of the Church of England to secure a divorce from his first wife and marry her. That's probably a huge red flag to most. But romance is different for everyone, right?
The general historical belief is that Boleyn might have had disrupted fertility which frustrated the king. In her defense from the nonsense, she did give birth to Queen Elizabeth I – one of the most famous monarchs in history. But it's not like any of the story is that reasonable.
Palace gossip targeted Boleyn and she was soon accused of adultery with several men, including her own brother. The king eventually ordered a bunch of beheadings, most importantly that of his once beloved wife. Fans of HBO's The Tudors might remember some of these plot points.
The similarities are notable, but importantly, Tendler never publicly said that Mulaney left her to produce children with Munn. She did allude to mothers and children in a Mother's Day post featuring her adorable and beloved French Bulldog, Petunia.  
Anne Marie Tendler's Instagram support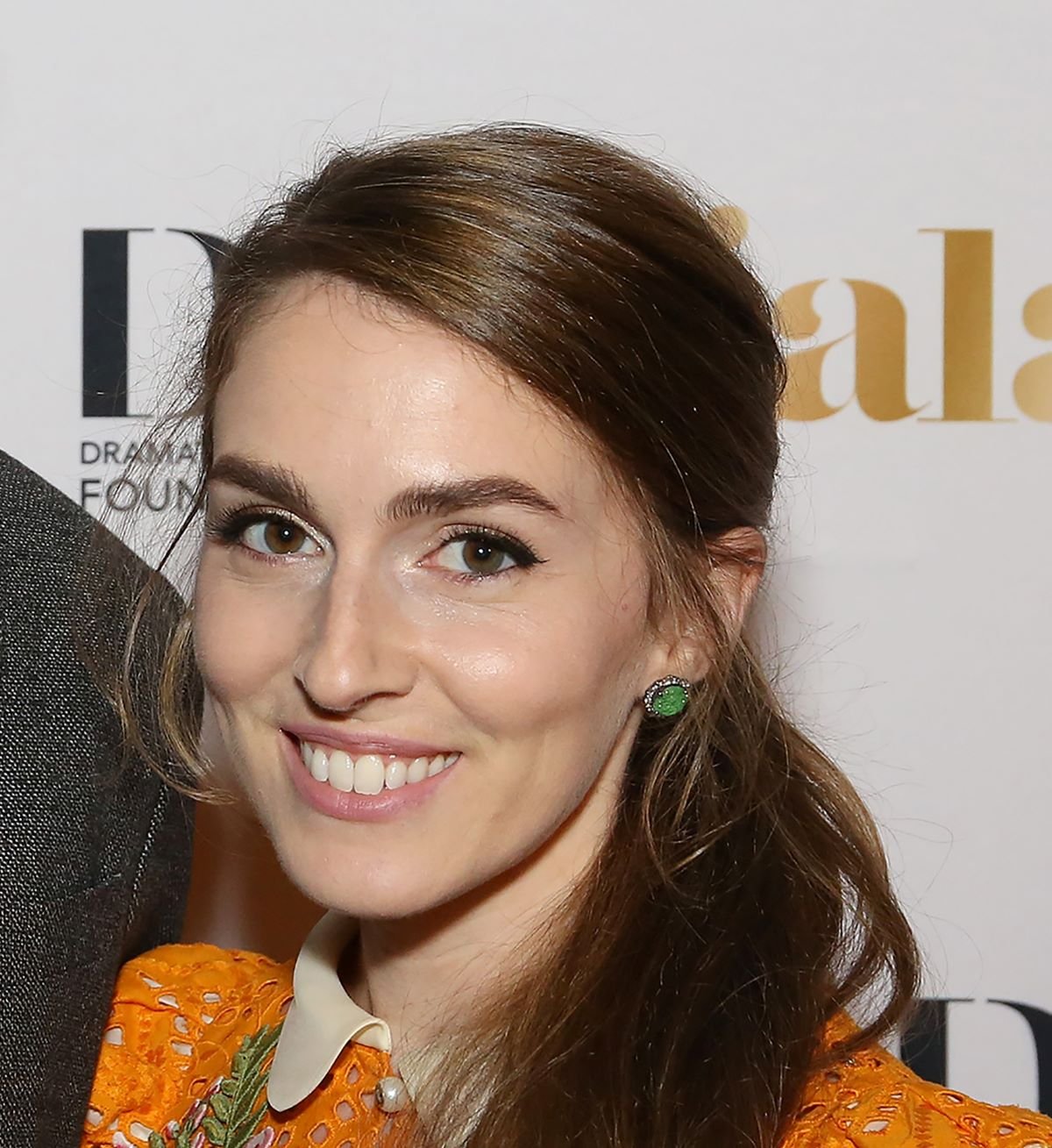 Boleyn lost her head in her breakup, but Tendler is seemingly keeping hers firmly about her shoulders. And Mulaney doesn't come off as a brooding tyrant, so maybe the comparisons to the royal couple are a little looser than some think.
Nevertheless, there was obviously something in Boleyn's story that spoke to Tendler's creativity, even if nothing more than a necklace and a phrase.
Throughout the ordeal, Tendler found her own section of fans. Her Instagram followers currently include famous names like music star Kacey Musgraves and Ariana Madix from Vanderpump Rules.