Fans Theorize Olivia Munn Has a Secret Reason For Dating John Mulaney
Olivia Munn and John Mulaney have caused a stir with their new relationship and pregnancy. Fans have taken to Reddit to discuss the pair, with some speculating that Munn's history suggests she has a preference for married men.
Olivia Munn is experiencing an influx of attention from some of John Mulaney's fans and other random observers. The comedian's fandom has been somewhat fractured ever since news broke that he is not only happily dating Munn, but she's also having his baby. Now, some fans are convinced there is a bizarre reason behind Munn and Mulaney's whirlwind romance.
It is important to note that Mulaney and Munn are both adults, making adult decisions. But that doesn't stop people from talking, and it seems they are something some people can't stop talking about. Online observers might notice that not all the response to their news has been positive. It also differs from the reaction to pregnancies of other celebrities, like Kylie Jenner and Jennifer Lawrence.
Fans are sharing a lot of opinions about why the public should be concerned for Mulaney.
Fan theories about Olivia Munn's pregnancy were right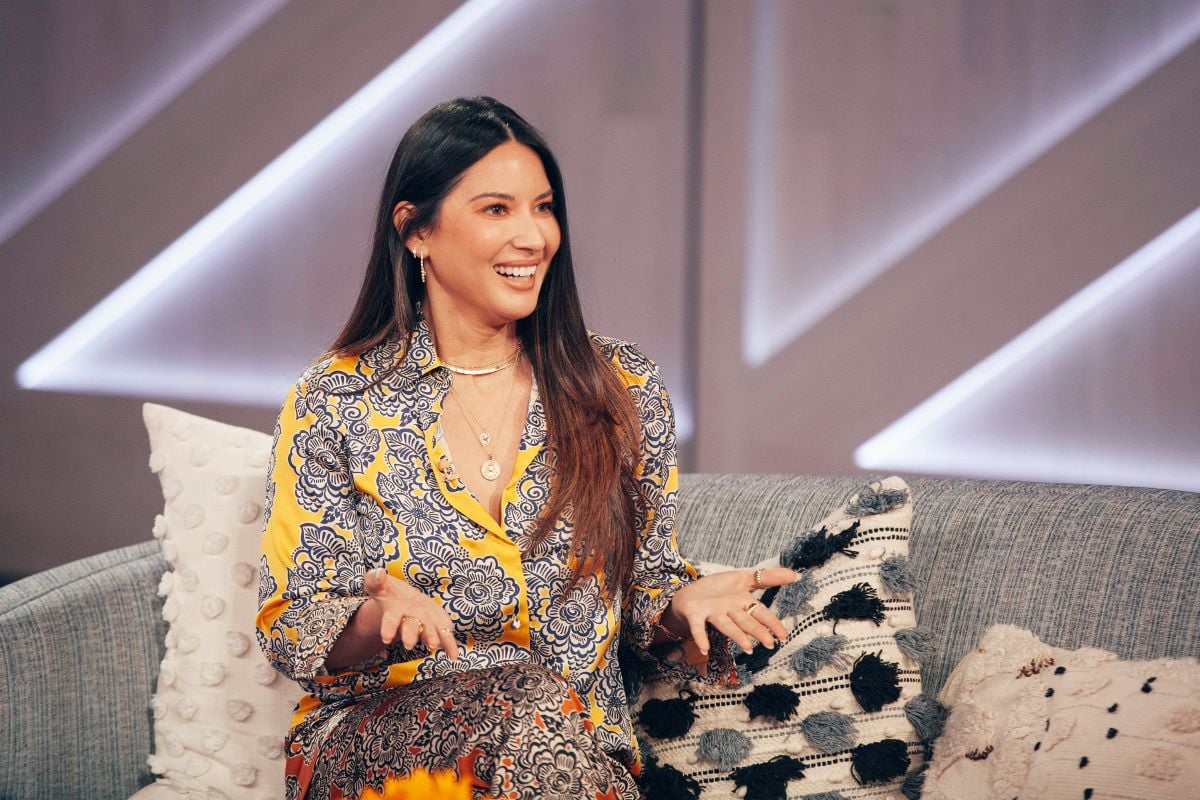 Mulaney announced his divorce in May, then revealed his new relationship with Munn only days later. Both reports came from People, as did the first pictures of the couple together. That was enough for some to begin accusing Munn of using the relationship to stage publicity opportunities.
As soon as People reported Munn's relationship with Mulaney, the comedian's fans scoured her public history. Some seemed to be searching for proof to support their concerns about the relationship. A chief worry, as deduced from Reddit comments, is that Mulaney is moving on too fast, too soon. A few commenters confessed to feeling betrayed by his decisions, and in turn by the comedian himself.
Initially, sources shared that the pair were taking things slow. But the timing of their coupling was enough to set certain corners of the internet ablaze with speculation over simmering rumors. Celebrity gossip blinds not only accused Mulaney of cheating on his now estranged wife, Anna Marie Tendler. They suggested months ago that insiders were saying Munn was pregnant by Mulaney. Now that she is very apparently expecting, some feel that other, entirely unconfirmed Mulaney rumors in the blinds could have been true.
But talk of Munn's less publicized, more rumor-based dating history also has fans arguing over how soon is too soon to move on from a marriage — or move on with a recently married partner. One theory shared on Reddit is that Munn has a documented history of getting close to men who are famously married.
Rumors of Olivia Munn's past with married men upset some John Mulaney fans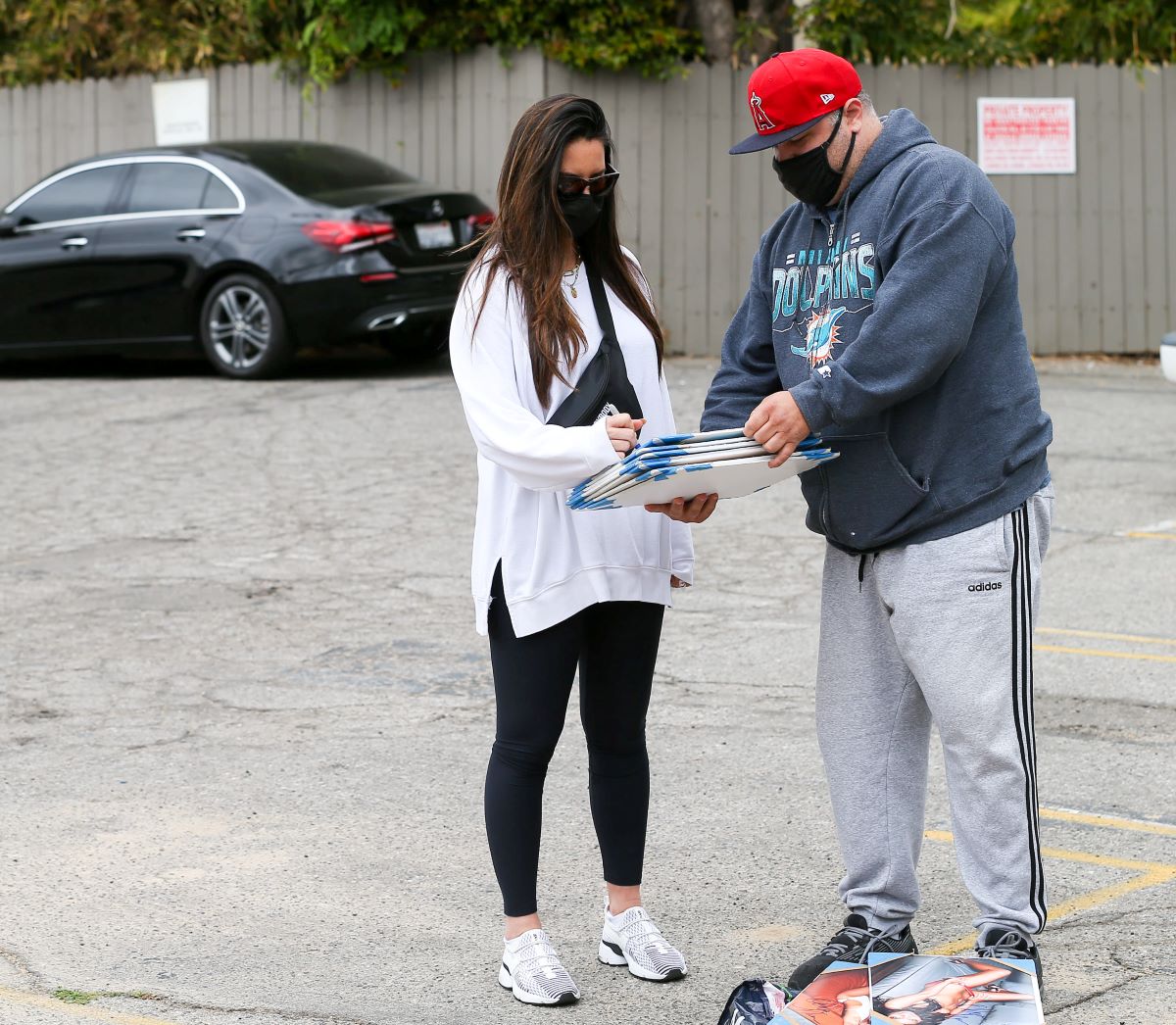 Munn is a celebrity, so she's had public relationships with other celebrities before Mulaney. However, she has also repeatedly been targeted by rumors that she was getting close to a married or recently separated man.
For her part, Munn denied some of the allegations. According to People, she refuted the claims made by an unnamed source that alleged she was dating Chris Pratt. She shared her friendly texts with his ex-wife, Anna Farris, to support her denial. BuzzFeed wrote a story when she waved off rumors of dating Justin Theroux shortly after he split from Jennifer Aniston. However, persistent speculation that Justin Timberlake lied to Munn about the status of his marriage to Jessica Biel, and in successful pursuit of an affair, seem to remain without denial.  
The conjunction of that speculation with confirmation of rumors of Munn's pregnancy before Mulaney's divorce is final is too much for some fans to take. Like children, he lost some followers to his estranged wife, Anne Marie Tendler, while others are still trying to adjust to the new figure in his life.
John Mulaney's fans have strong feelings
One thing is obvious — feelings differ about whether anyone has been wronged, and people online are choosing sides. Many are referring to Munn's past as reason for their suspicions of her or anger towards her.
"Apparently she started dating Ruston Kelly, Kacey Musgraves ex-husband, just a few months after they announced their divorce … So to see her jump after John … just feels suspicious," one Reddit user wrote.
Another fan wasn't convinced that Munn's words with Faris were not truthful. "Don't forget when Munn was trying to move in on Chris Pratt right after he and Anna Faris got divorced … then posted screenshots of texts with Anna to try to make it seem like everything was copacetic." 
"She has always rubbed me the wrong way w/ [sic] always getting guys who were already in relationships," someone else wrote.
Sharing a contrary opinion, one user wrote that Olivia is "problematic" and said, "the list of her behaviour [sic] is quite long but regardless I don't really think she deserves the blame for John leaving his wife."
With a baby on the way, it's hard to tell what some Mulaney watchers would like to see happen to the comedian's career or new relationship. But they will most likely be keeping a very close watch on Munn in the months to come.