Fans Think Hailey Bieber Copied Justin Bieber's Ex Selena Gomez After Seeing Her New Tattoo
Hailey Bieber just got a new tattoo, and fans have a few questions about the inspiration behind it.
After celebrity tattoo artist Mr. K shared a post on Instagram, highlighting the new ink he did for the supermodel, fans were quick to point out that Bieber's tattoo looks very familiar, with some connecting the intricate artwork to that of an old promise ring Justin Bieber gave his ex-girlfriend Selena Gomez.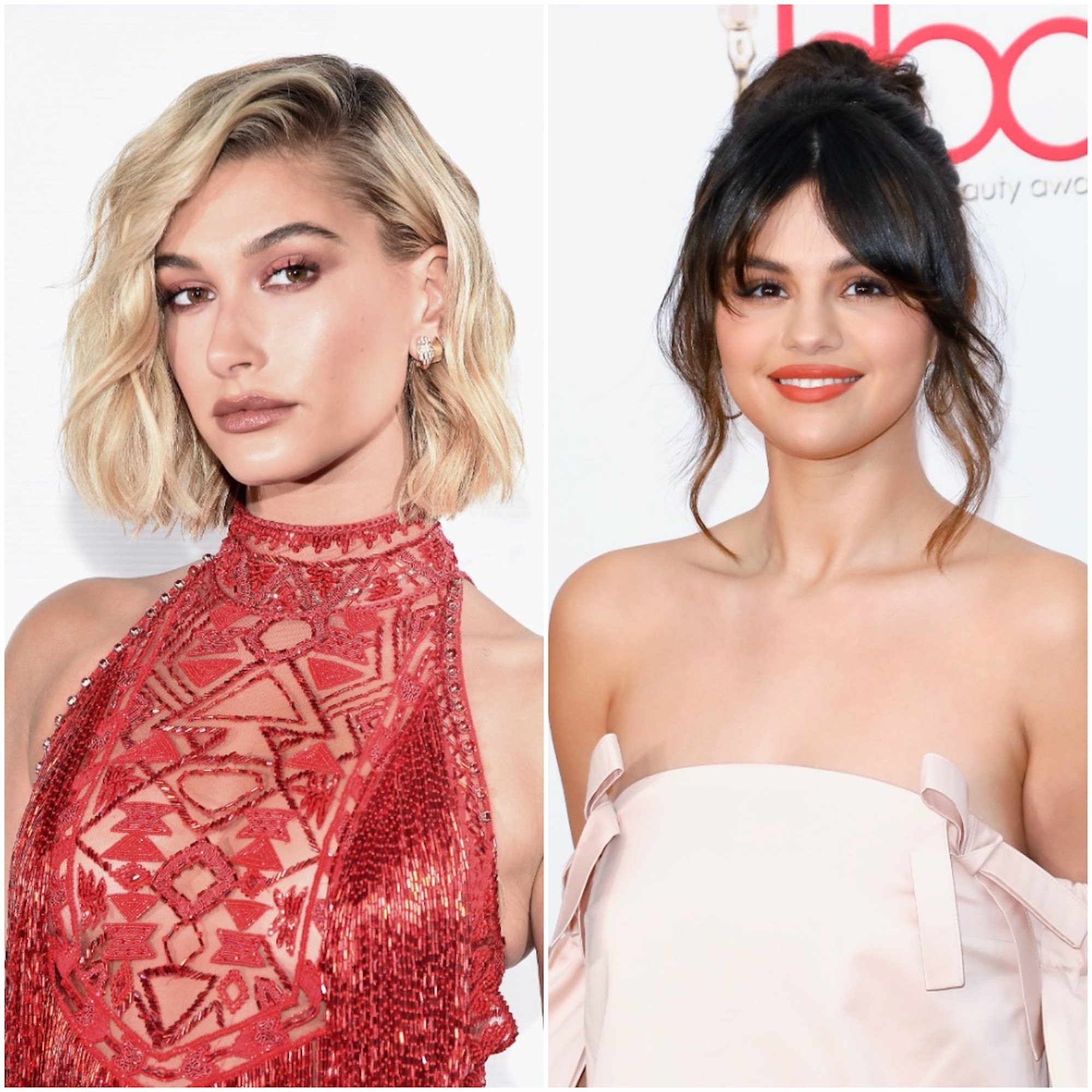 Hailey Bieber just got a tattoo on her ring finger in honor of her husband, Justin Bieber
Bieber just added two new tattoos to her vast collection, and one of them pays tribute to her husband, Justin Bieber.
While the couple was in New York City for the "Yummy" singer's Saturday Night Live appearance over the weekend, the supermodel stopped by celebrity tattoo artist Mr. K's shop, where she had two intricate pieces tattooed onto her body.
"It was PLEASURE for your trust on this meaningful piece @haileybieber #haileybieber #justinbieber #mrktattoo," he captioned two photos of Bieber's new ink on Instagram.
According to Mr.K, Bieber had the word "beleza," which means "beauty" in Portuguese, added to her neck. The model also got the letter "J" with a star tattooed on her ring finger in honor of her superstar husband.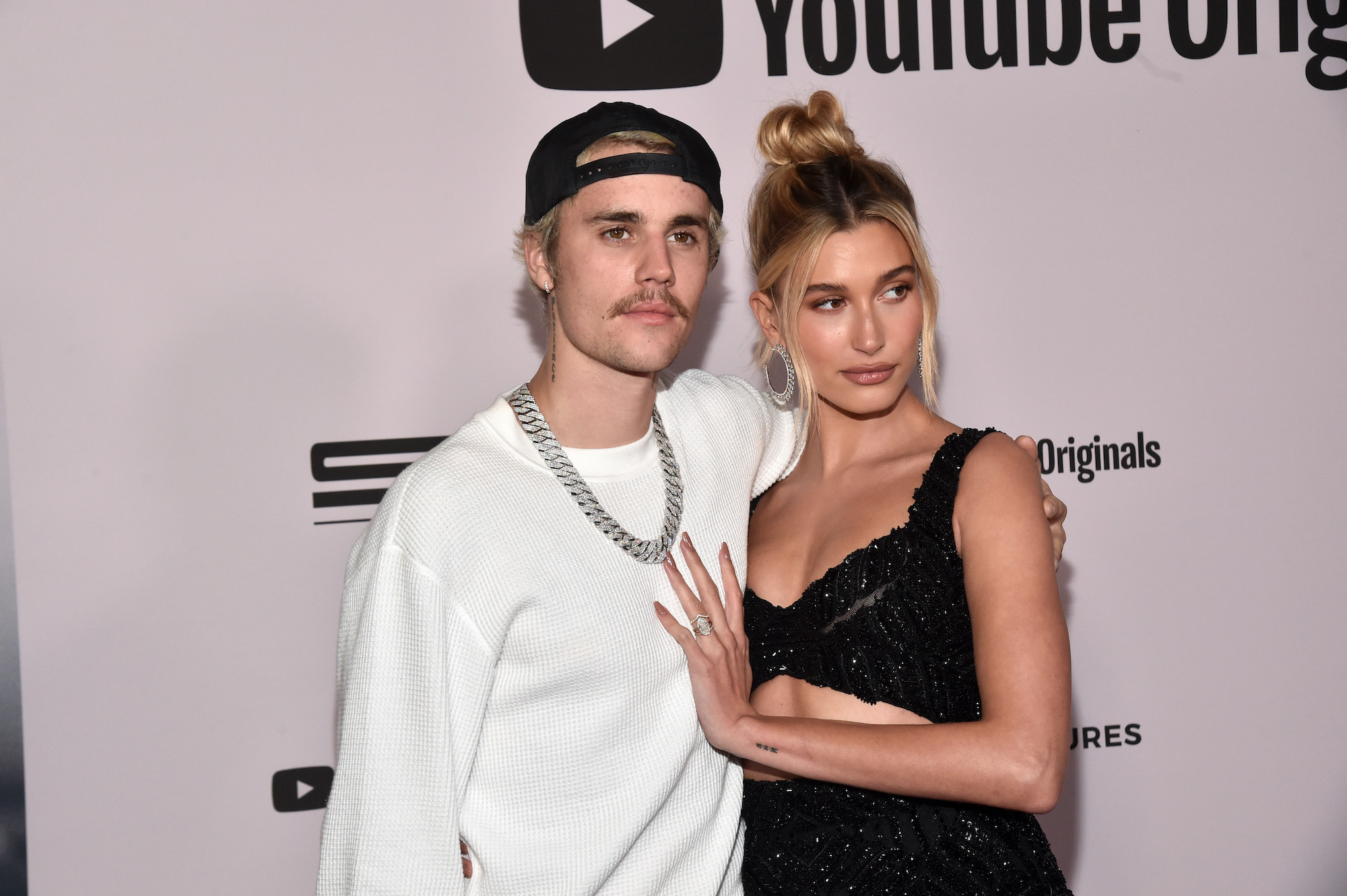 RELATED: Why Hailey Baldwin Avoided PDA With Justin Bieber At All Costs
The model's new ink reminds fans of a ring Selena Gomez once had
After Mr. K highlighted Bieber's romantic new ink on Instagram, fans quickly took to the comments to share their thoughts on the tattoos.
While some Instagram users loved the intricate ink and thought they were beautiful additions to the model's growing collection, others couldn't help but question her "J" tattoo.
After catching sight of the ink on her finger, many began connecting Bieber's tattoo design to that of the diamond ring her husband gave his ex-girlfriend, Selena Gomez, while they were dating.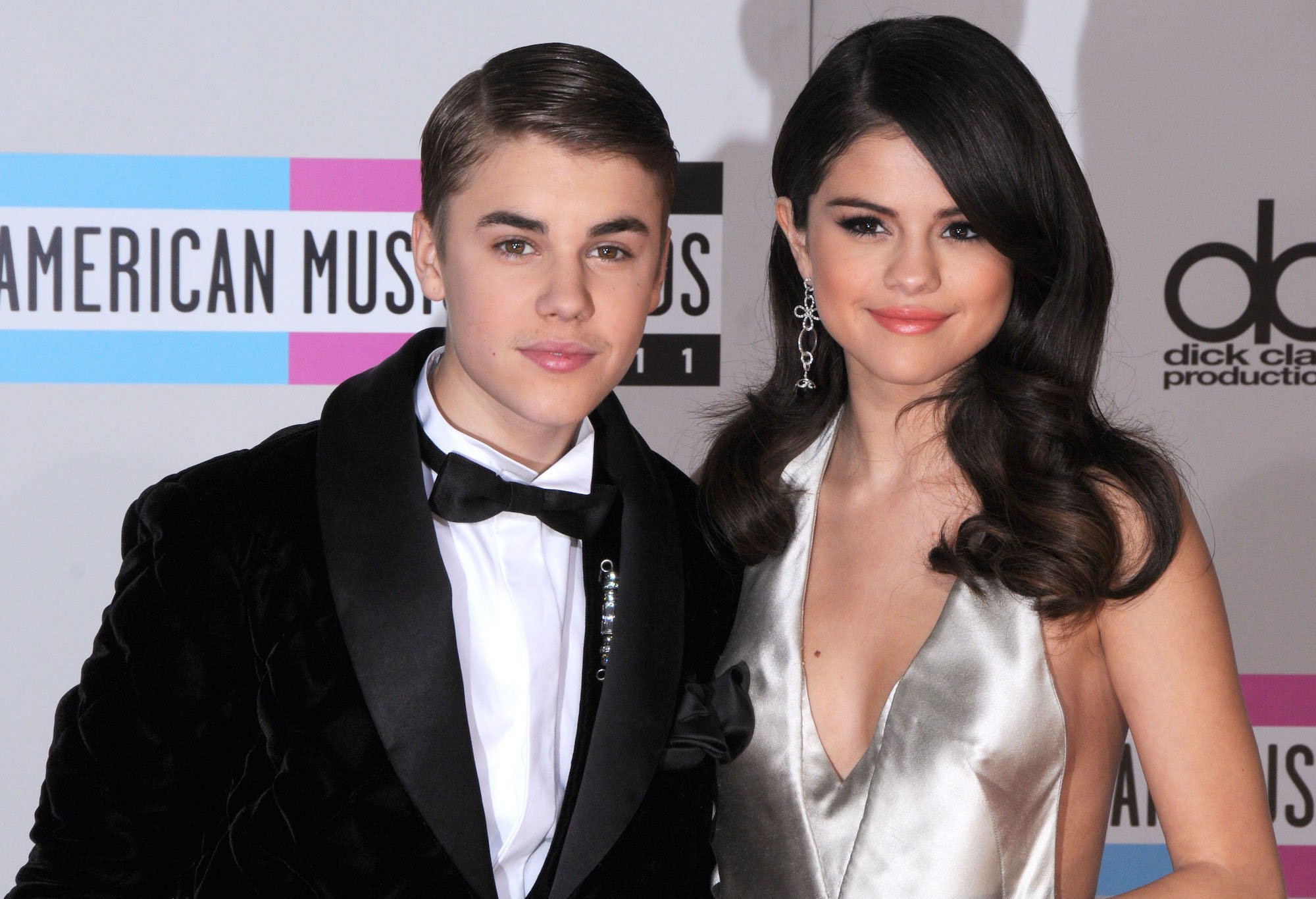 RELATED: Why Selena Gomez Fans Think Justin Bieber Is 'Obsessed' With His Ex in 'Popstar' Music Video
Back in 2012, the "Baby" crooner gifted Gomez a "J" ring for Valentine's Day. At the time, the Disney Channel alum excitedly posted a now-deleted photo of the bling on Instagram with the caption "I'm finally home," which immediately sparked engagement rumors.
Seeing as Bieber's "J" tattoo resembles the actor's "J" ring, many pointed out this similarity in the comment section.
"Why does the font for this tattoo remind me of the j ring," one fan asked. "IT LITERALLY LOOKS EXACTLY LIKE THE RING JUSTIN GOT SELENA IM DEAD," another user wrote.
"The woman is crazy, she got the same tattoo as the ring that Justin gave to Selena," someone else commented.
Though many are convinced Bieber tattoo design is the same as Gomez's "J" ring, it's likely that it's just a coincidence.
So far, Bieber has not commented on this fan conspiracy theory.