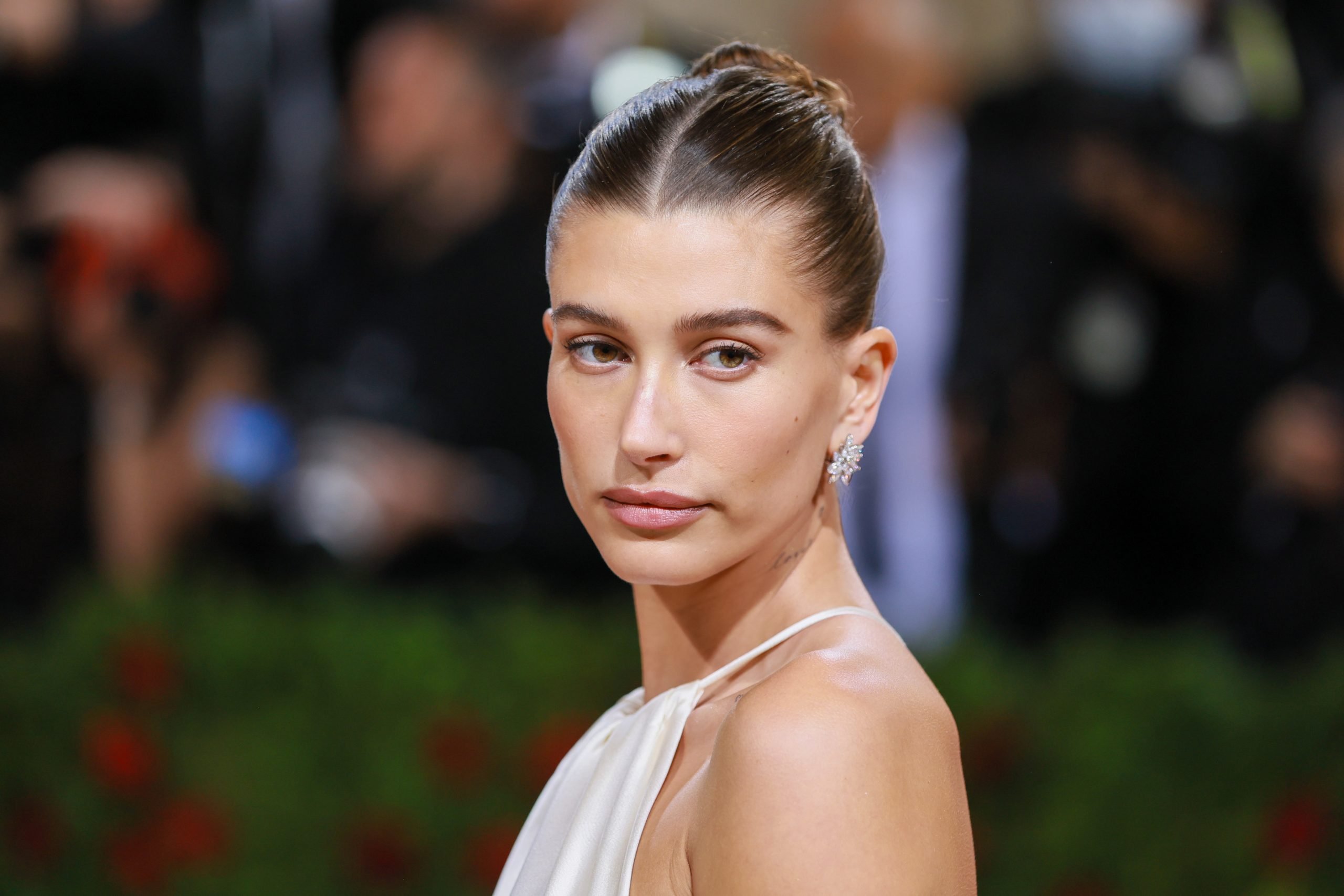 Hailey Bieber
Hailey Bieber grew up surrounded by
actors
. But the daughter of Stephen Baldwin and niece of Alec Baldwin, Kim Basinger, William Baldwin, and Daniel Baldwin made a name for herself when she began modeling professionally in 2014. She has since built a successful career as a fashion model and is a
paparazzi favorite
for her trendsetting looks. Her fame skyrocketed when she married
music
superstar
Justin Bieber
. Their whirlwind romance led to a New York courthouse elopement in September 2018 and a lavish wedding in front of friends and family in South Carolina a year later. Over the past few years, the hazel-eyed beauty has amassed tens of millions of followers on
Instagram
. And her
YouTube
channel — where she discusses fashion, beauty tips, and travel with her friends and stylists — garnered over 1 million subscribers shortly after its March 2021 debut.
---
Full name: Hailey Rhode Bieber (born Hailey Rhode Baldwin)
Birthday: November 22, 1996
Hometown: Tucson, Arizona (born); Nyack, New York (raised)
Height: 5'7"
Net worth: $20 million
Spouse: Justin Bieber (m. 2018)
Parents: Stephen Baldwin, Kennya Baldwin
Fun fact: She aspired to become a professional ballet dancer while training at the American Ballet Academy in New York, but an injury dashed that dream.
Most famous for: Modeling, marrying Justin Bieber
---
Follow Hailey Bieber on
Instagram
and
YouTube
.
Read more about Hailey Bieber's career and personal life. Plus, stay up to date on her latest projects: