Fans Thought 'The Pioneer Woman' Ree Drummond Was Leaving the Show — Here's Why
Will Ree Drummond, "The Pioneer Woman," ever leave the Food Network behind? Fans thought she was going to -- and here's why.
She may not have the same Food Network tenure as Bobby Flay or Giada De Laurentiis, but there's no doubt Ree Drummond has a serious following. From her tales of how she met her cowboy husband, Ladd, to her delicious eats that she makes on her ranch that satisfy both her and her family, The Pioneer Woman has quickly become a staple on the network. And fans can't imagine what would happen if she were to ever leave.
It turns out there were rumors circulating not long ago that Ree was all set to call it quits on her famous show, however. Here's why fans were convinced she was leaving and what she had to say in response.
Ree Drummond has a range of successful businesses from cooking to blogging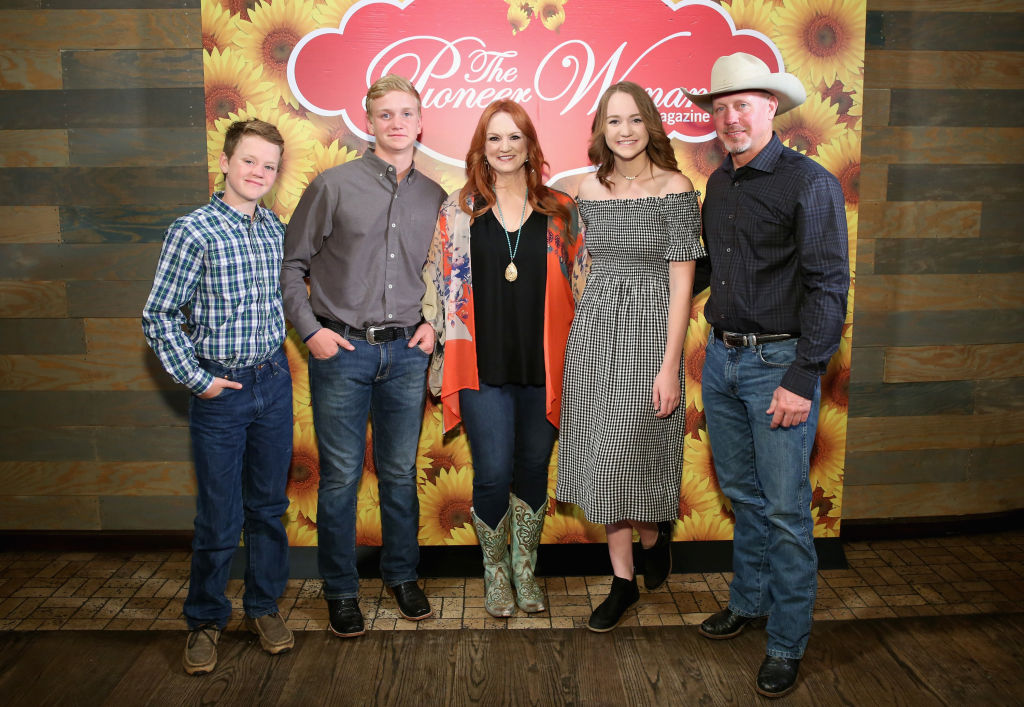 We may know Ree best as the Food Network star, but we can't forget that she was famous even before her TV series took off. Mashed notes Ree first attained credibility when she began her blog in the early 2000s. The blog consisted of photos of stories of her life as an "accidental country girl" (she always dreamed of city life before meeting Ladd), and she quickly grew a following that's still strong today. Now, she makes her money through the show and the blog — and she's made some serious expansions. The Drummonds are also getting big government payouts for their land usage, as they help to maintain herds of wild horses and burros. Not only that, but the family also owns their ultra-busy general store, The Mercantile, and they've put the finishing touches on their eight-room hotel, The Boarding House.
If Ree wanted to leave The Pioneer Woman TV show behind and rely on her other successful businesses for money, she certainly could. And that's exactly what fans were fearful of when rumors began circulating that she'd be leaving the Food Network altogether.
A rumor spread that she was going to quit the Food Network to sell facial cream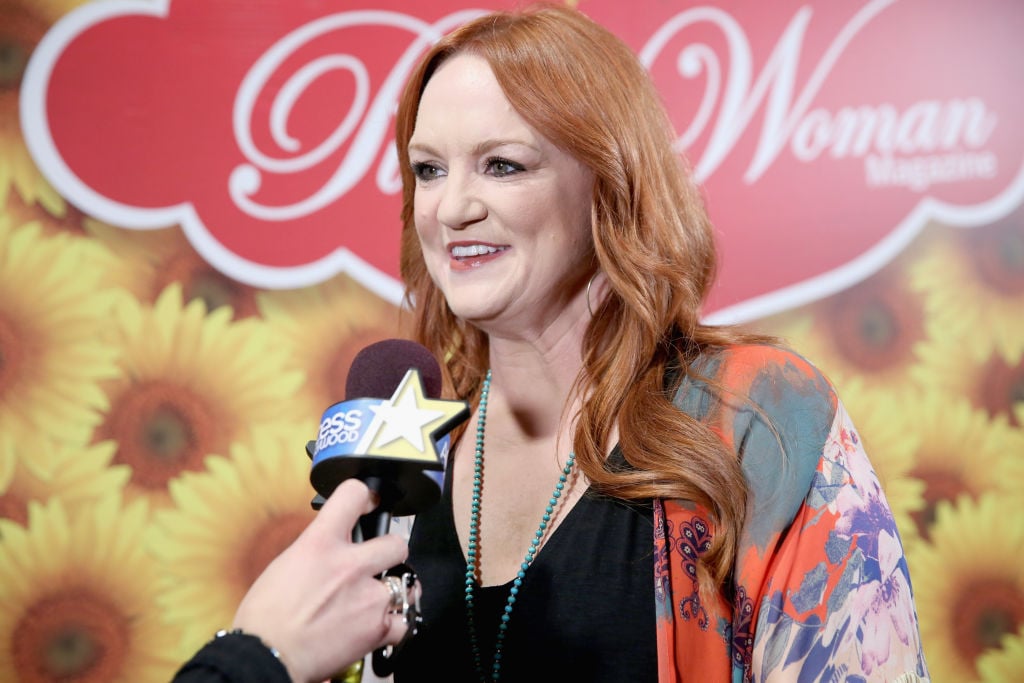 If Ree ever wanted to quit her show, she could certainly do so and pursue any of her other creative ventures — but she noted on her personal The Pioneer Woman blog that the rumor involved another business entirely. "There is a wacky rumor circulating around Facebook that I have decided to quit my Food Network show and devote my life to selling facial cream," she wrote. "The source of the rumor is an unscrupulous company trying to trick people into buying (you guessed it) facial cream. I have nothing to do with this facial cream (please don't buy it!)," she added.
As for which company started the rumor, Ree didn't link out to them. And while fans wouldn't be surprised if she started yet another business, we now know she has no plans to go into the business of cosmetics. "You want facial cream? Head to Walmart, Ulta, Sephora, or a department store. Don't head to Pioneer Woman," she added to her blog post.
Will she ever leave the network?
There's good news for fans — and that's that on the same blog post debunking Ree's facial cream rumor, she also confirmed that she's here to stay. "I am not quitting my Food Network show! On the contrary: I'm just getting warmed up, man! The past seven years have just been one gigantic dress rehearsal!" she added to the post. And, considering the post was written in August 2018, we know she's still planning plenty of meals well into 2019.
So, what can we expect from Ree in the near future? According to her Instagram, she's working on a new cookbook she's super excited about — and it'll include recipes like this steak noodle pasta and these small bites of sugary comfort food. We're also likely to get more updates on her family as her girls navigate college and her boys continue to thrive in athletics and their own schooling. As for facial cream? It's likely not in the future.
Check out The Cheat Sheet on Facebook!