Fans Upset Over Natalie Portman's Casting as Lady Thor in 'Thor: Love and Thunder:' See Why
See why mans fans are upset over Natalie Portman's casting as Lady Thor in 'Thor: Love and Thunder.'
San Diego Comic-Con – now entering its fourth day – has been on a revelation rodeo, gracing fans with undisclosed information from Marvel's past and highly-anticipated future. On the 19th, we found out that Captain America was beheaded in one iteration of Endgame. As for yesterday, we were gleefully pummeled with Phase 4 updates.
From WandaVision and Loki to Thor: Love and Thunder (starring a since-returned from the abyss Natalie Portman) and Falcon and the Winter Soldier, Disney+ is prepped to become the hottest streaming service in no time, as all the A-list actors are set to reprise their heroic counterparts.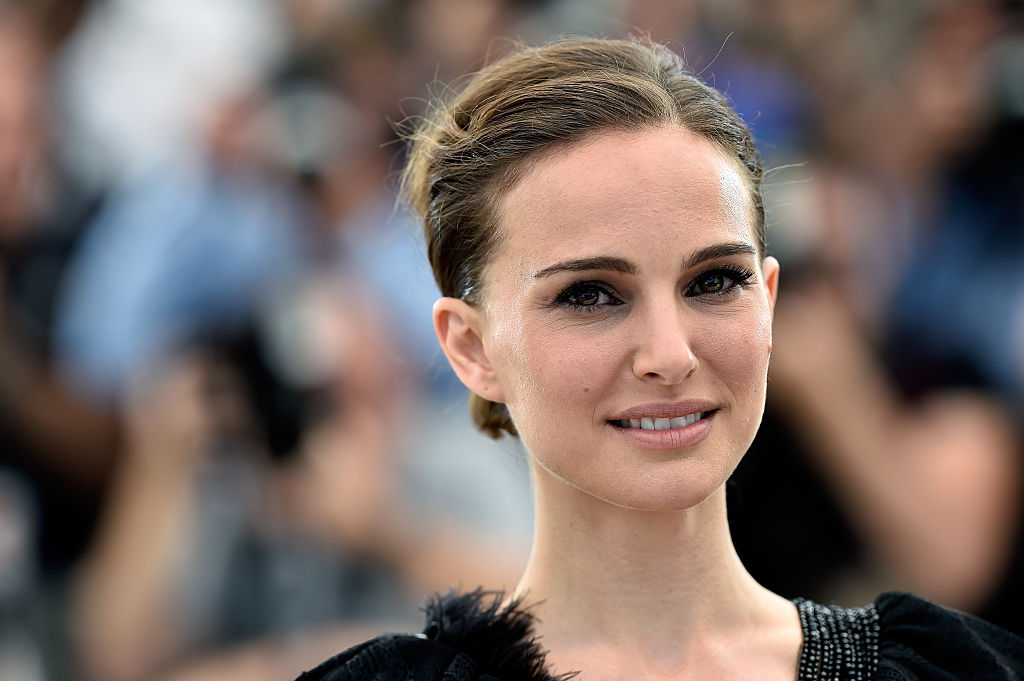 Though a majority of Marvel announcements have been met with enthusiasm, some recently revealed details are facing backlash. While fans cannot wait to see Chris Hemsworth reprise his role as the God of Thunder in Thor: Love and Thunder, several fans are disappointed in Natalie Portman's casting as the future Goddess of Thunder. 
Though Natalie Portman may be one of Hollywood's greatest actresses, her chemistry with Chris Hemsworth was deemed weak, and her performance, in both installments, was considered quite rigid and lackluster. However, most fans have faith in the actress's ability to slay the role; several non-performance related factors have catalyzed a majority of the distress. 
Does Natalie Portman deserve to play the Goddess of Thunder in 'Thor 4?'
Natalie Portman virtually disappeared from the MCU following the second Thor and had no plans of returning (or so fans were led to believe). Thus, many Marvel enthusiasts have taken up the assumption that the sheer amount of money she has been offered to reprise Jane Foster must be astronomical, which many feel is unwarranted. One fan noted:
"I hope this is just for one movie. It doesn't feel right that they've now been getting Thor done amazingly but now they're passing him off to an actress who's been missing from the MCU for a while."
The above sentiment has been echoed across various forums and social media outlets, for many fans feel that Natalie Portman has not earned the honor. Reiterating the above statement, one Marvel enthusiast claimed, "I wouldn't care about Jane taking Thor's mantle or whatever but she's been gone for years and pops back and is now Thor." 
Fans are excited about Lady Thor appearing in the MCU, but they wish a different character was chosen
When it comes to Jane Foster, most fans are excited that the character is set to take Thor's mantle but are disappointed that Natalie Portman will be awarded the honor. One fan explained that they thought Valkyrie would become the Goddess of Thunder and that such a decision would have been more warranted. The fan argued:
"I'd rather watch a movie Featuring Valkyrie as the lead instead this "Lady thor".Hell, I don't even mind if She is the Next thor than Jane as she felt like a warrior and knows how to fight and in the later movies showed she had a lot of potential and maybe even worthy of picking up Mjolnir…"
The above sentiment is echoed a few times over as many fans feel that Valkyrie – who Thor has passed the Asgardian throne over too – is more deserving. However, narratively, it's likely just not in line with the MCU's intentions. 
When it comes to Lady Thor, many fans feel that Natalie Portman – following poor chemistry with Hemsworth, a few behind-the-scenes conflicts, and a lengthy disappearance – simply is not worthy to wield the hammer.