Fans Are Worried About Ariana Grande After The Singer Deactivated Her Twitter Account
Ariana Grande recently deactivated her Twitter account after posting a message about how difficult the holidays can be. Fans are concerned for the singer and speculating that she was bullied off the platform.
Ariana Grande has deactivated her Twitter account, and fans are concerned. Find out when the "thank u, next" singer deactivated her social media account and what fans are saying about it.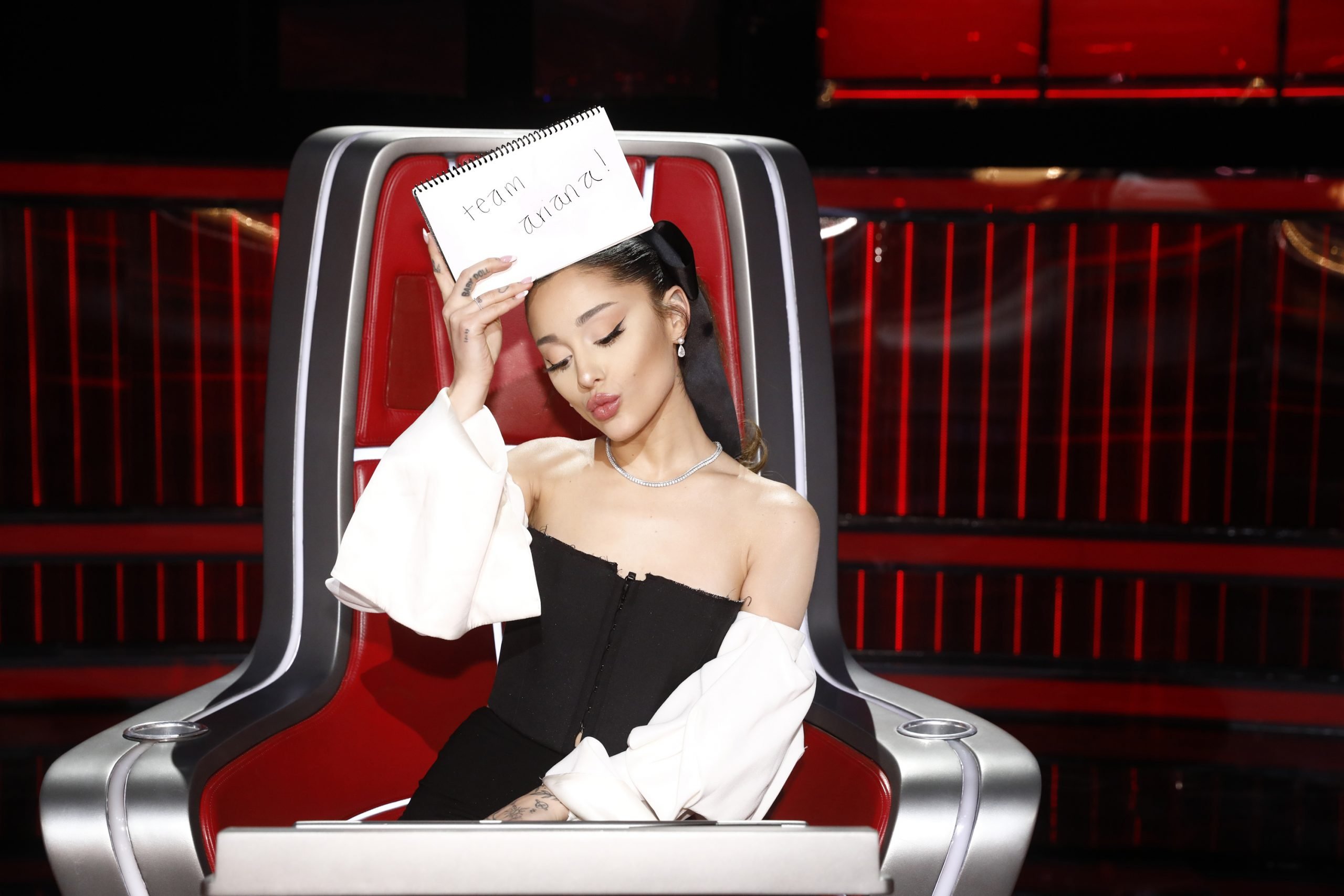 Ariana Grande deactivated her Twitter account 
The "Dangerous Woman" singer deactivated her Twitter on Dec. 24. She did not announce any reason for her departure from the popular social media platform. 
Fans were quick to notice Grande's deactivation. When Twitter users search for Ariana Grande on Twitter, all that can be seen is a black profile with the words, "This account doesn't exist" and "Try searching for another." Some users are getting error messages instead that say, "Something went wrong, try again." 
Either way, Ariana Grande's profile picture and tweet history are gone.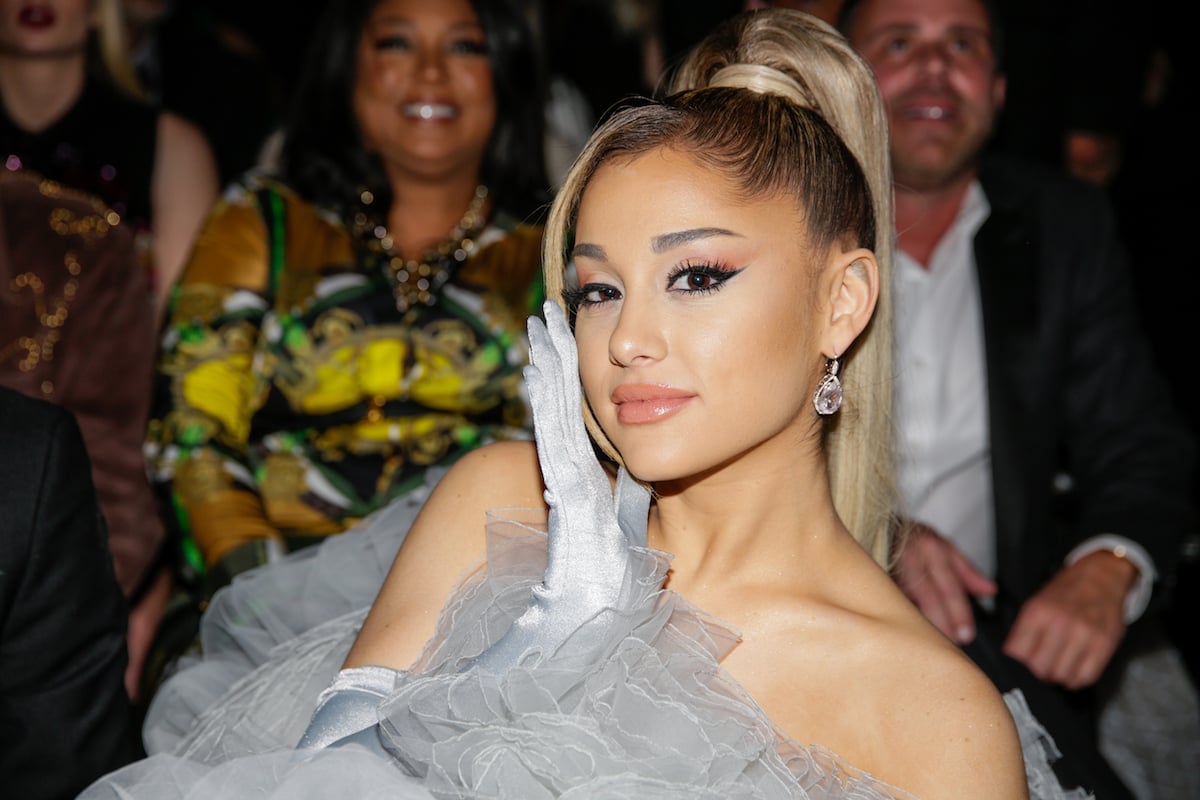 Ariana Grande is still active on Instagram
The Voice coach hasn't completely removed herself from social media, despite deactivating her Twitter account. She has continued posting on Instagram, but her messages there are one of the reasons that fans are so worried about Grande.
She recently posted an Instagram Story with the somber words, "Someone you know is preparing for their first Christmas without their husband, wife, mother, father, brother, sister, daughter or son. Others are preparing for their last."
The message continued, "Regardless of the specifics, remember that this season of joy is often times a season of sorrow for many. Be kind, be generous, give love, give help; if nothing else, just don't give people a hard time."
Grande also sent her fans holiday greetings by writing, "Happy merry!!! Thinking of you all and wishing you the warmest, happiest and healthiest always. :) Love you so very much."
The "Positions" singer continues to promote the Leonardo DiCaprio film Don't Look Up on her Instagram. Since deleting Twitter, she has also posted a series of photos of herself with her dogs and friends, leaving no caption. 
Fans are expressing concern for the pop star after she deactivated her Twitter
Grande's fans are worried about her after deactivating her Twitter account, and they are expressing their concern for her. 
Some fans think her social media move is a hint that the singer is going to release a new project soon on the platform, while others assume the "Side to Side" singer just wanted to slow down her social media posting around the holidays. 
But the majority of fans speculated that bullying and harassment pushed Grande off the platform. 
On a Twitter post about Grande deactivating her account, one fan tweeted, "stan twt shocked everytime an artist leaves social media as if this wasn't the most toxic place on earth."
Another Twitter user commented that fans shouldn't expect Grande to come out with a new project by writing, "Lol she deactivated her acc, and some Arianators think she'll come up with new music, are you guys ok? She received so many hate, pls understand her."
One fan sent Grande well wishes by tweeting, "hope this makes her 'a little happier than now' .. she's always under attack from everyone :( she needs quiet , my baby," with a broken heart emoji. 
Another fan speculated that Grande could be taking a break from the platform for her mental health after being bullied by tweeting, "To everyone sending hate, your the reason many artists suffer with MH. THINK BEFORE YOU THINK. WORDS DO HURT. JUST BECAUSE YOU DISLIKE SOMEONE DOESNT MEAN YOU SHOULD SEND HATE."