'Fantastic Beasts 3' Loses Johnny Depp, But At Least the Series Knows Exactly Who Should Play Grindelwald Next
For a full decade, the Harry Potter series delivered one hit fantasy adventure after another. In fact, the franchise remains one of the most successful in movie history. Now, it seems, the Fantastic Beasts movies are facing a major snafu. As Johnny Depp exits the role of Grindelwald, the series should consider an old face as its new villain going forward.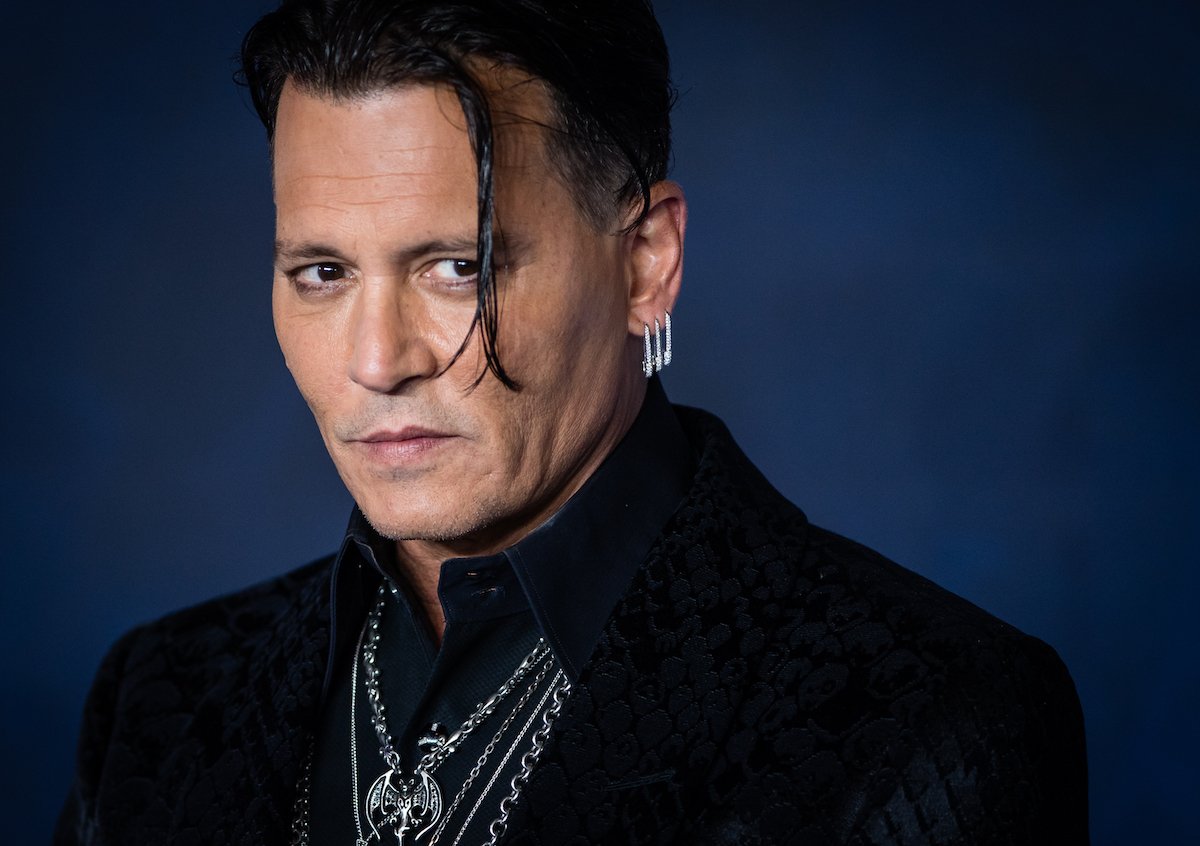 The 'Fantastic Beasts' was reportedly aiming for 5 movies
After its epic two-part Harry Potter and the Deathly Hallows, it stands to reason Warner Bros. would aim to continue the so-called "Wizarding World." Both Star Wars and The Lord of the Rings extended the life of their franchises with a prequel series. So 2016's Fantastic Beasts and Where to Find Them probably seemed like an easy win for the studio.
Though the movie was a hit, it lacked the same fan enthusiasm and critical praise as the Harry Potter films. The sequel, Fantastic Beasts: The Crimes of Grindelwald, fared even worse. The 2018 release earned the worst reviews and is the lowest-grossing Wizarding World film so far. Suddenly, the studio's plans for a five-movie series feel largely out of reach.
Now Johnny Depp has bowed out of the third film
Just as the Harry Potter series hinged on Lord Voldemort (Ralph Fiennes) and his followers, the Fantastic Beasts movies center on the villainous Gellert Grindelwald. At the end of the first film, Colin Farrell's Percival Graves is revealed to be Grindelwald (Depp) in disguise. Depp reprised the role for the sequel. But now he confirms he won't be back for the next film.
The actor himself released a statement explaining why he won't return for Fantastic Beasts 3, which is in production. Depp said the studio asked him to step down from the project, presumably due to his current legal troubles. Given how important Grindelwald is to the series, Warner Bros. will likely be looking to recast soon, giving the franchise a unique opportunity.
Colin Farrell should play Grindelwald in the third movie
Rather than bringing on yet another actor, the creative team behind Fantastic Beasts 3 should bring Farrell back. The actor proved to be a strong antagonist even as Graves. In fact, his performance was so strong some fans were dismayed when Graves transformed into Depp's Grindelwald. Perhaps Depp's exit sets the stage for Farrell to reclaim the role.
After all, the actor is already appearing as the villainous Penguin in another Warner Bros. production, The Batman. If any potential scheduling issues could be worked out, Farrell could be the perfect fit for Grindelwald. He's already a pre-approved choice for the Fantastic Beasts villain. And given how poorly received the second film was, the series could use a win now.