'Fantastic Beasts 3': Mads Mikkelsen Says Copying Johnny Depp Would be 'Creative Suicide'
Mads Mikkelsen explains why it would be a bad idea to copy Johnny Depp's performance as Grindelwald in 'Fantastic Beasts 3'.
Johnny Depp portrayed the role of Gellert Grindelwald in the first two Fantastic Beasts, the Harry Potter prequel series. However, after recent events, Mads Mikkelsen has taken over the role in the third movie, Fantastic Beasts: The Secrets of Dumbledore. Many enjoyed Depp's performance in this role, but Mikkelsen is making sure he doesn't copy Depp's portrayal of Grindelwald. 
Johnny Depp played Grindelwald in the first two 'Fantastic Beasts' films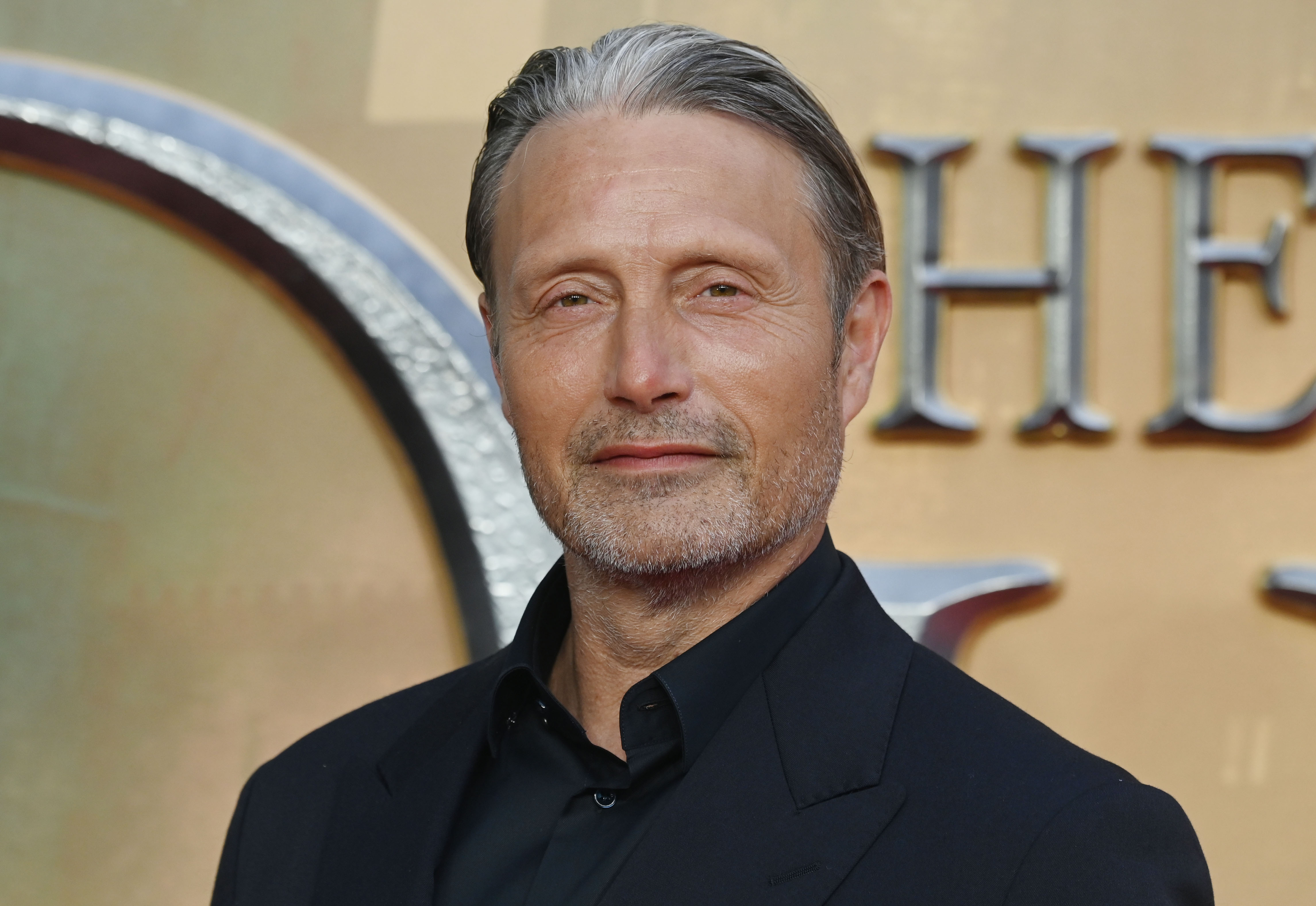 In Fantastic Beasts and Where to Find Them, Johnny Depp only had a brief role as Grindelwald was mostly in disguise and played by Colin Farrell. However, The Crimes of Grindelwald ditched the story with Newt Scamander (Eddie Redmayne) and made Grindelwald the central villain. His pursuit of a war with the non-magical world became the main conflict along with his history with a young Albus Dumbledore (Jude Law). 
In 2020, Depp lost a libel lawsuit against UK news outlet The Sun, which published accusations made by his ex-wife Amber Heard that he had been abusive. After he lost this case, Warner Bros. distanced itself from Depp and removed him from the Fantastic Beasts franchise. Since Grindelwald is the main villain for this series, they couldn't just get rid of the character, so they hired Mikkelsen to play him in the following films. 
Mads Mikkelsen doesn't want to copy Johnny Depp's portrayal of Grindelwald in 'Fantastic Beasts'
In an interview with The Hollywood Reporter, Mikkelsen recalls the "chaotic" process with Warner Bros. When Warner Bros called him about the role, the studio reportedly only gave him "two days to decide." He also noted how he wanted to make the role different from Depp's portrayal.
"It was quite chaotic," Mikkelsen shared. ​​"You don't want to copy anything [Depp was] doing — that would be creative suicide. Even if [a role has] been done to perfection, you want to make it your own. But you still have to build some sort of bridge between what came before."
Director David Yates also told THR that this version of Grindelwald lended itself to Mikkelsen's talents. The director wanted to make sure the things that made Depp's portrayal unique were left behind. 
"Mads has an extraordinary range, he can be terrifying as well as vulnerable, and he's sexy," Yates said. "I wanted Mads to explore a version of Grindelwald that suited his strengths as an actor — and that inevitably meant a departure from what Johnny brought to the role."
Mads Mikkelsen has experience with portraying different versions of the same character
Mikkelsen is no stranger to bringing something new to a role previously played by another actor. In Hannibal, he played Hannibal Lecter, the cannibal psychiatrist formerly played by Brian Cox and Anthony Hopkins. 
Hopkins won an Academy Award for his portrayal of Lecter in The Silence of the Lambs, so it's a tough act to follow. However, many believe Mikkelsen's portrayal of Lecter is fantastic and want the Hannibal series to continue. 
So far, Mikkelsen's performance as Grindelwald is a highlight for many critics. The reviews for The Secrets of Dumbledore are mixed but praise for the actor's performance seems to be unanimous. Many critics are also saying that Mikkelsen doesn't copy Depp and is able to bring his own to this role.
Fantastic Beasts: The Secrets of Dumbledore arrives in theaters on April 15.